When the festive season is right behind the corner we surely need to prepare some gifts for our loved ones. However, sometimes we just cannot find the time for that and leave all that work for the last minute. Honestly speaking, this happens a lot for me. Therefore, I thought of an idea to write this simple and quick article for you and myself that I could take a look at when I need to come up with a gift idea for the last minute.
This list includes +20 virtual as well as physical gift ideas that you might make use of. These tech gifts should be fine for any occasion it does not matter if it is a Christmas or just a birthday present. If you need help picking out more great ideas for any occasion then visit Uniquegifter.com.
Netflix, HBO, Amazon, YouTube Red Subscription
The subscription of online streaming services is a great gift for a person that loves TV shows, sitcoms, and any other related online video content.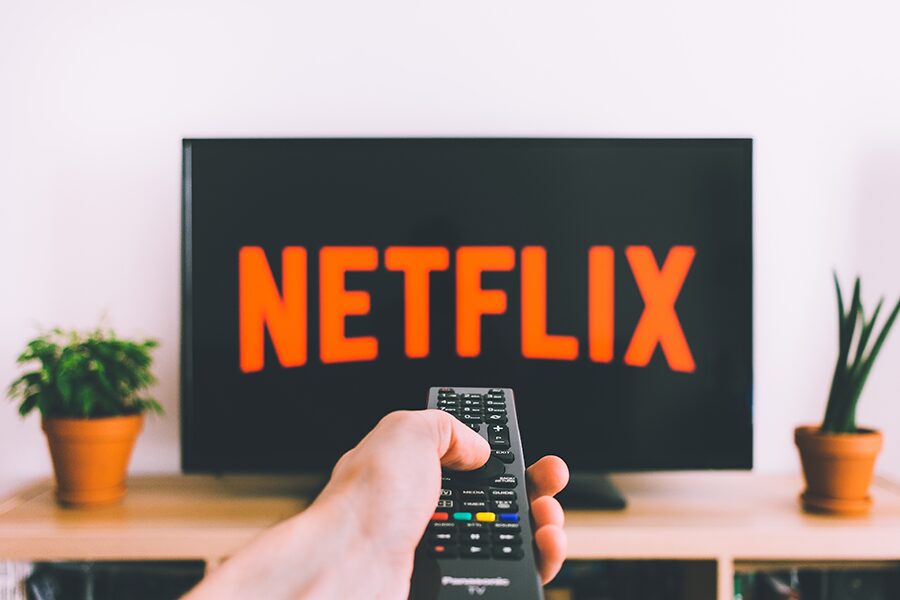 Aim to gift at least 3-months of subscription and do not forget to check whether they do not own a subscription of such service already.
Amazon Prime Subscription
Amazon Prime subscription is another great online gift for your loved ones. If you know that the person orders a lot of items online from Amazon, you might consider gifting it to them. It not only gives you access to premium Amazon services like Prime Video, Prime Reading and a fast as well as free shipping on certain items. By the way, if you are a student, you can get 6-months of free Amazon Prime on us.
Brilliant Subscription
If the person you are searching a gift for is a student or lifelong learner, it might be a great idea to gift subscription of Brilliant that has amazing courses on maths and science. It is an excellent gift for students that are studying hard sciences.
If you do not like Brilliant, you might gift a subscription to any other online learning platform like Duolingo, SkillShare or Udemy. You can check our article on education platforms here.
Subscription of Premium Antivirus Software
Nobody likes when their information is stolen, especially when it might be sensitive data about the person. Therefore, every person should have antivirus software installed on their personal computer.
Sadly enough, not many people are willing to pay for quality security and most of them use free pre-installed antivirus programs. If your friend is one of such people, you should take care of him or her and gift a premium subscription of antivirus software such as Avast.
Audible Subscription
Not everyone has time to read but most of us have some free time to listen whether we are behind the wheel or taking a morning jog. We can easily incorporate audiobooks to such daily activities and educate ourselves even further by integrating audiobooks into some trivial daily activities.
A 3-month subscription of Audible is a perfect gift for a lifelong learner.
Virtual Private Network (VPN)
This is the last suggestion of a gift that is virtual. When there are more and more online security breaches and people's data misuses, everyone should take care of their online presence and use VPN. They keep your location safe and makes it harder to track you. Therefore, it makes a great gift for a friend you care for.
USB-C Hubs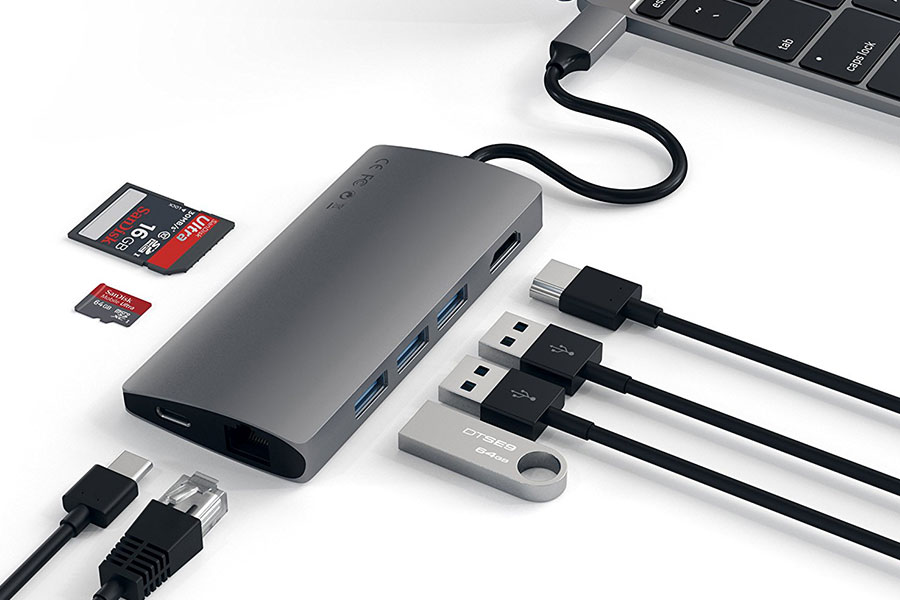 If the person you are searching gift for, has an ultrabook or a MacBook with not a lot of in-built connectivity, you should consider gifting them a portable port hub. Before buying it, check if their laptop supports USB-C or do you need a different port hub. Although, most the high-end laptops support it already.
Smartphone Accessories
You can hardly find a person without a smartphone these days. Therefore, a quick and easy gift would be an accessory for their smartphone. You can check the best accessories for iPhone X or 20 cheap smartphone gadgets for some inspiration.
Power Banks
Nowadays, we all need power for our gadgets. So one of the best gifts would be some good portable juice for them. In my opinion, you would never miss gifting a power bank to a person because everyone has a problem of running a low battery when they most need it.
Google Home or Amazon Echo Dot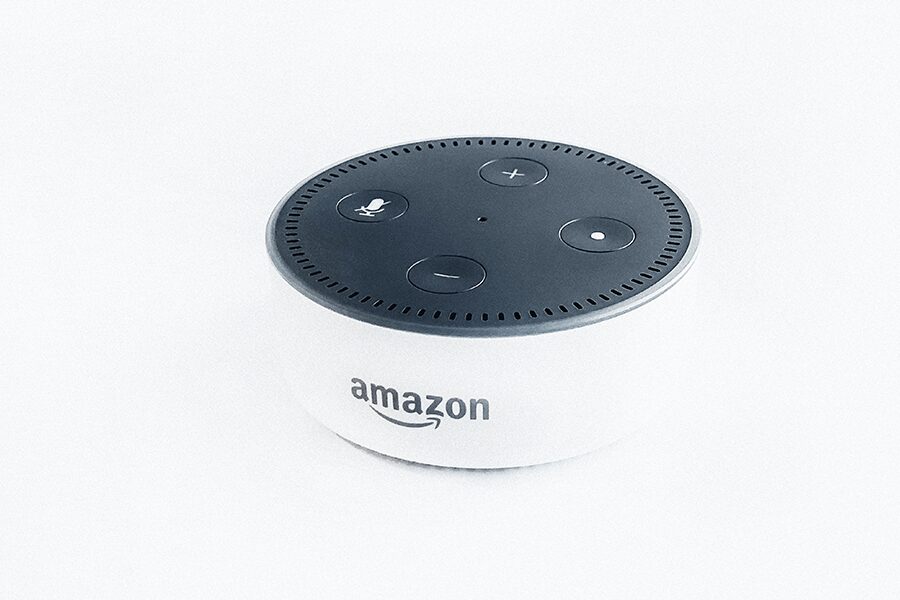 If the person you are buying a gift loves increasing productivity and has IoT (internet of things) devices, a virtual home assistant can be a great gift for them. They are capable of doing a lot of things that save a little bit of time every day and it makes life to feel more futuristic.
Amazon Kindle
Everyone knows that books are important for one's education but it is pretty annoying and hard to carry hard-copies around as well as you cannot fit more than several of them in a backpack. Thus, Amazon Kindle or any other pocket e-reader is a great gift for a person that loves to read but does not have space for books in his backpack.
Arduino, Raspberry PI or Any Other Microcontroller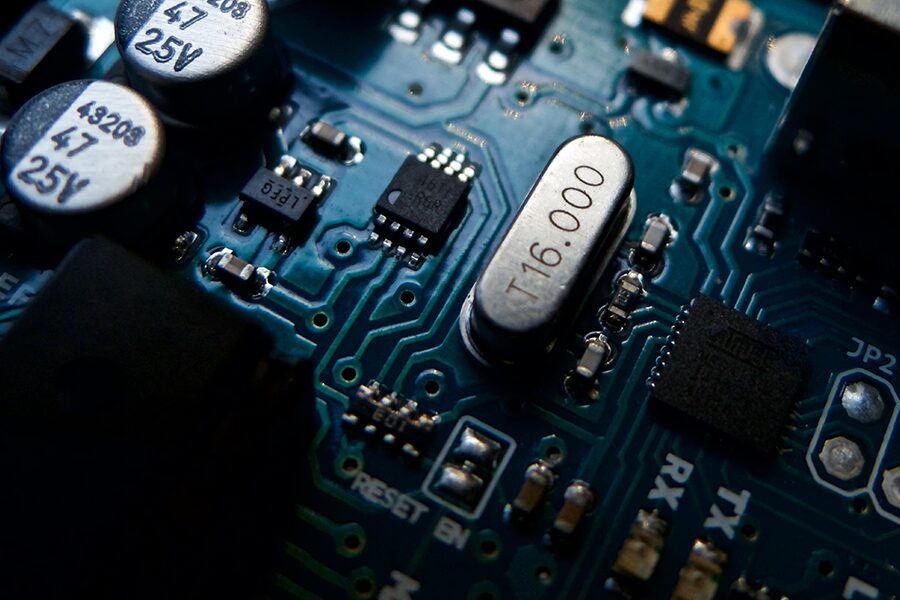 This is a great gift for kids that want to pursue programmers career or want just to play around with electronics. Also, it is a superb gift for Computer Science, Computer Engineering and for other related fields students as they might do a lot of self-learning on microcontrollers.
External HDD/SSD
If you are buying a gift for a photographer, videographer, graphics designer or any other person that uses a lot of space on their computer, you might gift them an external device for file storage. I can bet that they would really be grateful.
Travel Backpack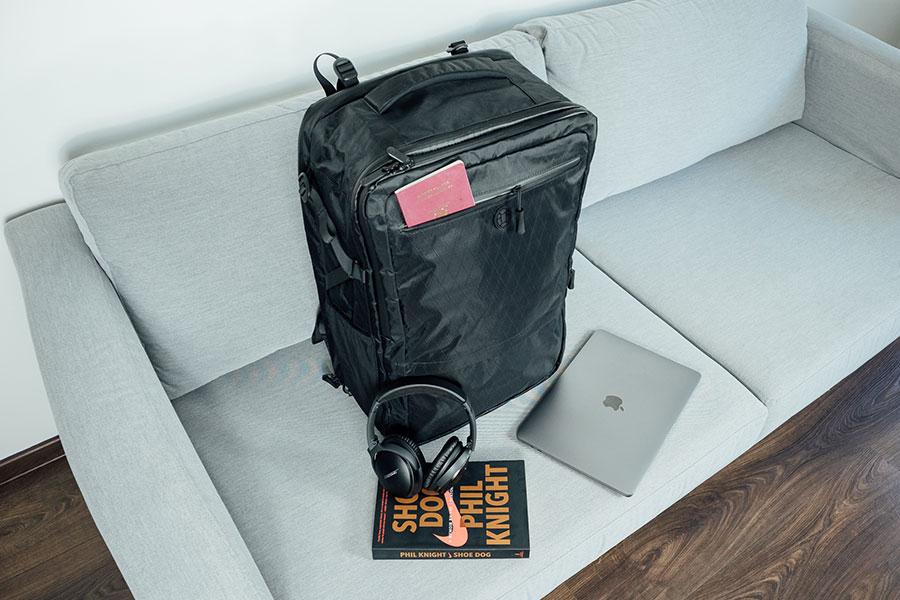 We all love to travel and for a person that travels with tech gear might make good use of travel backpack. There are many backpacks that you could make use of but I recommend taking a look at our review of the Tortuga Outbreaker Travel backpack it is one of the best travel backpacks I have ever used.
Laptop or Smartphone Case
Everyone likes to keep their belongings safe so a robust case for a laptop or smartphone can be a simple but excellent gift for some people. Do not forget to ask for the dimensions of the person's devices before buying a case for them.
Wireless Headphones
Most of the high-end smartphone manufacturers are getting rid of 3.5 mm headphone jack making music, video sound listening complicated for some. Thus, if you know a person that could make use of wireless headphones, it might be a perfect gift for them.
Although, wireless headphones are a great gift for any kind of person because the tingling wires are pretty annoying sometimes.
Bluetooth Speaker
Bluetooth speaker can be a superb gift as it is a great companion on a holiday season. It is highly portable, easy to connect as well as use and you can use in whichever place you want. If you cannot come up with a present, you could just gift a Bluetooth speaker.
Book
Sometimes the best gift for a person is a book. It can be pretty hard to find what kind of book to gift for a person so I would encourage you to look at the list of books that Bill Gates loved maybe it will give you some ideas on a possible book gift.
Electric Means of Transportation
You might have heard of electric scooters, skateboards, and hoverboards. They are amazing electric means of transportation in urban areas because they do not require a lot of physical energy, are easy to use, fast, reliable and comparably cheap. You can check our review on an electric skateboard for more information.
Polaroid
Polaroid is an amazing gift as it prints an instant physical copy of the taken photo. It is a great travel companion as well as a superb camera for events such as birthdays, weddings and parties as the instant physical copy of the picture gives a lot of charm to the action of taking a picture.
Drone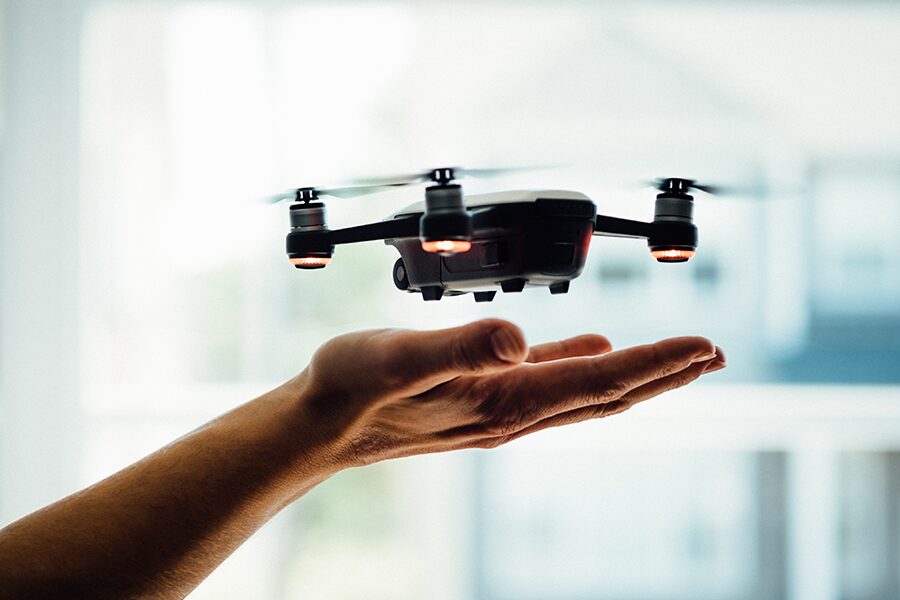 The last gift idea is a drone. These days, you can get a simple just for fun toy drone from $20 to professional photography drones from +$600. Drones as a gift are perfect for children as well as for adults as it is really fun to fly them.