Lucky for us, we live in the age of technology, where everything can be reached by a push of a button. Likewise, the same can be said for learning. Now it's easier than ever to learn new things from home. Also, those learned new things may increase your employability and maybe you can even negotiate a higher salary in your current job.
There are many ways to learn, one of which is watching online educational videos as well as doing exercise sheets that are from the best educators around the world. There are many websites where you can learn new exciting stuff and here is our pick of 18 websites where you can educate yourself.
YouTube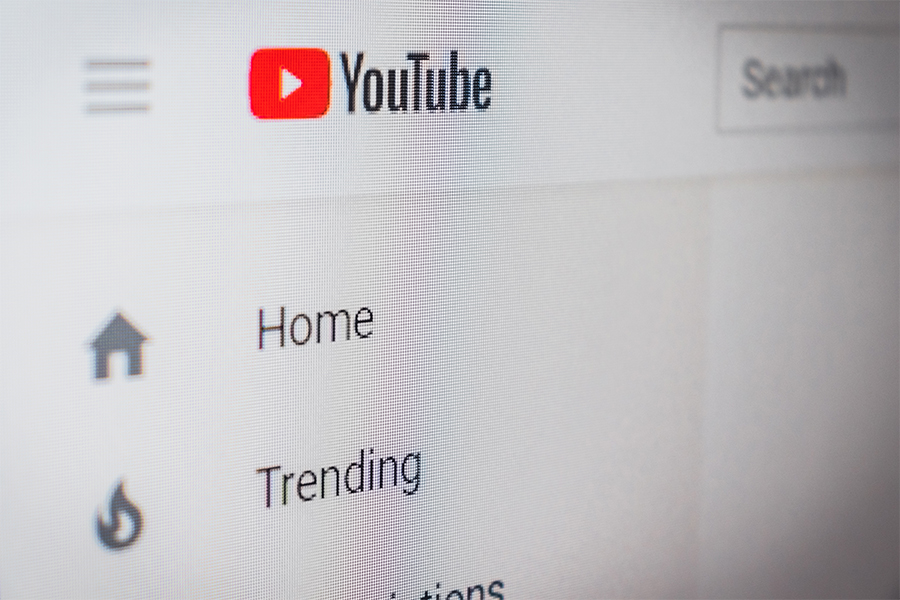 YouTube is perhaps the first thing that pops to person's mind when it comes to online learning. You can find anything from marketing, to making homemade bombs (not advisable). Moreover, by subscribing to great content creators, you'll be able not only to learn from educator and interact with him or her but also ask questions to the community. You get more information, the community is happy and the person creating videos is getting YouTube ad revenue. Everyone's happy.
Udemy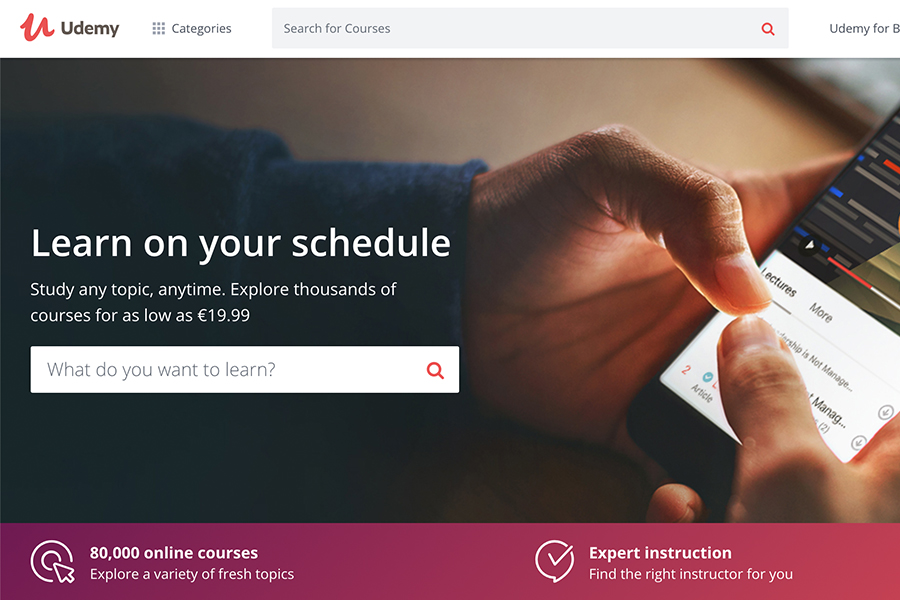 Udemy is one of the most popular educational places on the internet. With many categories and subcategories to select from, one will find the vast selection of things to learn. The only downside is that these courses cost you money. Nevertheless, the people who are making these courses are determined to create a high-grade content to earn money, that's why these courses are high in quality. The alternative is Writezillas, one of the most friendly for students resources.
BitDegree
BitDegree is world's first blockchain-based online education platform with token scholarships. The core idea behind this platform is to use blockchain technology to connect students with teachers and employers. While the platform is still growing, there are lots of goals ahead that are worth looking forward. One of which is to make students turn theory into practice by fulfilling tasks from a potential employer and increase the chances of getting a job. Right now, you can get free certifications upon completing a course and improving your possibility of getting hired. BitDegree has enough free courses to get you started. There are paid classes also with a price range of $10-150.
Coursera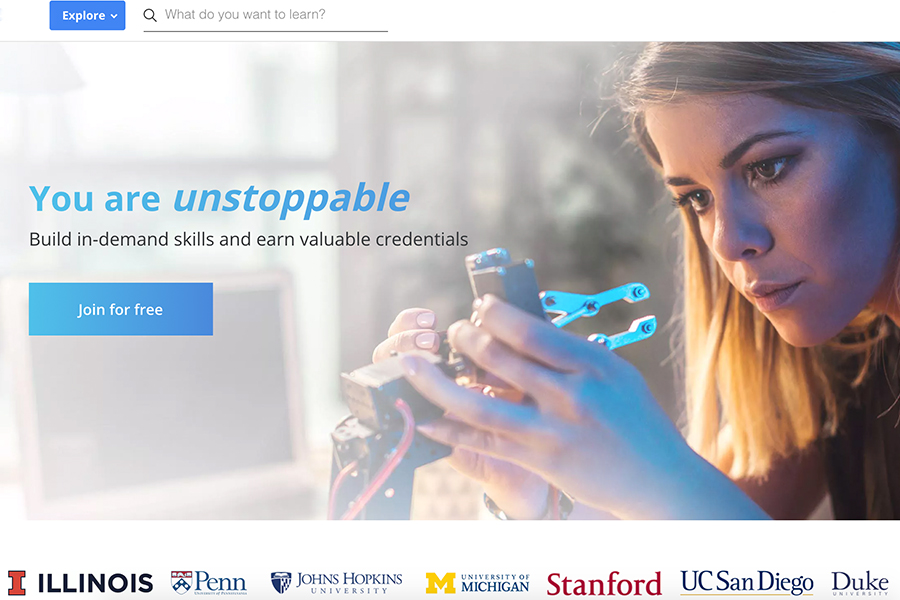 In the deep wilderness of the internet, there are two main places for learning online. One is Udemy and the second is Coursera. The only difference, that Coursera is more orientated that their content would be created not just by anyone, but by professionals. In other words, it will cost you money, but the good news is that there's a monthly fee of $79/month to get all the access to all the courses or you can try 7 days for free. Moreover, if you have a few thousands to spare, you can even get yourself a degree in the area of your wanting expertise.
LinkedIn learning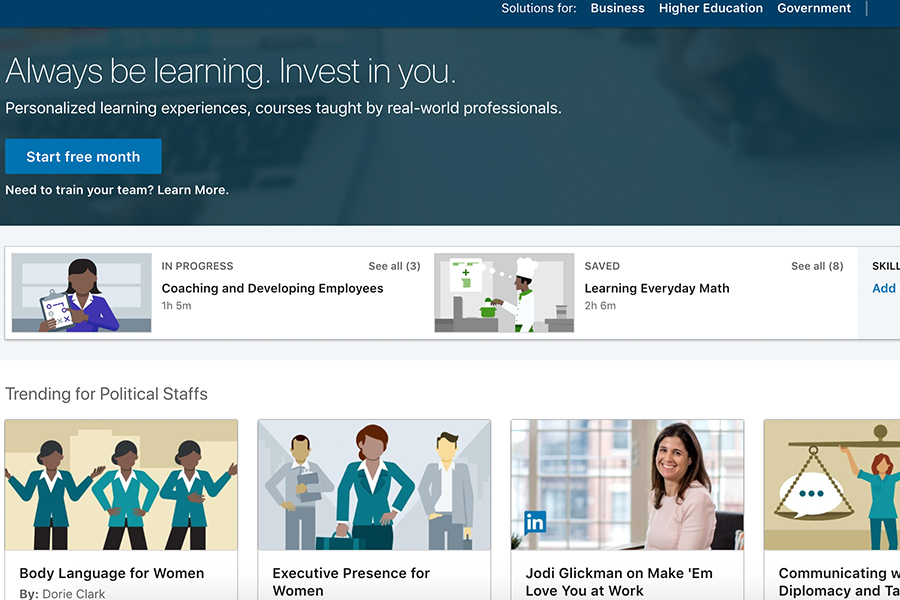 LinkedIn learning is focused on the skills and abilities for you to become not only a professional in your area of expertise but also have the right attitude and values to become a better colleague, better manager or a leader. You can try 30 days trial and if you want to keep learning you'll need to pay €30/month or €25/month if you pick an annual plan. Also, a good thing to note is that after you finish your courses, you get a certificate which can be used on your LinkedIn profile to impress co-workers or talent hunters.
Khan Academy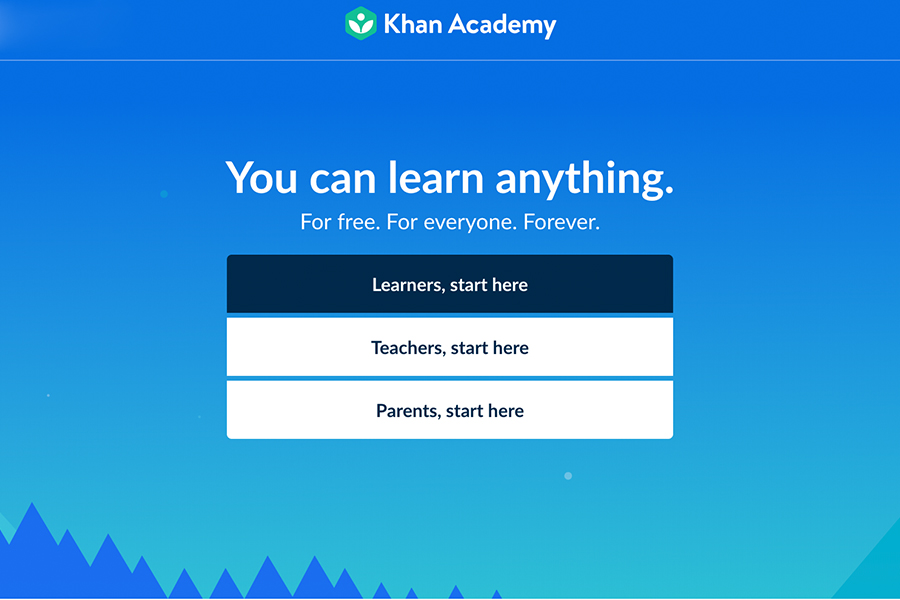 Khan Academy is the most Platonic idea of education you can get. Every course is to help people to get an understanding of base knowledge in math, physics, history and other subjects. Everything in hopes of changing the way children and the rest of the world learns. While this was created for children to learn better and more efficiently online than in school, everyone can learn a few new things in subjects which were too hard in school. Have you ever hated physics because it was just too hard for you to understand? In Khan Academy, everything is explained creatively and comprehensively.
edX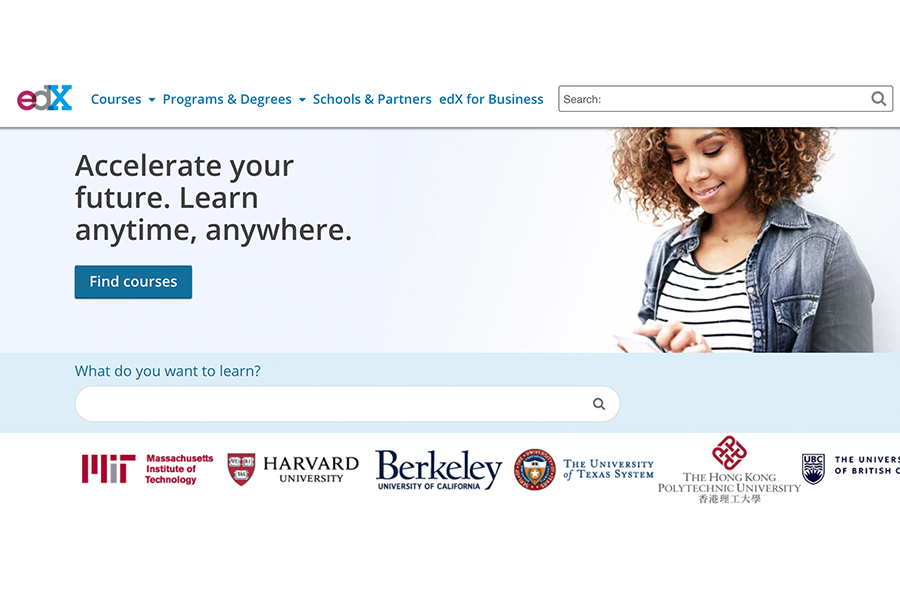 EdX is an online courses platform of university-level courses with a vast range of disciplines. Some courses are free, while others are purchased. Moreover, edX also offers the possibility to get an actual degree recognized by universities online. What makes edX so great is that courses are released and created by well-known universities. That makes it a great opportunity for everyone to learn about the quality of universities such as Harvard, MIT, Hong Kong Polytechnic University or others before applying to study there.
Udacity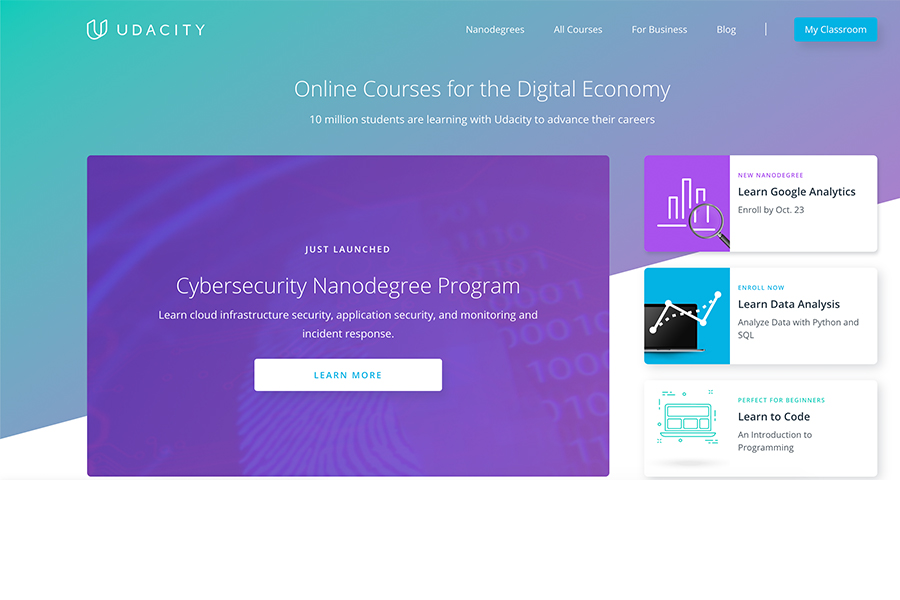 Udacity has everything for online economy. These courses are about online business, autonomous systems, programming and developing, data science and artificial intelligence. Everything that one will need in their future, where everything will be digital. Of course, the courses are not free. While there are some which are, the rest will cost you around $1,000. The great thing is that all the courses are orientated to give you those skills and knowledge which are in demand now and will be even more in the future. Moreover, Udacity has partnered with many famous businesses like Google, IBM, Facebook, Amazon, Toyota and many more to create high-quality content.
Brilliant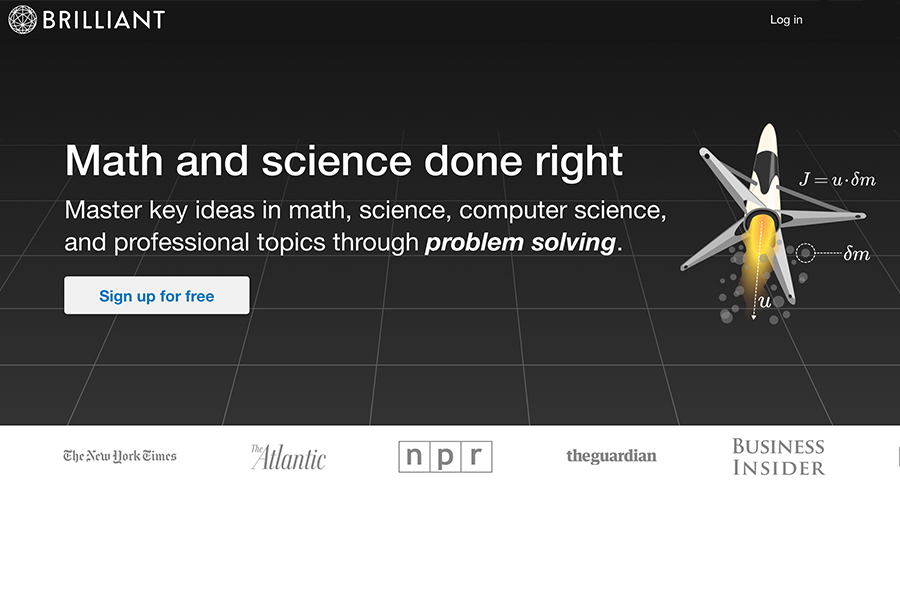 Brilliant is a website dedicated to maths and science. The only difference, that everything on Brilliant is simply done right. Just like with Khan Academy, all the courses are dedicated to simplifying mathematical and other scientific rules and theories. Moreover, all the courses are challenging the learner with interactive problem-solving activities to enhances ones learning capabilities. On Brilliant, everything is done just right to make education more entertaining.
Code Academy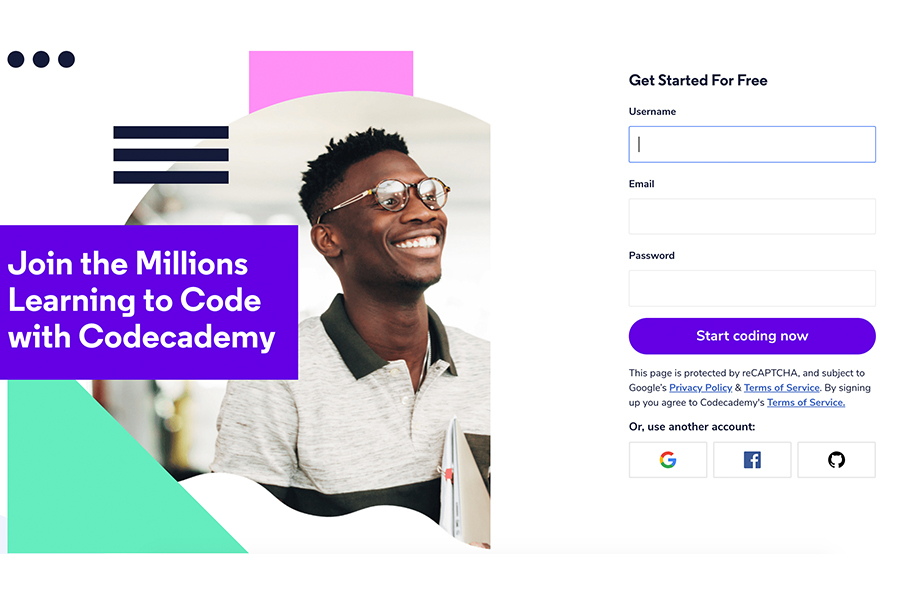 Code Academy is probably the most known and recognized platform for learning to code. Most importantly, everything is free. Only your stubbornness to learn is your limit. Code Academy has everything you would need to start your coding career. Every course is simplified and made easy to understand with extra quizzes to make sure you understood everything. Furthermore, the friendly community will make sure to answer all your questions if you'll have any.
Skillshare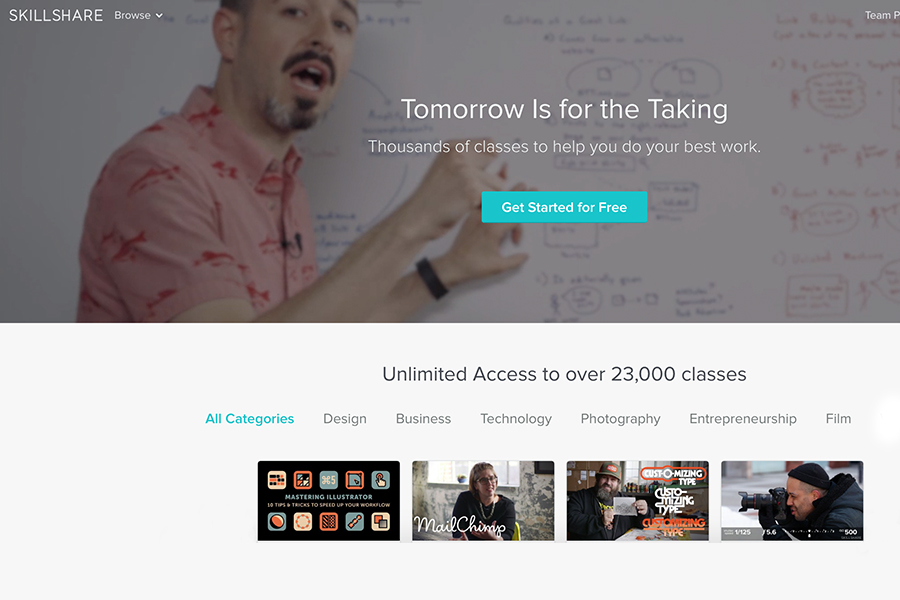 Skillshare is not a just a website for learning. It's a community with thousands of classes and millions of students. What makes skillshare so different from the rest, that it actually feels like a class, where after the subject everyone is given a project to practice and share their thoughts and works with others. While it's not free, the creators of skillshare made sure to make education an open meritocracy, where the skills and expertise needed to succeed are available for anyone willing to learn them. The price to join is 11€/month or 96€/year.
Duolingo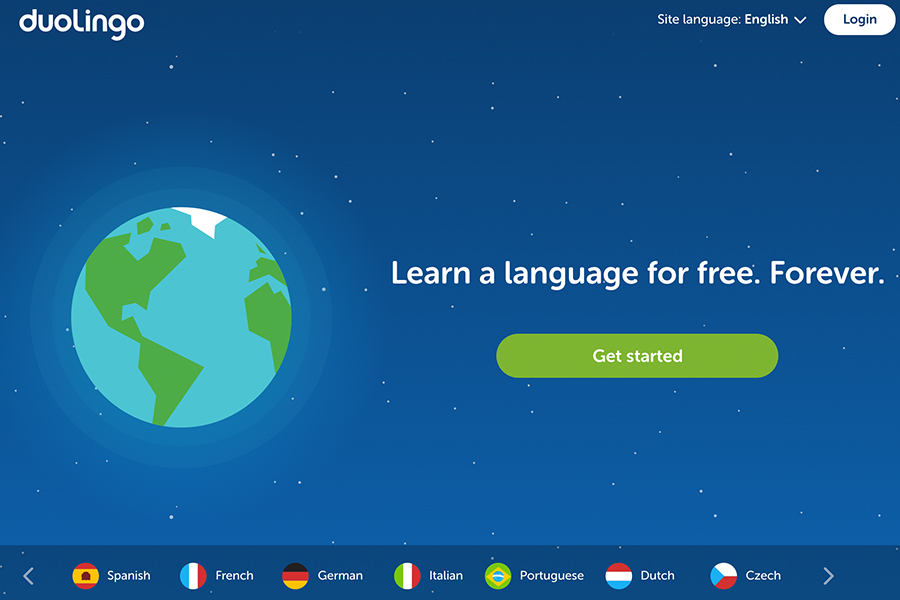 If you ever wanted to learn a new language, Duolingo is here to help. Duolingo is a popular platform for language learning and there's a good reason why. The learning mechanics of Duolingo are interactive. Additionally, you can train and practice your new language by chatting with other people and become learning buddies in the process. The best thing is that there's an app version of the platform and it's also free. There's nothing more to say, it's the best place to learn a new language. Really!
Memrise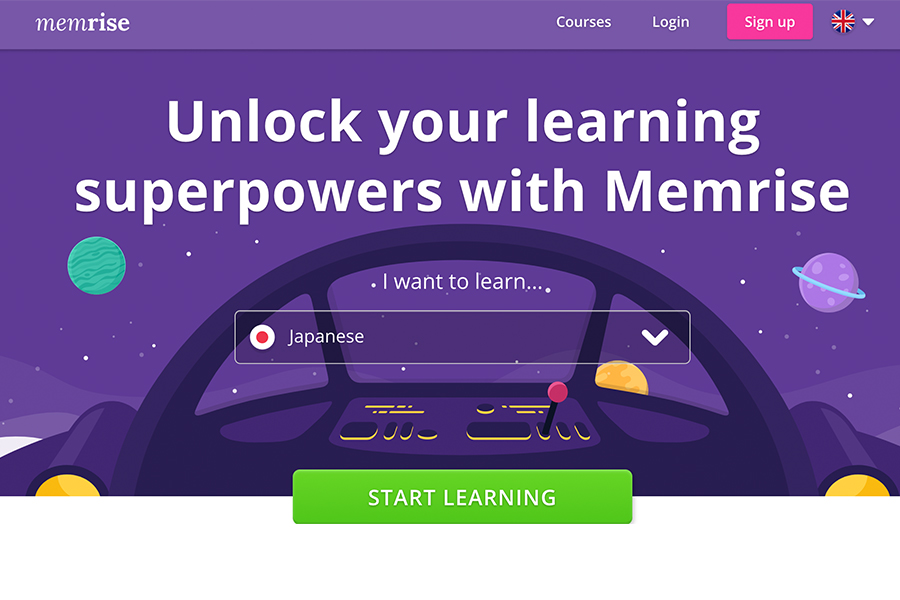 Memrise is another language learning platform where learning was made joyful and entertainable. The only difference is that it has a twist. What Memrise does is that it helps you to remember new words through associations. Every time you find a new word hard to remember you can ask for a flash card to make it easier to memorize. That really helps to learn Japanese or Chinese! While there might not be a flash card for every word you can always contribute to the community by creating one and help others to learn. Did I mention that it's free?
Prestigious Universities Online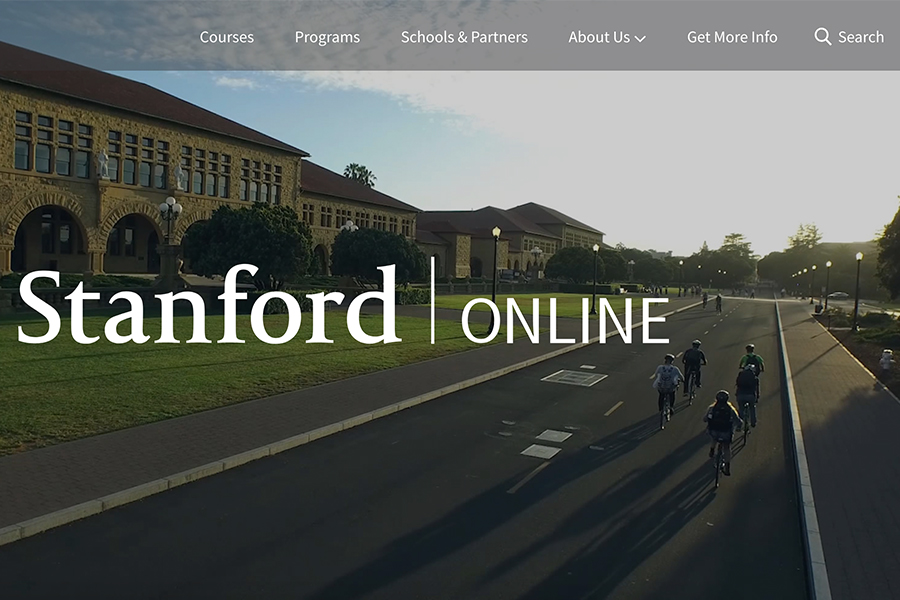 Ever wanted to go study to Stanford University? Or maybe Yale or MIT is your pick? Well, with Stanford online, Open Yale Courses and MIT Open Courseware, you pretty much can. While there aren't many courses that are free and most of them might cost quite a lot, the course content and quality will make up for it. Most importantly, you'll be able to get a diploma for all your hard work. Just imagine how surprised and excited your employer will be seeing you've graduated from Stanford and Yale… at the same time! These universities made their name for their quality in education and learning from the best will lead you to many possibilities in your future.
SoloLearn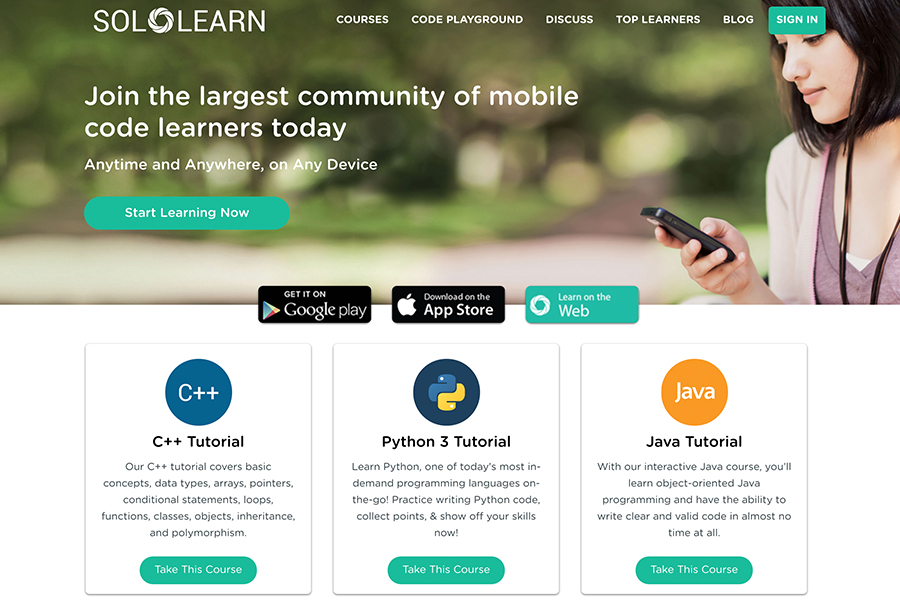 SoloLearn is another platform which teaches you how to code. What's the difference between SoloLearn and Code Academy you may think? The answer is simple – Code Playground. Code Playground is a place to showcase your creations, share code with others and inspire them. You can show your creativity with HTML, CSS or other coding languages. Finally, just like Code Academy, SoloLearn is also free.
TreeHouse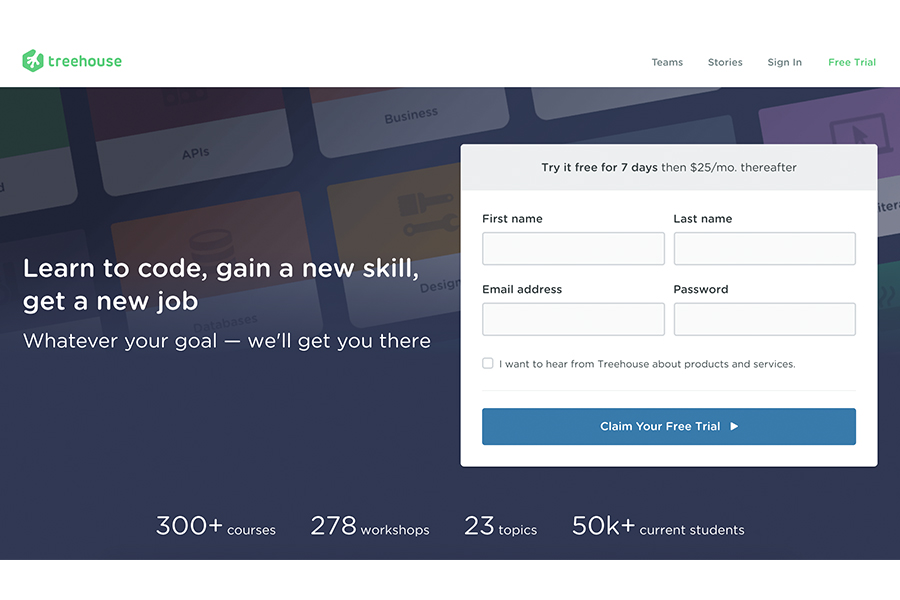 TreeHouse is another coding learning platform, where everyone from beginners to experienced programmers can learn web design, web development, mobile development, and game development. Everything taught by a team of professional teachers. While it's not free and costs $25 a month the platform also provides you with a 7-day trial. Unlike Code Academy and SoloLearn, TreeHouse excels at a wider selection of courses for coding with a goal to help their students go from zero to hero by getting a job after the courses.
Microsoft Virtual Academy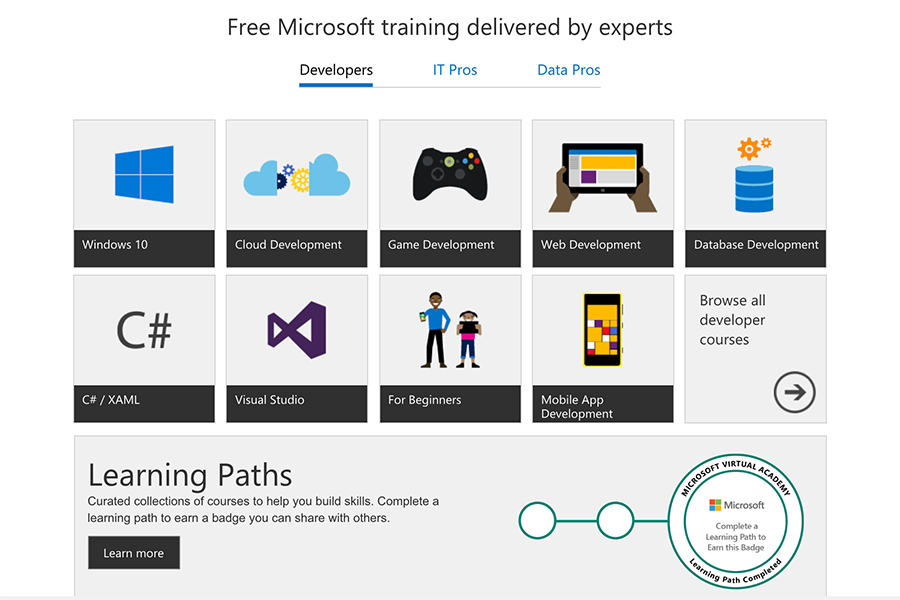 Did you know that Microsoft has a whole platform dedicated to educate people about their products and teach them how to code and create new websites, applications or even businesses? Microsoft Virtual Academy is a free place to learn how to code, but most importantly Microsoft supports you with tools to make your newly learned knowledge a reality. With Microsoft Azure, Intune, Dynamics, and other products, you'll be able to create a lot of creative things!
W3schools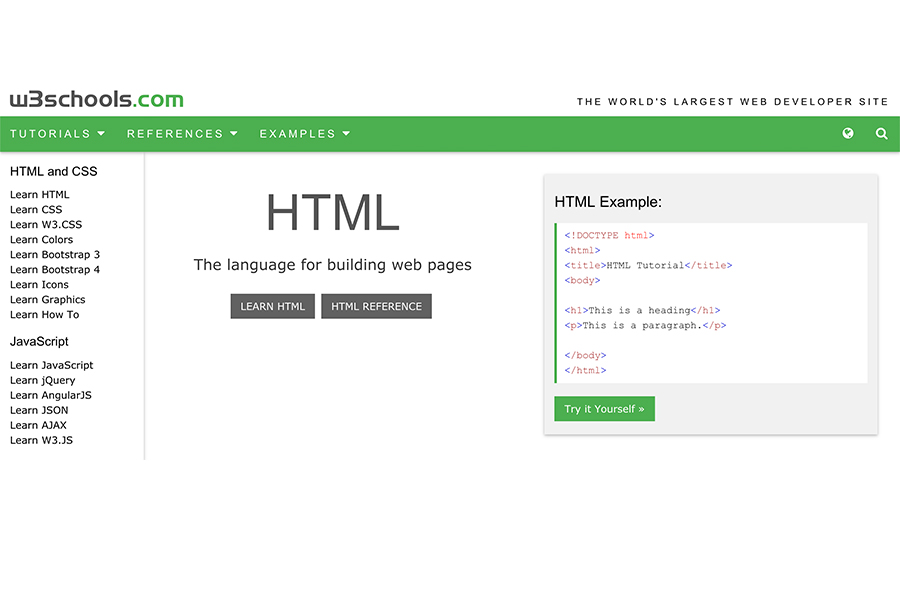 Is yet another coding platform. It's free, it's good and it has an online editor tool to code your page while you're learning. Furthermore, W3schools is sort of Wikipedia for coding where you can find everything about specific coding commands and see how to use them in your page. W3schools also has many "how to", exercises and other tutorials for you to become a coding hero. Lastly, if your goal is to code a website yourself, you can use a free template and teach yourself how to add extra features or change the design.
Final thoughts
There you have it! 18 great places for you to learn a new language, become a programmer or learn business management so you could create your own business.
On a serious note, we hope that you will find what suits you the best in the online education industry as well as we wish you all the best in the journey of becoming the best version of yourself.
If you think we missed something, let us know and we'll include it in the article. Moreover, if you have any ideas or suggestions always feel free to email us via the contact form.