If you are searching for a way to delete information on you online with a click of a button, you will not find one. Sadly, you cannot delete yourself from the virtual world that easily.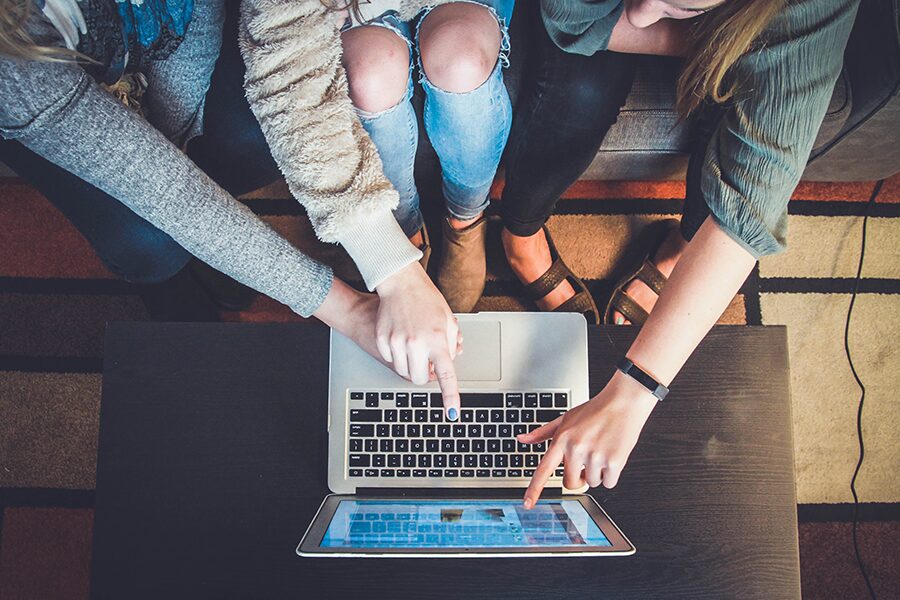 Everything that you are doing online is recorded, saved and kept somewhere in cold data centers mostly to use it for advertising. Also, some of those cold data centers contain crucial information like your property tax assessments, your driver license or vehicle records that make your everyday life easier. I do not think that you would like to get rid of them and it would take a lot of time as well as effort to do it. The only way to remove all the things from the web about you (more accurately make information irrelevant) would be to change your personal identity. However, I believe that not many people would like to do that.
If you still want to reduce your digital footprint, there are some possible ways to do it. Deleting information from the web will take some time but you will definitely increase your privacy.
Here are some tips on how you can do a cleanse on your digital footprint as well as how you can reduce your future online presence.
Remove Your Old Accounts
If you are cleaning your digital footprint, one of the most important things is to delete your accounts.
It is a crucial thing to delete every account that you do not use anymore. Those accounts might hold some sensitive personal information such as home address, phone numbers or pictures.
If you were using Outlook or Gmail as your primary email, and register on websites with them, there is a great online tool that can help you. Deseat.me scans your email to see what accounts you have signed up for and then allows you to easily sort them out. You can choose to keep them or delete.
Sadly, Deseat.me sometimes cannot delete an account, and you will need it to do it manually. You can check for tutorials on how to delete an account on certain websites at JustDelete.me or AccountKiller.
Delete Your Social Media Accounts or Just Filter the Feeds

These days, we store a lot of sensitive information on social media. That information can hurt you in the future and might decrease your job prospects as more and more employers like to check social media channels before employing a person.
The easiest but not the safest way would be to change your social media account privacy settings. However, some people still might make screenshots of your feed or even by chance you have your future boss in your friend list.
In the best case scenario, you should delete your social accounts and stop using them at all. But I believe it is pretty hard to do that these days.
So, you should perform a full cleanse on your social media feeds. You should delete all inappropriate pictures, comments and even reactions on controversial topics. Try to be clean and professional on your social media accounts.
You might want to check our previous article on how to delete your Facebook activity log in the fastest way possible.
Remove Your Info from Data Broker Sites
This is a creepy one. I only found out about this while researching this article. There are such sites that collect data about people such as phone numbers, home address, criminal record etc. Then those sites sell data like this for several dollars to anybody.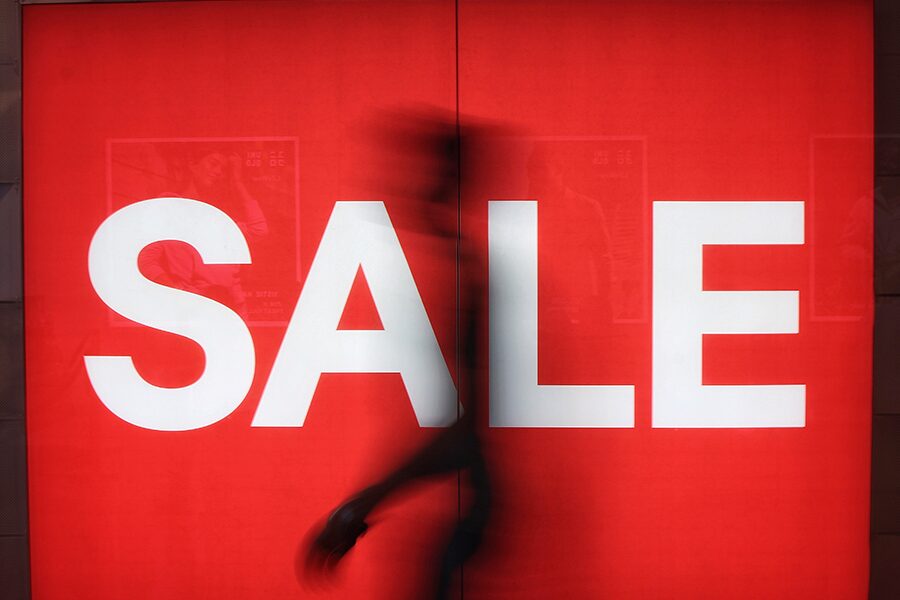 Thankfully, there is a law that insists those companies delete the information about a person if asked. Here is a list of data broker sites that may have information about you.
It can take a lot of time to email every site individually to ask for your data removal. Thus, there are companies such as DeleteMe that take care of this type of people privacy issues.
Remove Search Engine Results of You
I believe that almost everyone googles themselves once in a while. You might want to check this interesting infographic about how many times people Google themselves per day and what impact it has So if you are cleaning your online presence it is important to keep search engine results about you clean as well.
Every search engine has some kind of removal policy that you can use to your advantage. Here are links to the processes of removal for different search engines: Google, Bing, DuckDuckGo.
Unsubscribe from Newsletters
Newsletters sure are annoying and sometimes it can be pretty hard to unsubscribe from them.
Nevertheless, it is still an important task to do when you are cleaning your digital footprint. The easiest way to unsubscribe from newsletters and other services would probably be to just delete your email account. This option is not always possible as email is such a crucial part of our lives now.
So you might try to use Unroll.me that allows you to easily unsubscribe from most websites. It does not unsubscribe from all of the websites but it does a good job unsubscribing from most of them. Sadly, Unroll.me is not working in the EU countries because of the new GDPR. With that being said, you can use VPN to change your location and connect to it.
Use Fake Emails
When you are concerned with your digital footprint there are various ways of minimizing it.
You can use temporary emails to sign up for websites that do not seem trusted for you. One of the most popular disposable temporary email services is probably Temp Mail. I use it to sign up for unimportant websites. In general, it allows to keep my personal email free from unwanted trash.
Use a Secure Internet Browsers
This will not delete your online presence but will help you to have a clean future online presence.
There a lot of people that are concerned with privacy issues and because of that software engineers have created secure browsers that do not allow to track your online activities, block ads and hide your IP address.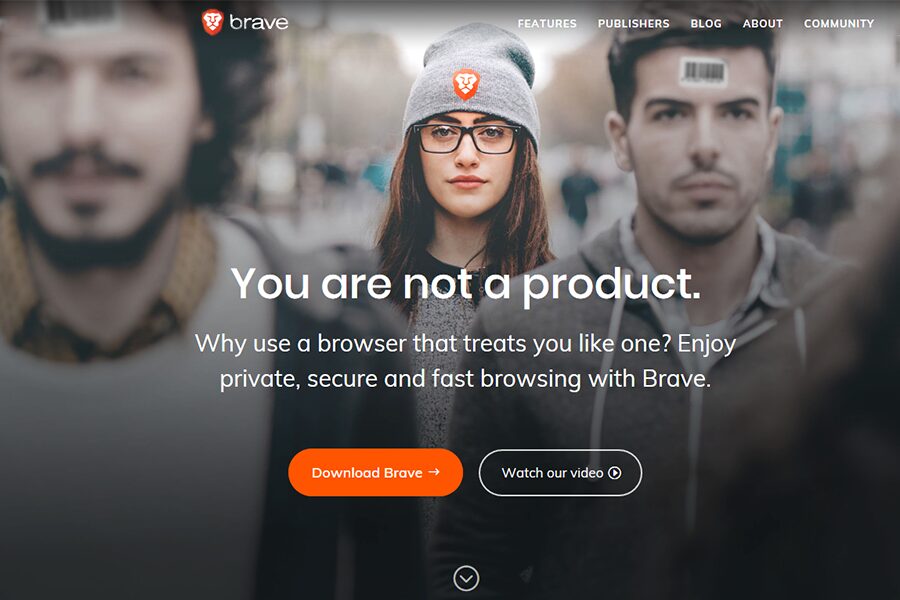 If you want to stay secure online, you might try to use TOR one of the most secure browsers out there. However, TOR is not that comfortable to use. So you might try to use Brave or Epic Privacy Browser. These browsers are more user-friendly and still offers advanced security option that will keep your data private online.
In the worst case scenario, you might try to turn on some security option in the most widely used browsers and install some extensions like Ghostery. Nevertheless, it is still not that private as using a secure browser already made to keep your data private.
Use Virtual Private Network
If you are not changing your browser to a more secure one, you should use VPN while browsing the internet. VPN stands for Virtual Private Network and it basically changes your IP address that nobody could find your original location.
Using VPN has some downsides as it can slow your internet connection to a certain degree, and some VPNs still collect your data to sell for third parties. So be careful what you choose and read user reviews.
Send Us Any Tips that You Know
Whenever we will find any new ways on how to clean one's online presence, we will update this article. If by any chance you know a method that it is not mentioned here, please inform us, and we will be more than happy to put it here.