When it comes to gifting, it can be hard to come up with something unique and practical. If you're looking to surprise the dad in your life with something that will make him laugh and show off his playful side, why not consider a funny t-shirt for dad?
A clever pun or pop culture reference on a t-shirt can be a conversation starter and show off your dad's personality. Plus, he can wear it on any occasion, whether it's a casual day at home or a family gathering.
Not only will a funny t-shirt bring a smile to your dad's face, but it's also a practical and wearable gift. He'll appreciate the thought you put into it and will enjoy showing off his new shirt.
So if you're tired of giving the same old gifts, think outside the box and give something that's both funny and functional. Show your dad how much you care with a unique and playful gift that he'll love wearing.
8 Ultimate Presents For All The Dads-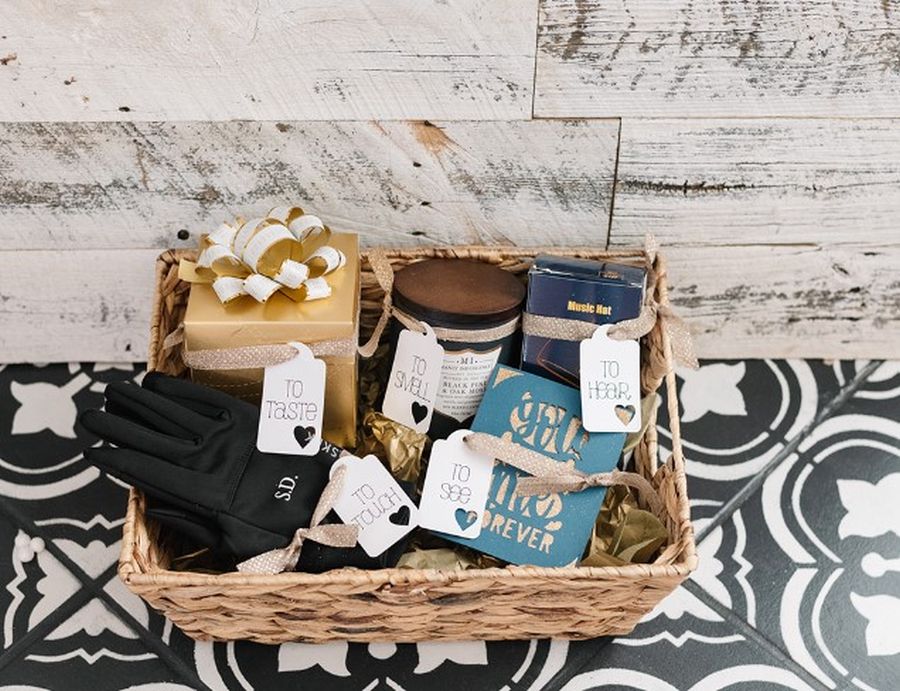 We all want a gift that brings a smile to our dad's face, something he will like and use as well; here are some unique gifts for your dad that are sure to surprise and delight him:
• A funny T-shirt: Adding a touch of humor can make gifting more memorable. A funny T-shirt that reflects his personality or interests or has a pun he will find amusing can make the perfect addition to his wardrobe. He can wear it to casual events, family gatherings, or even work, showing off his playful side and making people laugh.
• A new set of tools: If your dad is the handy type, he'll appreciate a new set of tools to add to his collection. This gift is practical and shows that you understand his interests. It could be a set of screwdrivers, a cordless drill, or any other tool he wants to get his hands on.
• A book on his favorite hobby: If your dad is into woodworking, fishing or photography, consider getting him a book on the subject. This gift shows that you pay attention to his hobbies, and he'll appreciate the suggestion of new techniques or ideas. It could be a beginner's guide, a collection of patterns or a book on the history of his favorite hobby.
• A new grill: If your dad enjoys cooking outdoors, a new grill is a perfect gift. This gift is practical and can also be enjoyed with the whole family. Depending on his preference, you could get him a gas grill or a charcoal one.
• A fitness tracker: If your dad is health-conscious, a fitness tracker is a great gift. He can use it to track his activity, sleep and heart rate, providing valuable information to help him stay in shape. It could be a smartwatch or a simple band, but ensure it includes features that he would find helpful.
• Subscription to his favorite magazine: this is a great way to give him something that will arrive at his doorstep every month; he will be reminded of your thoughtfulness when reading it, and also it is an easy way to keep up with his favorite subjects, whether it's news, sports or entertainment.
• A weekend getaway: A weekend getaway is an excellent gift for your dad, it gives him a break, and you can spend quality time together. It could be a place he always wanted to visit or somewhere nearby; either way, it is a unique and special gift.
• A personalized leather wallet: This gift is both practical and thoughtful. Your dad can use it daily, and the personalization makes it extra special. You can engrave it with his initials or perhaps a special message or date to make it more meaningful.
Things To Consider Before Gifting Your Dad Anything: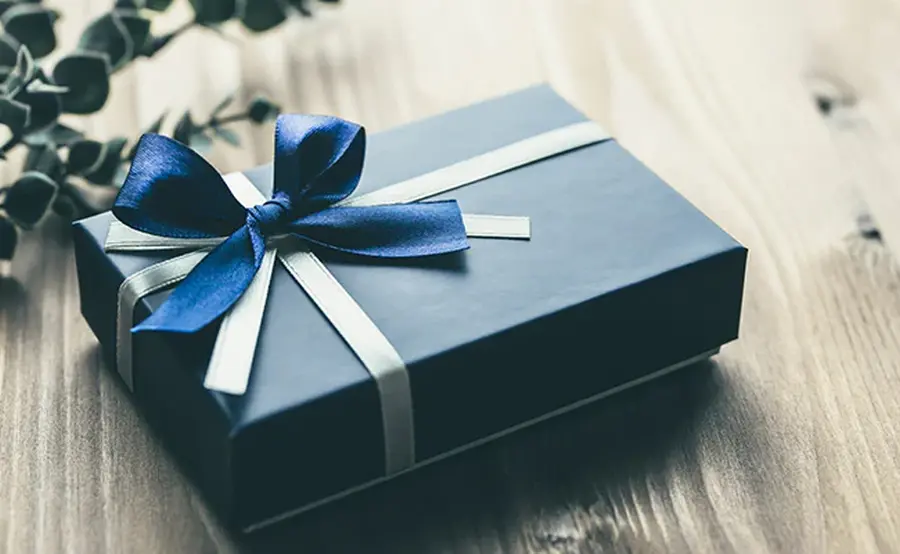 • When it comes to gifting your dad, it's essential to consider the following things to make sure you pick the perfect gift:
• His interests and hobbies: Consider what your dad likes to do in his spare time, and choose a gift that relates to his interests.
• Practicality: A gift that is functional and can be used daily is often more appreciated than just decorative.
• Personalization: Personalized gifts add a special touch and show that you put thought and effort into the gift.
• His personality: Think about your dad's personality and what he would enjoy. If he is funny and humorous, a funny t-shirt or a book on jokes could be a great gift.
• Sentimentality: Adding a sentimental element to the gift, such as an engraved message or a picture of the two of you, can make it more memorable.
• Uniqueness: Stand out by choosing something unique and different from what he already has. This can create a memorable experience and leave a lasting impression.
• Quality: You don't have to spend a lot of money, but make sure you pick something of good quality.
• Time spent together: Sometimes, the best gift you can give your dad is simply spending quality time with him. Consider planning a day out or a weekend trip to make it memorable.
When gifting your dad, it's essential to consider his interests, hobbies and personality. A practical, personalized and unique gift that he can use often is often more appreciated than a decorative one. Adding a sentimental or funny element can make the gift even more special.
Quality is also important; while you don't have to spend much money, picking something well-made is a good idea. Lastly, consider planning a particular day or weekend trip. Spending quality time together is also a great gift.
Conclusion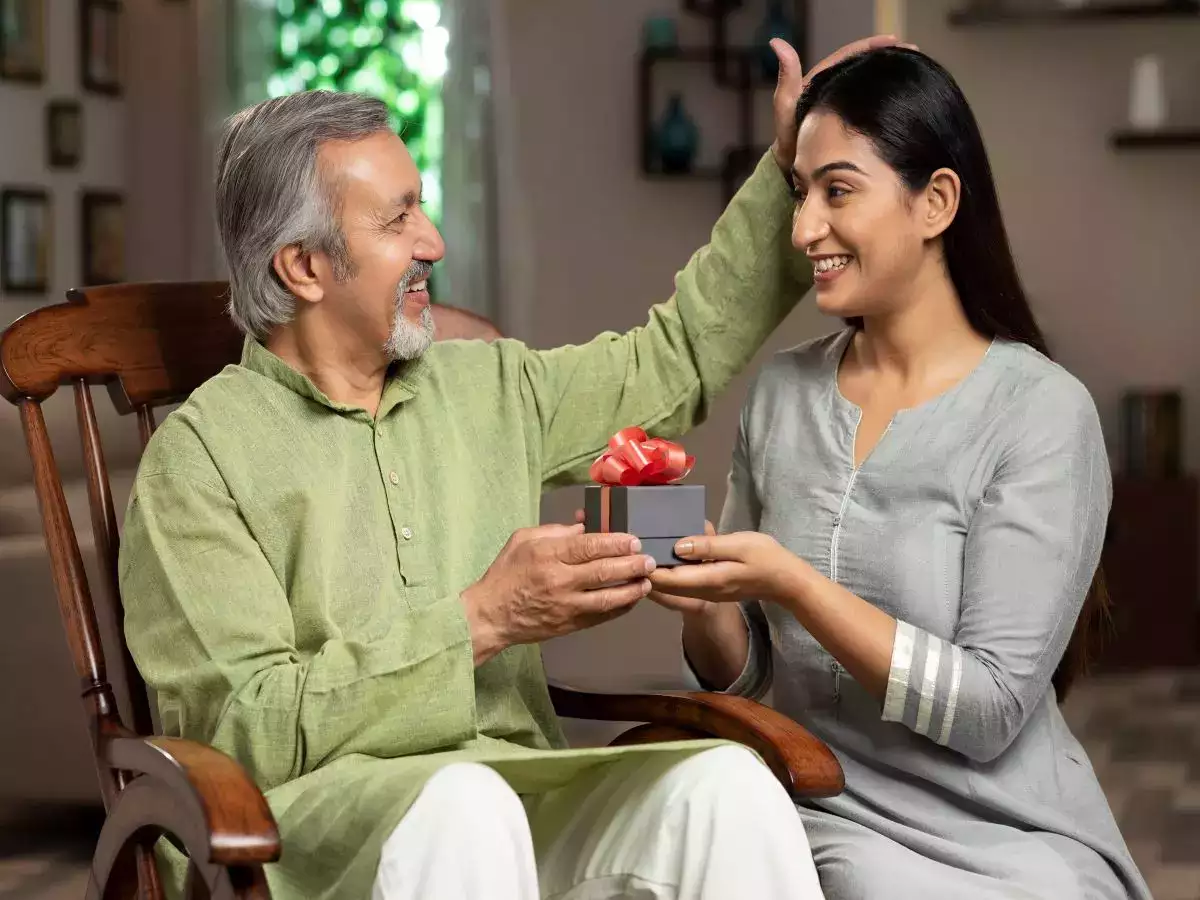 Gifting your dad can be a meaningful and thoughtful way to show him how much you care. You can pick a gift that he will love and appreciate by considering his interests, practicality, personalization, personality, sentimentality, uniqueness and quality. Remember that sometimes the best gift is spending quality time with him; plan a particular day or weekend trip to create a memorable experience. With these tips in mind, you can choose a unique and memorable gift that will make your dad feel loved and appreciated.