What does it mean to outsource?
IT outsourcing is the transfer of IT administration and support work to a company that deals with IT subscription services. IT outsourcing companies solve a wide range of issues. They handle computer maintenance, server administration, programming, and hosting. IT outsourcing is most often understood as a subscription service for the IT infrastructure of a business.
How to Choose a Provider of IT Outsource Service
In order not to be disappointed in the quality of outsourcing service, choose the right IT outsource providers. Below we will tell you what types of contractors work in the market and what to expect from each of them. Of course, in practice, there are exceptions to any rule, but they only confirm the rule.
An Incoming System Administrator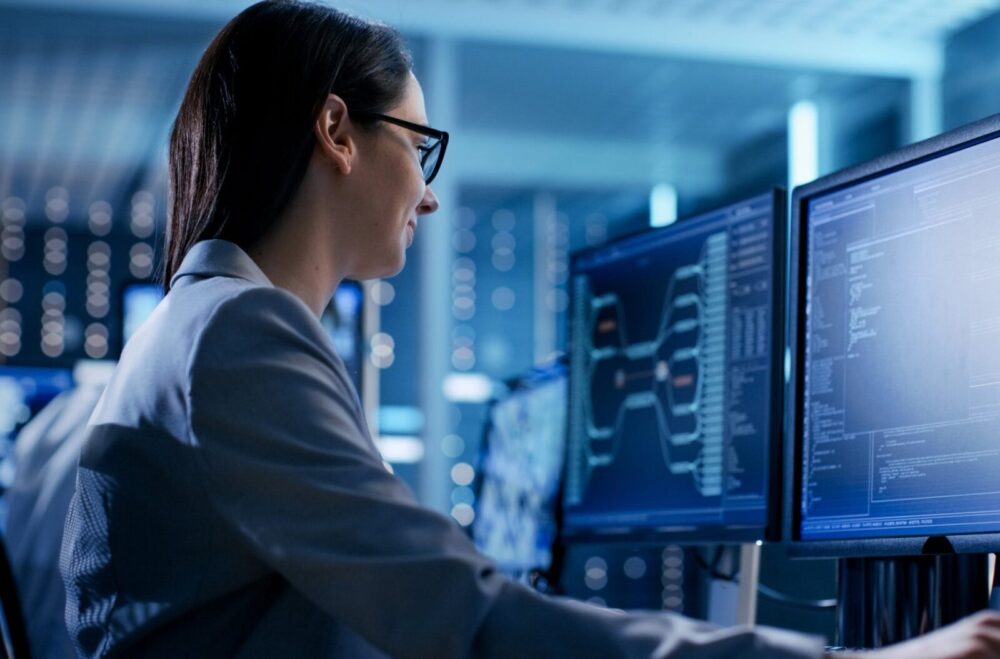 They are freelancers. They work for several clients at once. Most often, such an IT specialist works somewhere and additionally, in his spare time, serves private clients.
It suits microbusiness and individual entrepreneurs with several employees and uncomplicated IT infrastructure.
Pros & Cons
The services are extremely cheap. Although, such a contractor does not carry out regular and systematic work. He acts upon request.
When a customer has a problem, he calls the incoming sysadmin. In the best-case scenario, the sysadmin arrives the next business day and solves the problem. But more often at the appointed time, he does not appear but postpones the meeting.
A Small IT Outsourcing Company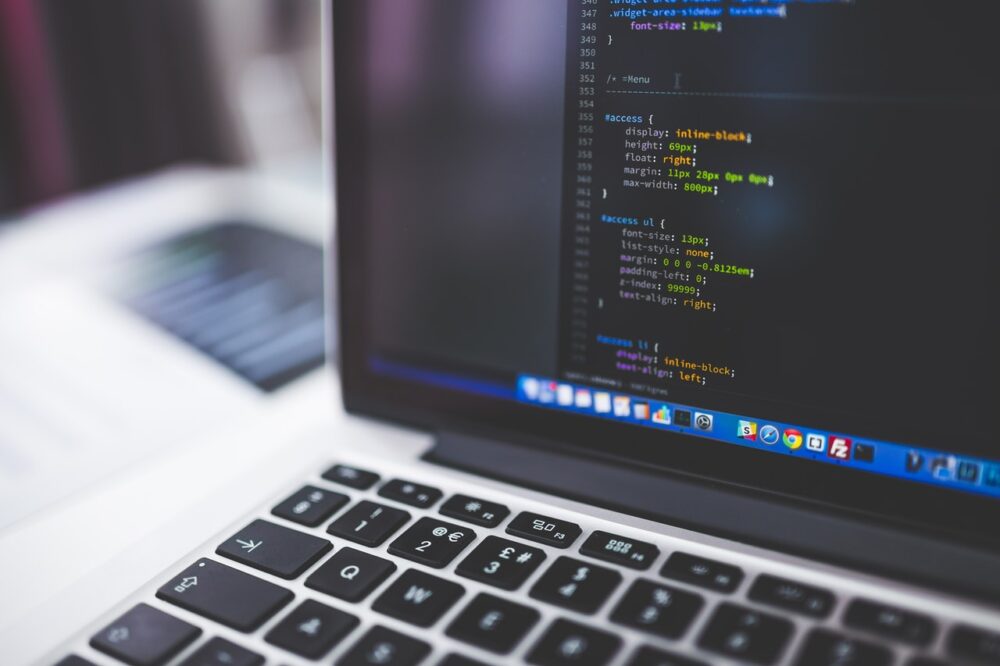 These firms use from 2 to 5 employees. Often, such companies unite system administrators to work for themselves. It suits for the same small companies with a staff of up to 10 people and small business that does not use specialized software products.
Pros
The main advantage of working with such contractors is the low cost of services. Small IT outsourcing companies are interested in growing their client base. They are motivated to improve the quality of their work. They develop customer focus and customize internal processes. But, they do not have a strict system and a clear strategy for business development. Because such companies are organized not by experienced managers, but by IT specialists.
Cons
Small IT outsourcing companies are often started by IT professionals. So, they drag along all the disadvantages of freelance sysadmins. The client is tied to a specific employee on the contractor's side. If a specialist goes on vacation or leaves, confusion begins in the team. Since it does not have enough resources to redistribute incoming applications. When a customer has an urgent problem, no one arrives or arrives with a long delay.
Small IT outsource companies provide a limited range of services. Let's say they service computers and provide support, but do not configure 1C. If you need, for example, to integrate 1C with IP-telephony, then they simply will not have enough competencies. For this reason, the customer is forced to work with several contractors at once. Small IT organizations do not always follow legal subtleties. They maintain unlicensed programs, do not inform the client about the risks and do not offer solutions.
A Company Specializing in Specific Software Products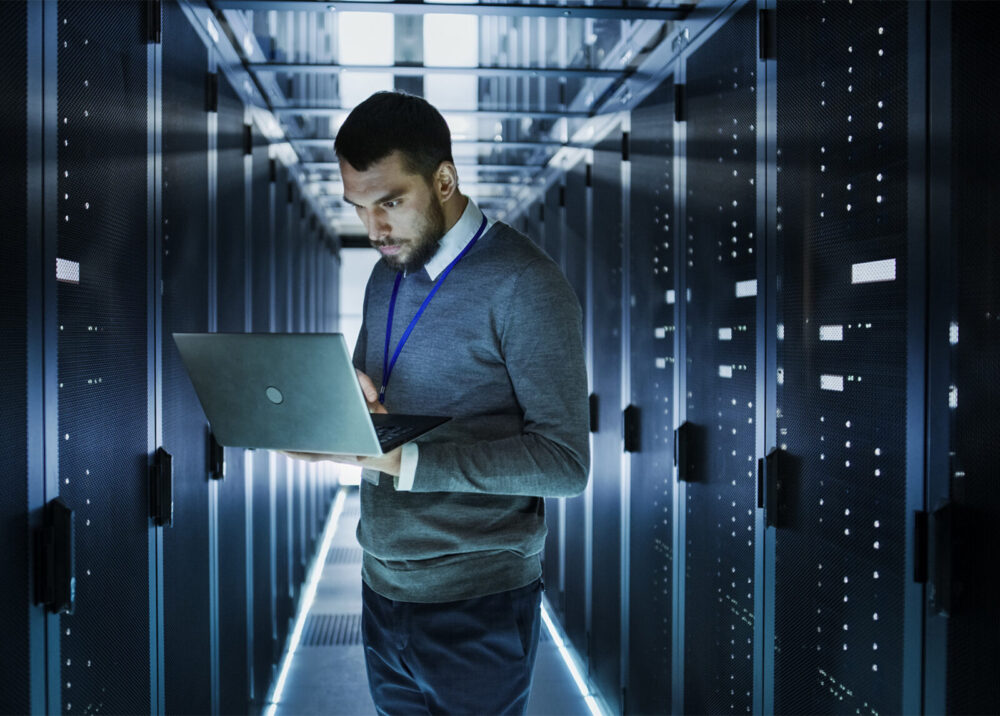 The largest class of such IT outsource providers is 1C-franchisees. They sell, install and configure 1C in various configurations. Some specialize in other software products. For instance, the work with systems for the automation of warehouses, restaurants, etc.
They solve problems in a niche and do not service workplaces, computers and servers.
It suits small and medium-sized businesses. If the processes are tied to one software product, and the need to solve other IT problems arises very rarely.
Pros & Cons
Pros and cons are the same as for a small IT outsourcing company. They compete on price and their services are limited. They do a good job within their specialization, but they do not provide comprehensive IT services.
A System Integrator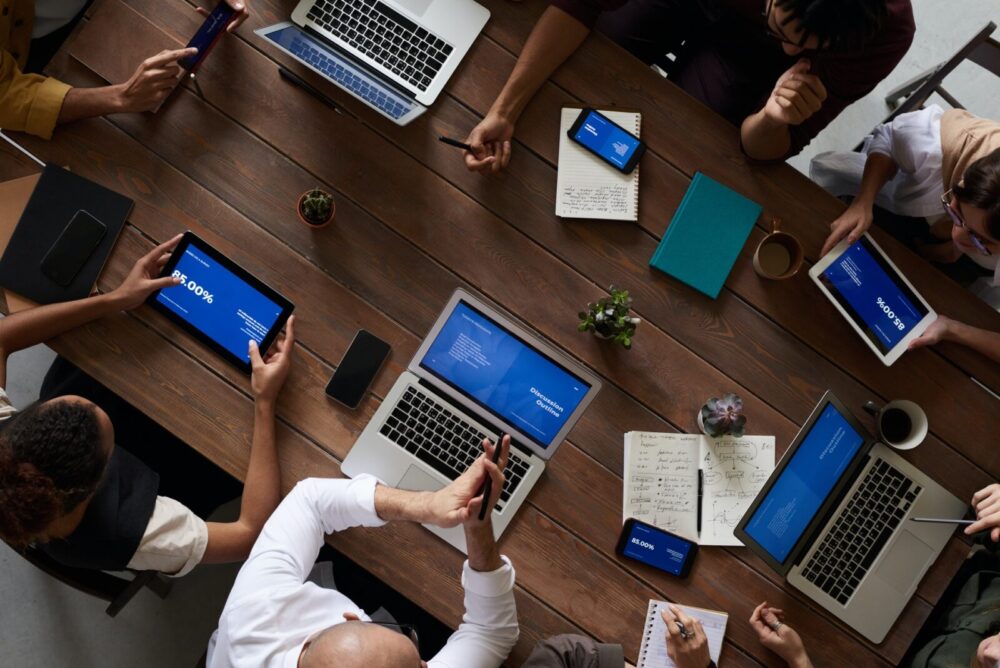 These are medium (from 100 employees) and large companies with big names, created back in the 1990s. There are much fewer small players in this segment up to 50 employees. It suits small and midsize companies that outsource IT and need comprehensive IT services.
Pros
System integrators usually have internal business processes. They use many employees with various competencies. The geography of work is not limited to one city, because servers and computers are served mainly remotely.
The client can outsource IT solutions to almost any problem. They fix a breakdown of a computer or other equipment, an Internet failure, or an error in the program. The integrator either solves the client's problem on his own or engages a third-party partner for this. For example, they take a customer's broken printer in their company vehicle to a friendly service center and return it after repair. And do it under a comprehensive IT service agreement.
Among system integrators, some companies integrate one program, for example, 1C-Bitrix24. Large system integrators have a more powerful material base. Thus they offer more services to large customers: renting their own data center to host virtual or physical servers. Small and medium business inquiries can be closed by a small system integrator.
Cons
The disadvantage of a system integrator is a higher cost to outsource IT services than of previous categories of IT outsourcers. Costs of the services for the automation of business processes, integration, revision of programs are based on an hourly rate. The client receives a wider range of services because a whole staff of IT specialists works for him. The system integrator helps to save on IT infrastructure maintenance.
Another disadvantage is the standardization of services. If the client needs an individual approach and solving complex problems, this increases the cost of the contract. Some requests are outside the scope of the list of services, so she either will not undertake their implementation or will raise the price tag. Large systems integrators are the least likely to take on non-core services.
How to Work with IT Outsource Companies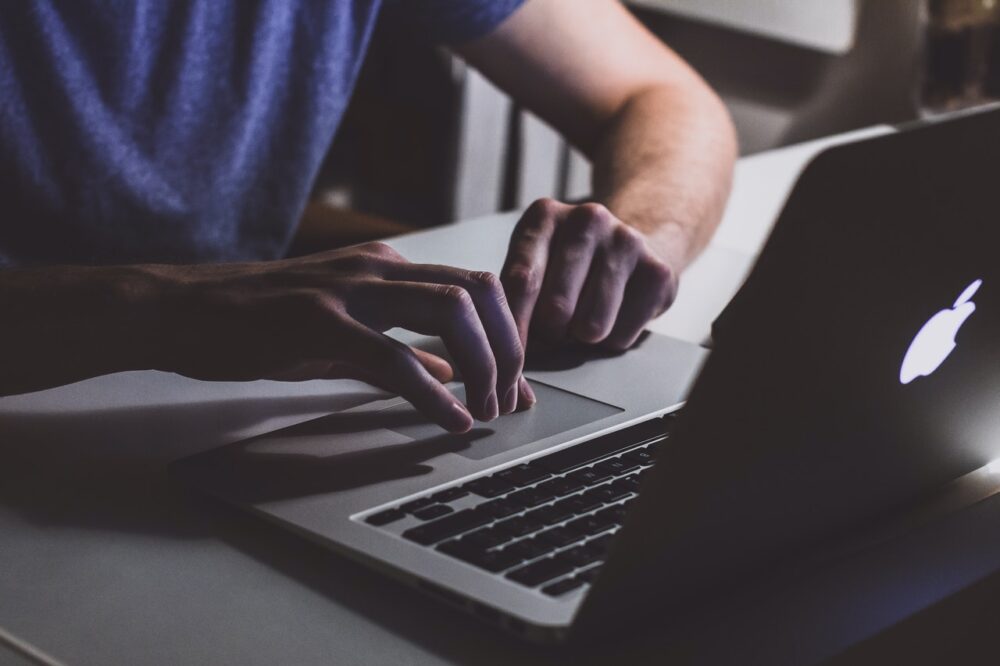 The client department accepts applications through the online IT outsource help desk. Then it distributes them to the responsible employees, depending on the nature of the issue. The technical support department maintains and develops the client's IT infrastructure. It includes servers, networks, computers, and the Internet. Also, it ensures the performance of various programs, monitors the work of third-party IT service providers. The range is from an Internet provider to a 1C franchisee partner. The web department handles the development and implementation of 1C-Bitrix24.
IT outsourcing company organizes the interaction and integration of two categories of specialists. They are development and system administration. This is useful if you need to launch a new software product on hardware that is adapted for this task.
The speed of response to a standard client request in IT outsourcing companies is less than 1 hour. This is enshrined in internal regulations and contracts with clients. And they react to emergencies instantly. According to statistics, they solve 80% of applications during the working day.
Summary
Small businesses, where workflows are not critical to IT, can choose an incoming sysadmin or a small IT company. But hiring a full-time system administrator, in this case, is impractical: most of the time he will be idle.
The cost to outsource IT work depends on many factors, but in almost all cases, it will be lower than the cost of an employee in the state. The main advantage of a full-time employee over an outsourcer is that he is in the office. Except for holidays and sick days, he can be quickly contacted.
An incoming sysadmin may stop answering calls. Small companies do not have logistics, so be prepared for the fact that requests will not always be executed promptly. For those who work based on one software product, a specialized IT company may be suitable. But if you have new business tasks, you will have to turn to other contractors, and this will not only take time but also lead to extra costs.
By the way, we recommend you one of the best world IT outsourcing companies https://boostylabs.com/. This company is very experienced in programming and has the best price plans which can afford even a small company. On the other hand, they have developers of all kinds, such as blockchain developers, Golang developers, fintech developers and even Android/iOS developers.
Now everyone is concerned about work efficiency and increased labor productivity. And this requires automation and optimization of business processes. So, there are reasons to outsource IT. A system integrator can help. It examines the client's problems and solves them. They optimize the IT infrastructure and automate a specific business problem. It's not always big business with a high price tag. The cost of the services of small system integrators is approaching that of small outsourcing companies. The latter estimate work per unit of equipment.