Becoming a student is the best thing ever. Those who were students once could assure you. Not only student years will be the most memorable, fun and intense, but there are also some perks to it too. One of those perks is Amazon Prime for students.
Students can get free 6 months trial and pay only $6,49 per month or $59 a year ($4,92/month) after the trial. Normally, you can get Amazon Prime free for 30 days and then pay $12,99 per month or $119 a year afterward. So, if you're a student you can get 6 months of Amazon Prime for free, how awesome is that? Let's take a look what you might get from Prime.
College Deals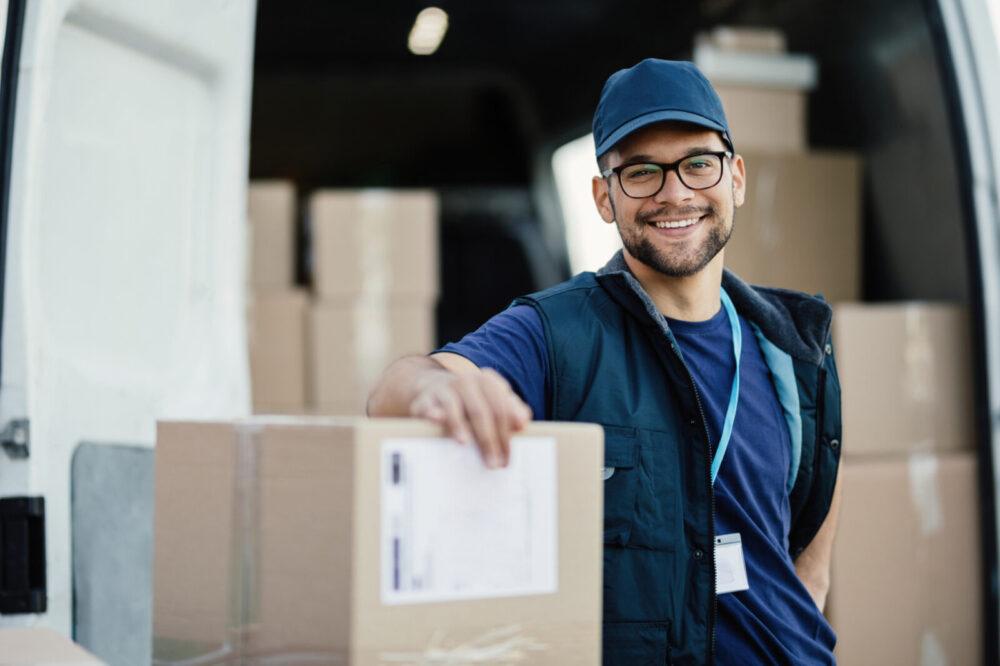 When you have Amazon Prime as a student, you also get the best deals for all the school supplies, electronics and many other things a student might need throughout their study year. Everyone will find something for their needs. Below you can find the benefits that Amazon Prime provides you with.
Fast Free Shipping
The main thing with Amazon Prime is the functionality of buying online. With Prime, you get a free 2-day shipping on any Prime product. No minimum or maximum order amount or weight is necessary and with millions of products to select from, you'll start saying "Goodbye" to the local stores and supermarkets.
Prime members from selected metropolitan areas also get a free same day delivery. Lastly, you can even order groceries from Amazon and with Prime, you'll get a free 2-hour delivery on daily essentials and groceries.
One more thing, with free release-date delivery on eligible pre-ordered products, you'll be able to enjoy anticipated products, movies, and other things as soon as possible. Seriously, it feels like there's no longer a need to go outside of your room anymore!
Unlimited Reading Potential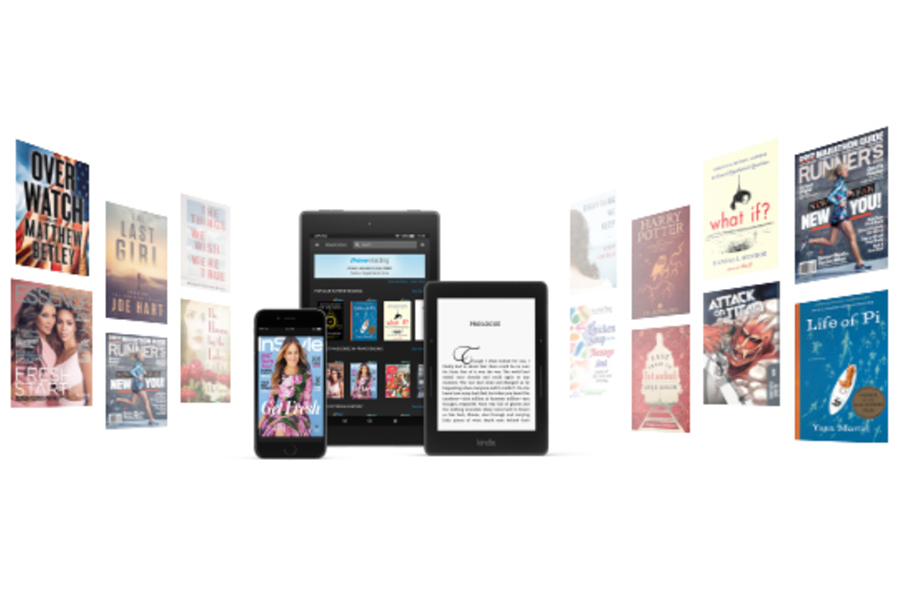 Do you like reading books? Maybe magazines? Or maybe comics? Amazon got you covered with a vast selection of books, magazines, and many more things. But did you know, that you can get all that for free? With Prime Reading, you can get access to everything Amazon has to offer on any of your device, including Kindle. The best thing is, that it's free as long as you have Amazon Prime.
Free Unlimited Photo Storage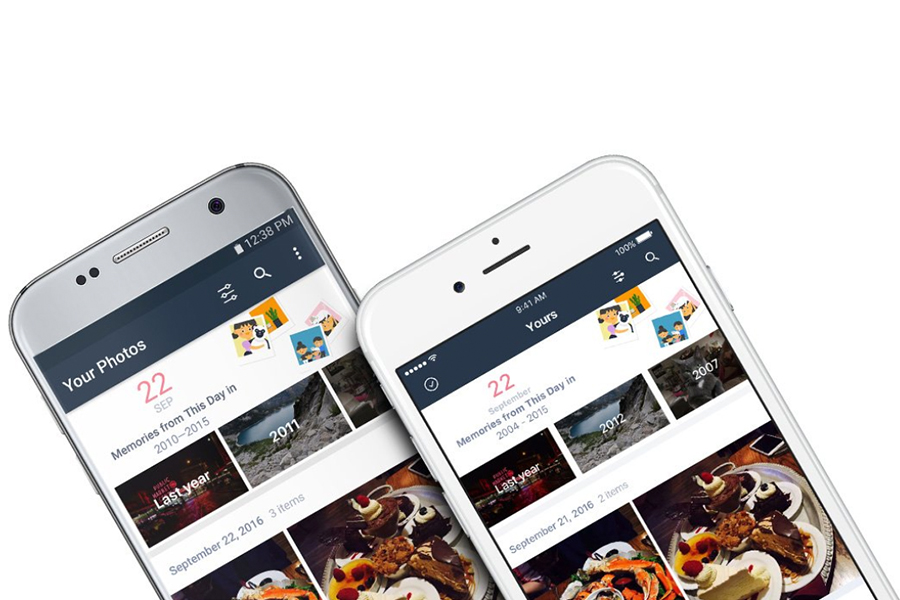 Have you ever run out of space for your photos? Aren't you frustrated to keep paying for your iCloud storage space just so you could keep your photos available throughout all of your devices? With Prime Photos, you can get free and unlimited storage for all those photos. Moreover, you can share this with up to 5 people.
You can even create the Family Vault, where all the photos taken by your family members or friends are stored in one place. It could be meetings with your colleges, free time with your best friends or Christmas with your family. All those precious moments in one place. Lastly, photo search technology will make sure you won't need to scroll for hours to find that specific photo. All this for free if you have Amazon Prime.
Prime Video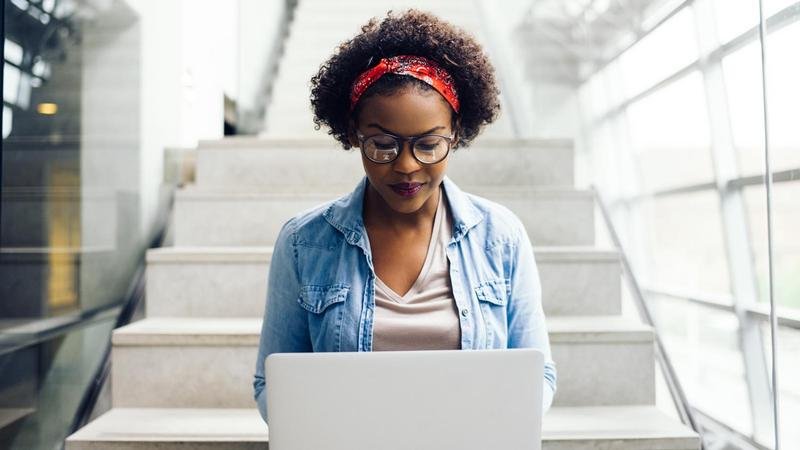 Prime Video is Amazon's version of Netflix, with thousands of popular and new movies and TV shows. The best thing is that it's included in Amazon Prime subscription fee. Prime video also features original TV shows like Golden Globe-winning series Transparent, Mozart in the Jungle, and Goliath, and Emmy-winning shows The Man in the High Castle.
You can stream videos on your smart TV, Roku, Xbox, Amazon Fire TV, phones and tablets or download it and watch it for later. Pretty much like Netflix, but if you want to order Netflix separately you would need to pay at least 7.99 Euro for a basic plan without HD available. Take a look what you could watch with Prime Video.
Prime Music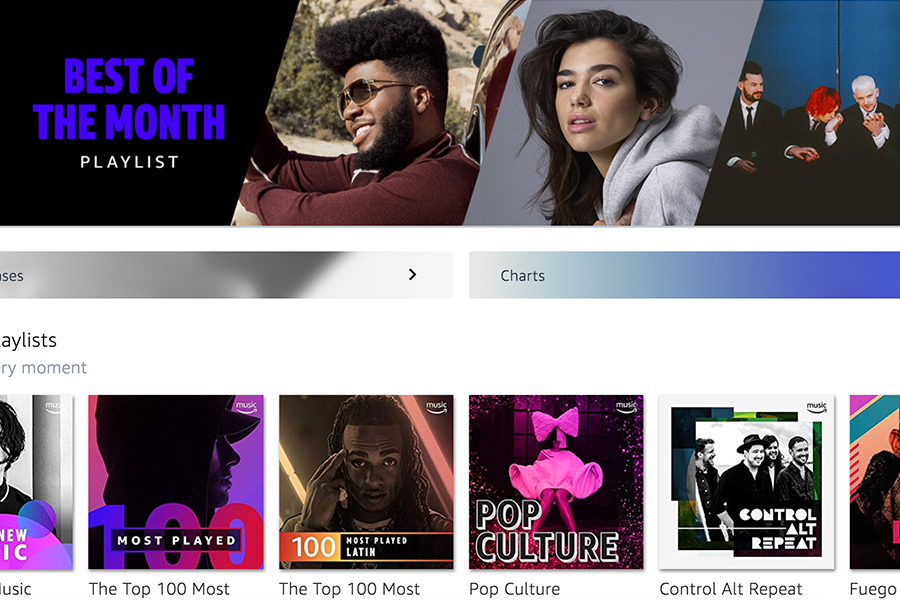 Do you like to listen to music a lot? If you do, you're probably using Spotify. But did you know that Amazon has their own version of the app? Prime Music gets you a free unlimited access to all the music on Amazon, to be streamed wherever and whenever you want on your tablet, phone or computer. Lastly, you'll be able to save that 6,99 Euro you're spending each month for Spotify Premium.
Get Early Access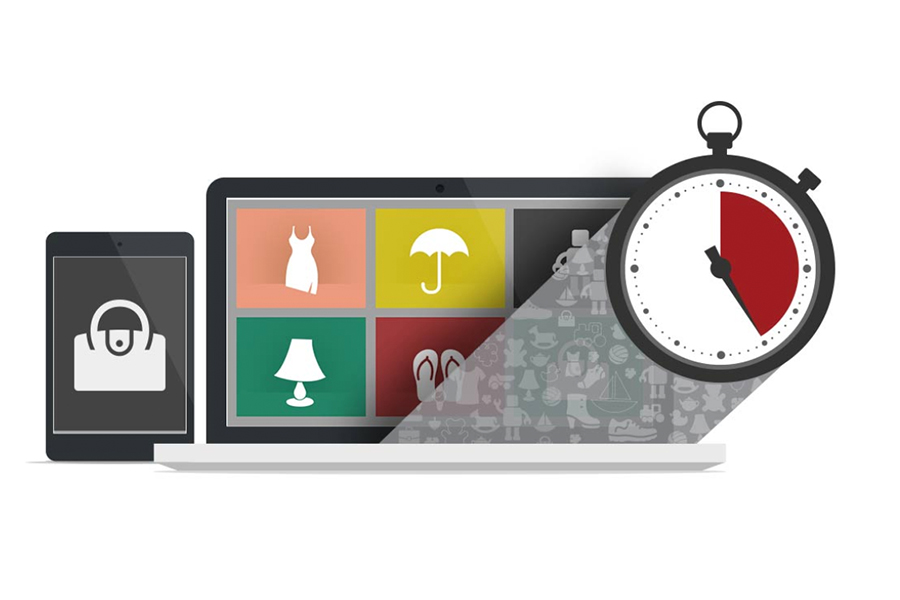 Do you shop spontaneously?  Maybe you like to buy something you always wanted when the price is just too good to resist? With Prime, you can get a 30-minute early access to select Lightning Deals on Amazon. Considering the mass variety of products Amazon has to offer you'll find something you like without a doubt. Lastly, the early access will guarantee you that there will be items left in stock.
Conclusion
Amazon Prime for students is the best thing could ever happen to a student. Unfortunately, in some countries, you can get more out of Prime, while in others less. Without a doubt, you should at least try those 6 months for free to see for yourself how amazing having a Prime is.
If you think we missed something, let us know and we'll include it in the article. Moreover, if you have any ideas or suggestions always feel free to email us via the contact form.