Today, I bring to you another Weekly Kickstarter, and I will introduce an amazing running gadget for our sport's fans.
RUNVI is the most advanced digital running coach that ever existed. It is designed to help you to reach your full running potential.
It is not only an app but also comes with RUNVI Smart Insoles which is an unusual but rather efficient way of gathering your running data. That data is used to build personalized training plans which allow bringing to you the best real-time digital coach experience. Also, RUNVI can improve your running technique and decrease the chance of injury. For their Kickstarter presentation watch the video below.
You will not need any bulky gadgets during your running session anymore. RUNVI Smart Insoles will easily fit in any regular running shoes, and you will be able to see your data on your smartwatch or smartphone.
Advanced Running Metrics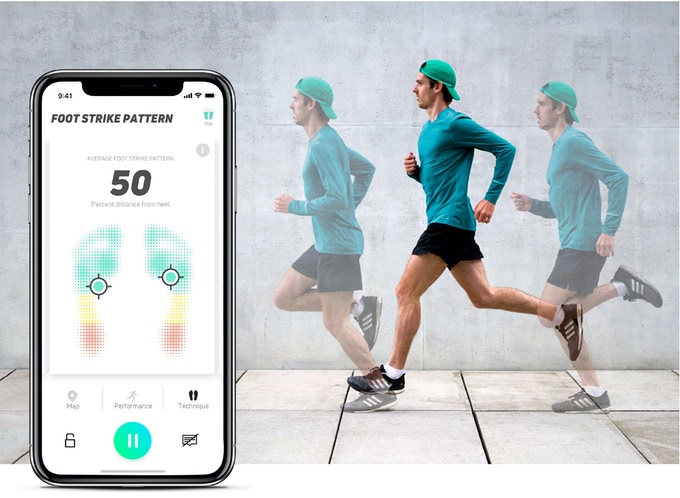 RUNVI is almost a lab in your shoe. They use leading-edge sensor technology, and thus are able to bring the most accurate data possible. It measures your running biometrics, analyzes them and gives you suggestions on how to improve your running technique and boost your performance.
Real-time Coaching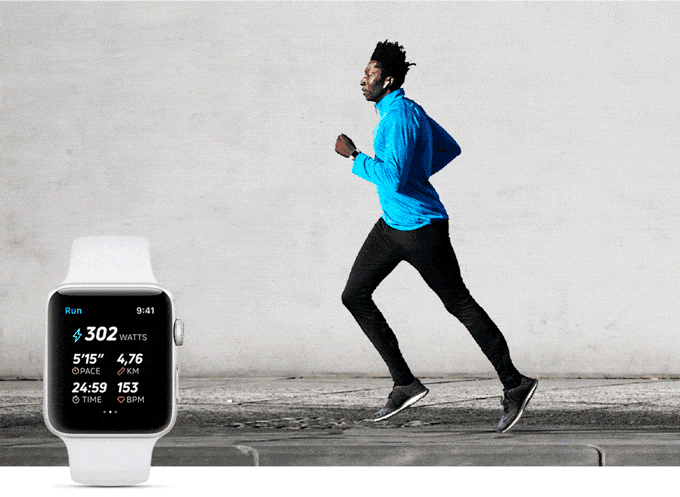 RUNVI personal coach AI will help you to run like a pro. This real-time coach will give you personalized voice and audio feedback. If the sensors detect that you are close to injury or fatigue, they warn you. AI brings simple, makeable instruction to improve your running.
Personal Training Plan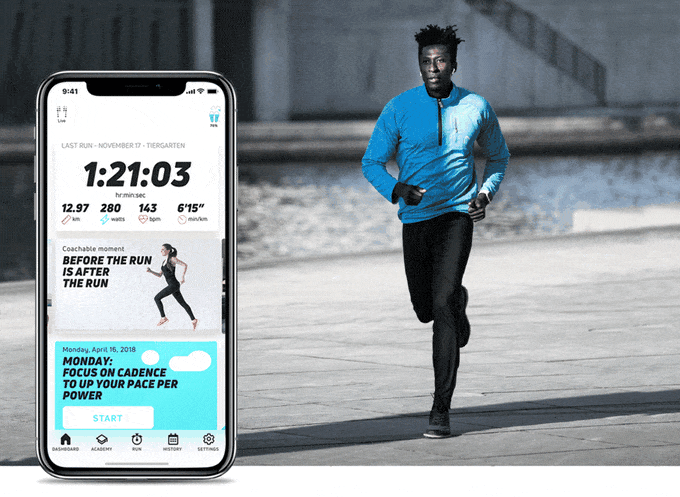 There is not one training which is good for everyone. We are all individuals and have different needs and demands. RUNVI is made to be as a personal coach. Therefore, it optimizes with your technique and improvements. You can set your own goals and deadlines, and RUNVI will make the most optimal training plan for you. Also, you will receive daily recommendations and much more.
Power Measurement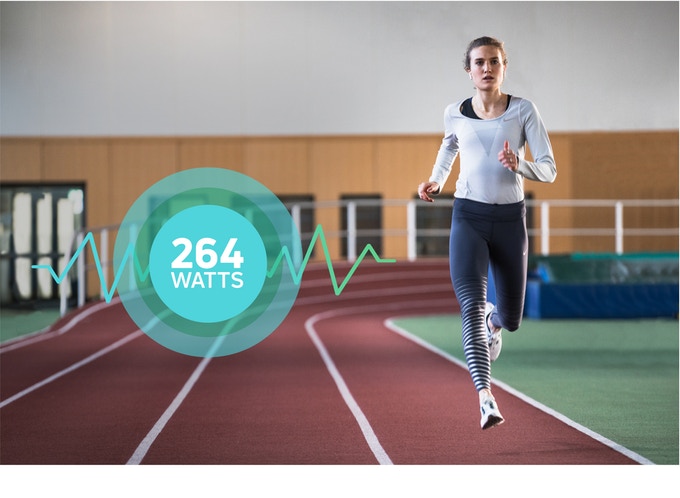 Running Power is one of the most important biometrics these days in running. With RUNVI power-meter you will be able to see how much energy you use for running and how much energy you waste. According to your data, you will get feedback and real-time advice on how to improve your energy consumption.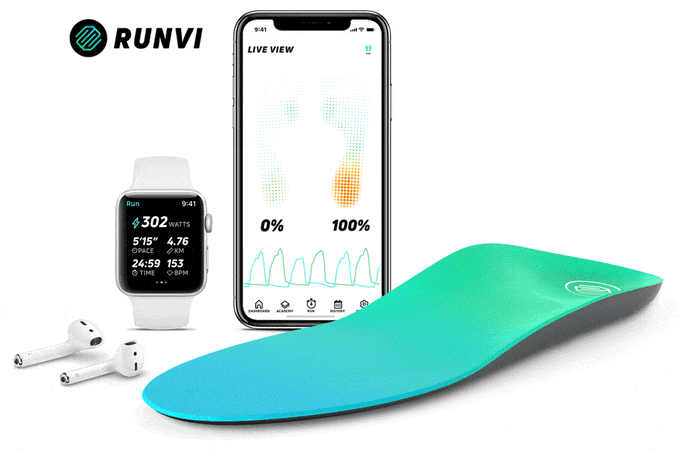 You can support this amazing running gadget here.