The world can be a scary place. You don't necessarily want to tiptoe around waiting for the next bad thing to befall you and your family, but that doesn't mean you shouldn't be prepared. According to Jacoby & Meyers, when you're prepared, you can prevent many scary and dangerous things from happening so you never have to make a phone call to the police station, an emergency visit to the hospital, or consider the fact that only the closest relatives file a wrongful death claim if the worst-case scenario befalls your family.
There are many ways technology can make your life safer at little to no cost to you so you can rest easy at night. Many of these options don't require a lot of tech know-how either!
1. Personal Alarm Keychains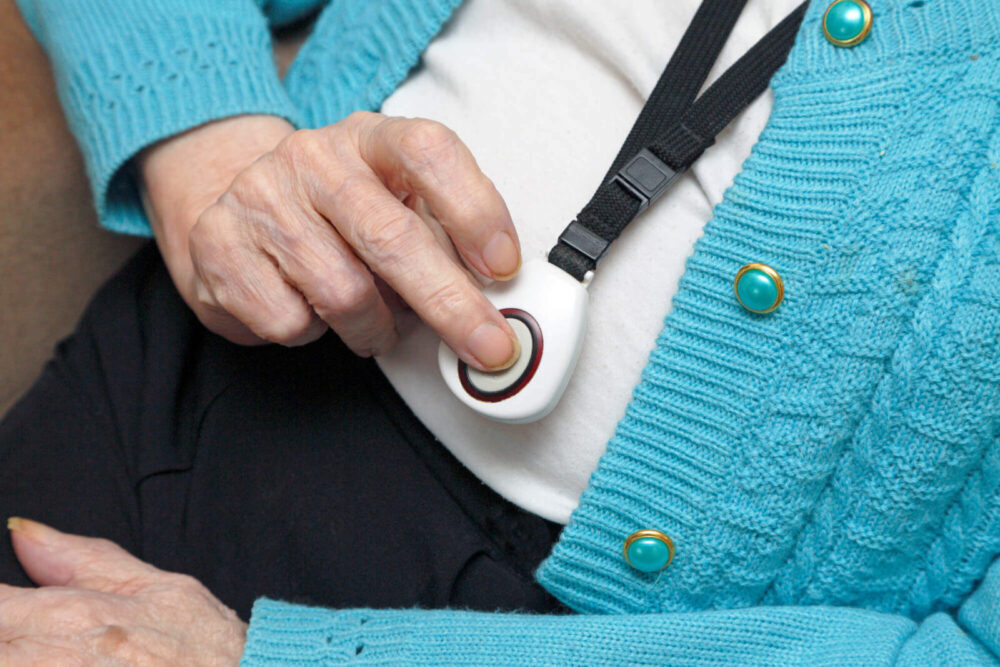 Personal alarm keychains are a great way to stay safe when you're out and about. They can also keep your family members safer so you can worry less when they're out and about too.
These keychains emit a piercing alarm when the button is pushed, keeping any would-be attackers or thieves at bay. There are many different designs to choose from, and some even come with lights and other accessories. Of course, the lowest-tech version of this is the simple whistle.
They're great for adults who live in the big city, and they are a must-have for college students who regularly walk around campus after the sun goes down.
2. GPS Trackers for Kids
Giving your children autonomy and allowing them to practice independence is important. It provides them with confidence and self-esteem as they age. Unfortunately, it can also cause a lot of stress for parents. What happens if a stranger approaches your child while they're at the park? Did they stop by a friend's house after school? Are they at home when they should be?
A simple GPS tracker can help. It enables you to see exactly where your child is, whether there's an emergency situation or you simply want to make sure they're following your rules.
Have a child or teen that doesn't want to be tracked? Let them know that the tracker is the cost of increasing their freedom and they may be more willing to put up with it.
3. Travel Door Locks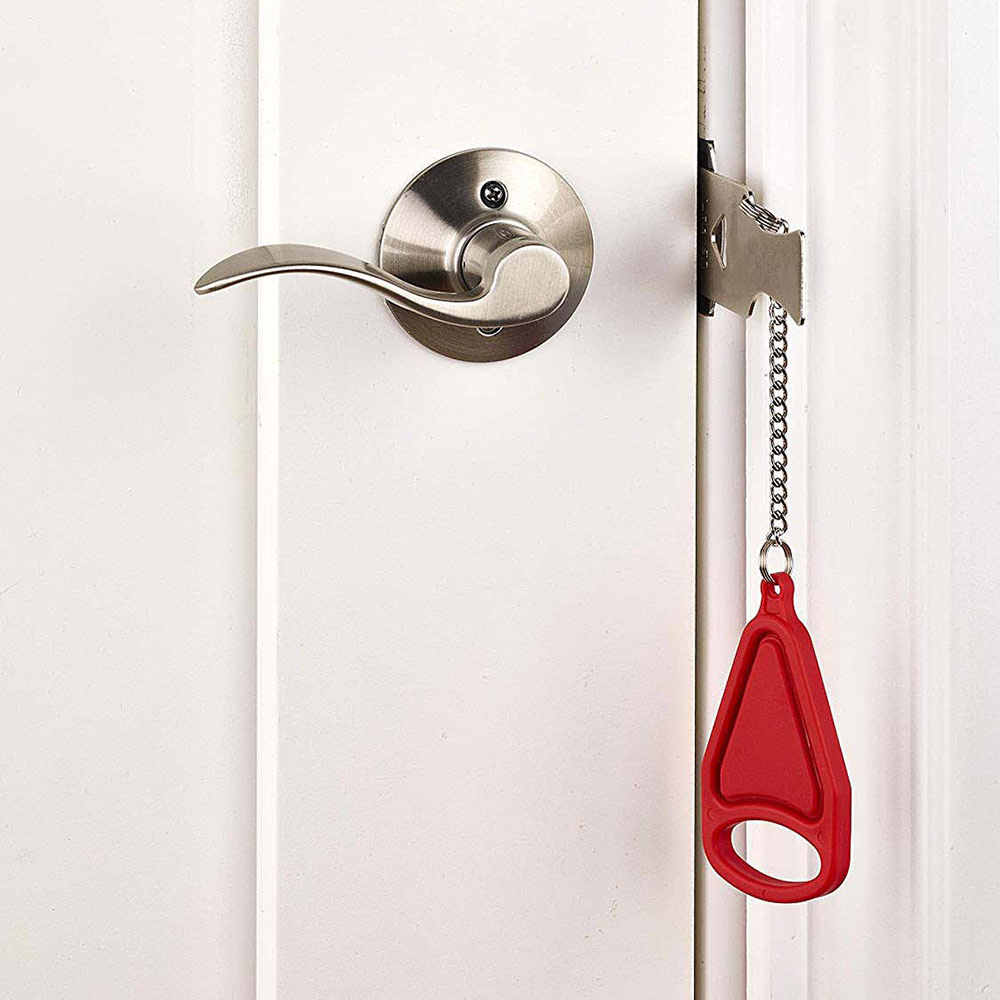 Although nearly anywhere and everywhere you stay will have a lock, those locks aren't always dependable. Burglars and others can still find their way in. If you're worried about break-ins, consider a travel door lock.
There are many different kinds of travel door locks to choose from. Some wedge underneath the door and emit a piercing sound when disturbed, while others are placed near the handle of the door.
There are many surprising and effective ways to use one of these door locks. They include:
In a hotel room while traveling

On a bedroom door for extra protection

Inside a dorm room door

Inside a bathroom for more privacy
4. RFID-Blocking Wallets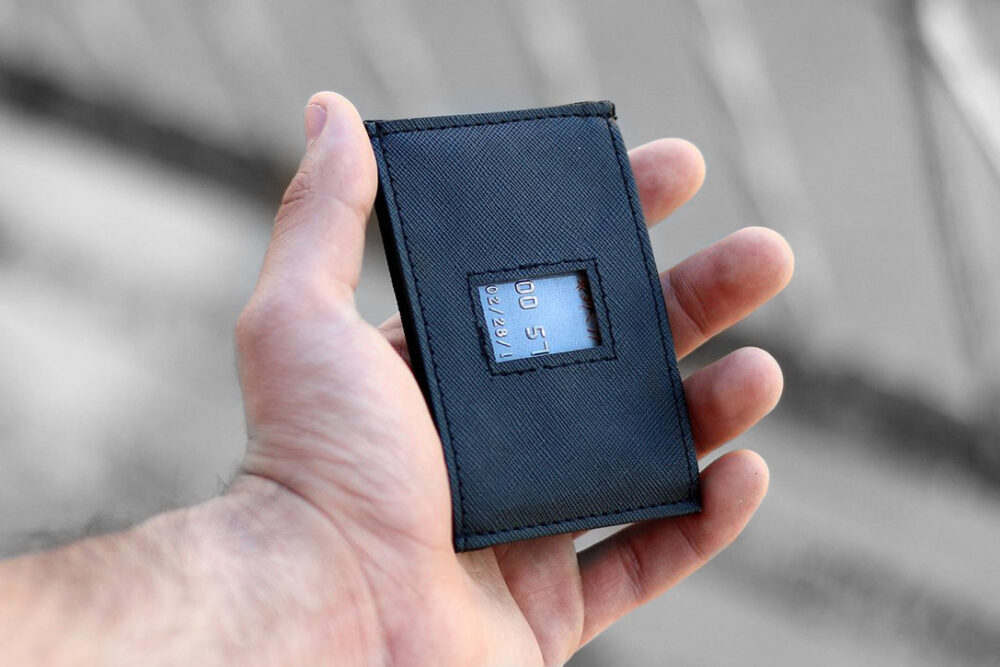 It's important to consider your physical safety, but your financial safety and personal identity are worth guarding too. You probably already know about safe ways to surf the web and what kinds of passwords you should choose when logging into websites and apps. What you may not know is that thieves can use modern technology to get your information without going online at all.
RFID technology uses radio frequencies to transmit information. This kind of technology is what makes it easy for items to be scanned in stores, or facilities to maintain their inventory. Unfortunately, thieves can also use this technology to scan the cards inside your wallet without you even knowing.
An RFID-blocking wallet is a simple and easy solution. These wallets are lined with a special material that doesn't make it possible for anyone to scan the cards tucked inside.
5. Bike Lights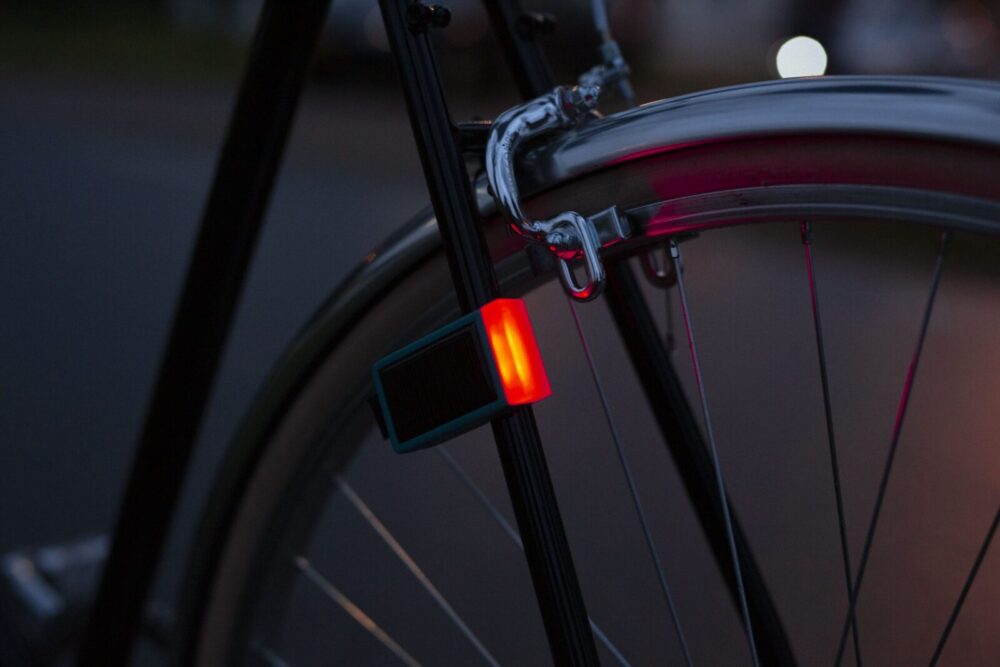 Many safety tips are simple and easy to follow, but they are also easily forgotten. That's the case with bike lights.
If you do any riding at night, it is important that your bike has the proper lights. It's a good idea to make sure there are plenty of reflectors too, and that they are placed properly on the wheels and other areas of the bike.
Don't forget the kids! Although they aren't likely to do a lot of long-distance riding after the sun goes down, they may ride through the neighborhood after dark in order to get home in time for dinner. Make sure they have functional lights too.
6. Circle of 6 App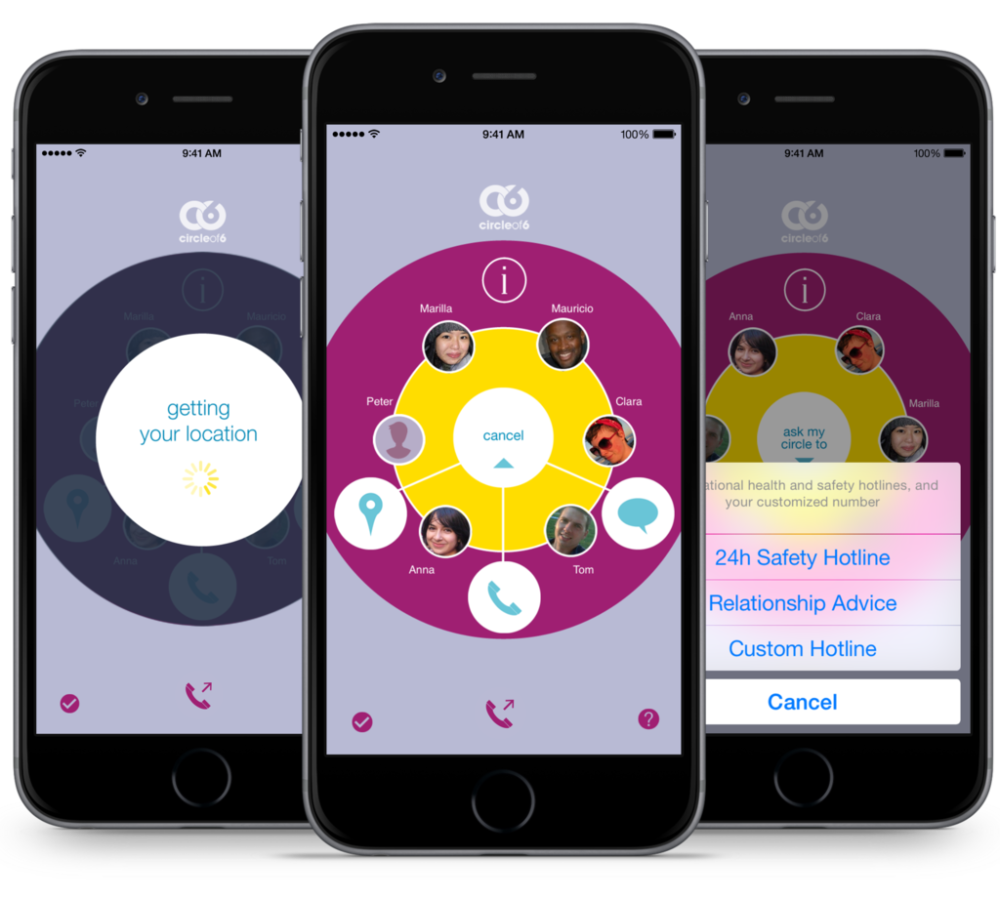 So far we have talked about different devices that can make you and your family safer, but chances are, everyone already has a device that can keep them safe in their pocket—their cell phone.
There are a lot of safety apps to choose from. Circle of 6 is a great choice for teens and young adults who regularly go out and about on their own. You can program six friends or family members into the program and notify them if you need to be picked up if you want them to send you a text to get out of a sticky situation, and there's a danger button that can be activated in emergency situations.
7. bSafeApp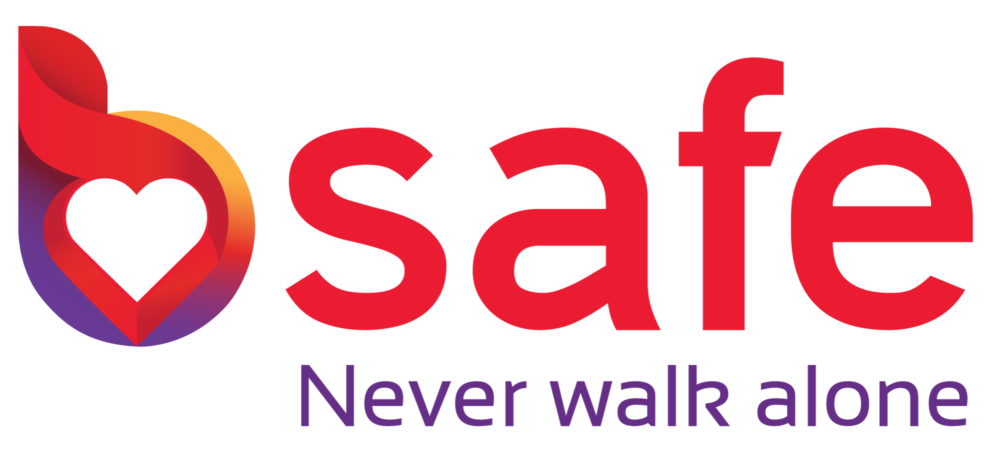 bSafe is a phone app that enables you to set up a network of family and friends like the previous app, but these people can also track your location via GPS. That way, if you didn't come home or if you aren't exactly sure where you are, the people in your network can figure out your location.
You can also use the emergency alarm that automatically starts recording audio and video. This information can then be turned over to the police if you are attacked and you would like to press charges.
Staying safe is important. It is especially important if you have young children, teens, or young adults who regularly adventure away from home. With these high- and low-tech devices, you can ensure everyone stays safe no matter where they go.