Windows are not just simple opening in the wall – they are the way to let us connect to nature and our surroundings. It is very important to understand how much proper lightning affects vibe of a room. Imagine a living room, very nicely decorated, but dark. It doesn't matter how beautiful the furniture is, if your room isn't properly sun-bathed, it will not be very pleasant to spend time in it. Imagine living by the ocean or on a hill and not having proper windows to admire the waves and sandy beaches or mesmerizing, green scenery and misty hilltops.
When deciding where and what kind of windows to place around your home, contractors will advise you to walk around the property. The point behind this is to get a good understanding of where the sunlight hits your house at certain times. Properly orienting the windows of your house is very important. You probably don't want your bedroom window east oriented and catching the first light thus waking you very early. Also, if you have a home office of some kind and you like working in the afternoon hours, it would be preferable to have some light at those times. Also, if you're located in a place where seasonal climate changes are significant, it is important to factor that in when choosing the types of windows you want.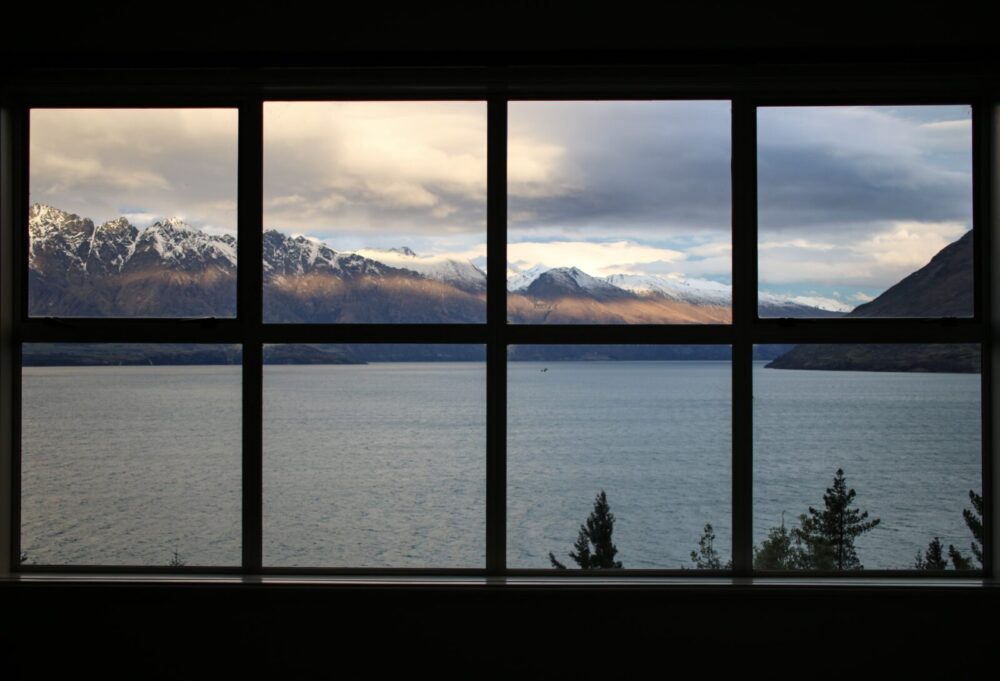 Most of us are naturally attracted to light. It helps us relax, focus, clear out our minds – get our mind and body just right. That is also why it is important to have a good natural light source in every room of your house. Selecting the right window or a glass door can make or break the room. Sometimes the view of your backyard and that little koi pond you just made can be the focal point of the room. Also, a good window can allow you to watch over your kids playing in the backyard while you're relaxing in your favorite chair and watching TV.
Since the architecture has evolved during the years, nowadays we're seeing houses with huge glass panels, essentially as walls. This has created a need for a machine that can easily transport and install large glass windows and doors with ease. Because, let's admit it, installing a 500-pound glass panel is a pretty heavy job for human hands. Let's talk about those machines and what they do in order to provide you with a stunning view and abundance of light.
Glass Lifting Robots
When installing and fitting windows, or glass in general, it is paramount to pay attention to correct positioning and weight distribution. Since the large window panes tend to weigh a lot, correct transfer and installing position is of great importance if you don't want to risk any breakage. Like we've mentioned, manual installation is not the obvious choice for this kind of work, which brings us to the glass lifting robots, also known as glazing robots. These are by far the most efficient and safe option for the job.  If you are in need of renting or buying one of these machines, this company offers a wide variety of different models.
A glazing elevator is a cross-functional machine, on wheels, mostly used to move and place window panes during construction or a renovation of a building. This device is capable of moving and position window panes that are too large and heavy to be manually maneuvered in a safe and straightforward way. It is able to do that thanks to its large and powerful suction cups. There are numerous different types of glazing robots, but they all share the same essence – they're strong, compact, and very mobile. It is very important for these machines to be easy to manoeuver.
Considering there are many different models and types, it would be easy to differentiate them in a lot of ways, but the most common way of distinguishing them is by their work environment, so to say. There are devices for exterior and interior use. Both of them share many similarities, but the main difference is in the wheels used. Interior, or indoor model, tends to use small swivel wheels with smooth tires allowing for easier movement in small spaces. Also, they tend to be smaller in size in order to easily fit through doors and other slightly more compact areas. Outdoor models are usually more sturdy and rugged.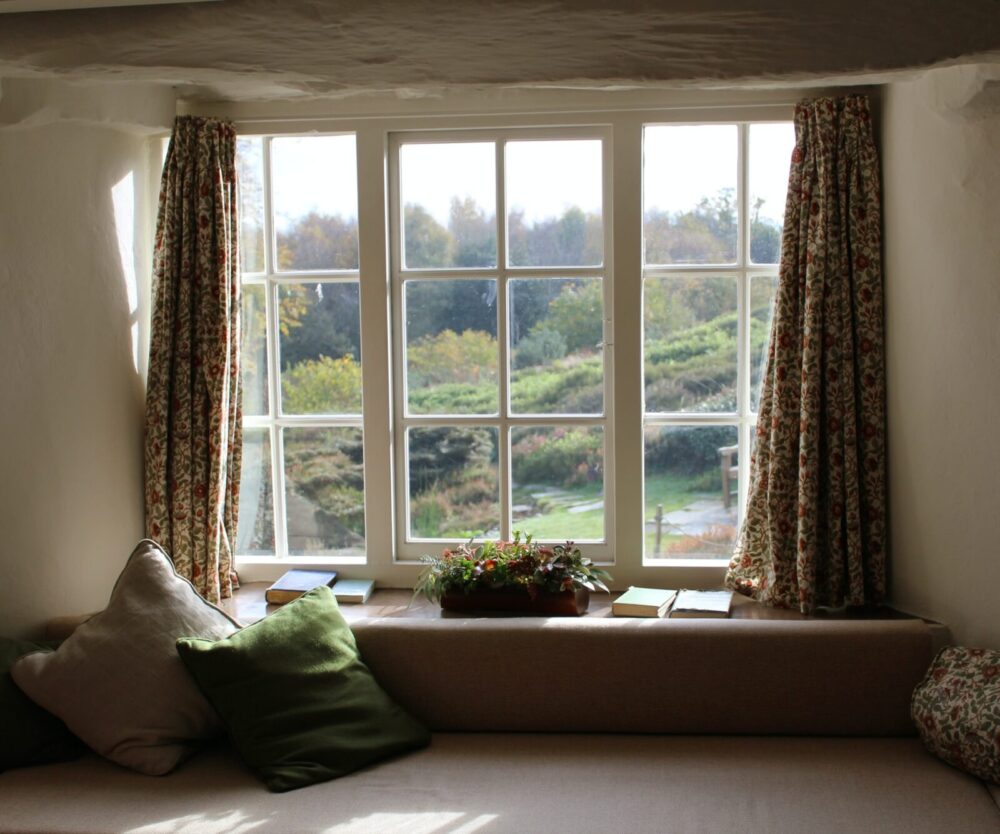 Equipped with larger, more terrain appropriate tires, similar to those seen on some heavy machinery used for agricultural work. This allows them to swimmingly and safely operate on uneven ground. Outdoor models, if they are smaller in size, could be suitable for interior work, which cannot be applied the other way around.
Most of the glazing devices operate using a battery-powered electric pump, however, heavier, more robust models, use a hydraulic system. Machines that use hydraulic systems are by default less mobile because of their size, but what they lack in mobility, they make up for in strength. They are usually equipped with six suction cups, as opposed to smaller models that come with four. All of these are adjustable so that maneuvering large windows is not a problem. The suction cups are attached to 'arm' which is controlled by an operator, usually by remote controller. This allows for a safe work environment.
These machines are calibrated in a way that allows you to control the placement of a glass pane with absolute precision. They are fairly simple to operate. The only thing that has to be done manually is to position the glass in a way so that the suction cups can attach to it, after that, it is all remote controlled. It is also important to mention that the remote-controlled devices are usually large, hydraulic ones. Smaller models are usually operated as a vehicle of sorts.
Hopefully, this article has shed some light, pun intended, on how do these devices operate and what they are used for.