Gaming means so much to our society – definitely much more than it ever did. It started with Nintendo and something kids used to do to spend their time on to avoid doing chores and homework.
But gaming has come so far today – children play games for education, teenagers join leagues and play while communicating and creating strong communities. Adults use gaming to earn money and winning championships, and how many exhibitions and conferences there are – it's hard to even count them all.
Even with all the games in the world, all consoles, and other devices, a true gamer will always search for new experiences. Therefore, mobile gaming is getting really popular – between gaming enthusiasts and simple people who play to kill time while they stand in the queue. This list will reveal the best smartphones for gaming in the world so that you could enjoy the best gaming experience possible.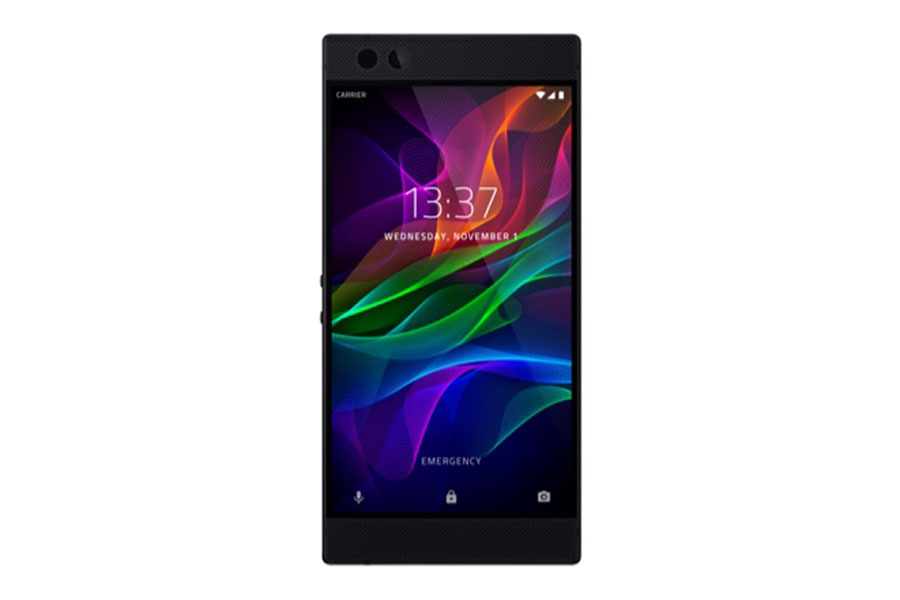 Razer makes excellent gaming laptops, but now they made an amazing gaming phone with an Android operating system. As for a true gaming smartphone, it comes with a huge 4,000mAh battery – to guarantee that your phone doesn't die at the most important moment. It also has the world's first 120Hz screen on a smartphone which says much about its' innovative brand and future possibilities.
Price: $876.70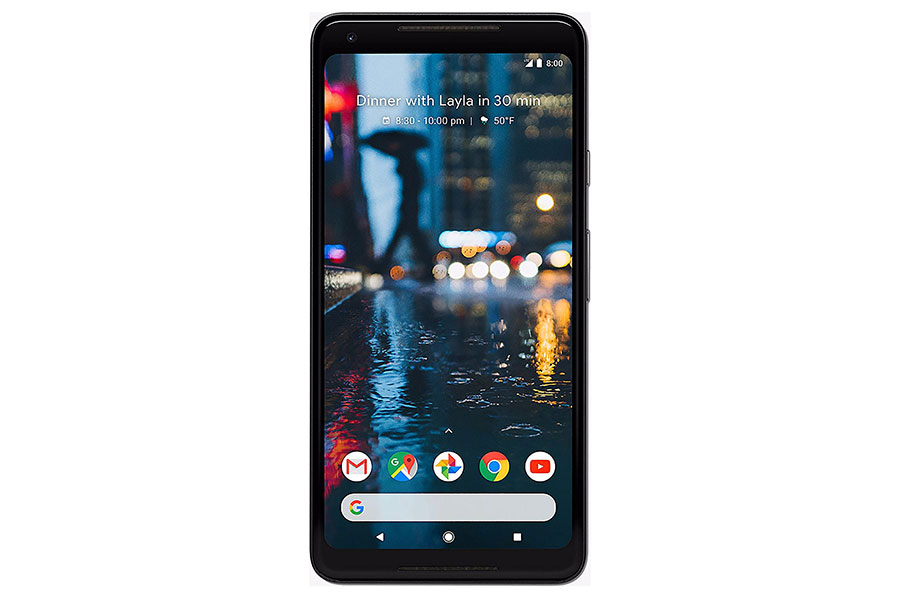 Google made an excellent phone – it's believed to be the best and most sensational one that they have created over time. Also, the phone is amazing for gaming. It offers high-level gaming performance because of the Snapdragon 835 chipset, has a pretty small screen bezel, but some viewing angles are not as great as you'd like them to be.
Price: $813.99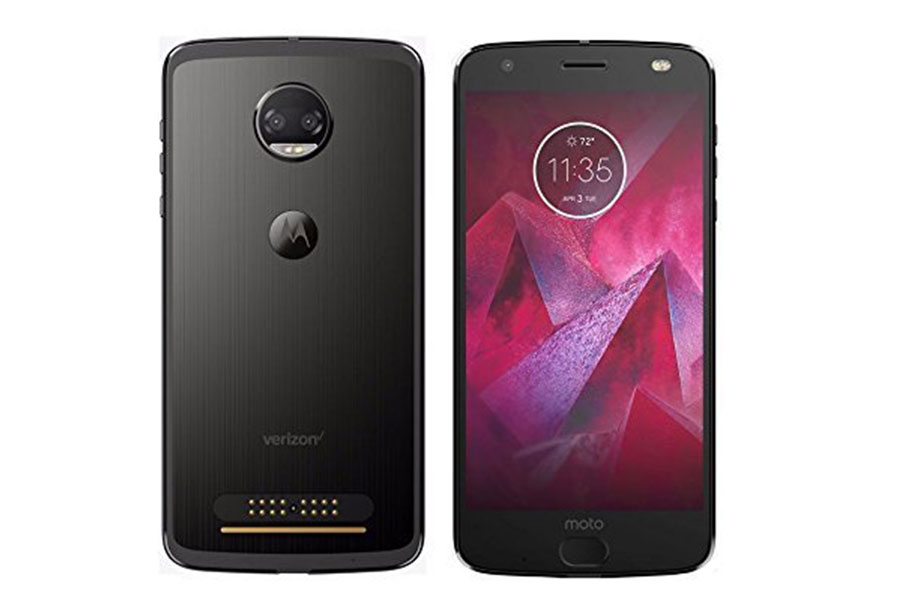 This phone which is excellent for gaming is presented to you by Motorola and has been launched in the year of 2017. It has an incredible Snapdragon 835 chipset, on the other hand, the battery isn't so great: it's only 2,730mAh, so you are going to need an additional power bank. The fun part is that this gaming smartphone can be used with the Moto GamePad which adds physical controls to your phone.
Price: $429.00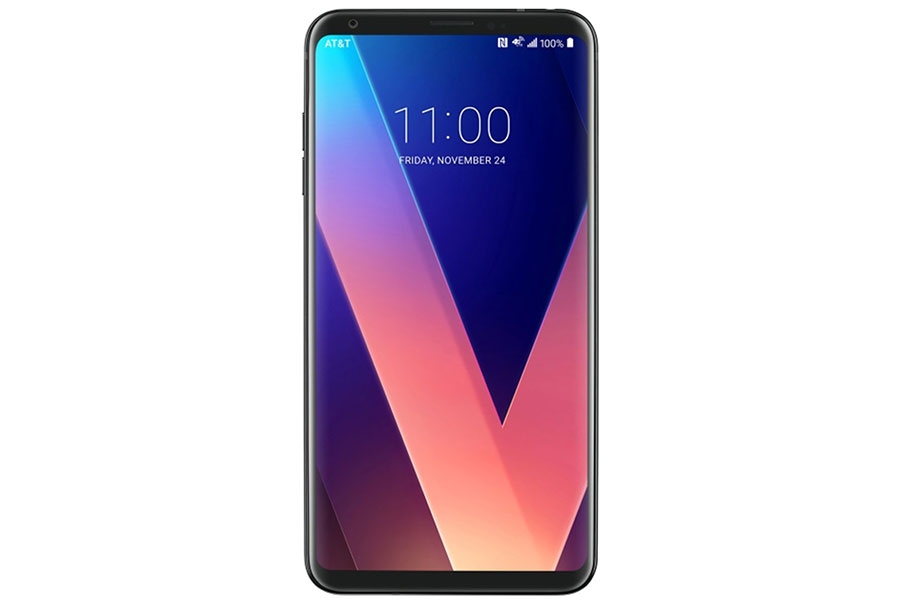 It's definitely the best phone for gaming that LG has ever come up with. The most amazing things about this smartphone are its audio performance and simplistic yet great and functional design. The battery is 3300mAh which is quite good for a gaming phone. What true gamers will absolutely love is that this phone comes with a microSD slot which means even more space for games.
Price: $429.00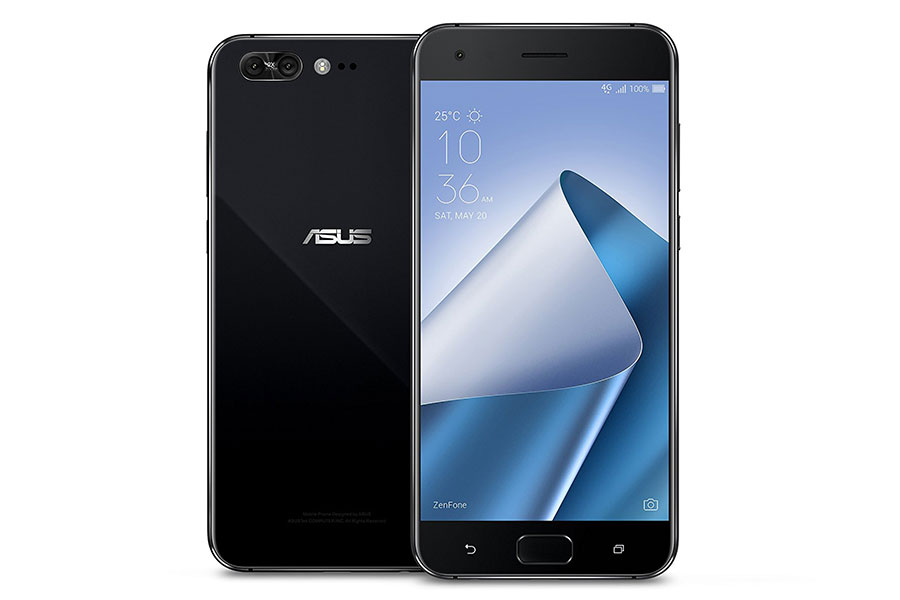 Smartphones aren't the most popular product that is manufactured by Asus, therefore it isn't as expensive as the other gaming smartphones. And this one sure serves its purpose and name. The battery (3,600mAh) and dual-SIM sloths (one of them serves as a  MicroSD up to 2TB) are perfect for a gaming device.
Price: $499.00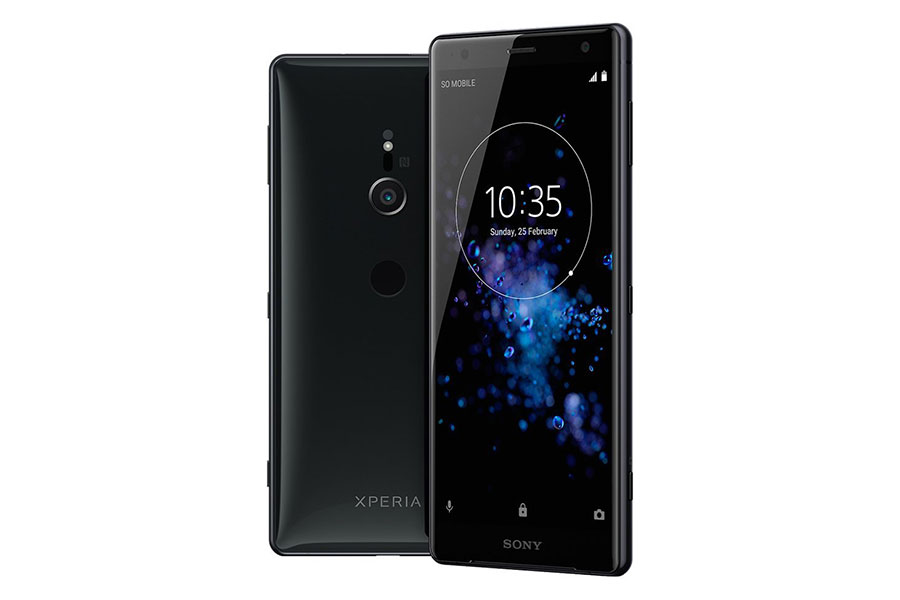 This Sony Xperia has a beautiful design and a fantastic HDR display. A specialized vibration system makes the game more sensory and interactive. As most gaming smartphones do, this one can also brag about its Snapdragon 845 chipset.
Price: $654.99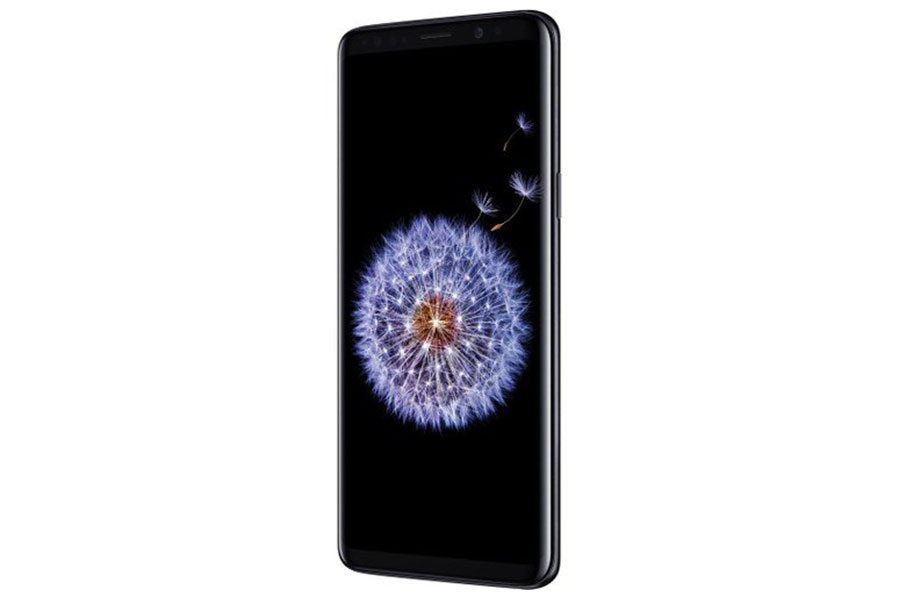 Samsung Galaxy S9 is a well-known phone, but did you ever think it's also an incredible smartphone for gaming? And why not – it has a microSD expansion up to 256 GB for all the games you want, a 3,000 mAh battery, and amazing display with 2960 x 1440 resolution. For those who enjoy larger screens – Samsung Galaxy S9 Plus is a great choice as well.
Price: $819.12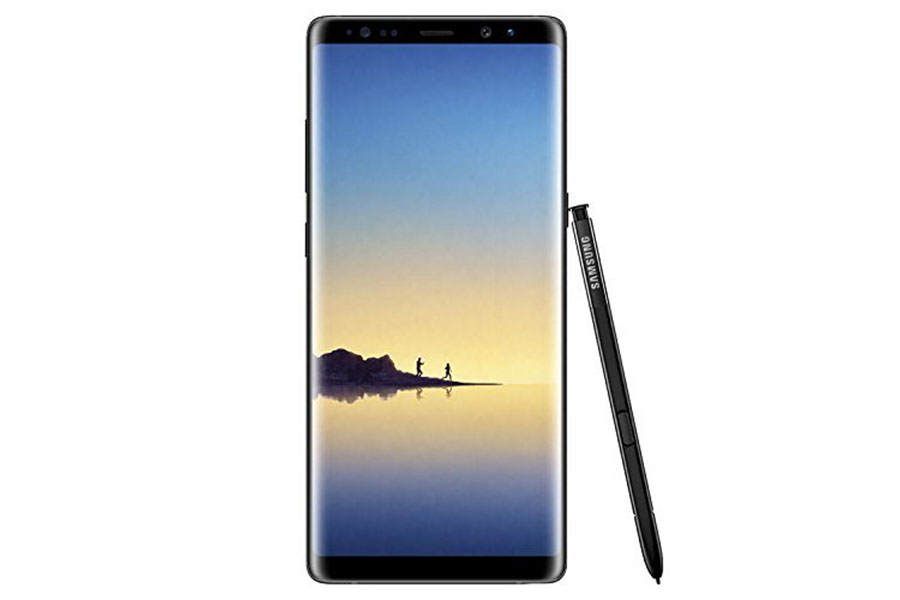 Samsung Galaxy Note 8 has even a better battery than the new Samsung Galaxy S9 – it holds up to 3,300 mAh. When it comes to storage, this smartphone with a great design can offer a microSD expansion up to 256GB, just like the new Samsung. To take gaming to another level, try disabling the phones' digital home button and enjoy the edge-to-edge display.
Price: $599.99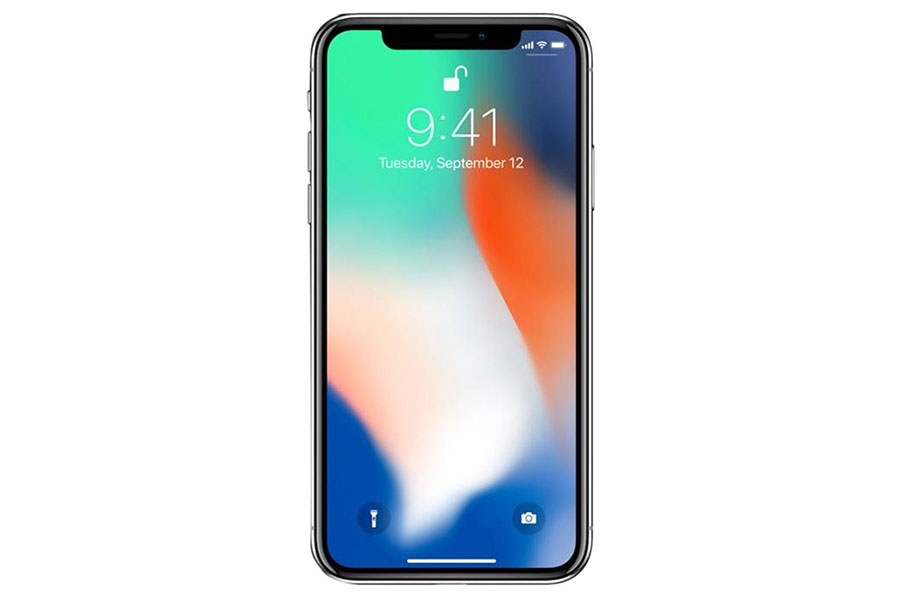 Maximized OLED screen plays a huge role in an incredible gaming experience. The App Store plays a big part as well – the developers take a huge devotion to it, therefore the App Store is often the first one to enjoy the newest games on the market. It might seem quite expensive, but it's a real catch for Apple fans.
Price: $1,142.99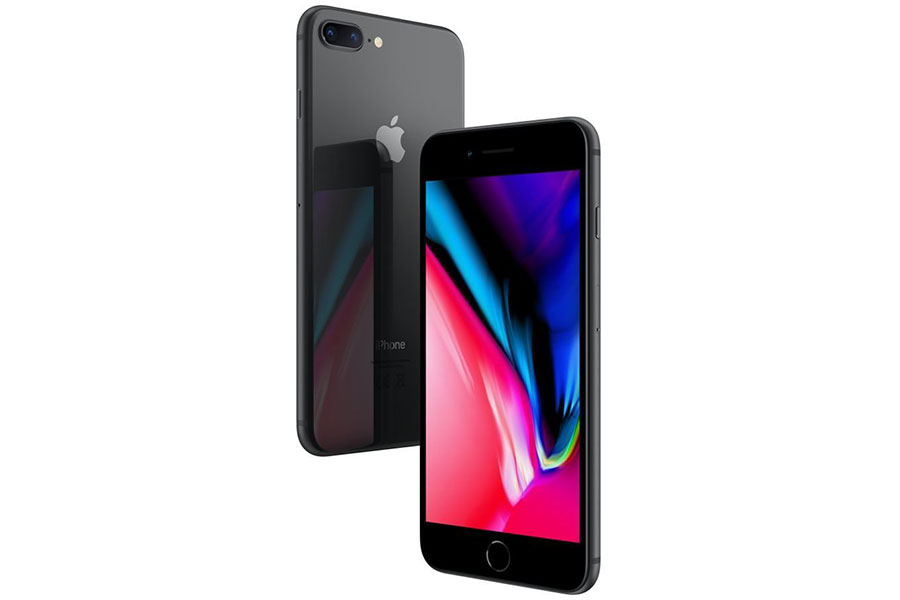 As mentioned before – the App Store surely brings its advantages and an awesome app ecosystem. The biggest advantages that this popular smartphone brings to gaming are the huge 5.5-inch screen, and the storage capabilities up to 256GB. Graphics and gaming experience is surely amazing, although the battery could last longer.
Price: $914.00