Selecting a baby car seat can be a bit of a minefield. There are many different types, all offering their own unique features. Some will handle newborns and others will last until the child weighs 18kg. So how do you know which features you actually need? There are plenty of guides available that offer advice on choosing a car seat but finding one that goes into enough detail can be tricky.
Bottom line? Car seats aren't simple to figure out, especially if you're dealing with an infant and your first child. And the reality is, even with all the resources available online, it may still be tough to determine which car seat suits you best.
Baby seats should easily fit into your car. Whenever you have to take your baby along, you can easily and safely move them around. Below are some tips for choosing the best baby car seat:
1. Try it out: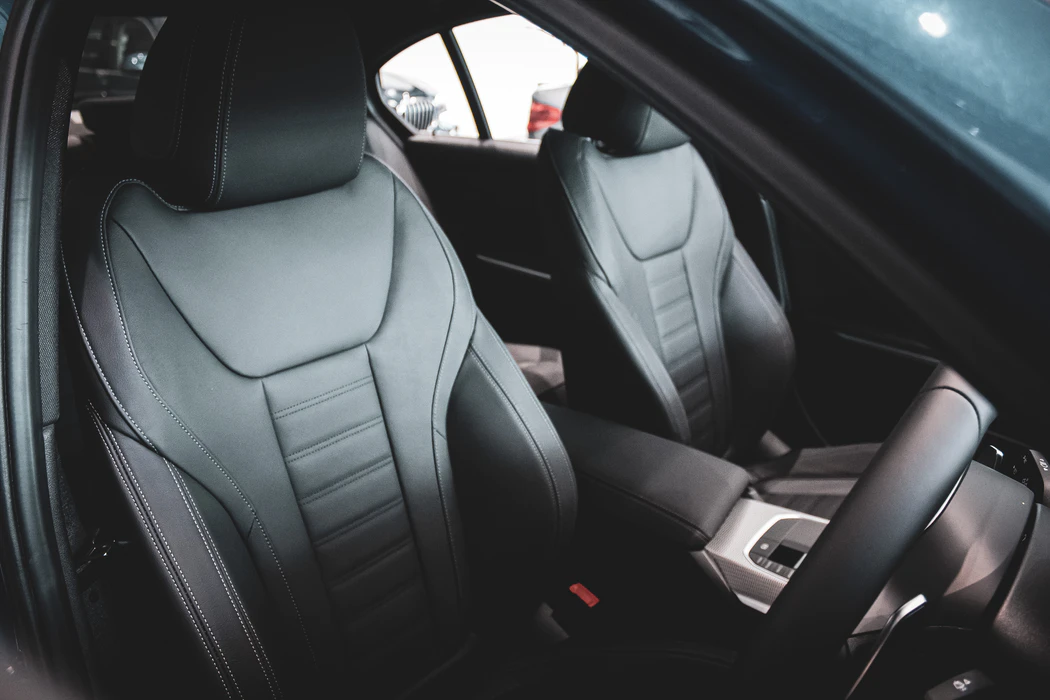 If it is your first child, you must not be aware of what it takes to move your child with you and what kind of problems you may encounter. Most expectant parents end up buying a car seat for their baby that is not appropriate in terms of size for their car. The best way to avoid this situation is to try out the baby seat by putting it in your car. Always buy from a retailer who allows you to try it first. Additionally, make sure you are buying from someone who is trained enough to fix it in your car.
Adding a baby seat to the car can be tricky, especially for first-time parents. The best way to know if a baby seat is right for you and your child is to try it out by putting it in your car. You even want to check that it fits before you buy it. Then once you know its the right one for you, you can buy it from an online retailer who will allow you to return the baby seat in case it doesn't fit in your car or your child doesn't like using it.
Your baby is precious and it breaks your heart to think about what could happen if the car suffers an accident. You want the very best protection for your baby, and the decision to buy a baby car seat is the most important purchase you will make for your child, after choosing a carrier or stroller of course. Baby car seats help keep your baby safe in the event of a collision.
2. Read guidelines of the manufacturer: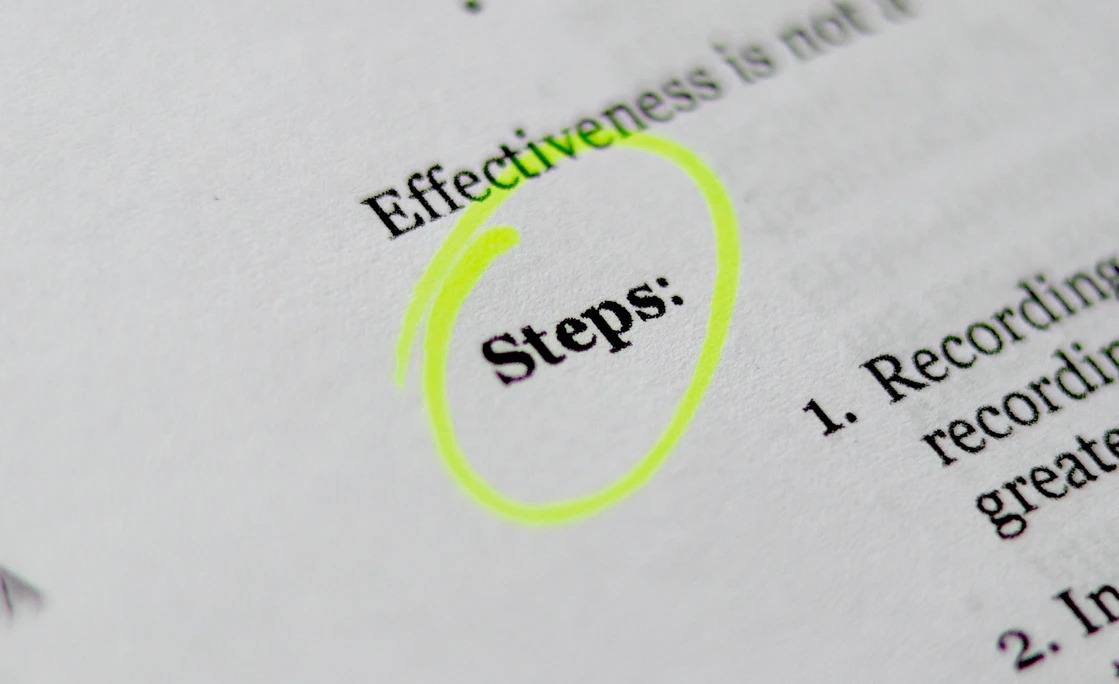 Baby seats usually come with instruction manuals for those who are using them for the very first time. These instructions are useful since they do not tell about the right way to fix and install them but also let you know which seat would be suitable for you. Some manufacturers provide online support so you can visit their website and find out any kind of relevant information.
Of course, it's really hard to learn how to use something from a manual when you're holding a squirmy baby. There are also teachers who tell us that we're supposed to be fully independent thinkers, not relying on instructions. However, when it comes to tying a shoe or fixing a leaky faucet, do we honestly know how to do everything? When we're new at something, wouldn't an instruction manual make the process easier?
It does not have a complicated mechanism that you will encounter difficulties in understanding. It is very easy to assemble, and the assembly itself will not need the use of tools. However, you need to understand the manual first if you are to get all the information about the product and how it works, information that could be very vital during your baby's time with it.
3. Never choose a second-hand car seat: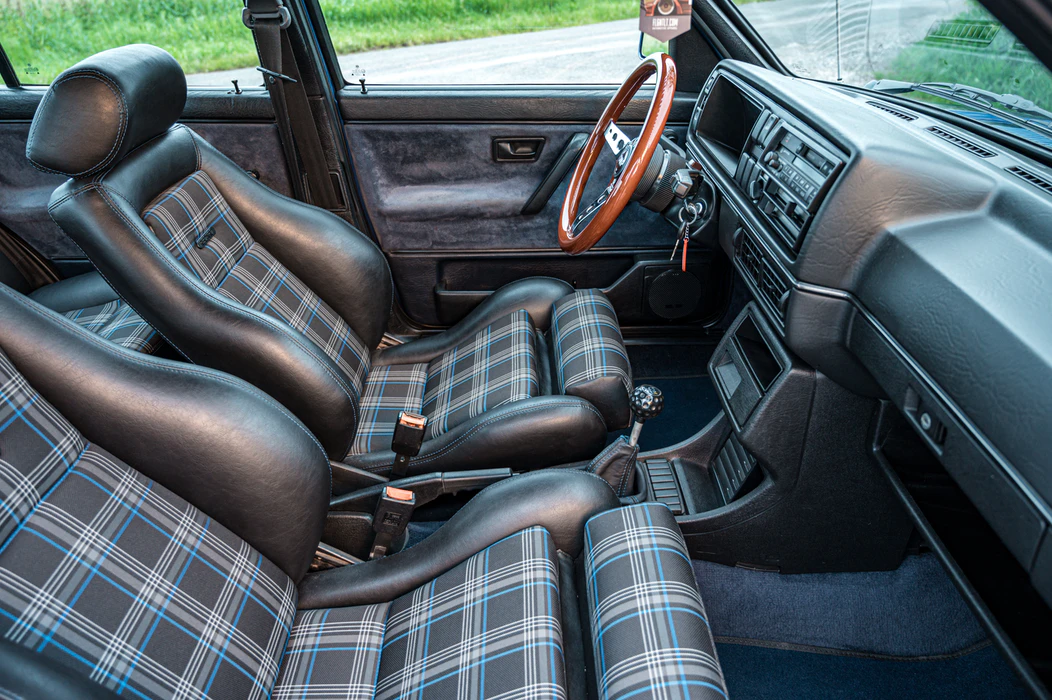 There is no sense in buying a baby car seat if it will not protect your little bundle of joy in case of an accident. It is thus essential to search for the safest baby car seat for your child. Aside from that, you would also have to consider functionalities, which are necessary when looking for car seats, such as the ease of operation or installation. Or maybe because you are about to become a first-time parent, you might want to look into the car seat that will safeguard your baby's health as well.
You could even consider structures and brand names which may already have a good reputation in producing infant car seats. With the considerations above, how much would you be willing to invest in a quality infant car seat?
The first thing that comes to mind when buying a seat for your baby is safety. Used or second-hand car seats are often damaged or so worn out that they don't meet the safety standards. Plus, with time the models of seats remain no longer safe as the requirements of people keep changing. If you have to buy a used seat because you cannot afford a new one, buy from someone you trust.
4. Check your car for Isofix connectors: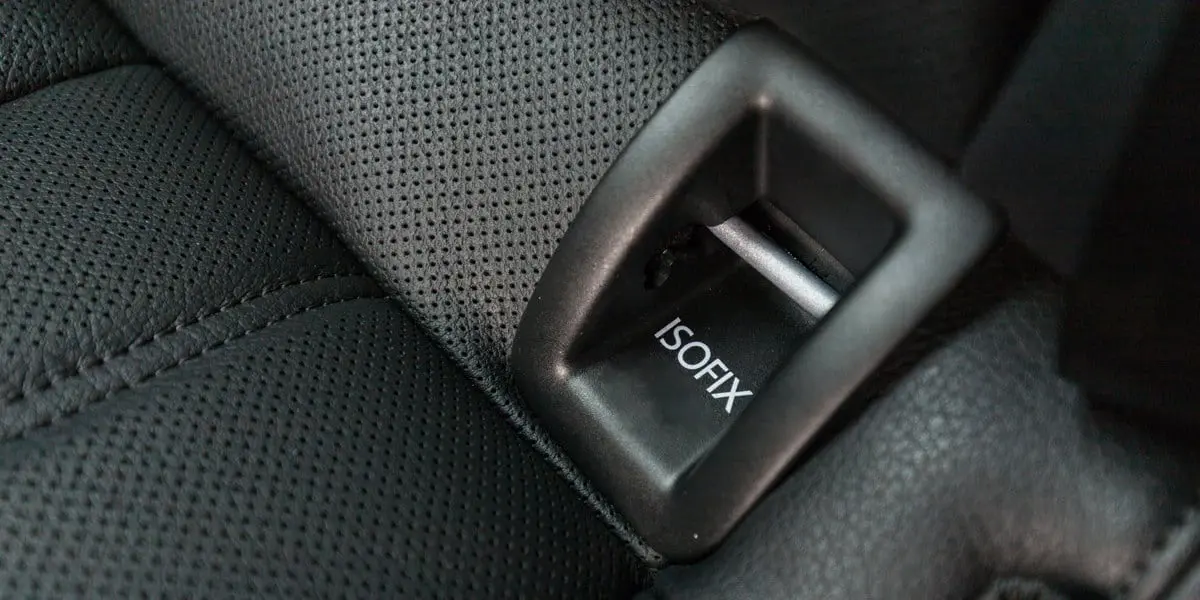 Many car manufacturing companies are now offering ISOFIX connectors that allow the baby seat to be easily adjusted in the car. Usually, modern cars come with these anchor points. If your car is not new and there are no connectors, you can go with alternative options to install these seats in your car. Many people are experts in this job so you should take help from them.
It may not be a big deal for you, but it is a safe and convenient solution that parents appreciate. With this technology, the seat can be strapped in with ease as well as out. This allows them to move the baby between the vehicle and stroller. When traveling they can transfer the baby from one vehicle to another by simply removing one ISOFIX lock and re-attaching it to another. This is much safer than using a seat belt alone.
5. Keep your users in mind: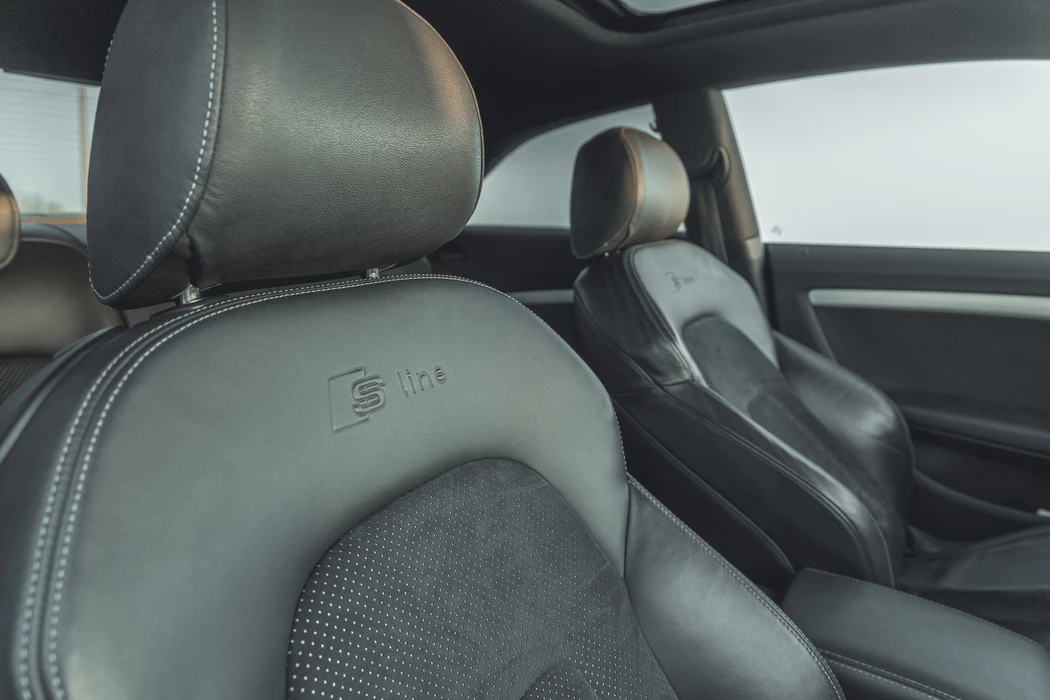 The kind of seat you require also depends on how you are going to use it. For instance, if you need to move your child frequently, you must look for a seat that is lightweight. Booster car seats are generally lightweight. Click here to shop with Mother's Choice when you want to know where to buy booster car seats.