Trailer driving test is known as B+E driving test in some countries, which means the person has a license for cars, but they also got additional lessons and took tests and exams for their E-license. Driving schools usually provide all the options for the candidates that are eligible to take a license for a higher category of vehicles. If you already have a B driving license, probably you have to take a few more classes before you can go for the E one, which means you can drive a trailer.
Theoretical tests are usually included, and of course, you need to pass the practical exam too, so you can take your license. You can visit this website to learn more about reliable driving schools and how things are done as you are "fighting" for your license. There are not so many "tricks" you have to know about getting the license, instead of looking for a quality school with experienced instructors, learning for the theoretical test, and practicing enough to pass the driving test. It seems easy, but it requires a lot of effort until you are ready to take the test and get ready to drive on an open road.
In this article, we will try to get you as comfortable as possible with the exam, because it's something a lot of people are taking every day, but it's still stressful for the candidates. Are there any tricks that will help you to pass it on the first try? Probably not, because you need to focus and to take all these things really seriously, and don't underestimate any part of the exam. But, we will try to mention some important things you need to pay attention to, together with practicing and learning for the theory test.
1. Take lessons beforehand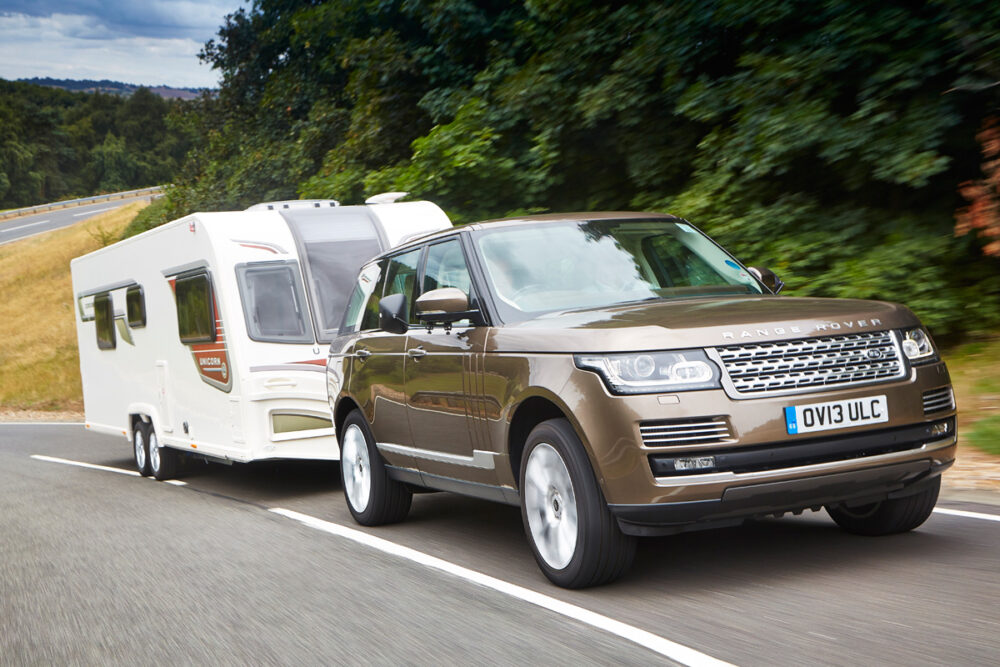 You can be the best B-category driver, but you also have to practice for your E-part of the license, together with an instructor. They will help you get through the theoretical part, will tell you some important details, and you can ask anything you want. It's an important part of practice, and also, they will tell you what documents do you need, so you can take the test. It's important to be ready for it, so don't underestimate the importance of these additional lessons. Even though driving a trailer is not as difficult as it seems, it's harder than driving a car. It's a bigger vehicle, and you can't hold onto your knowledge, because you will need more space to park and be very careful while on the road.
2. Know the rules on the road
They are all the same for the vehicles on the road. There can be some exceptions, if the vehicle needs to use the slow part of the highway, or if there are vehicles with priority. It's all the same, but you need to get used to the size of the trailer and adapt the speed if needed. Try not to make impulsive movements that can put you at risk. It would be harder to get used to the trailer, but once you are sure you are done practicing, you can become a part of the regular traffic. Knowing these rules and being aware of them will help you pass the driving exam too.
3. Some minor mistakes are allowed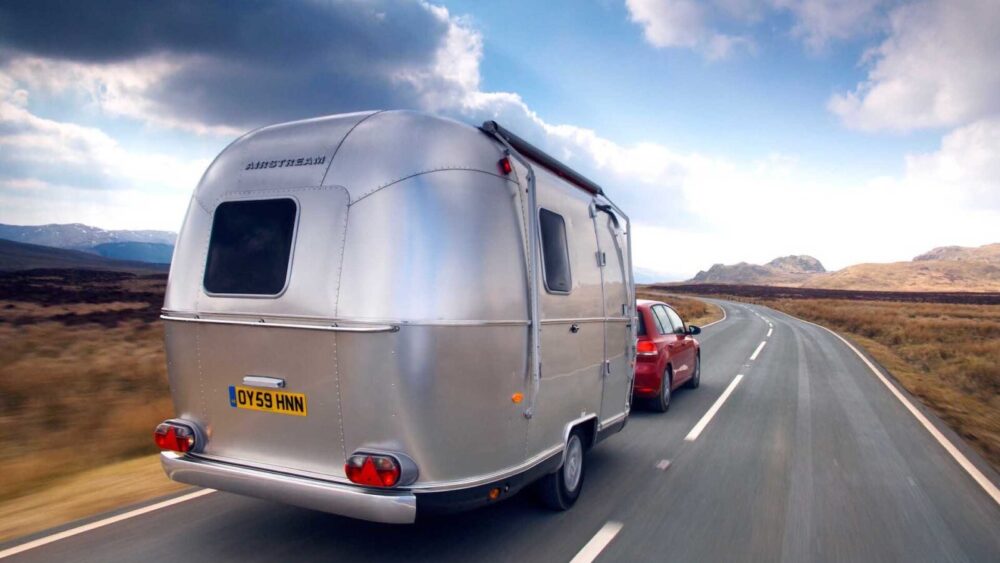 Some driving schools may forgive you up to 10 or 15 minor mistakes, and you will still pass the test. The people there are aware you are a beginner, and they know you can't be perfect immediately. They know how to estimate if the mistakes are tiny or critical. Some errors can pass through them, but you shouldn't assume you will fail the test. Don't lose your hopes, and wait for the exam to finish, so you can exactly know where you are at.
4. Hands on the wheel all the time
It's the same as for every other vehicle. Don't move your hands away from the driving wheel, so you can gain back control over the trailer if something goes wrong. Also, check the mirrors and make sure all the usual blind spots are covered. After that, they will suggest you start the engine and take the route. Listen to their instructions carefully, so you won't miss any turning, and stick to the route. Don't mind asking them to repeat, just to be sure you understand them nicely.
5. Don't put a lot of stress on you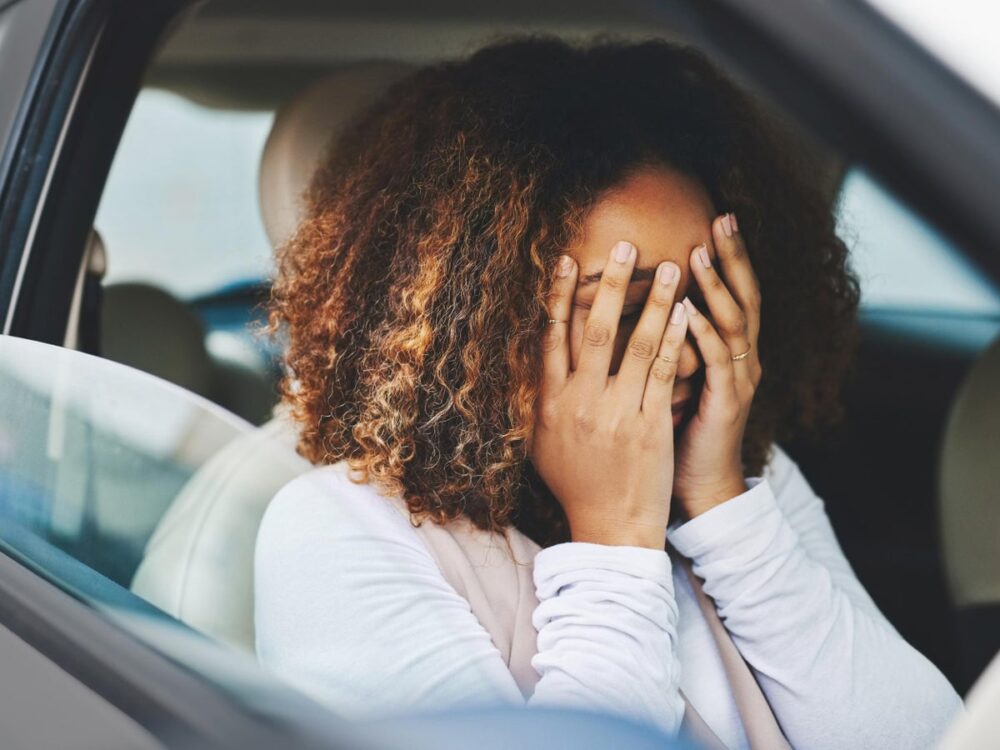 The whole thing is stressful, and you need to cope with it before you sit in the vehicle. Get ready for the theoretical part, and don't put more pressure on yourself – because the current one is enough. Simply, focus on the important things. We are sure you are getting ready properly for this one, and that you have to focus on what you know, so you can pass the exam. We know that you know, but listen to the instructors, and it will be much easier for you to handle this.
6. Practice the critical parts
Many people find different parts of the exam more difficult and they need to focus on them, so things can get easier. If you have a hard time with something, ask the instructor to let you practice that part. If you struggle with the theoretical part, they can explain the things to you. It's their job to do that, and it's on you to ask for help if something seems too hard or critical for you.
Conclusion
A lot of people are taking driving tests every day. If you see around you, you will see plenty of them driving different categories of vehicles. If you want to get a license for trailer driving, then you can do that. You only have to focus on the road, know the rules, and listen to the instructions. After that, you are ready to get your license. But, never forget that even after you have it, you still have to focus on practicing, so you can be good at it.