We live in such a world where we simply don't have any time for wasting as in most situations we are late, close to some deadline, in need to get to some place promptly, etc. Now, as technology advanced, so did the means of public transportation, and today we can choose a variety of public transportation vehicles. All this speeds up everything, and depending on whether someone wants to enjoy the view or get somewhere fast, they can choose to travel via train, metro, bus, taxi, Uber, etc. People often forget how long-distance traveling wasn't as easy or as fast just a couple of decades ago, as no matter how much less time we spent on traveling, it seems like we always need more.
Having a trailer is a must these days
All this mentioned above is one simple reason why so many people still prefer to travel by car, as by doing so, they are not dependent on anyone. Of course, having a driver's license and owning a car is more of a necessity than a luxury these days, meaning that in order to get that much wanted independence, we simply need to have a license today. It all comes up to where and how we want to travel, and in most situations, we need to carry much more things, especially when going on some holiday. Now, for this, if more people are traveling to the same destination, you can arrange everything so that you use one vehicle just for luggage. But, more often, it happens that one family travels alone, which means that sometimes, there simply isn't much space left for bags. The solution for this is simple, and all one needs is a trailer so that they can pack, transport, and bring everything they might need. Of course, you'll need a license for the trailer and to pass a trailer driving license test but, before you decide to take this test, make sure to check these four important things you need to know to pass your trailer driving license test.
1. All about vehicle safety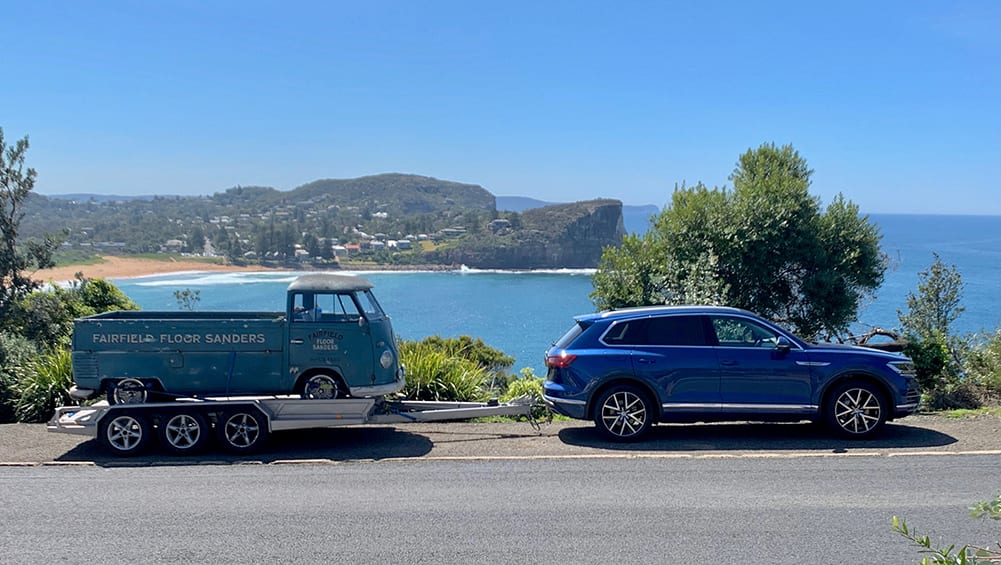 It is not possible to pass the trailer driving license test without knowing how to drive it safely, so it is normal to expect many questions about safety. First of all, you need to be sure that you know how to do the basic safety check to make sure that you can drive the vehicle safely. Besides checking the vehicle, it is necessary to know how to check the trailer and pass the registration plate reading eyesight test. It is crucial to learn how to check fluid levels for this test, and since in most cases, it is necessary to open the bonnet to do that, no one will ask you to do that if the engine is hot.
That does not mean that you do not need to learn that, because it is extremely important to know, and there will surely be some questions about it. Most of today's cars have electronic diagnostic systems, so checking the engine fluid levels or tire pressure is much easier than it used to be in the past. Of course, it is better to learn how to do it manually because we can never know when the electronic will stop working properly, and we can also have some of the questions on the test. It is also important to be prepared for tasks that are a mixture of showing and telling because these are questions that are better to answer correctly since every incorrect answer is written as a driving fault.
2. Preparing the trailer for the drive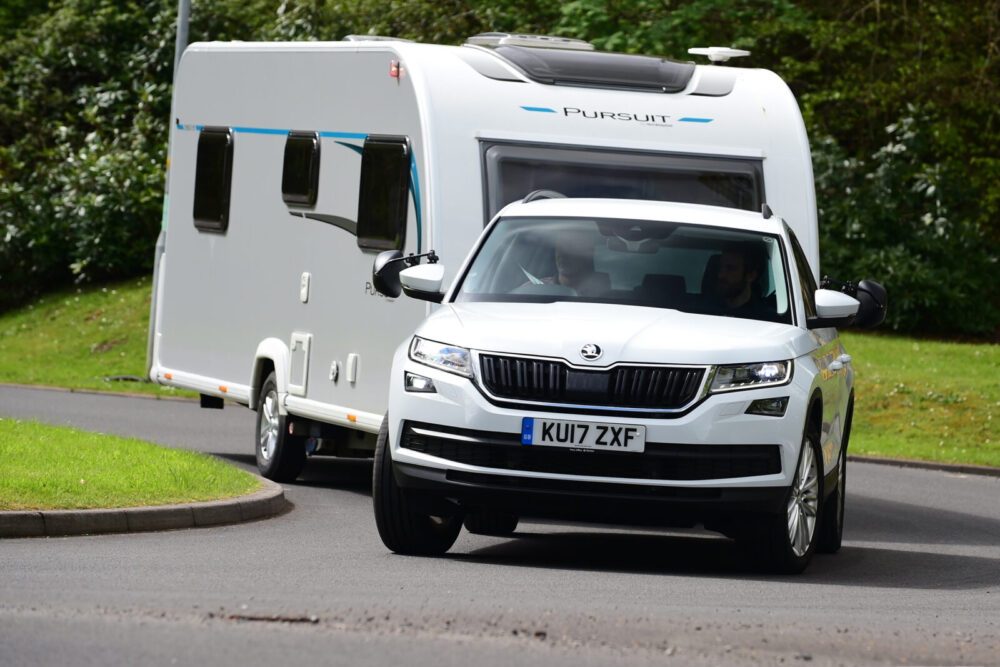 It is pretty obvious, but we need to mention it just for any case. It is normal to expect that in the test for trailer driving license, you need to show that you are able to uncouple the trailer and the vehicle and recouple it again. Although it is something that goes without saying, many people can forget about it and get nervous when they are asked to do that, so it is better to be prepared in time. Furthermore, don't be surprised if the weight of the trailer influences your driving, as the whole vehicle will behave differently. Also, to make things easier for yourself, make sure that there is enough space between your and the vehicle in front.
3. Choose a renowned driving school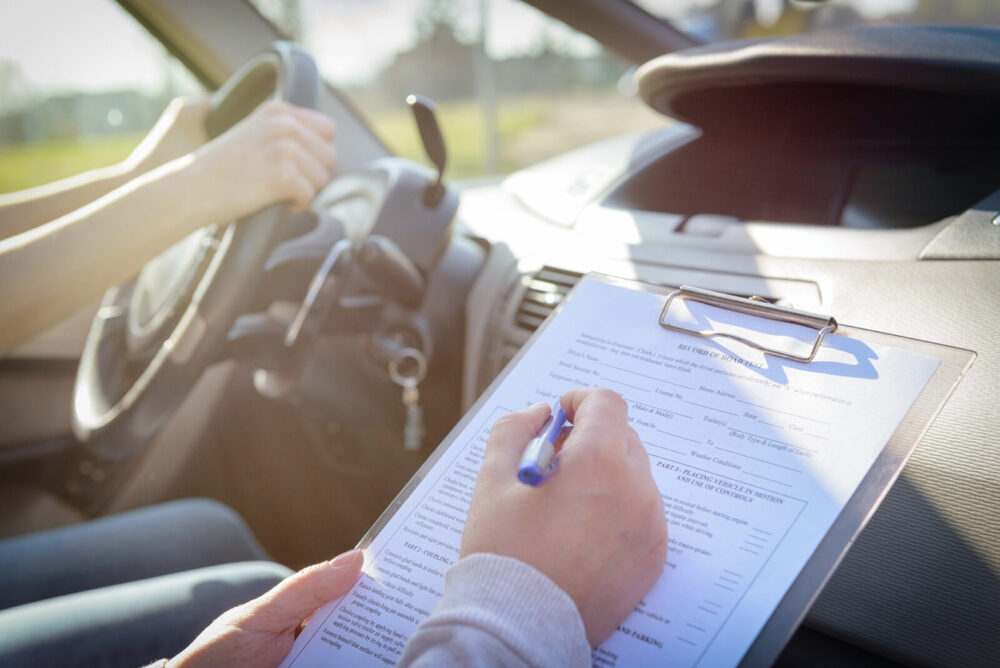 This is one of the most basic things when deciding to get a permit for a trailer, as no one wants to bother with inexperienced professionals and driving instructors from whom you simply cannot learn much. Moreover, there is no need to be afraid to ask instructors if there is anything troubling you, as doing so is the best way to avoid making mistakes. In order to avoid this, make sure to do some research, as it will give you a much better insight into what to expect and what those before you have to say about it. User experience is of great importance, so make sure you do your research, and for more info, click here.
4. Driving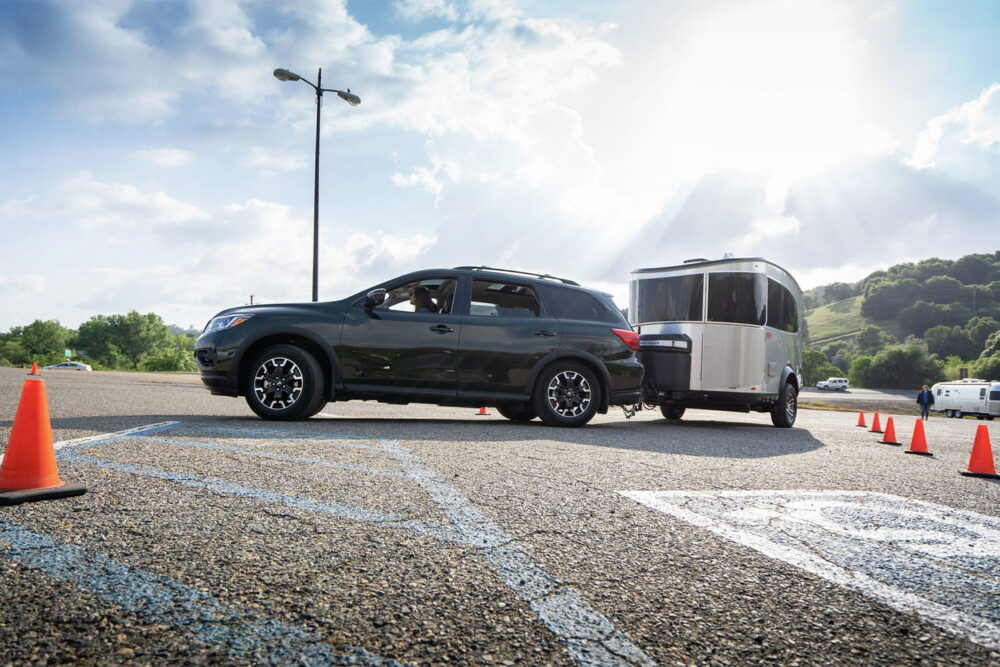 We need to know how to drive a vehicle with a trailer if we want to get a license, so it is expected that someone will evaluate our driving license test. This part of the test lasts about 10 minutes, and it is enough to showcase many of our skills. Since it is an independent drive, the instructor can see how prepared we are for it and decide if we are ready to get the license or we need to practice more. We will drive on many different roads, so there is no way to pass if we are not completely ready, since in most cases, drivers who are not well prepared cause severe accidents, and it is crucial to avoid giving someone a license if it is not deserved. It is all about precaution, and even though the slightest mistake can delay getting the permit, it's always better to be safe than sorry. Besides that, you need to know how to pull in and away safely since it is a part of an independent ride.