Car owners have a special relationship with their vehicle and they always want to make it look more beautiful and attractive. Owning a car is a great responsibility because you should always take care of everything. It's normal to love your vehicle, knowing that you spend money to buy it, then to register it, and for technical checkups with your mechanical technician. 
You can also always add some accessories that will make your car look better. Some of them are practical too. If you want to upgrade your vehicle's look, you can follow our guide to get more exceptional ideas. Some accessories will make it more comfortable, but the final goal is to make it attractive and functional at the same time.
Here are a few ideas on how to do that:
1. Better fog lights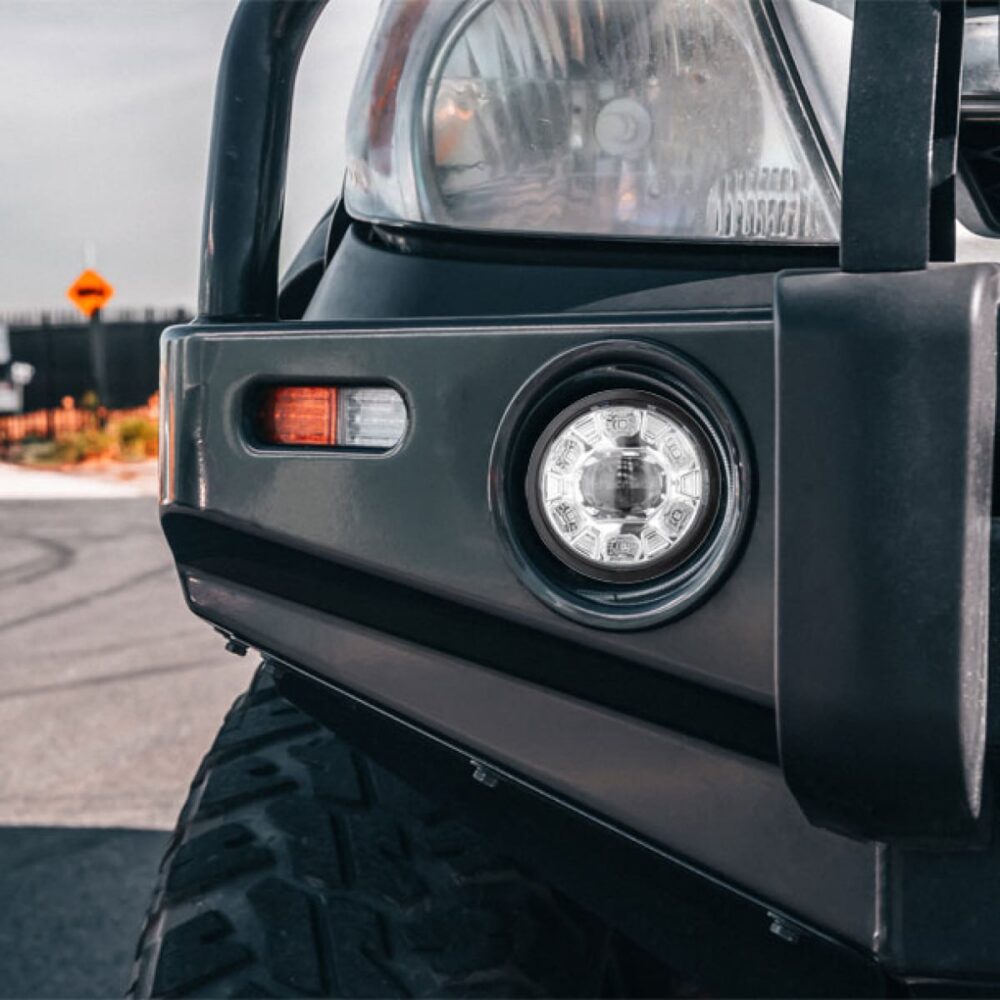 If you drive when there is fog outside, you know how important are the fog lights. Every vehicle already has pre-installed lights for bad weather conditions, but you can always upgrade it, as long as they don't mess with your vision and you can clearly see the road in front of you. You can also choose different types of light lenses. Before you change anything to your vehicle, you need to be sure that you don't do anything against the laws.
2. Stylish bike racks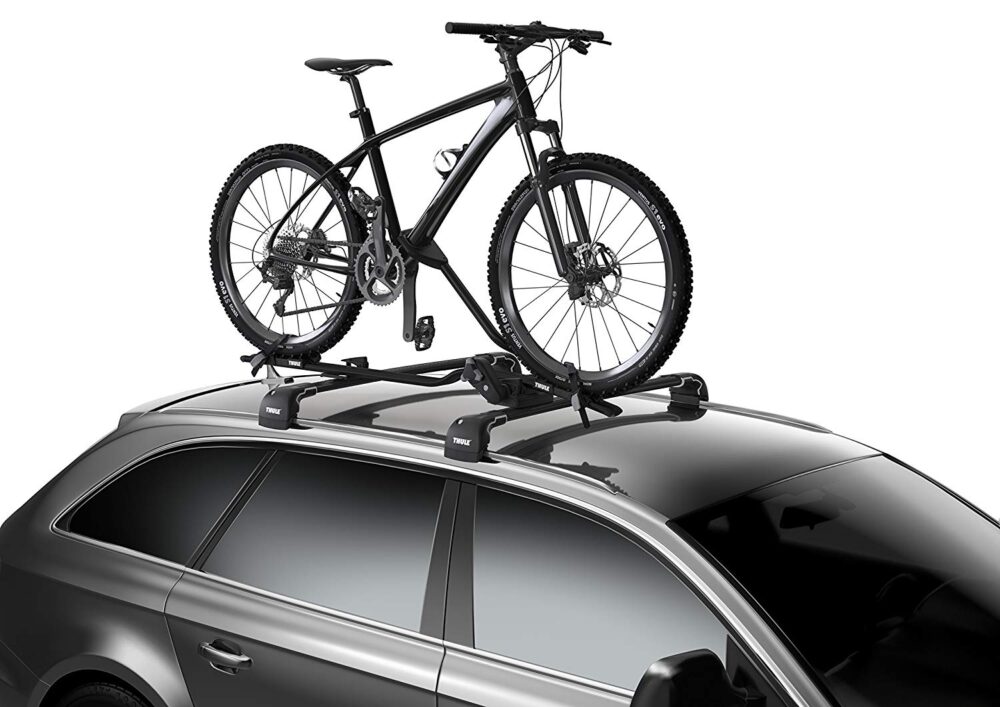 If you love biking, you surely already needed to move your bike from one place to another, using bike racks that are connected to your car. If you want to upgrade its exterior, you can always choose a stylish design that is also very practical and useful. The racks are often attached to the vehicle's trunk door or over the car's ceiling. 
3. Custom number plates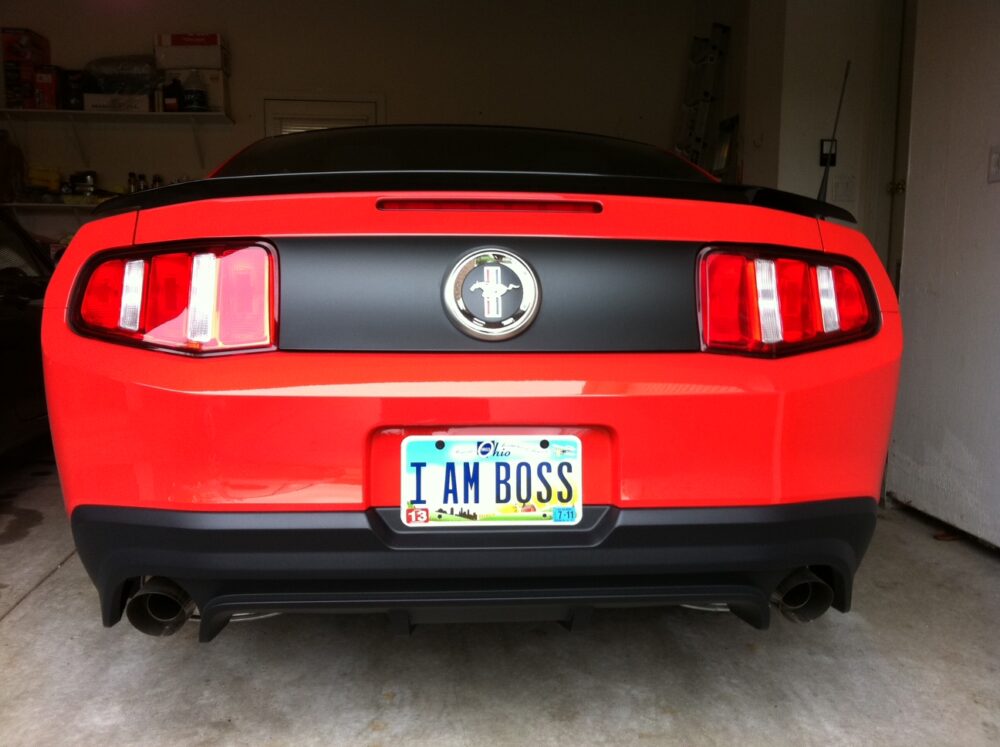 When you buy a vehicle, you need to register it, so you can get your number plates and drive it legally. You can use the registration plates that you get from your driving license center, or if you want, you can buy personalized registration, using the number plate maker generators, such as number1plates.com. You need to enter the combination of numbers and letters that you want, following the specific guidelines, and see if it's available. This is a high-level of customization and personalization of your vehicle because it can be pretty expensive, especially if you want a rare plate number. 
4. Nice car cover

A good car cover will protect your vehicle from rain and other weather conditions that may affect its color or windows. Avoid boring and one-colored covers and find something different and interesting, that will lift your spirits every time you uncover it. Also, these covers will protect the car's interior from direct sunlight and warmth, which may cause a lot of damages we are not aware of. Check here to know more. 
5. Sun protection window covers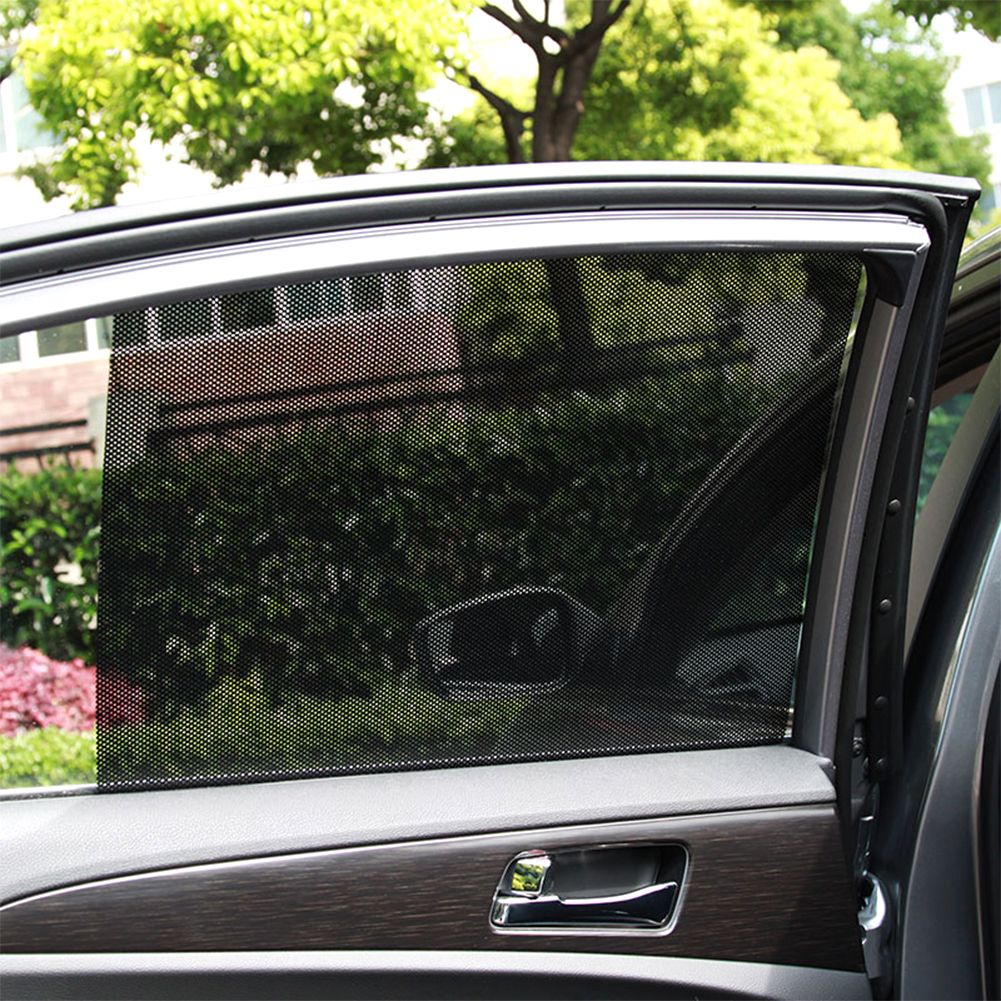 If you don't want to cover the whole vehicle, you sure need to invest in high-quality window covers that will protect the interior from the sunlight. Just like the full covers, you can choose between a lot of colors, shapes, designs, and design patterns and upgrade its exterior look. 
6. Snow cleaning tools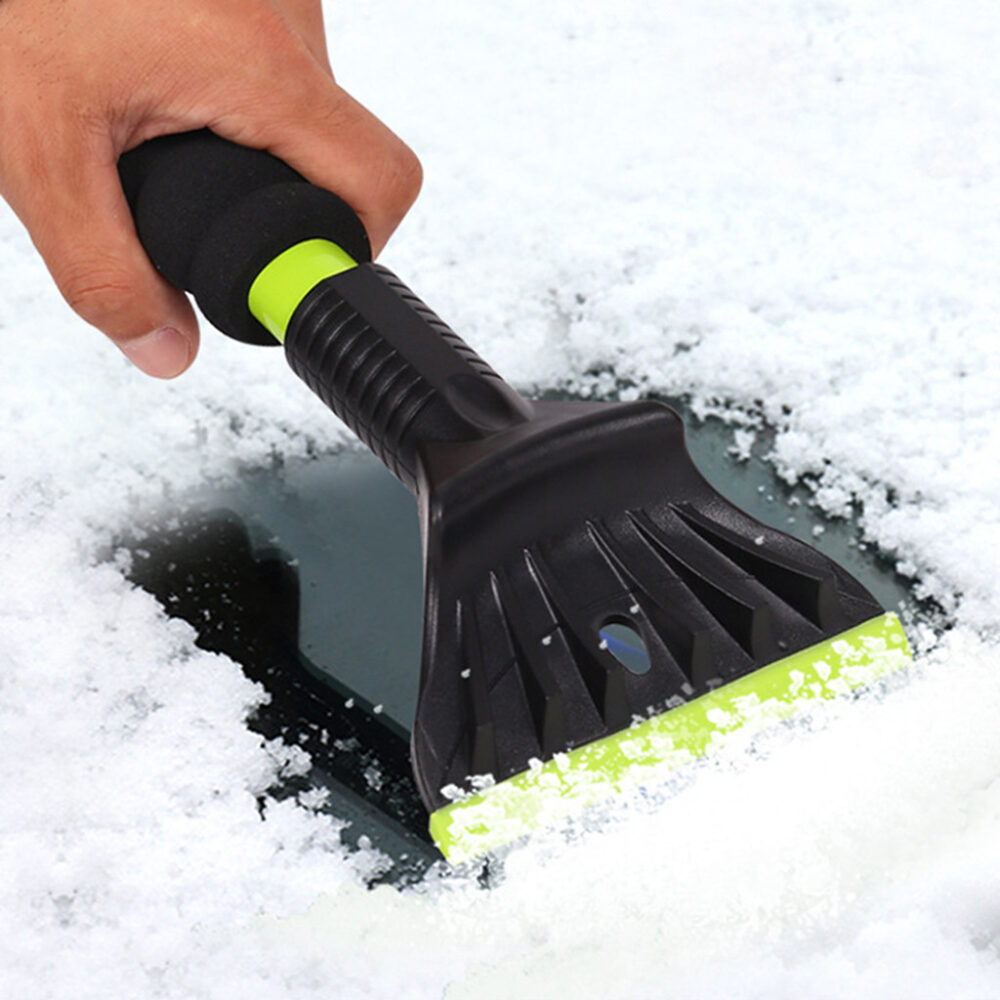 After you are sure you protected the car from the sun, you should think about buying a snow broom, that will help you clean the snow and ice from it in the early winter mornings. You should have this tool in your luggage trunk always, especially in the winter, because the weather can be unpredictable and you may not be able to use the vehicle because it froze during the night. 
7. Additional blind spot mirror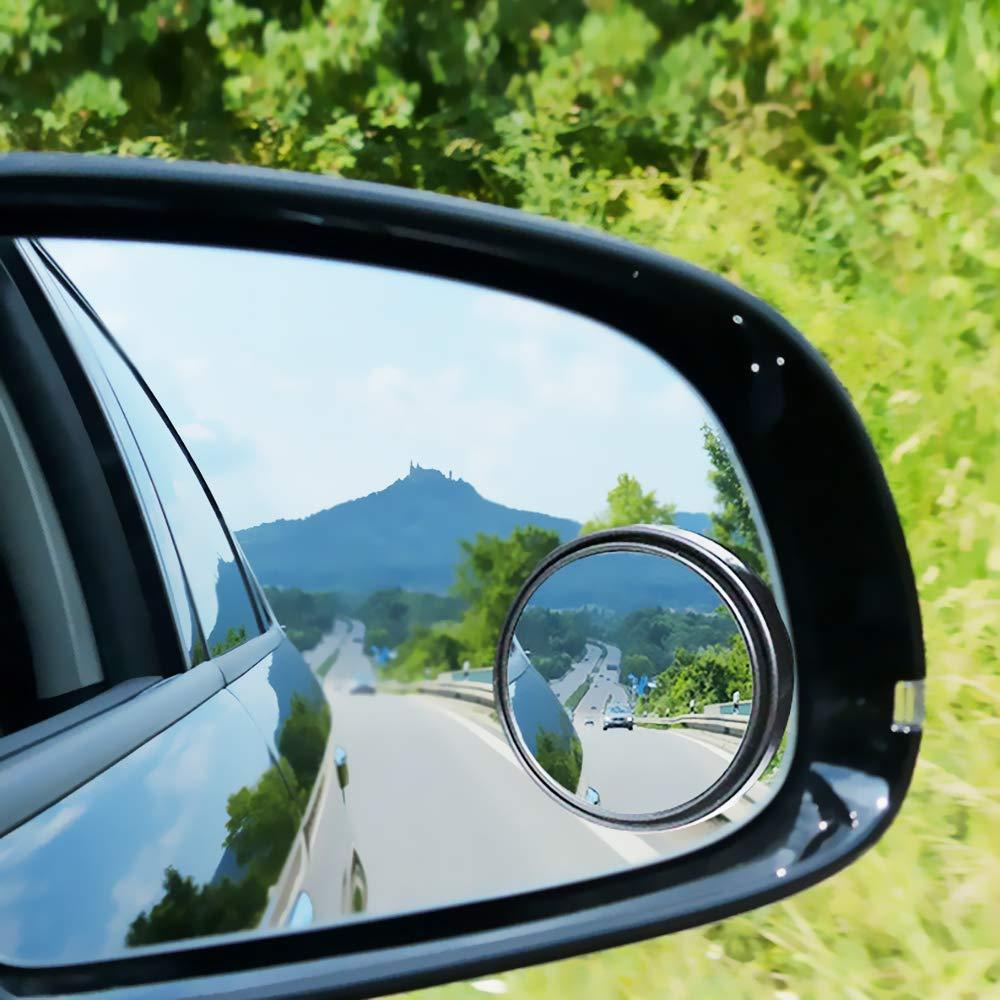 Sometimes you need to upgrade the mirrors of your vehicle, so you can increase the visibility behind you. These blind spot mirrors can be glued to the existing ones, and they can help you see better, making you see in wider angles. The mirrors can be used on both sides, and also for those who drive trucks, vans, jeeps, and RVs. They, sadly, don't work well with motorcycles.
8. License plate frames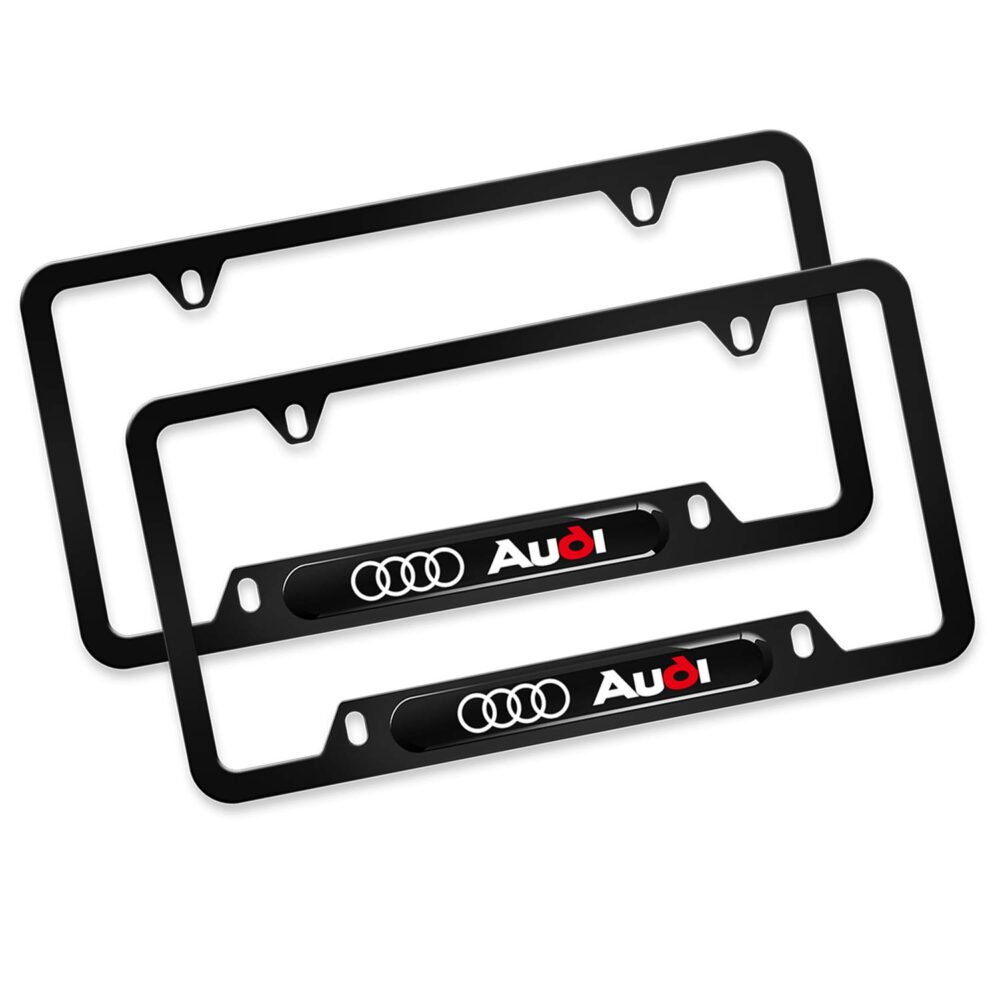 If you don't want to spend a lot of money on personalized number plates, you can add some frames to make them look different. They can be made of plastic, rubber, or aluminum. But remember, the frames shouldn't cover the numbers, because it's illegal and may cause you law issues. The frame package contains the accessories you need for proper installation. Sometimes, these frames protect the plate from rust and make it more durable.
9. Roof racks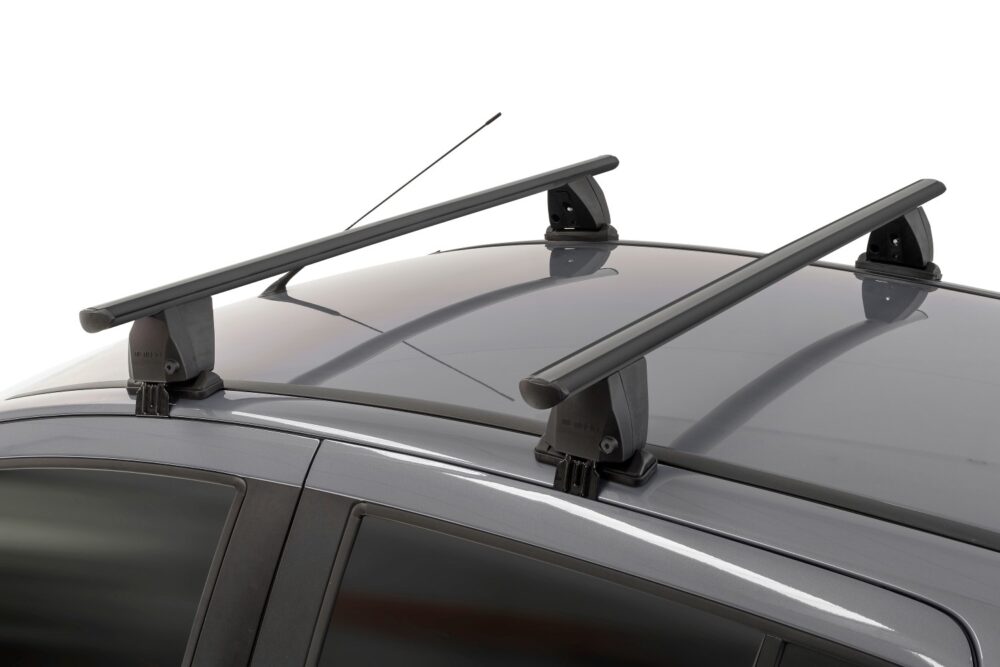 If you use roof trunks, you sure need a good pair of rucks that will hold the luggage and protect the car at the same time. Choose a durable material and remove them when you don't use, so they won't cause scratches to the surface.
10. Car stickers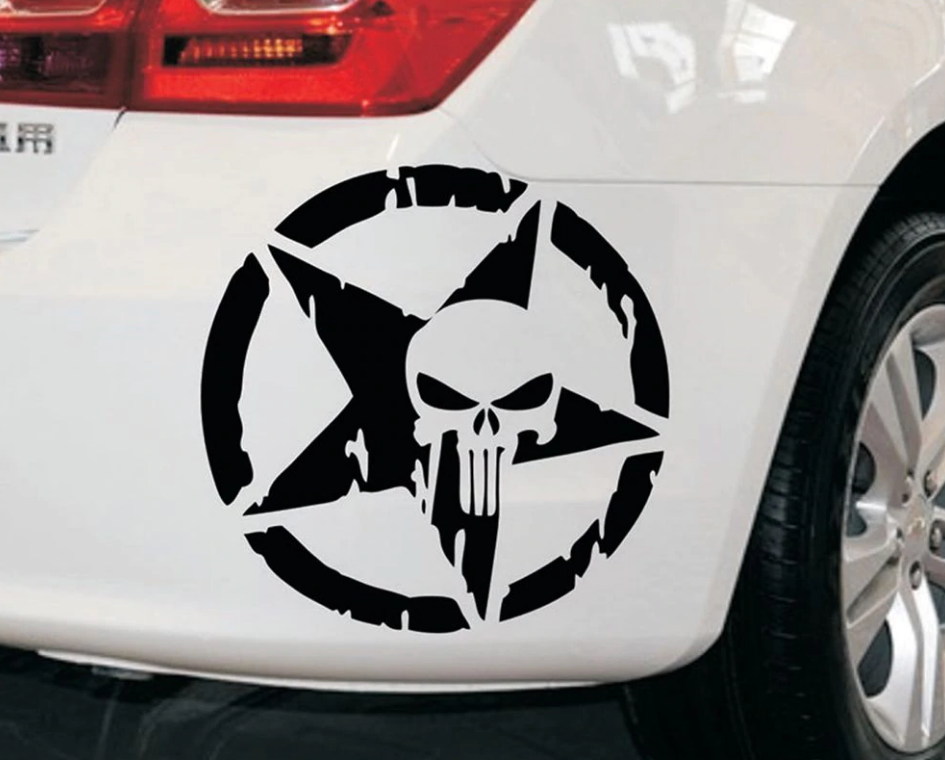 Car stickers are cheap and durable and you can use them to personalize the vehicle's exterior, following your preferences. You only need to make sure the stickers don't cover the windows and that you can clearly see the road in the front, but also behind you. Don't use stickers on lights and mirrors. If you want to keep it minimalistic and stylish, you can stick them around the logo. 
When you have a car, it's normal that you want the best for it. If you decide to upgrade its exterior, be careful not to overdo it, because it may look silly instead of stylish and elegant. Keep the upgrades simple, especially if you use the vehicle every day. Bad weather conditions can be a reason why some stickers peel off the surface or some additions become rusty and change their color. You may think this is a cheap action, but you need to know that high-quality accessories are always better than cheap ones. 
Also, you should be very respectful about the laws and guidelines of your local vehicle license center. Don't make something that is not allowed, because you can get a ticket you will need to pay as soon as you can and remove the thing that is not appropriate to use.