From celebrities to big media companies, politicians, local artists, hotels, popular venues, restaurants, and many other attractive persons, groups, companies, and activities, we can find most of them on social media, including Twitter, Facebook, Instagram, maybe Pinterest too, and nowadays TikTok is another one popular choice for them.
If you have a Twitter profile, you probably follow a lot of accounts that share (according to your preferences) interesting and relevant content. But, many brands or popular individuals are trying to increase the audience, but sometimes it doesn't give the wanted results. You can click here to find out what most of them are using to increase the number of interactions on their profile, so they can improve their reach and rankings worldwide or locally. And while we are talking about local trends, let's see what British people love to follow on social media, on Twitter, to be, more exact.
The Top 3 Twitter profile, With the Most Followers in the UK, are: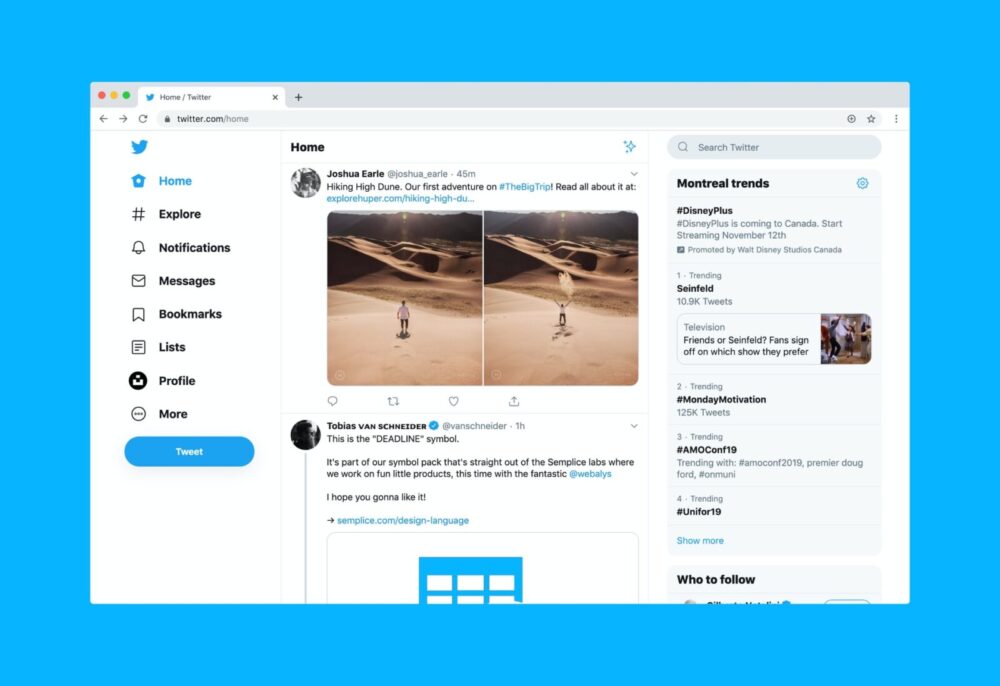 BBC Breaking News, with a total of 47,181,142 followers
Harry Styles, with a total of 36,266,415 followers
Louis Tomlinson, with a total of 35,331,456 followers
After them, number four is Liam Payne, then the popular band One Direction, the official account of BBC News World, then Zayn Malik, Emma Watson, Adele, and on the 10th place in the Premier League.
Also, we can rank the fastest-growing accounts in the United Kingdom, and most recently, those are:
Premier League
Manchester United
BBC News World
Zayn
Liverpool FC
All of these profiles gain an average of 10,000 followers each day, since most of them are pretty popular with the people, covering attractive topics, and sharing relevant news and information.
If we want to separate these accounts by industry, we can mention the top 3 in every category, including:
Popular brands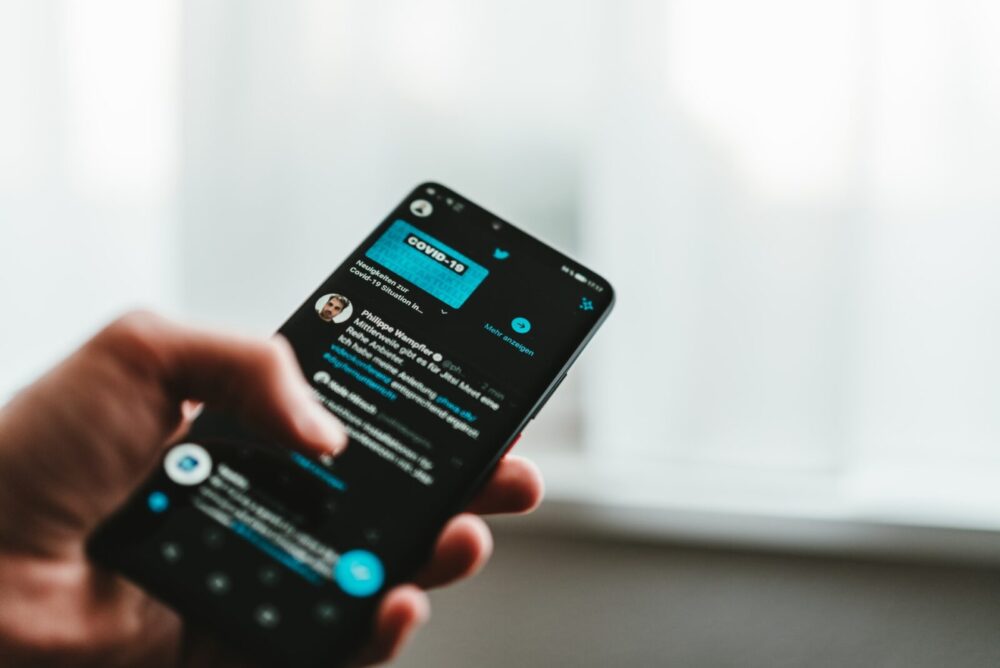 The most followed brands accounts in the UK, are:
@TfL, the official account for the transport network, with 2.4 million followers
@AmazonUK, the British profile for Amazon, with around 1.6 million followers, and
@British_Airways, with a little more than 1.3 million followers
In the fastest-growing accounts is Beauty Bay, an online cosmetics shop that ships its products all around the world.
Celebrities
People in the United Kingdom mostly follow:
@Harry_Styles, who has more than 36 million followers
@Louis_Tomlinson, with around 35 million followers, and
@LiamPayne with 34 million followers
But, Dua Lipa, Zayn, and Tom Holland also are becoming more and more popular in the UK's Twitter community.
Media
Prince William addresses claims made in the Duke and Duchess of Sussex's interview with Oprah Winfreyhttps://t.co/O1bkTEC25P pic.twitter.com/MtzMGRUGHa

— BBC Breaking News (@BBCBreaking) March 11, 2023
As you suppose, BBC is having the top 3 positions when it comes to media accounts with the most followers, including:
@BBCBreaking, with a huge audience of 47 million followers
@BBCWorld, with more than 30 million followers
@BBCNews, the UK version, with almost 12 million followers
Surely, you can find BBC Sport, Guardian, Financial Times, and Sky Sports accounts in the most followed media profiles in Britain.
Society
This category includes the most important politicians, society-related profiles, public services, and non-government organizations of every type. The most followed accounts in this category are:
@10DowningStreet, or the official account of the UK Prime Minister, with 5.8 million followers
@RoyalFamily, for those who want to see and follow what's new with the most popular family in the UK's history – and 4.3 million people want to be up to date with that
@MayorofLondon, a political profile that is passed from one mayor to another, followed by 3.2 million followers
Together with them, around 2 million people follow the @KensingtonRoyal profile, which is the official account of the Duke and Duchess of Cambridge, Prince William, his wife Kate Middleton, and their three children.
Sport
Will anyone catch Harry Kane? ? pic.twitter.com/4OWr7Z3BSK

— Premier League (@premierleague) March 17, 2023
It's not a surprise that people in the United Kingdom perform football before all the other sports. So, everyone knows why these three profiles are the most followed in this category:
@PremiereLeague, with 24.6 million followers
@ManUtd, the profile of Manchester United, followed by 24.3 million people, and
@Arsenal, with almost 17 million followers.
Also, while on Twitter, you can find the official profiles of Liverpool, Chelsea, Manchester City, but also Wimbledon's account, and the official F1 UK account too.
Also, these statistics can change over time. It doesn't mean that if one account is popular and trending today will be the same in a few days. Sometimes, the number of followers and the rankings depend on a lot of factors, like the popular hashtags, attractive content, trending topics and events, and so on. Monitoring these accounts is a challenging task, and it's better to be performed with a proper tool, or analytics service.
As you probably know, most of these profiles are public, and visible even to those who don't have their accounts. You can turn your profile to private, but then, the purpose of this social media is missed. Most of the everyday users are choosing interesting nicknames and usernames, and some of them decide to hide their private details, including the name, photos, education, and workplace.
But, when it comes to official and verified accounts, they must provide all those personal information, so they can get the badge, and rank better in the suggestions and explore section.
How to measure if one account is attractive?
There are a lot of metrics that you need to compare and combine, so you can determine the level of popularity of some profile. It's not just the number of followers that make them attractive – interactions are also important, especially mentions and retweets. These actions on a tweet will determine how many people will see it. Also, the more people are mentioning the username, it becomes more and more visible to those who still don't follow it.
So, we can say that there is not an exact way to measure the popularity of one profile, but surely you can choose some criteria and compare the results, so you can come to some conclusion. This article, for example, is based on the data about most-followed Twitter accounts in the UK.