Nowadays, everyone is debating the circular economy, which aims for the prolonged use of resources and reduced waste. The future goal is to reduce pollution and provide all the resources to the future generation.
Every year, massive waste is generated by single-use water bottles made with plastic. This cheap material has replaced almost everything, and now, it is damaging the environment. To resolve such a concern, many companies are looking for a better alternative, like aluminum bottled water.
Undoubtedly, it is a perfect sustainable alternative and can replace plastic containers. This innovation has become a part of the circular economy, and it will be advantageous in the future. Let us understand more about the future of aluminum bottled water and how it can be a part of such an economy.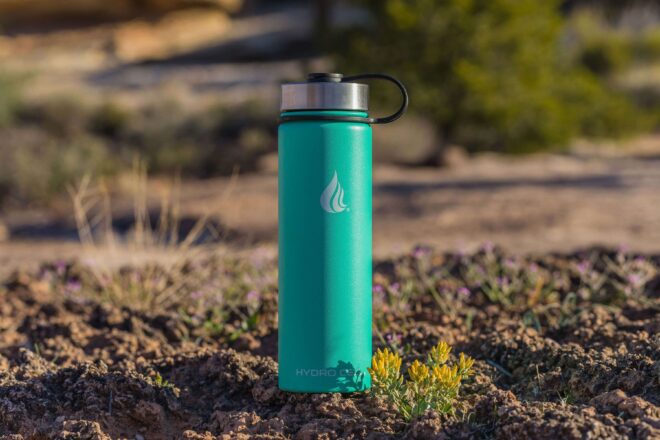 Extended Lifespan of Water Bottle
Highly generated waste globally is due to plastic-made bottles used for packaging drinking water. But the future relies on an alternative that should be durable, reusable, and recyclable. Compared to plastic vessels, aluminum is a far better option. It can be used for years because the metal makes it durable and scratch-resistant.
Instead of dumping many bottles in the garbage, one can prefer refilling the same whenever it gets emptied. The concept of single-use vessels will vanish once people start using the new option. Companies are focusing on better sustainable options that can replace the use of plastic and eliminate waste.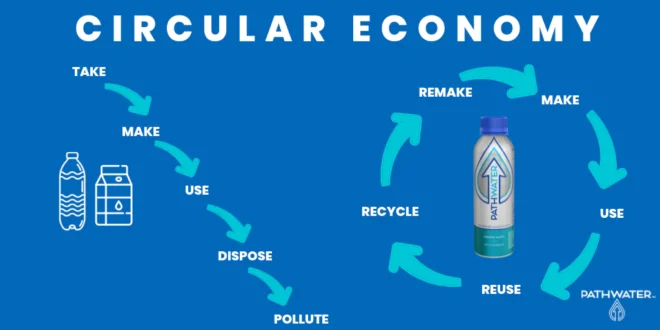 Circular Economy and the Aluminum Bottled Water
As per the theory of a unique circular economy, aluminum water bottles can effectively replace plastic ones. It sets the priority of operating resources in such a way that it minimizes pollution. Future generations can operate resources without getting degraded. The beverage sector also uses aluminum metal for designing and manufacturing the packaging of different types of beverages.
Customers are also concerned about their health, which will help create a healthy ecosystem. Businesses are concentrating on the sustainability factor. They are focusing on embracing the future where refillable water bottles will exist.
Reusability is the main factor that can minimize waste production, and it can free up various resources invested for other processes. People are also concerned about environmental safety and support green and eco-friendly products.
People are slowly getting aware of aluminum metal bottled water, and they will switch to it in a few years. Minimizing the use of non-renewable resources will help restore them for future generations. It can enhance the economy and positively impact the environment.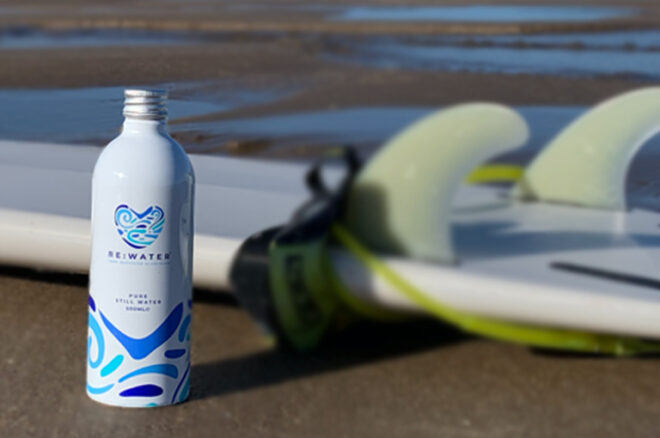 Final Thoughts
You can relate the economy to aluminum bottled water. To eliminate waste, everyone is focusing on the development of sustainable products, and it is one of them. Plastic waste accumulates quickly, which is hard to recycle or get rid of.
It impacts the environment adversely. But with the innovation of new sustainable products, things can be changed and improved. One such innovation is aluminum bottled water, which will soon replace the future of plastic bottles.