Have you just stepped into the eCommerce industry? Then, you might be facing problems regarding boosting your sales and generating more leads. But, that's really not a problem. With a little idea about marketing or advertising, you can boost your online business with some simple strategies.
You can reach more potential consumers with your eCommerce marketplace than ever before, and you'll have complete autonomy over how they purchase. Every business needs to update its product information and the product feed management system makes this job quite easy. A product feed management system is very useful for the promotion and growth of your business. You can even increase your website traffic and sales with this method. Let's learn a few strategies to optimise your business's performance.
Tips To Boost Online Business
Every online retailer wants to boost traffic and sales. It might be difficult to choose which marketing strategies to use even after you've put up a basic strategy. For this purpose, we have gathered core tips that will help you to boost your online business. Let's dig into them.
1. Spend money on SEO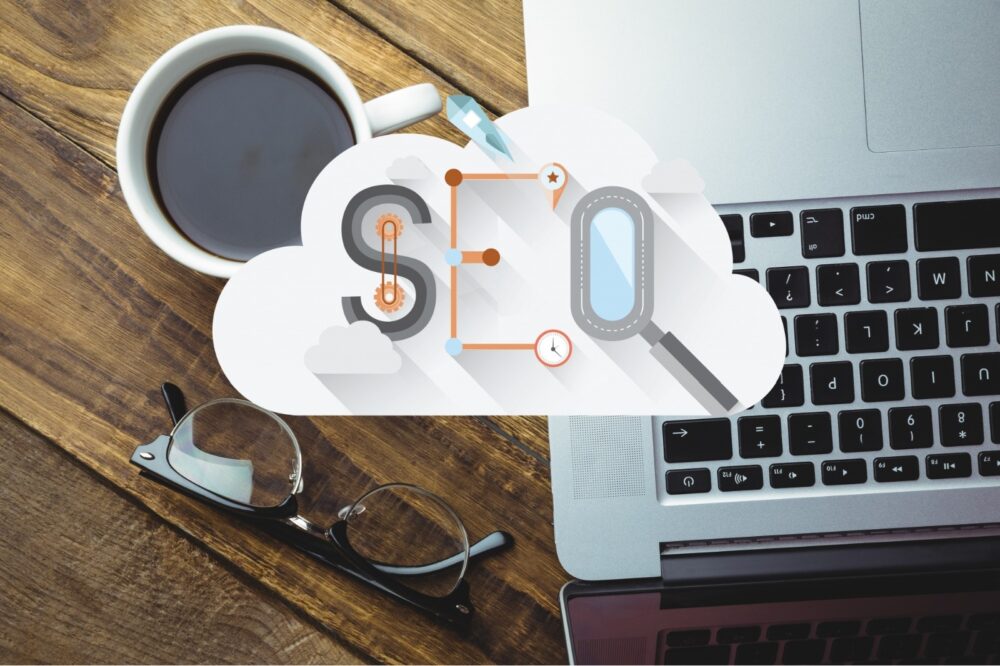 An online store's optimization for search engines is referred to as SEO. To make your business website appear on top search results, SEO will be beneficial. You can get your web pages to rank in the top 10 of search engine results on Google, Bing, Yahoo, etc. This increases the amount of organic (free and unpaid) visitors to your website. Some strategies to spend money on SEO are:
Researching keywords and incorporating them into the URLs of your pages, product descriptions, and blog articles
enhances the user experience and the structure of your website
By acquiring backlinks from trustworthy websites
2. Sell in online stores
It's no secret that most internet shoppers use marketplaces. In 2023, the largest online marketplaces generated $3.32 trillion in sales, or two-thirds of all eCommerce worldwide.
By reaching millions of people worldwide, marketplaces like Amazon and eBay may make it easier for consumers to find your business. Some clients are ardent marketplace buyers, thus the likelihood that they will purchase from you on a channel they are familiar with is higher. They do, however, have significant selling costs and other restrictions to take into account.
Because of this, it is advised for eCommerce firms to leverage marketplaces in addition to their branded shop. Just a few of your best-selling items need to be included in a marketplace; not all of them.
3. Maximise your email list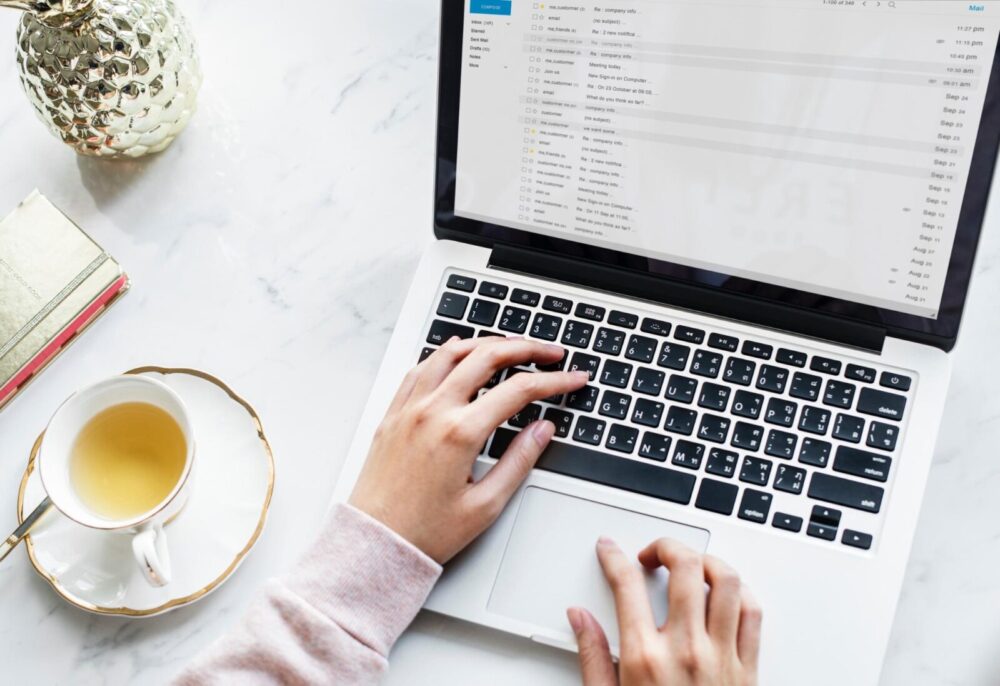 Having a solid email marketing plan is crucial, even for brick-and-mortar businesses. Gather as many email addresses as you can from people interested in your events, customers, and potential customers. When you start selling, you'll be able to notify everyone via an email that they may go to your store's website. It can be a good idea to consider a promotion for your email list subscribers or even a discount for referrals to entice users to tell their friends and family about your website.
You will always need to collect more and more email addresses on your website since email is still one of the best marketing tools available to e-commerce businesses. Additionally, you need to confirm that your email list is receiving regular contact from you. Keep a standard email cadence and include specials, fresh material, new product introductions, and other updates that can tempt them to visit your website.
4. Increase your organic social presence.
You should seize every chance to increase digital engagement for your online business. Giving a little additional attention to your social media channels and making sure they are filled with lively photographs and interesting videos is one of the simplest and most efficient methods of doing this.
Hosting freebies, collaborating with bloggers that are active in your field, and utilising relevant hashtags are additional excellent methods to use social media.
5. Make informative, engaging content.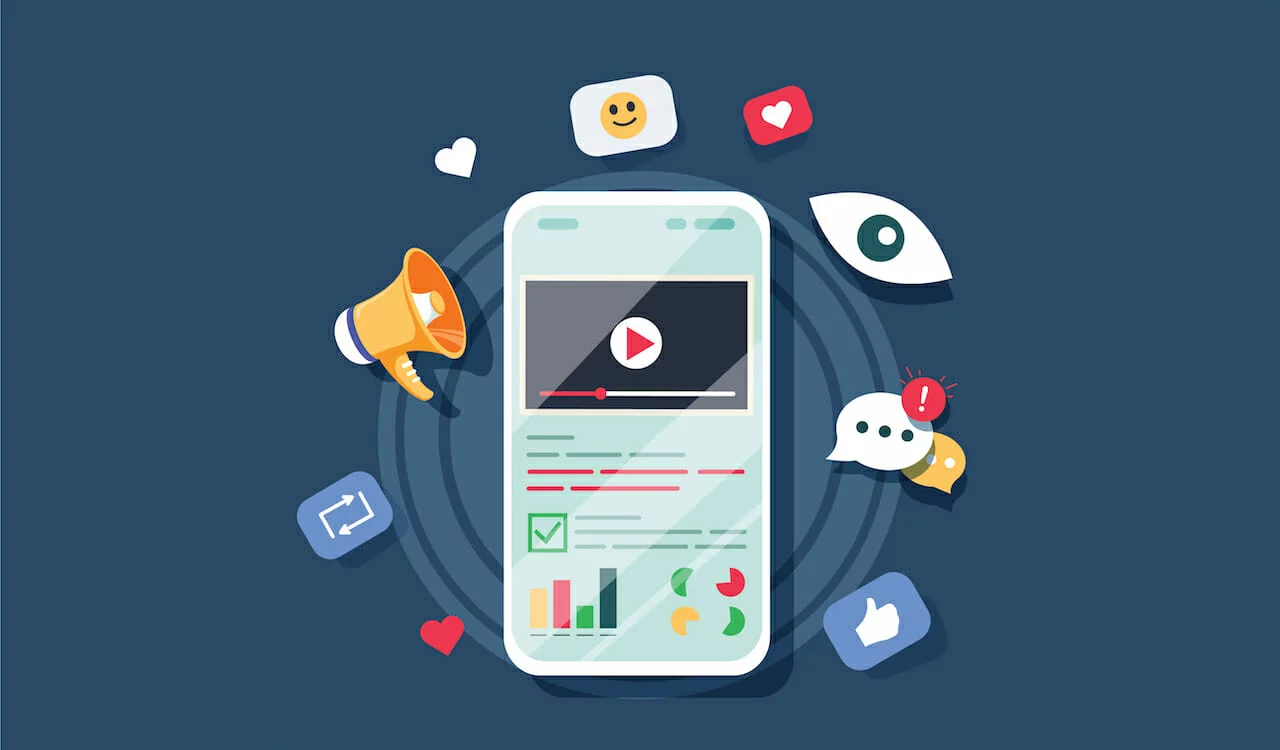 Writing amazing content for people who are ready to buy your items is a clever way to increase traffic to your website and provide useful information that defines your brand. When people will get engaged in your product content, they'll surely buy it. And ultimately, you'll be able to boost your sales. Your product should be unique and have some distinctive features to compete with other rivalries.
6. Collaborate with comparable brands.
Find a company with a complementary product and a comparable target market. Each business partner so reaches a completely fresh yet pertinent audience. If you offer outdoor equipment, for instance, a relationship with a company that specialises in hiking shoes would be appropriate.
There are several ways to cross-promote, and you may do it at every stage of the funnel. Top-of-funnel activities include things like joint-sponsoring a podcast or blog about outdoor living. A co-branded gift guide can be a terrific idea depending on the season. You may also run promotions at the bottom of the funnel, such as giving customers who buy one product a discount when they buy another.
7. Send text messaging campaigns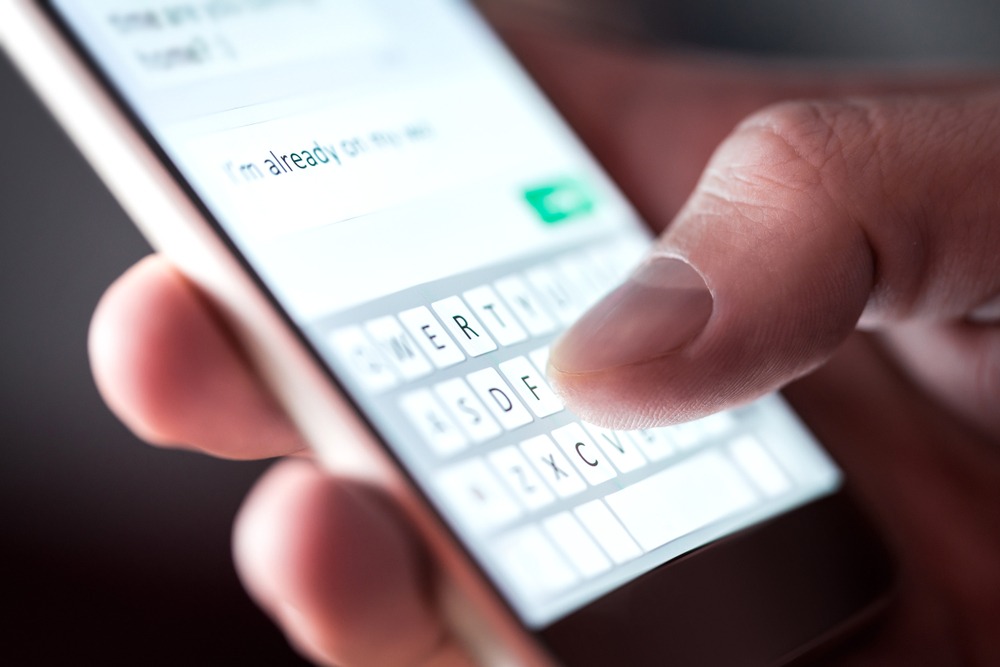 SMS marketing is the practice of communicating advertising SMS messages to both current and potential clients. The purpose of messages is to notify customers about new products, updates, notifications, and special offers such as discounts.
The sector adopting SMS marketing is now having the most success in e-commerce. Approximately 75% of customers believe SMS is an effective approach for companies to get their interest.
8. Live chat with customers visiting your online business
In addition to email, there are other highly effective ways to interact with website visitors and clients. Like you may interact with website visitors via live chat.
Many live chat platforms allow you to target visitors who are on particular pages, have been on your site for a predetermined amount of time, or have even come there via an email newsletter. Additionally, live chat gives you the opportunity to speak with your consumers directly, allowing you to respond to questions and handle issues as they arise just before a sale.
Conclusion
It may seem difficult to start selling online or to develop your digital presence into a major sales store, but it's more than possible if you take things slowly.
Maintain consistency, exercise patience, and refrain from taking on too much at once to avoid being overwhelmed. Pick a handful of these marketing strategies that you believe will be most profitable for your company. Once you start to see results, you can then refine and adapt.