Identity design is the graphical expression of your product, brand, or company, or even personal skills. It is how you choose your product or service to be seen and heard. Identity design is the composition of all its tangible components. Once identity design is created, it is then applied to various objects such as the logo, official website, packaging, marketing collateral, promotional apparel, and more, known collectively as visual identity.
Of course the standard is leave identity design to professionals. But whether you're a startup, or an established brand aiming for an identity redesign, rebranding, or repositioning, it helps to know what goes into identity design. You are sure to discover essential factors that will enrich and refocus the visual identity you want for your product.
These tutorials and process presentations are a gateway to identity design. Adobe Illustrator or other vector programs are the software tools of choice. But more than digital rendering, you'll appreciate the value of hours of research, preliminary sketching, construction guides, and the broad range of environments in which a visual identity will be used. These are but a starting point to learn more about the graphic design groundwork needed to make sense of identity design.
PROCESS PRESENTATIONS: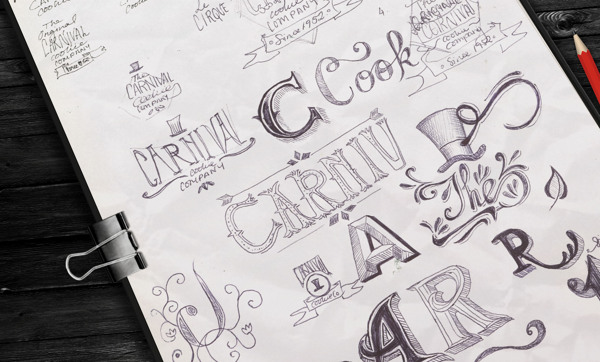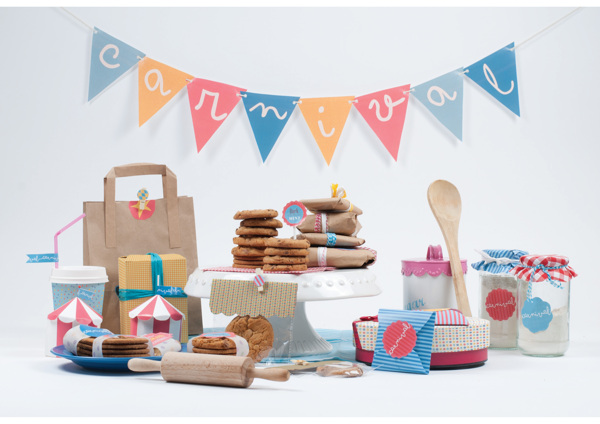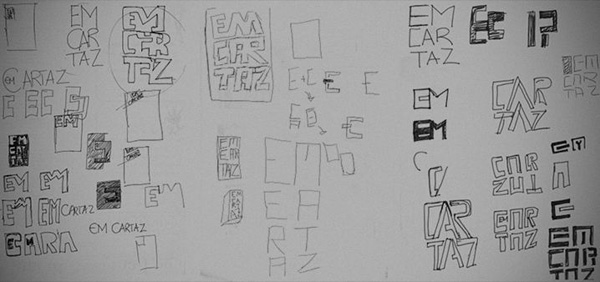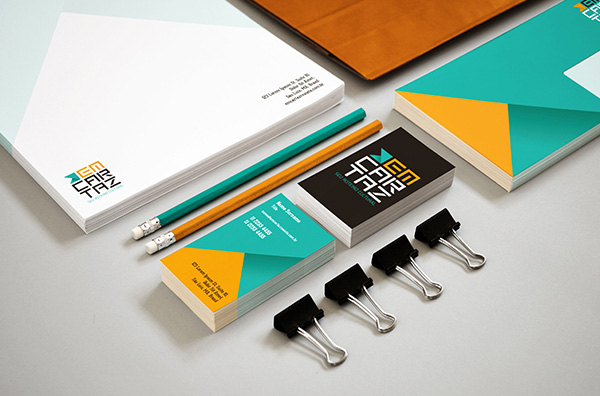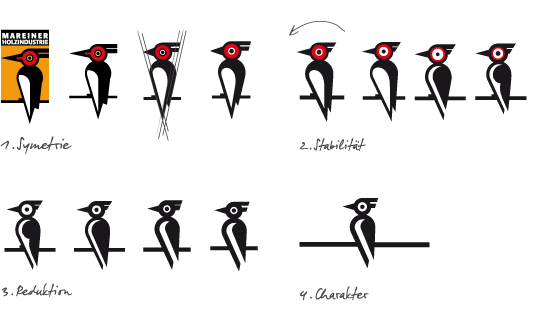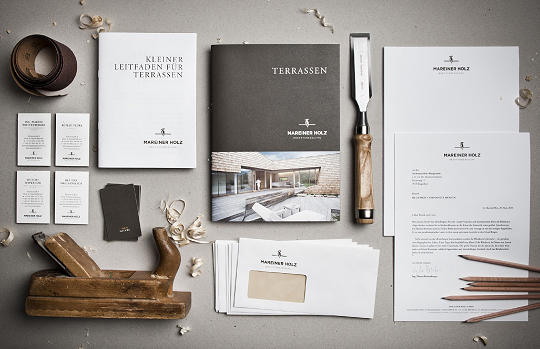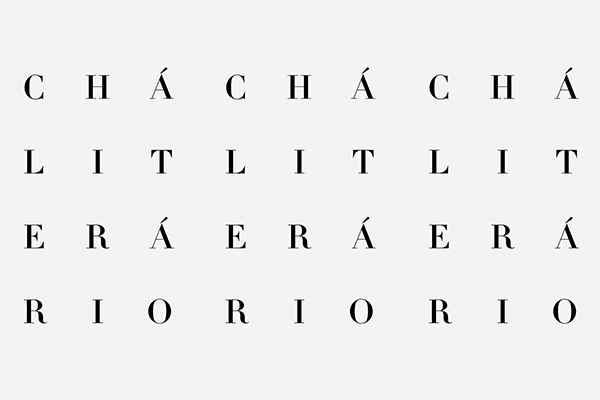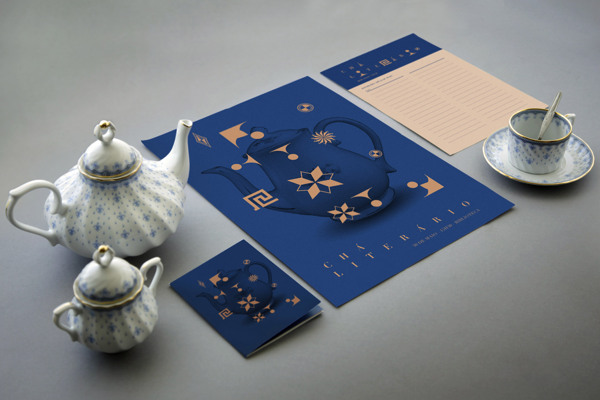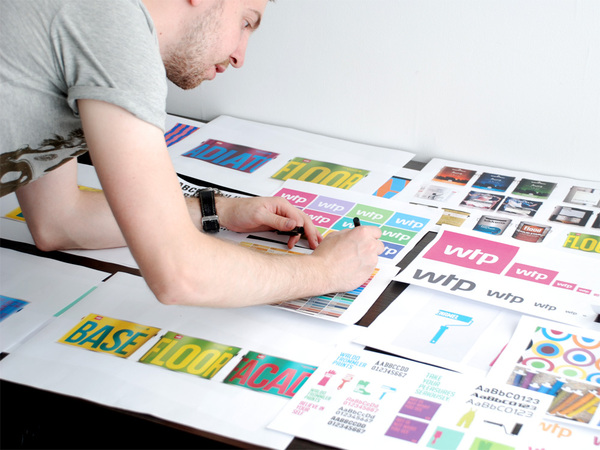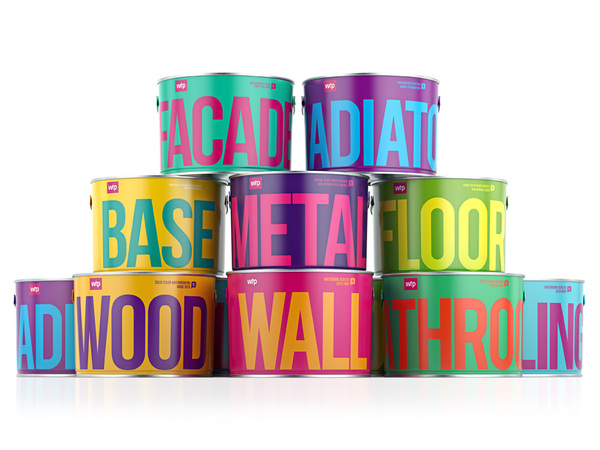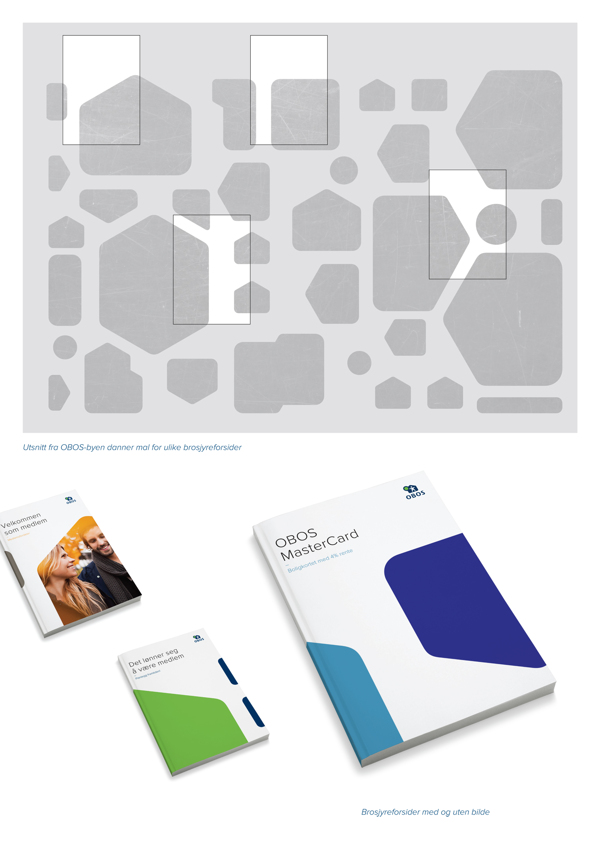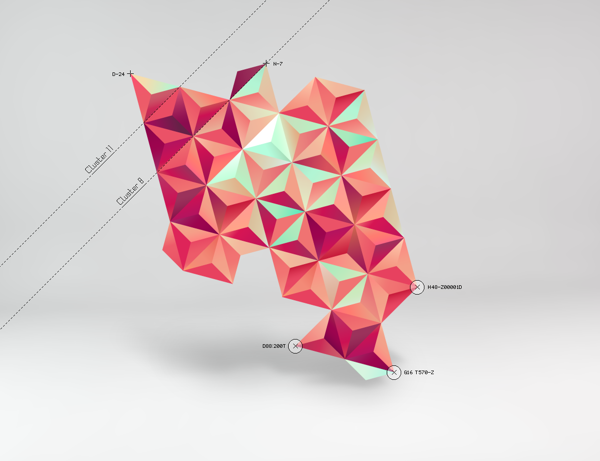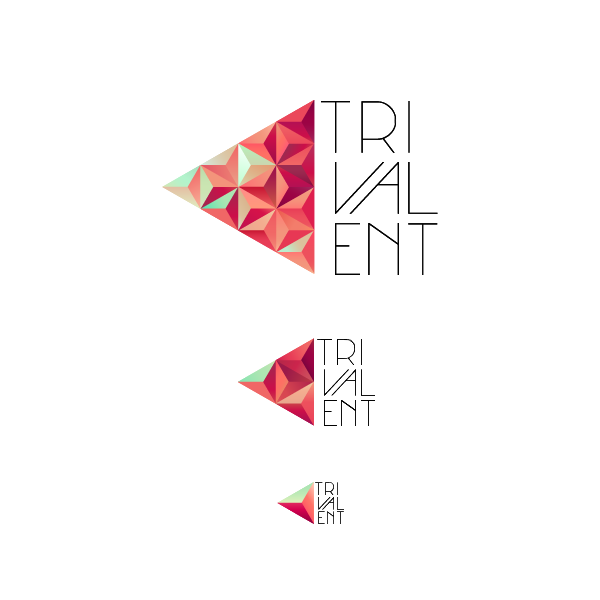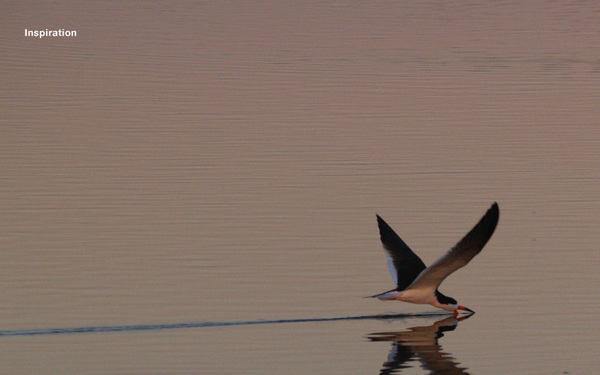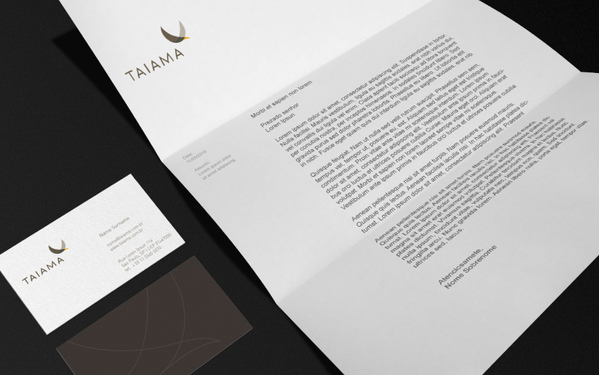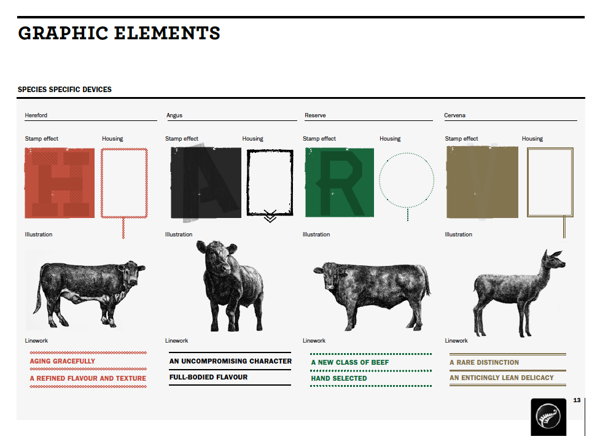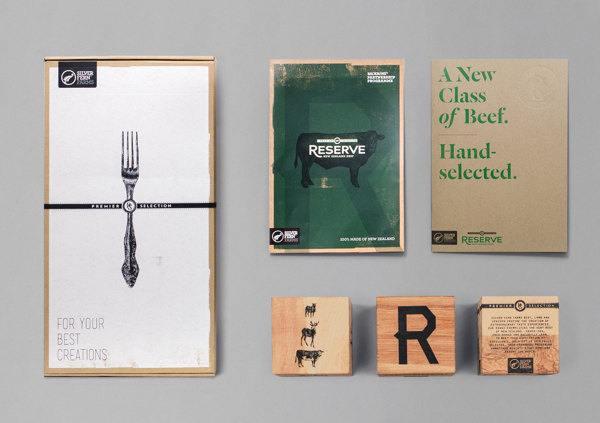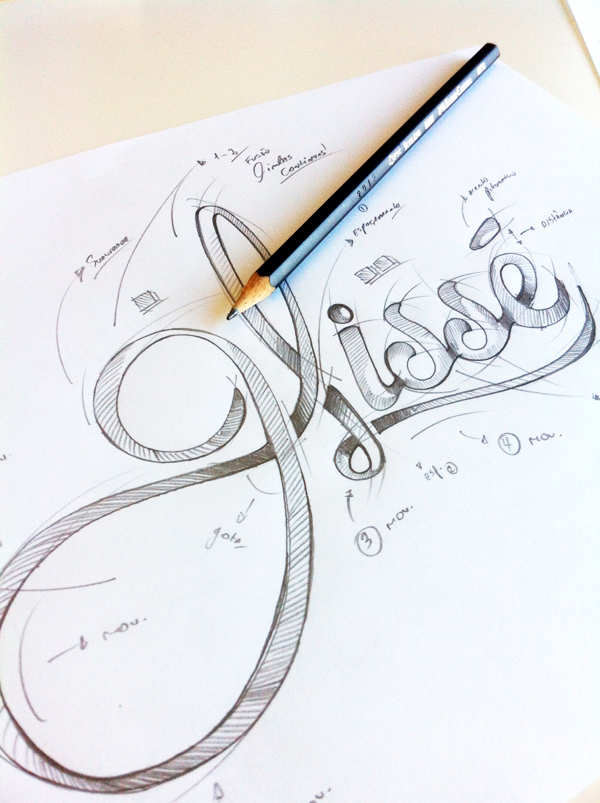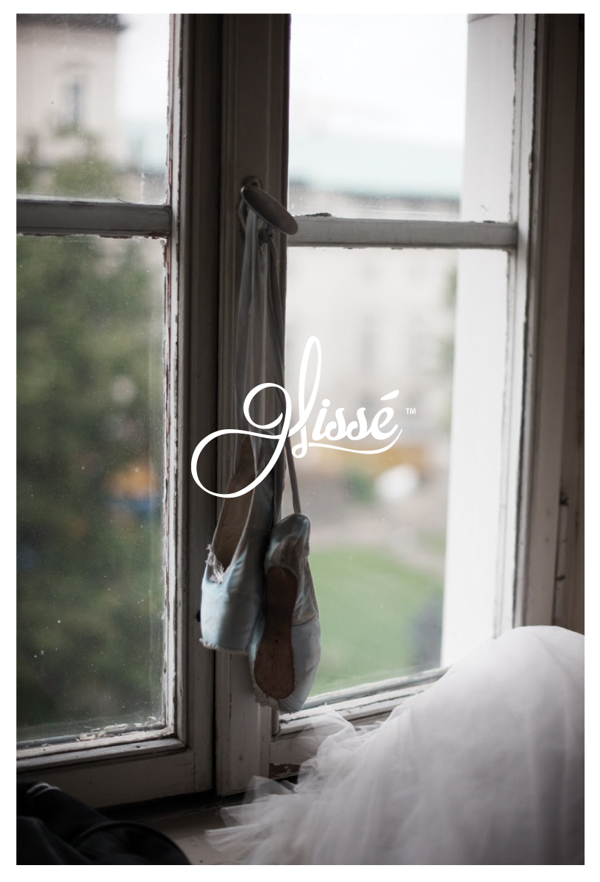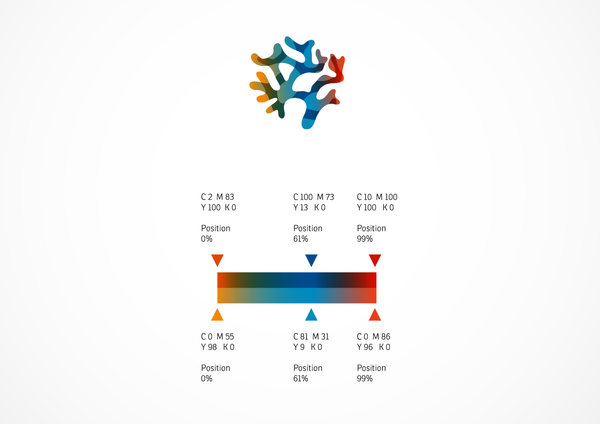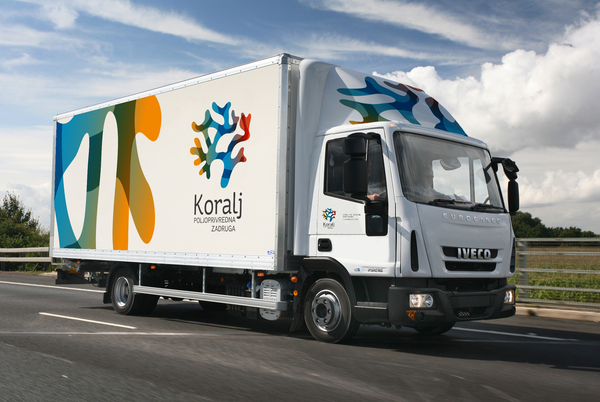 TUTORIALS: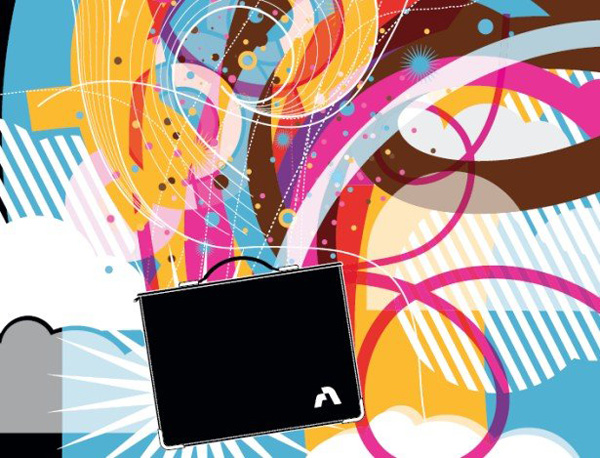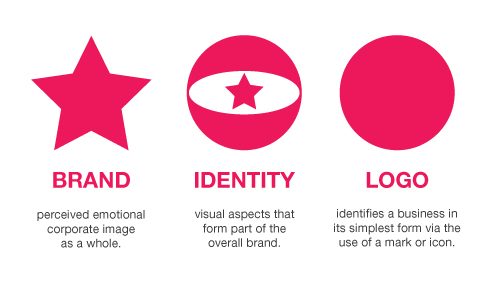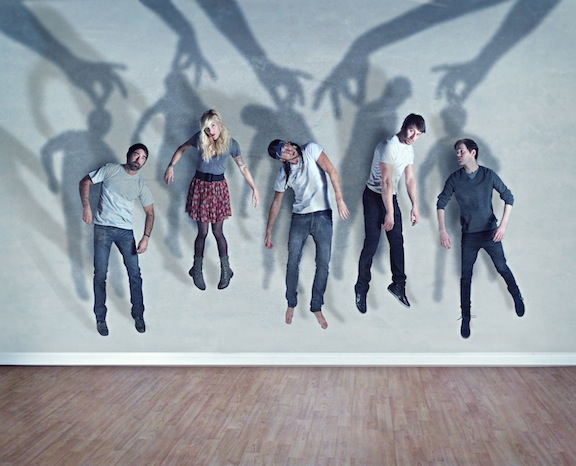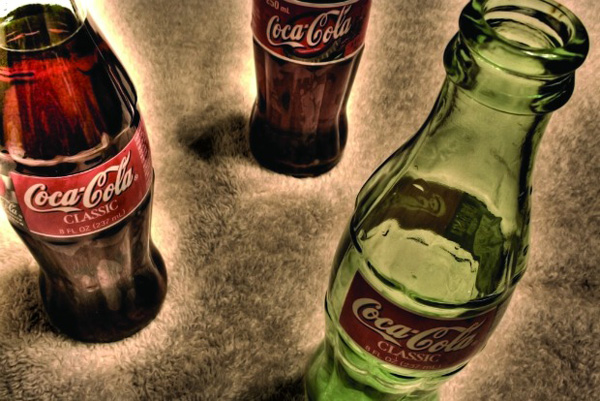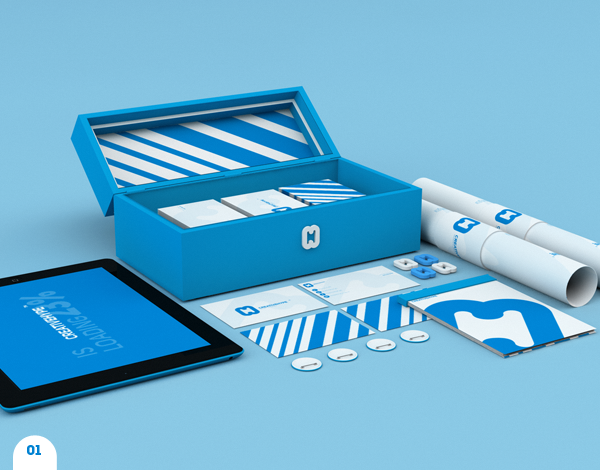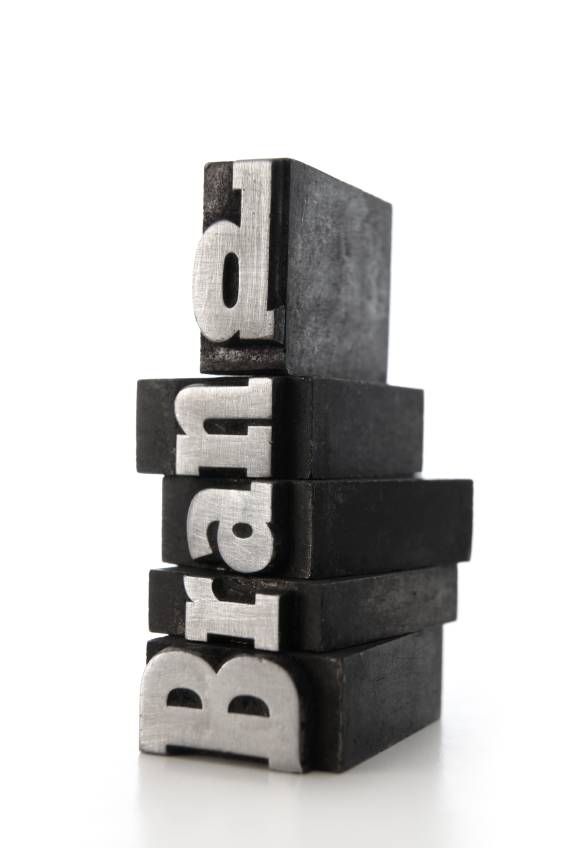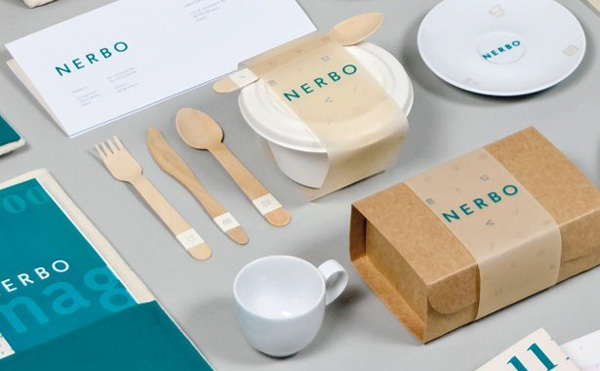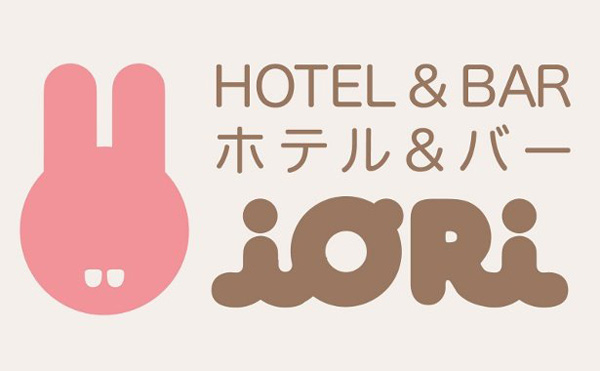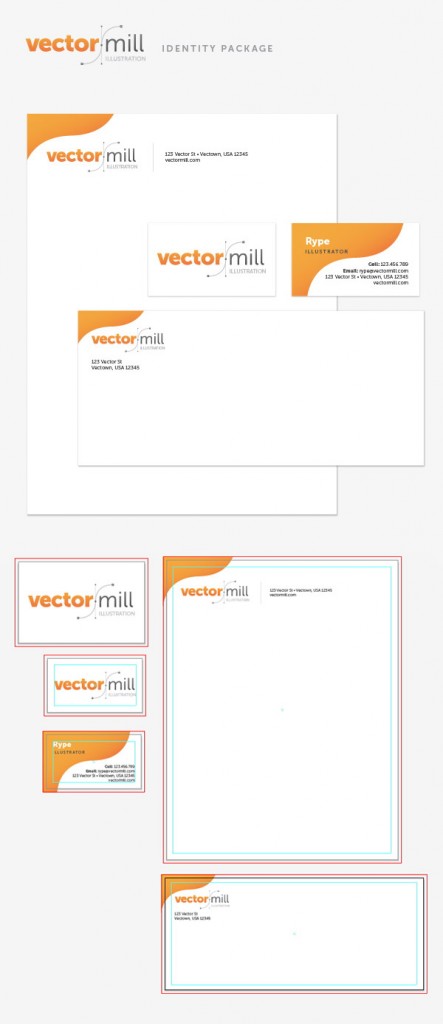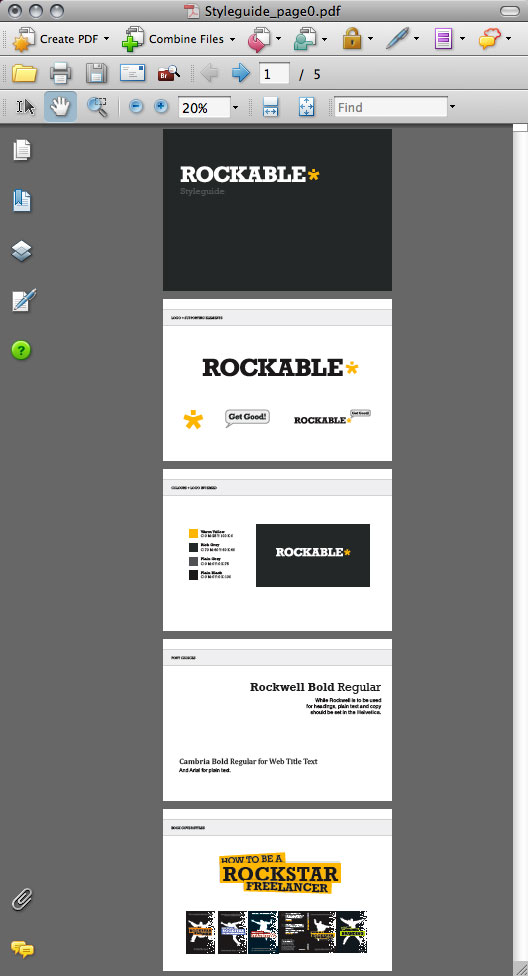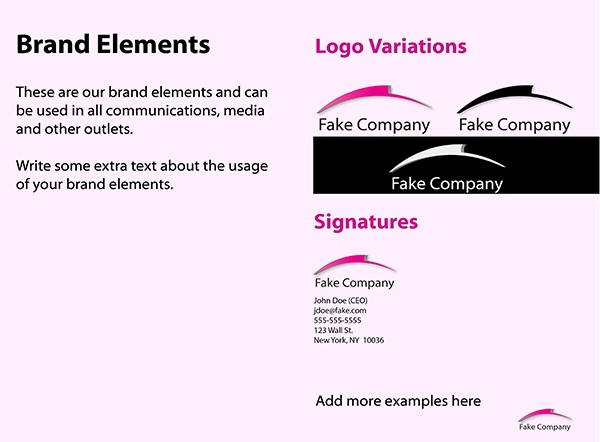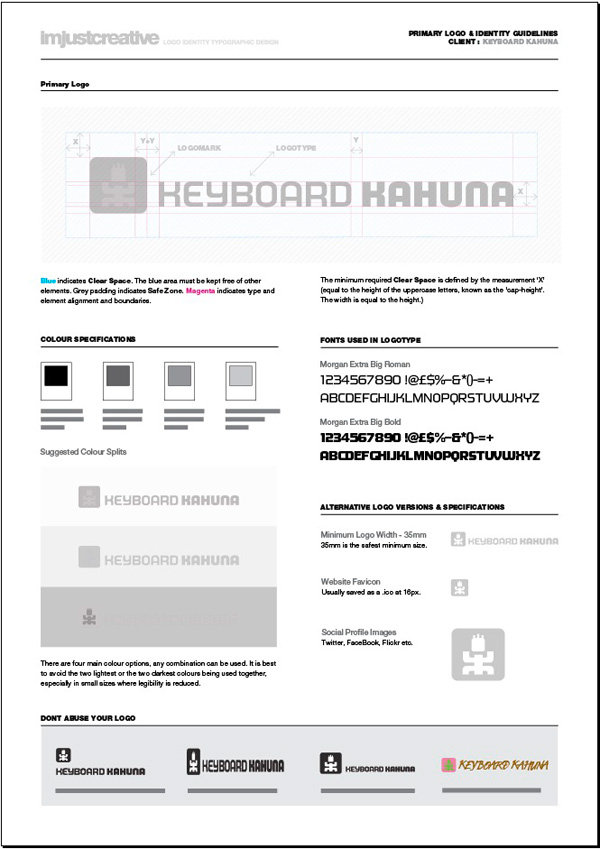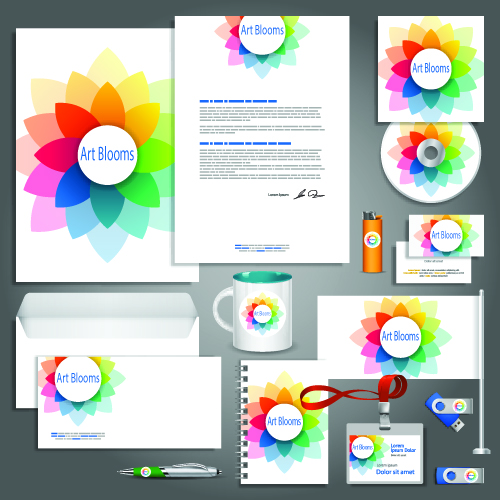 There is often much discussion concerning the difference between the terms identity, brand, logo. Though often used interchangeably, each of these terms has its own distinction and function in the comprehensive process of identity design.