Rebranding energizes an existing brand and pitches it as new while keeping the best of the old. With this challenge, rebranding can be either a winning dare or a frustrating disaster. This was proven recently by Radio Shack, Coca-Cola, The Gap, American Airlines, Tropicana, Yahoo, and even an established multinational like Ernst & Young. Millions of dollars were spent only to discover that the rebranding didn't click as expected, or that customers love the old branding better. Sometimes the backlash is strong enough to revert, or else the rebranding is left to grow on the market.
The following rebranding process presentations illustrate the transitions involved in rebranding. Although visuals seem prominent, the essential work of rebranding goes on long before the drawing board. Months, or even years are devoted to building and communicating with the client. Then you have to really study and get to know the loyal customers and the future target audience. Once designed and approved, rebranding is then implemented across all aspects of the product, from image and marketing strategy, to corporate stationery, signage, apparel, packaging, website and online presence, etc.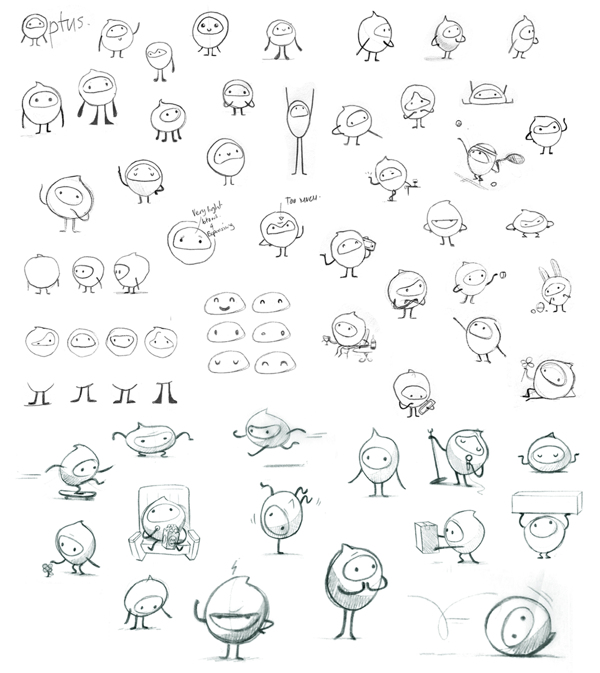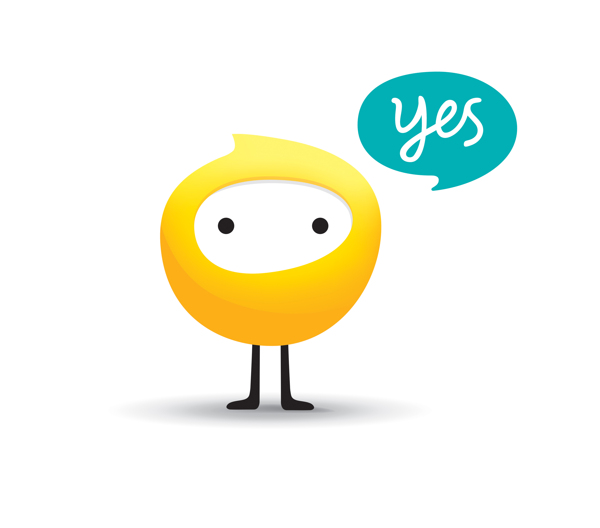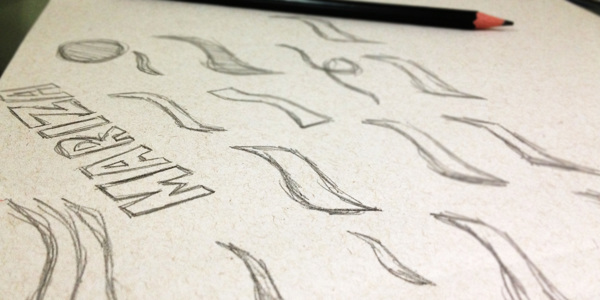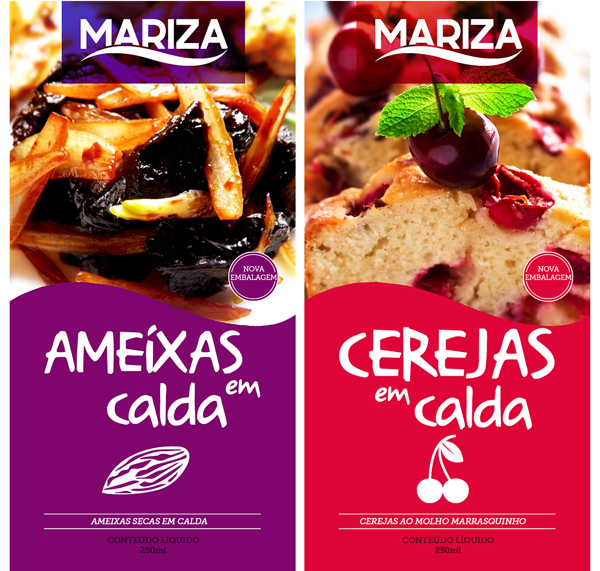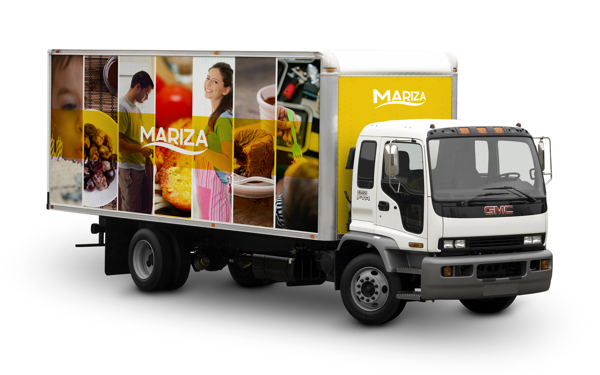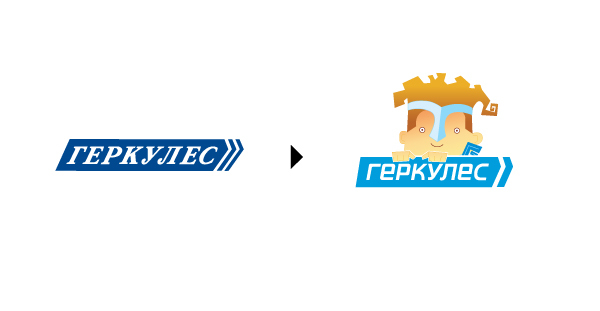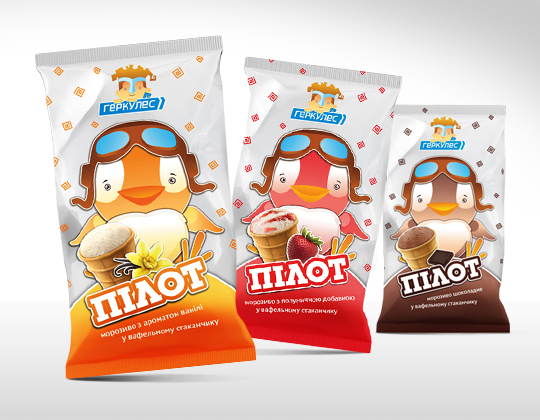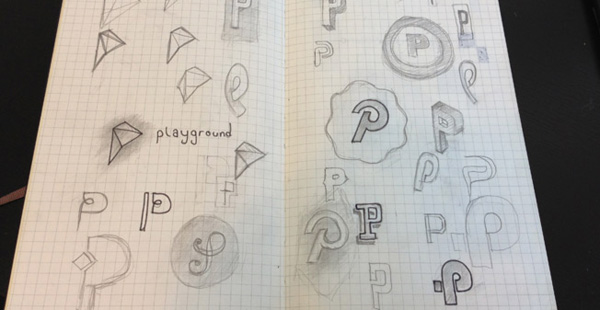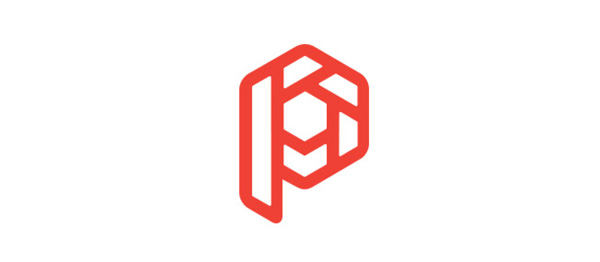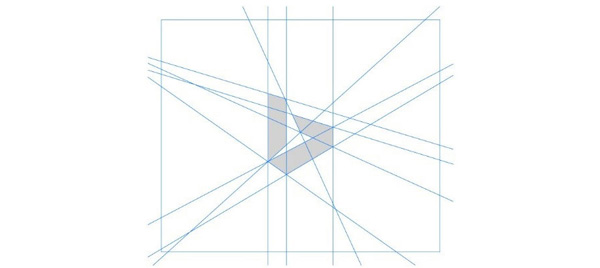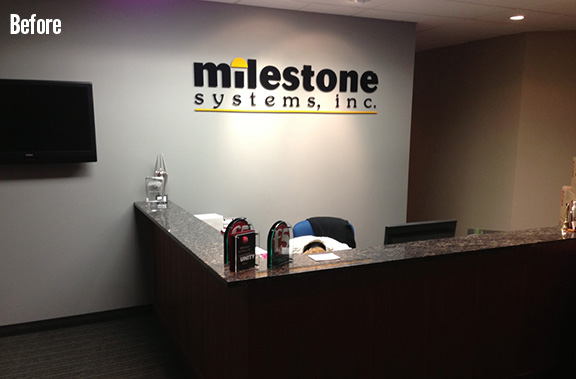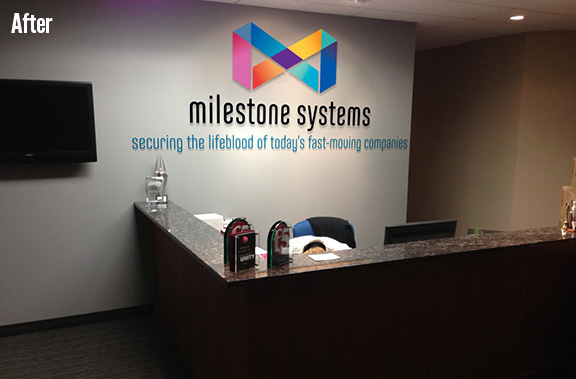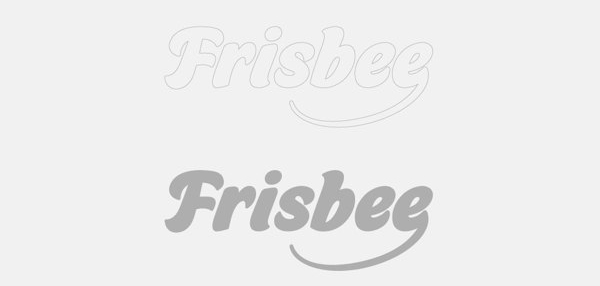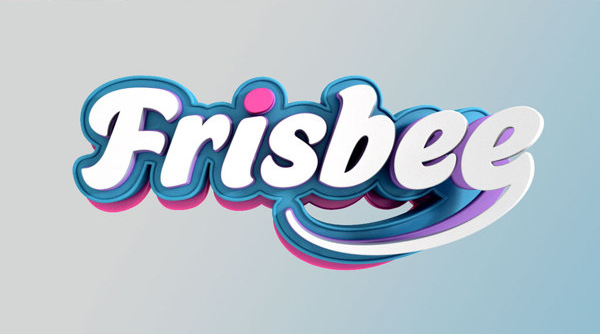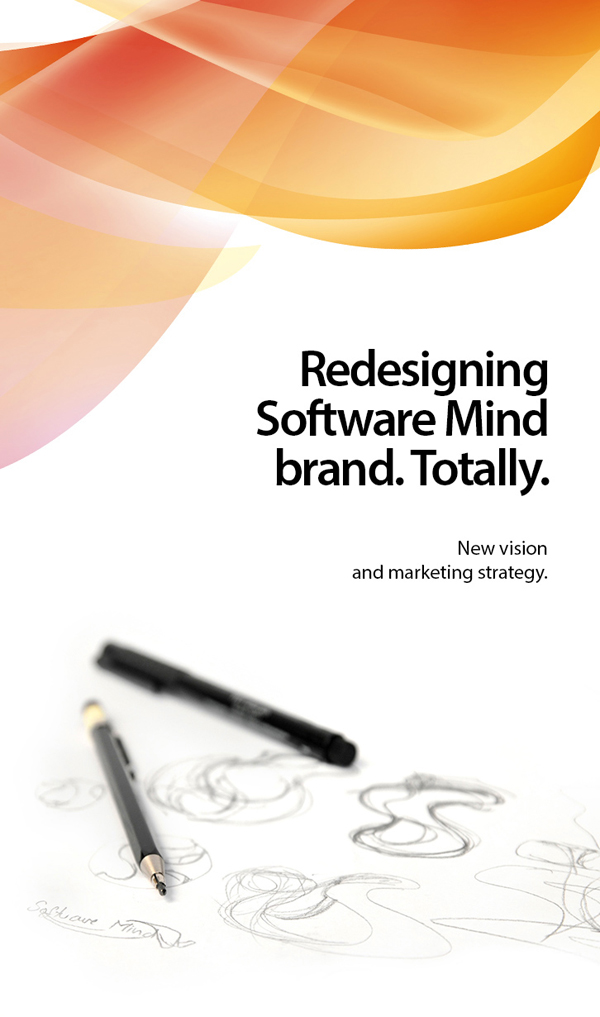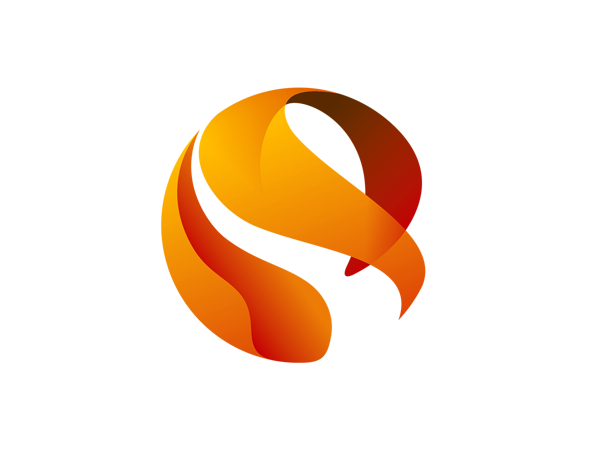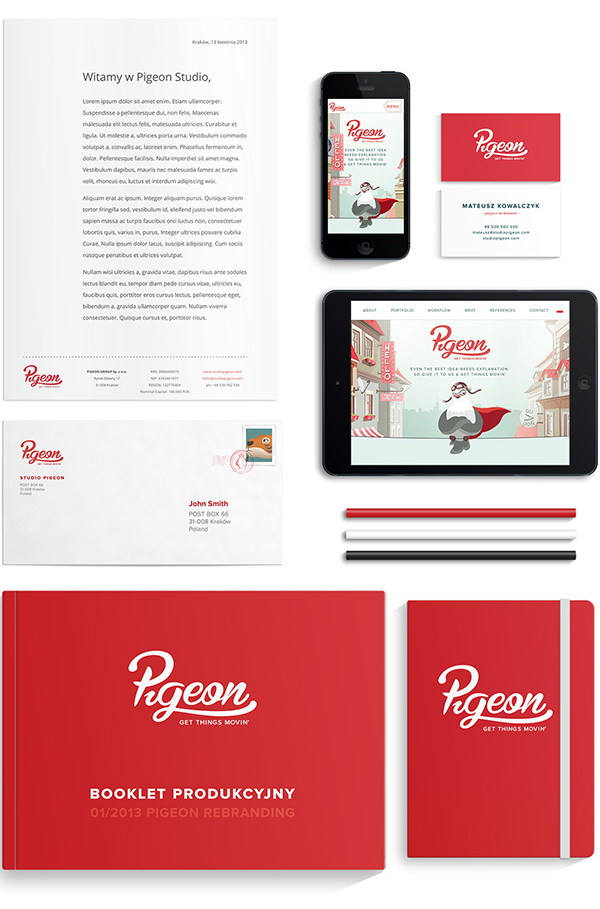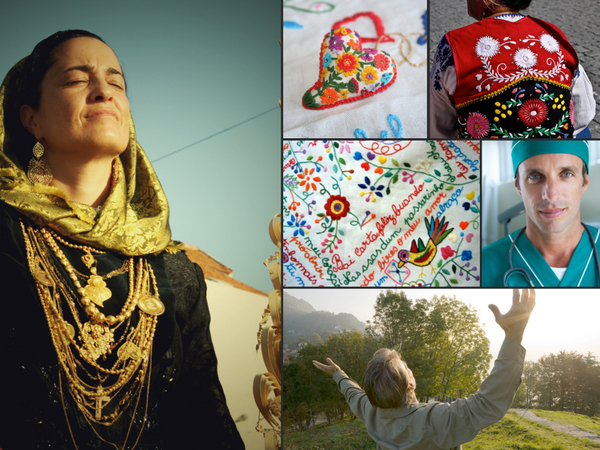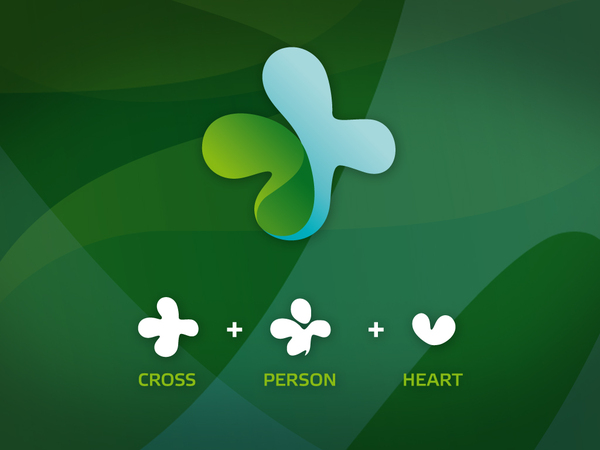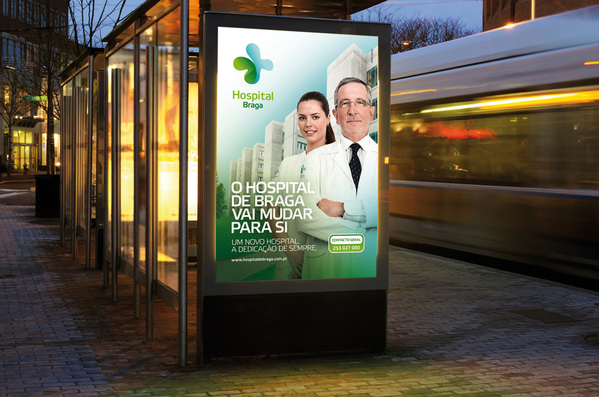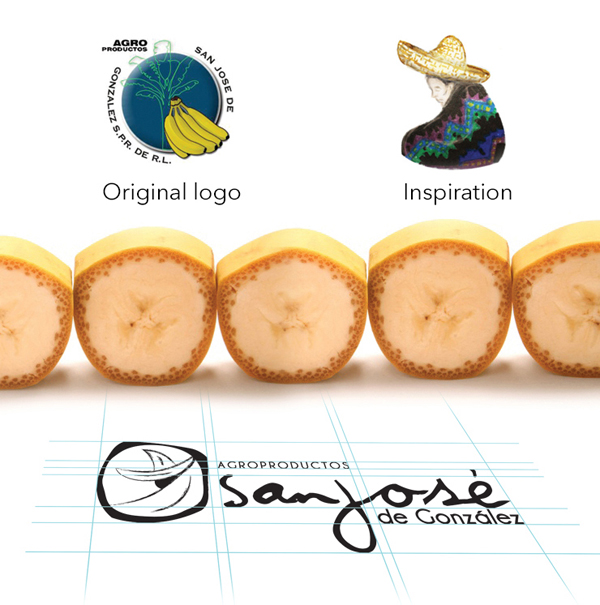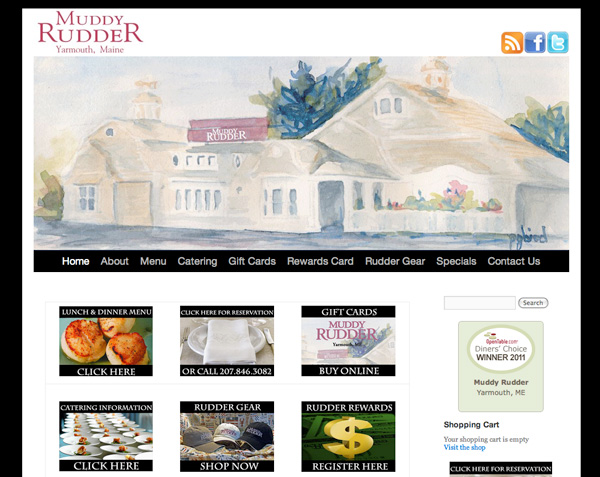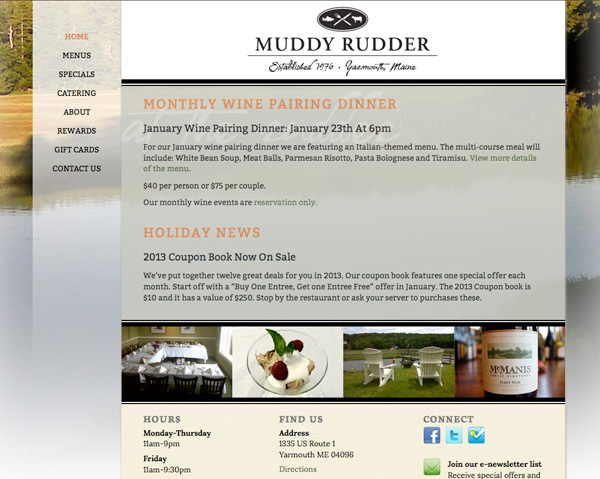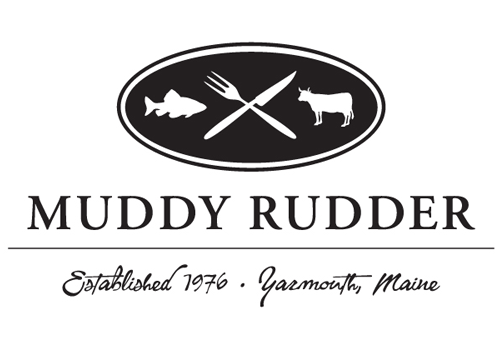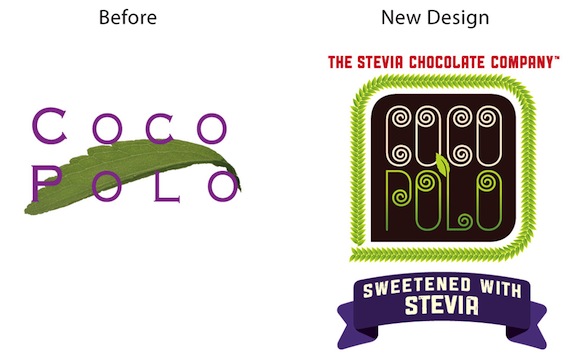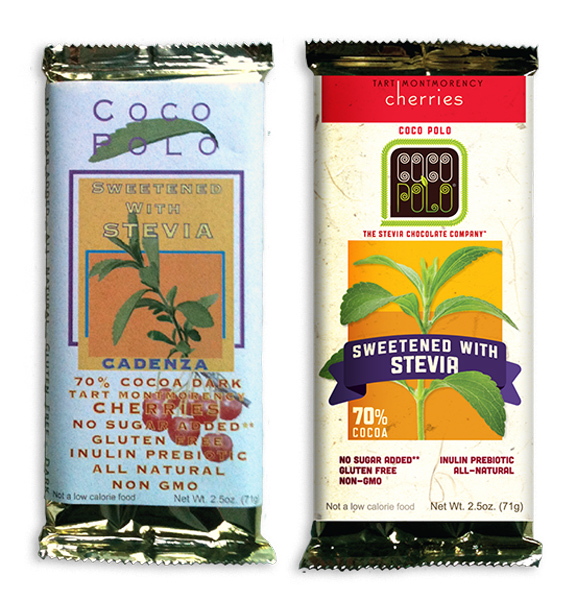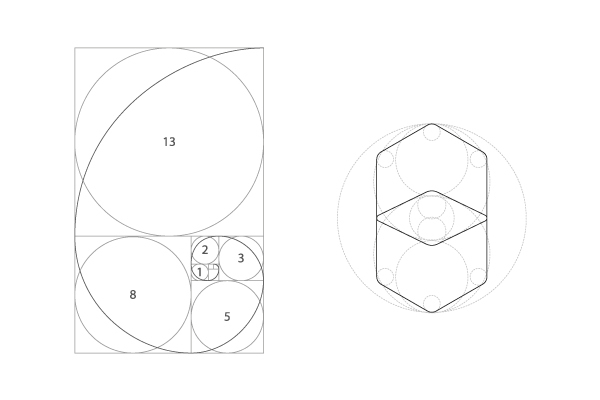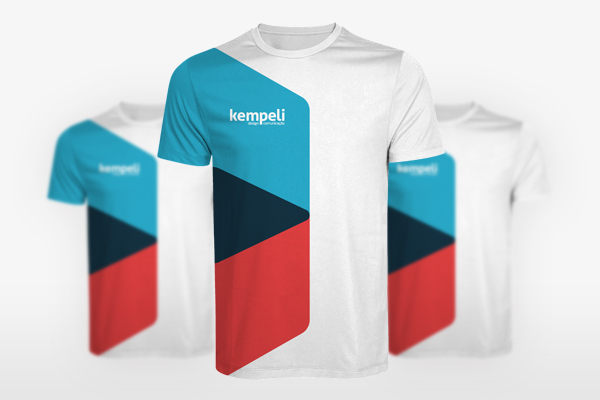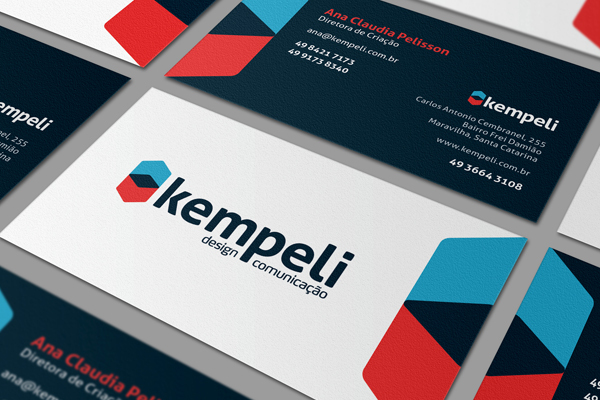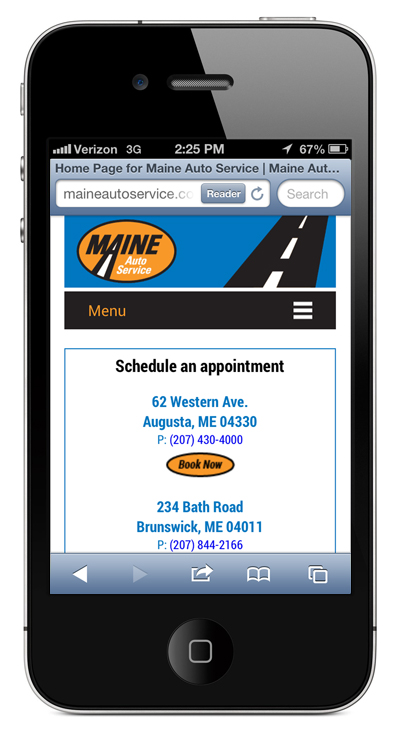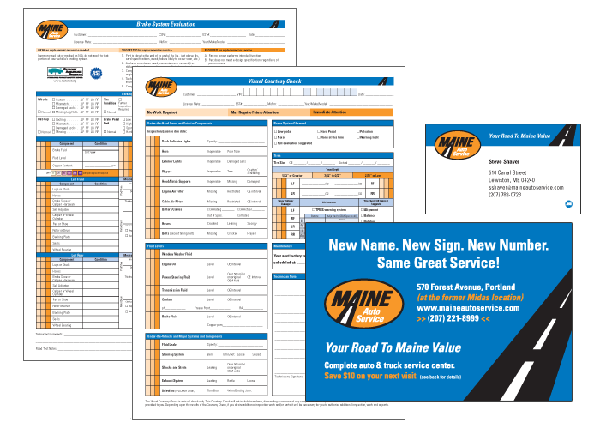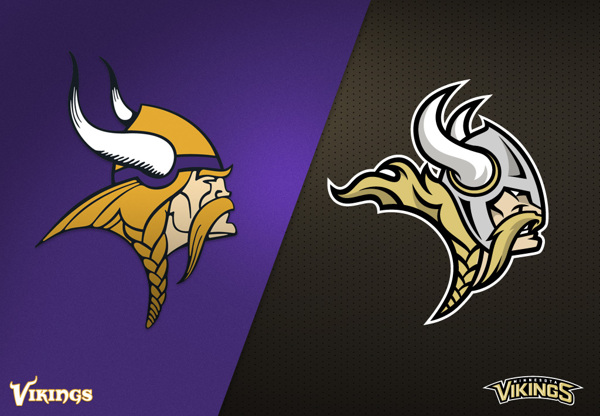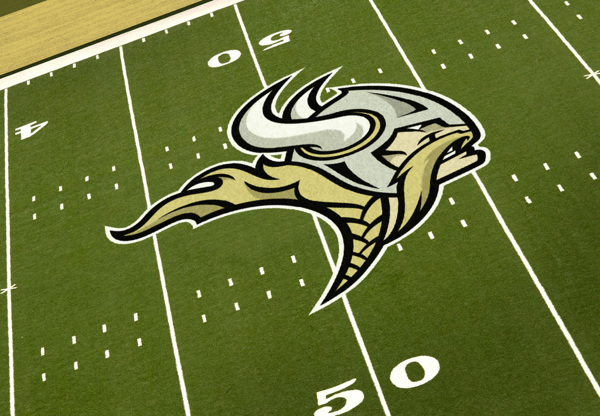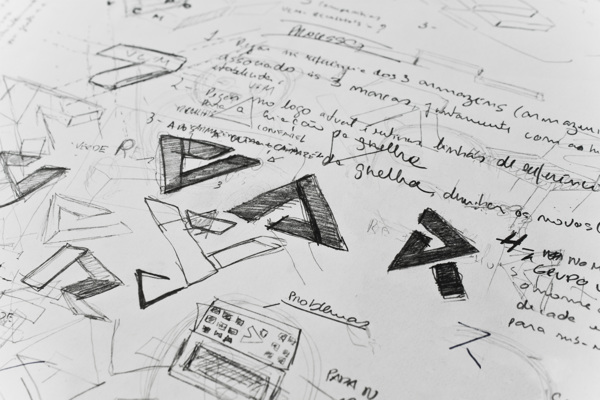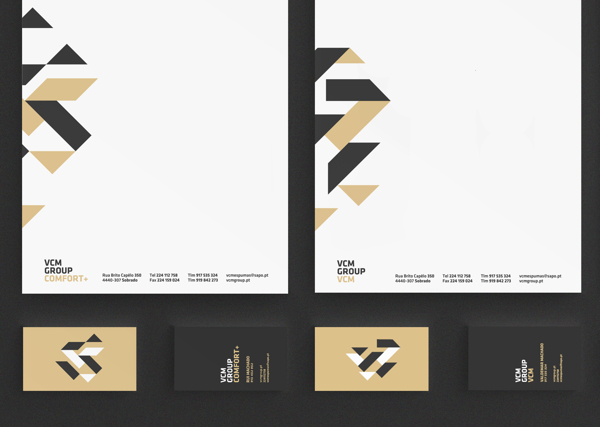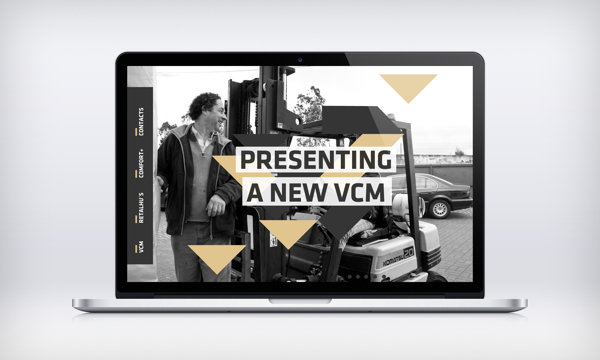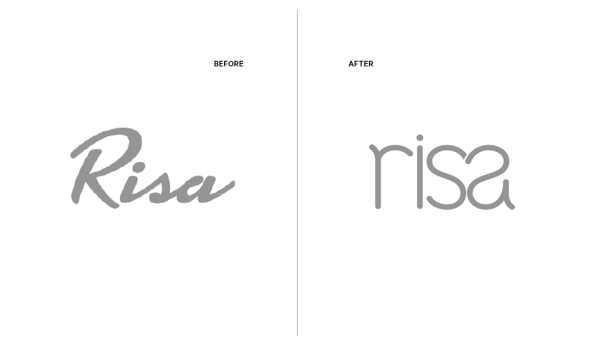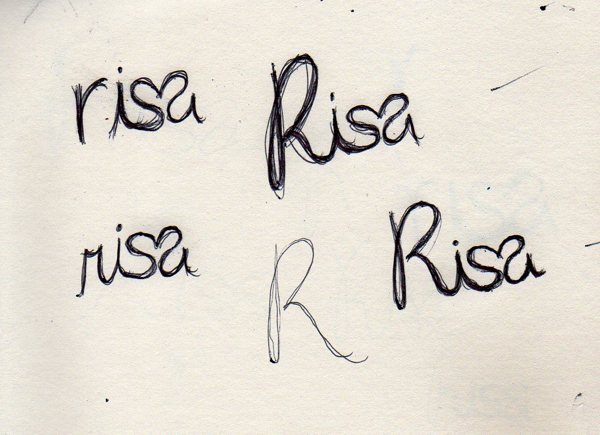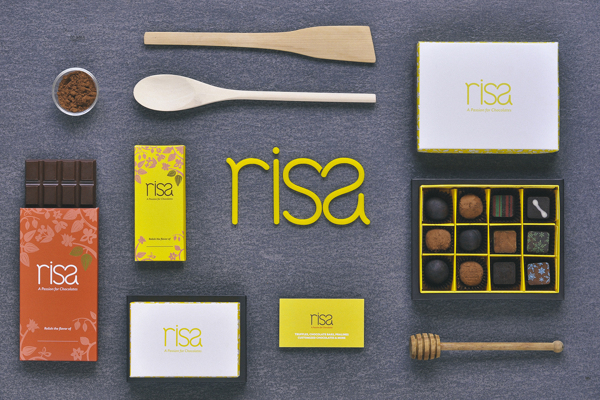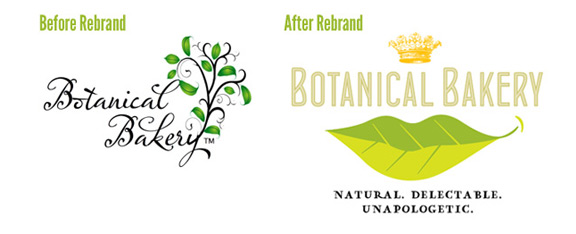 Rebranding can be a refreshing experience for both the company and their customers. Being much more than a logo redesign or packaging makeover, successful rebranding reflects actual changes in the products and services of a company. These changes may be growth and expansion, or mergers, or contracting and refocusing. It helps to choose a design team with a view from outside who understands these changes, values, vision, and goals. An excellent design partner knows whether a major overhaul or subtle changes are best needed for rebranding.