The admission process for College is a big step toward your future life. College is a place to grow, academically, psychologically, as well as physically. That's why it's essential to find a college that fits you just right. College admission, however, requires involvement throughout the whole process and when done right, your dream college is within your grasp.
The college admission process is when you find an educational institute with an environment where you thrive in every aspect. Finding an institution that fits you is the job of college consultants who identify students who will make great additions to the unique campus community.
Searching for college starts as soon as you enter high school. The College Admission process looks at your high school performance for more than just scores and GPA but your participation, leadership, and other aspects of your skills.
To stand out as an innovator and leader among the countless applications, you have to stand out. College consultants will guide you through the whole process and help you get into the college which would fit you perfectly.
Tips To Ace Your College Admission Process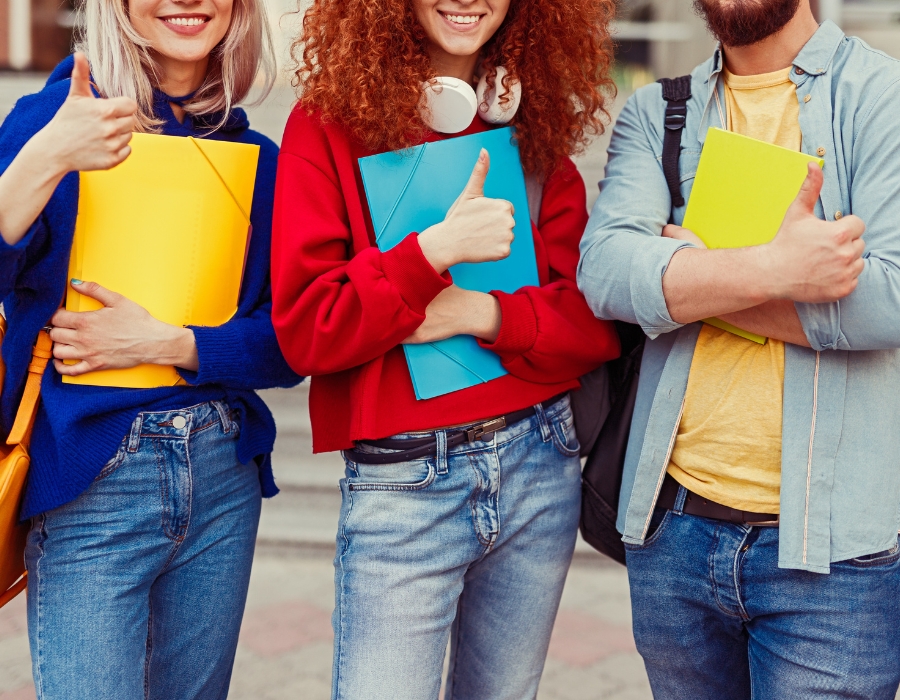 Learn what you can expect from each phase of the college admissions process to find the college of your dreams without putting yourself in crippling debt. Here are some tips to ace your college admission process.
1. Lead
Your admission mostly depends on your GPA, curriculum, rank in class, and test scores. Extracurriculars, especially where you are in a leadership position, can be helpful—the Colleges like leaders and innovators. A long list of memberships will not help your application stand out more.
2. Being realistic
College consultants can help you determine where your odds are reasonable. Keep in mind, published average test scores include those admitted based on athletics, Affirmative Action, legacies, and college desire for a diverse class in many respects.
If you are not in one of these categories you'll need scores in the upper end of the range.
3. College consultants
Some school guidance counselors have a wealth of information. Listen to what they have to say but confirm it with other sources. There are more than 2000 colleges – no guidance counselor can be familiar with them.
Hear what your schoolmates have to say but remember, they are no more knowledgeable than you are. Your parents' information is likely to be dated. You will have to research to become well-informed, and the college consultants can help you.
4. Campus Tours
Visit candidate schools. Urban, rural? Big fraternity scene? Are sports crazy? Social scene? The 'campus tour' is a good start, however, it is hard to do this when school is in session. So look for the possibility of a campus tour organized by the college or contact the college to request one for you.
5. Short-list
Narrow your search to about two dozen schools and become well-informed. On-campus housing and dining? For how long? Class size? Can Freshmen have cars on campus? Strength of intended major?
What is the number of pupils in your particular subject choice(if applicable)? Graduation rate? Required courses? Do the students mostly come from nearby?
6. Start early on your essays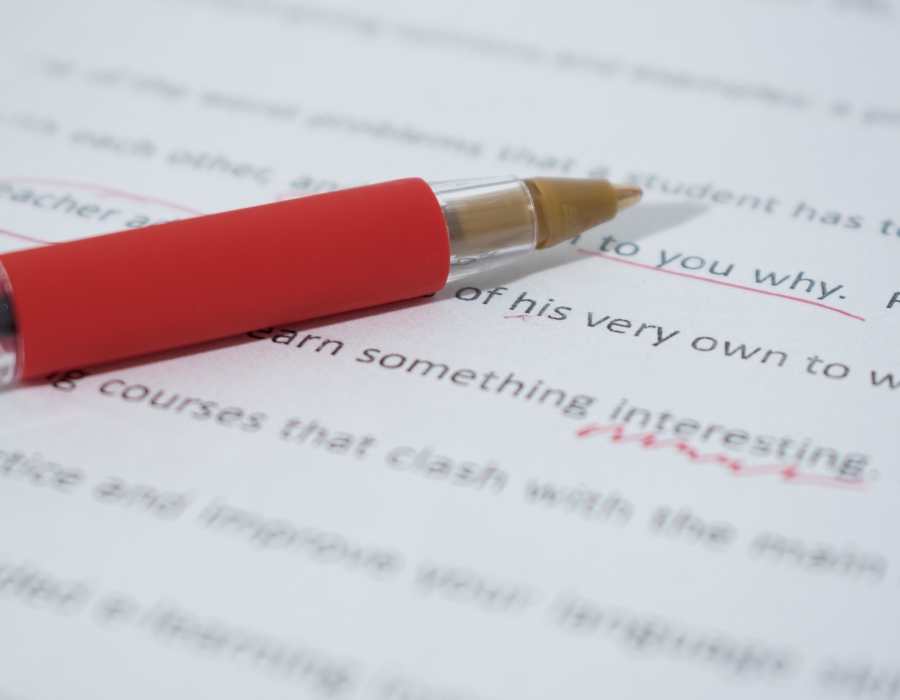 You will need one or more than one essay. Start outlining them now. Let your parents, siblings, friends, and teachers see your drafts. The essay needs to be your work but you can incorporate it with the suggestions given.
Your first draft is unlikely to be the polished bit of literature you submit. If you have a College consultant, they also offer to proofread your essay and provide suggestions and pointers for improvement to make your essay.
7. Apply for financial aid
For the past few years, debt has been the top worry among college applicants. Learn about financial aids where you can make the best decisions for your financial situation and yourself.
Typically, schools have their net-price estimators so parents get to calculate how much the expense will be.
When you conduct research for your college list, visit the financial assistance section of each potential institution. Keep in mind, applying for college application and financial aid application are two different procedures.
8. Letter of Recommendation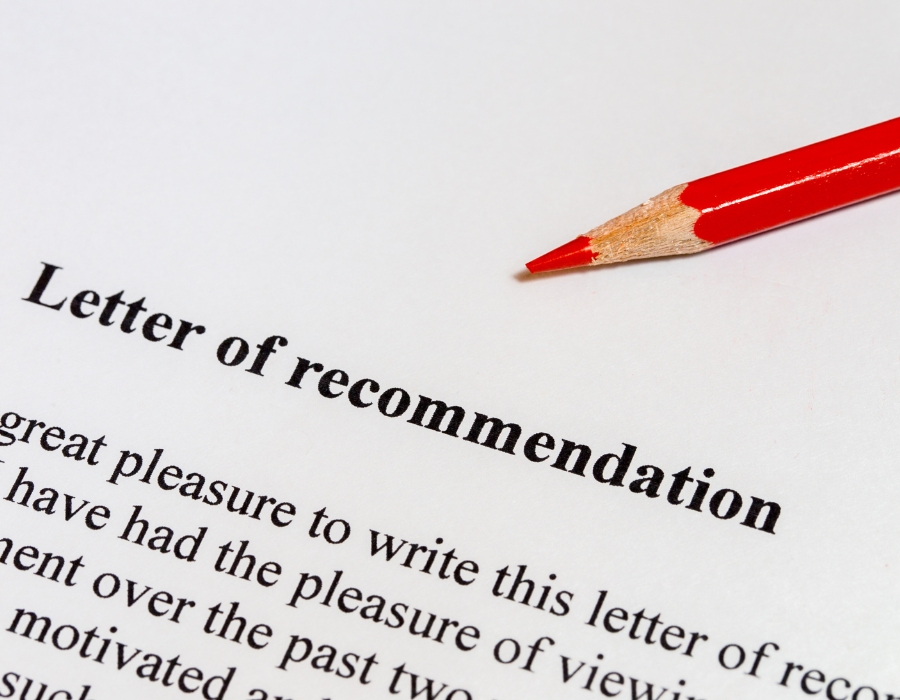 You will need one or more letters of recommendation from the teachers you've studied under. Make sure that the teachers know you well enough to write something meaningful, preferably the one you have had most classes with or classes you've particularly done well in.
9. Have options
Apply to 8–10 colleges you are enthusiastic about attending. It is easy with the Common Application. Two should be "reaches" – you never know when you get lucky! Two should be safeties. Sometimes you're unlucky! Colleges have different rules for early admission and early action and rules sometimes change.
In some cases, early admission applicants apply to only one school and intend to enroll there if accepted. Applications to your remaining choices might be due before you hear from your EA choice.
Do not wait until the last minute. These are stressful times under the best of circumstances. Get your ducks in a row before the start of Senior year.
10. Admission Interview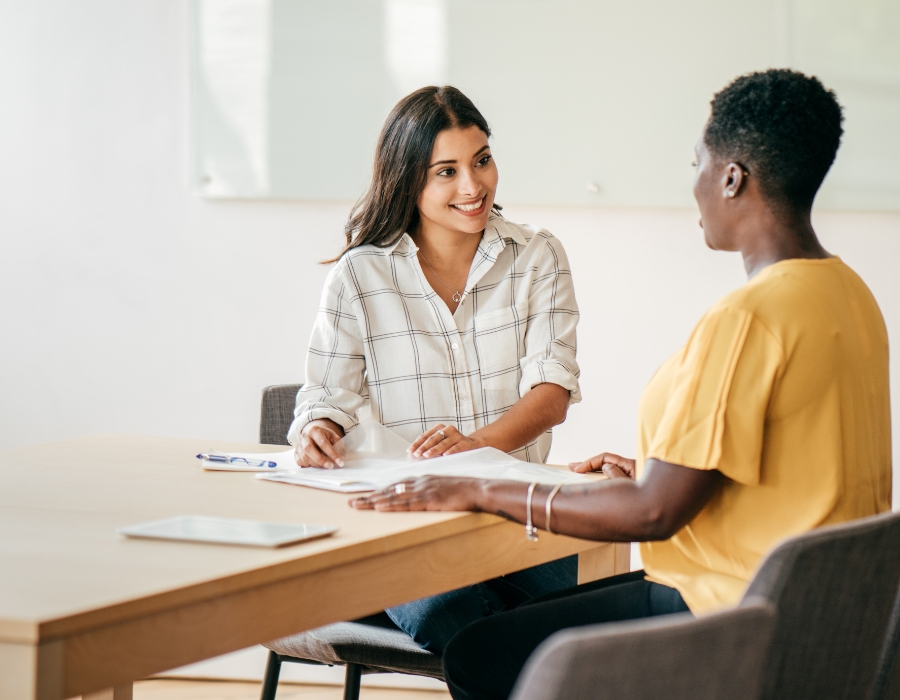 Make an effort to plan an admissions interview for your school visit. It often involves one-on-one interviews with an admissions officer.
I advise you to set up a practice interview at a school you are not interested in for your first interview. There is no chance that you will appear composed, intelligent, and assured during your initial interviews.
11. Give it your all
Keep going. The most significant elements of your transcript are your curriculum selection and grades from your junior year.
Although it is too late to make significant curriculum adjustments, you can still enroll in the most challenging classes offered by the college. Strike them hard. There is rarely a second chance.
Conclusion
Without a doubt, Any college application process can be time-consuming and stressful. You should be extra careful to make a good impression if you hope to apply to and get accepted into an Ivy League institution.
This will pay off in the long term and ensure that you get accepted to the college of your dreams. Try these strategies to ace your college applications and make sure you get into the college of your dreams is to be well informed.