Digital painting has created new frontiers in design rendering. From portraits to still life, landscapes, space, action sequences, children's book illustrations. Concept art, character design, science fiction, fantasy, full-length movies, and so much more.
Bitmap and vector programs are used to create digital painting projects. But the textures, lighting, brush techniques of digital paintings can be best achieved in bitmap applications, such as Adobe Photoshop, Corel Painter, Autodesk Sketchbook, and GIMP.
These digital painting tutorials start out from the basics and may be studied at your own pace. They are not speed painting or process reels that assume we already know what the artist is clicking. But do have a bit of practice sketching and drawing beforehand. Then these tutorial links will be gateways for to discover more techniques as you build your skills in digital painting.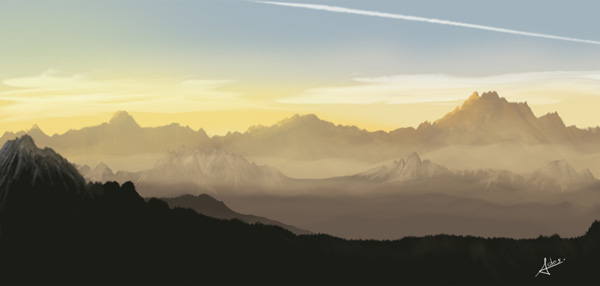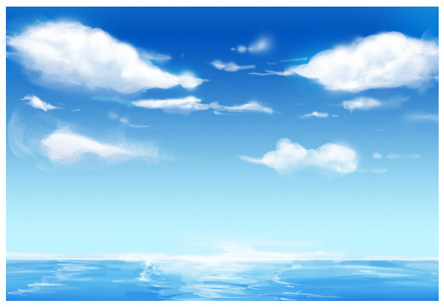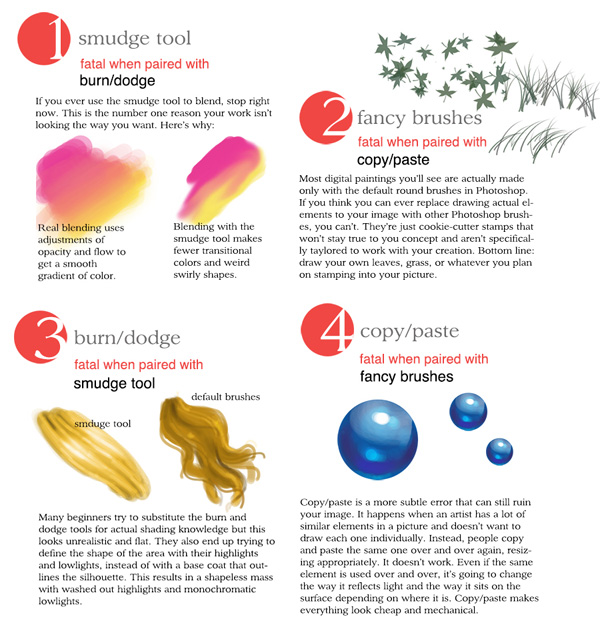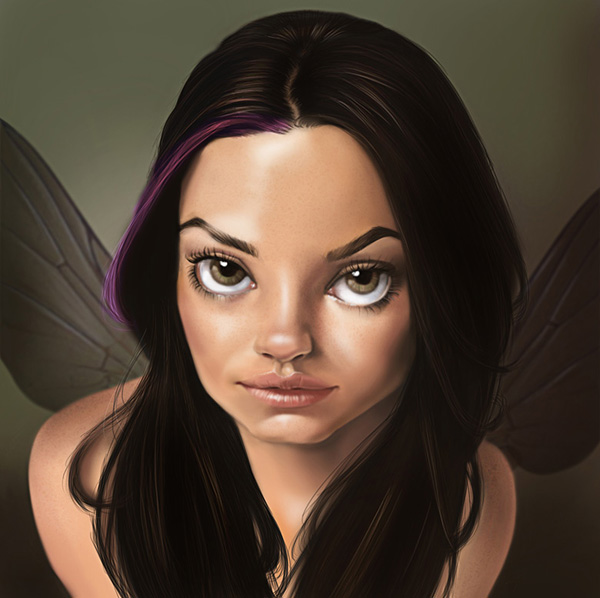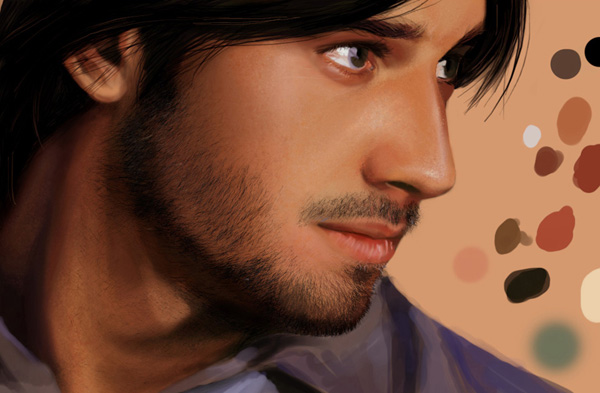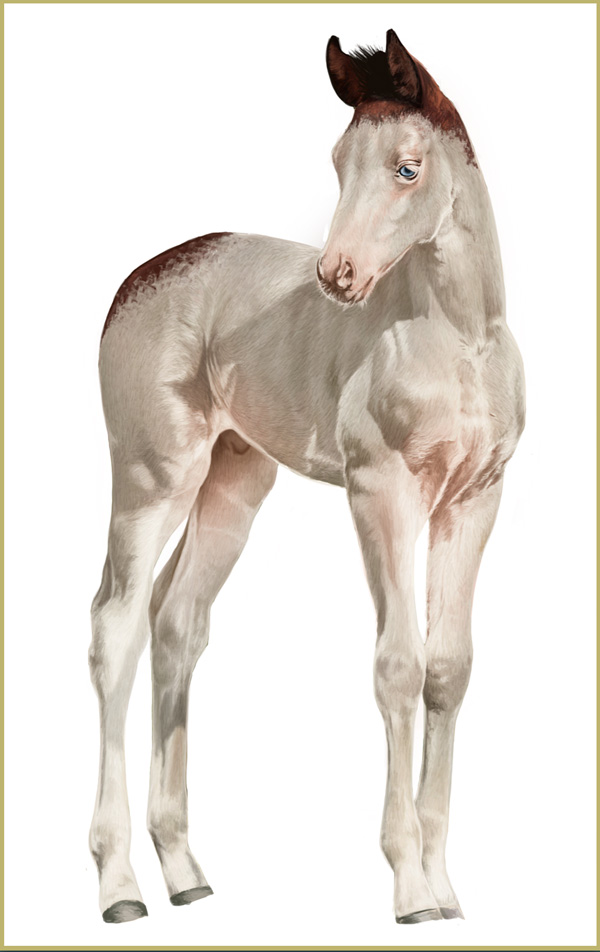 Digital Painting Tutorial: Secrets of Fabric, by Lauren Cannon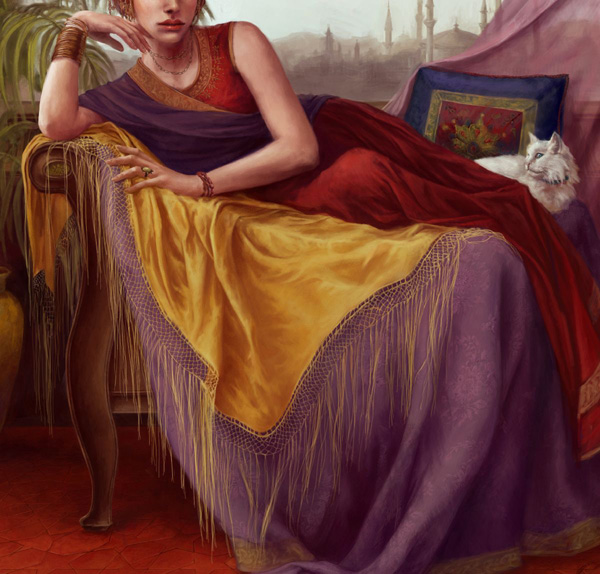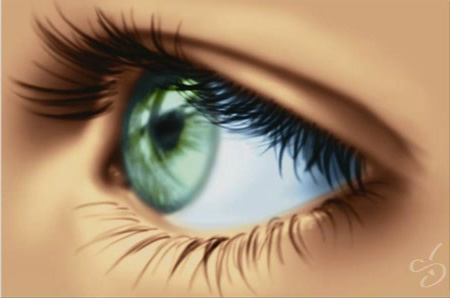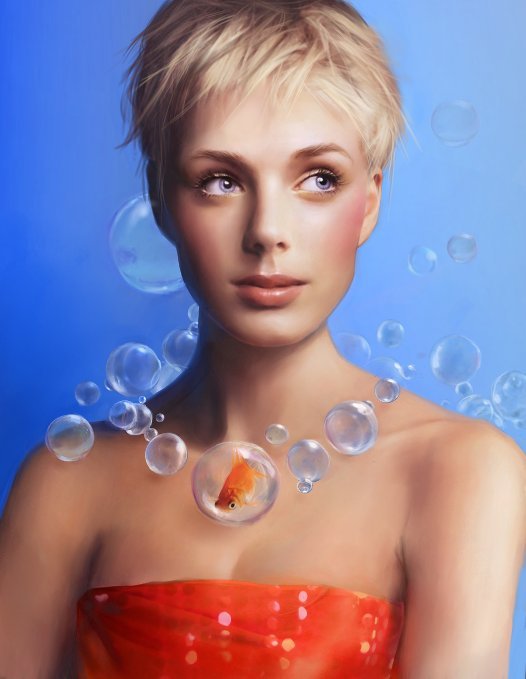 Digital Painting Tutorial: Painting An Apple, by Hatice Bayramoglu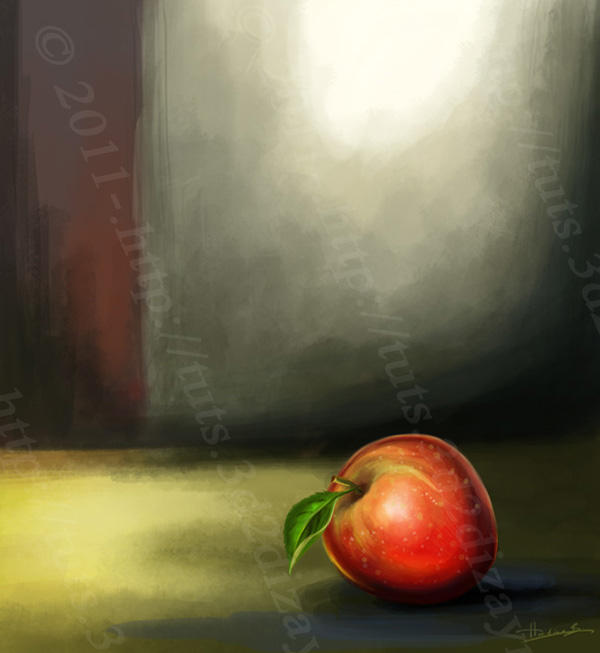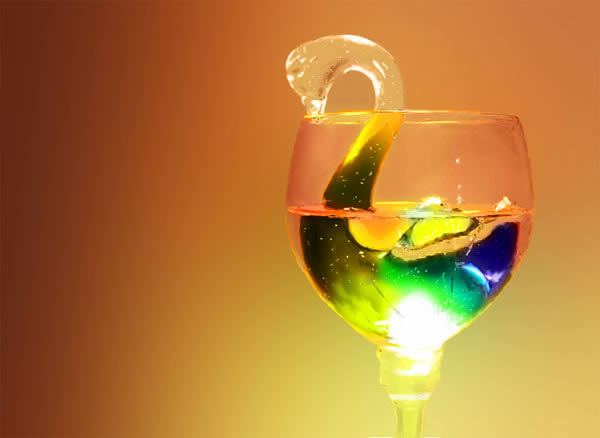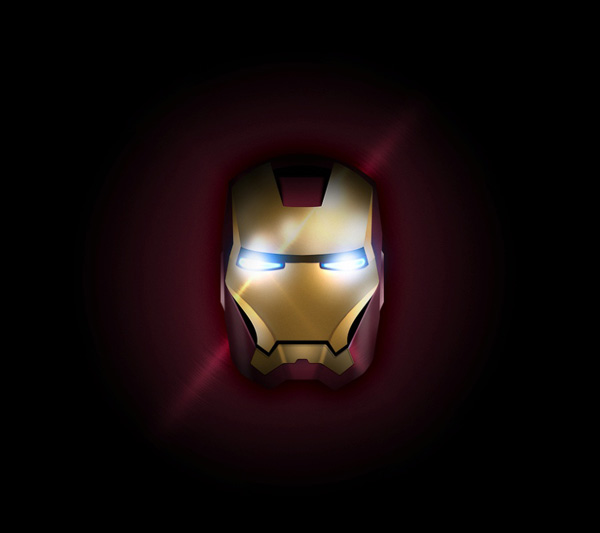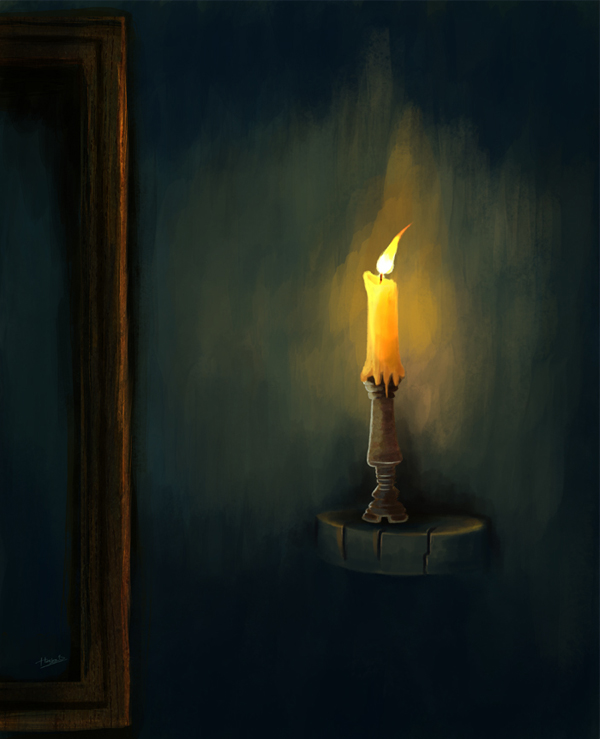 http://youtu.be/GiPgUI0jZFI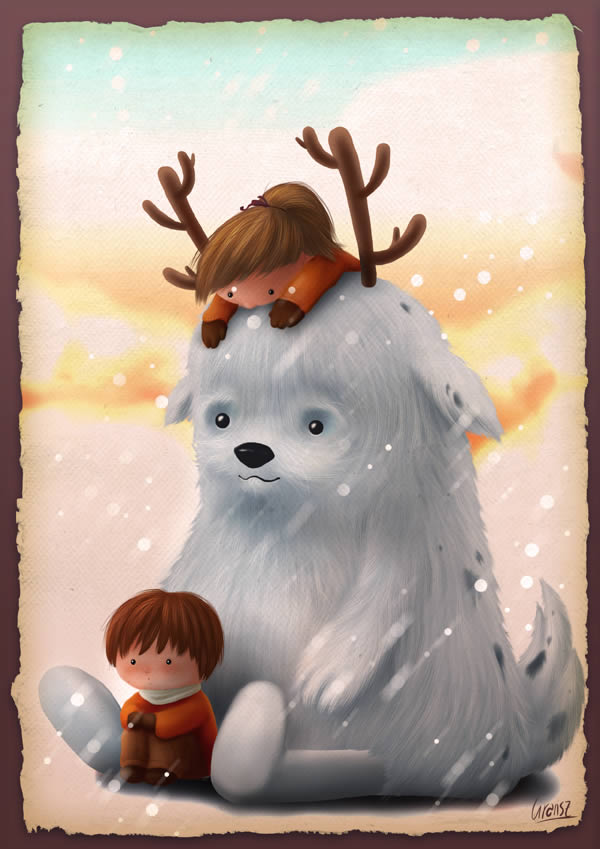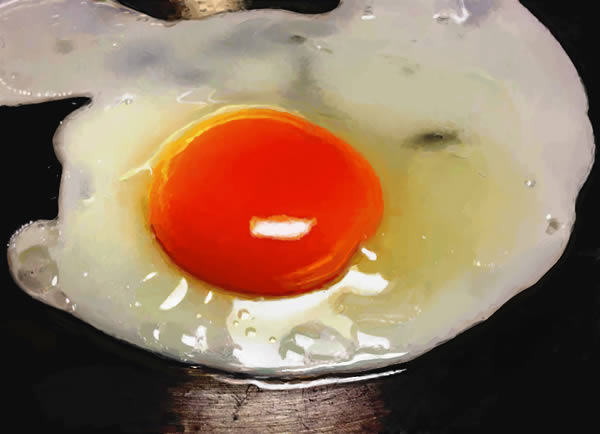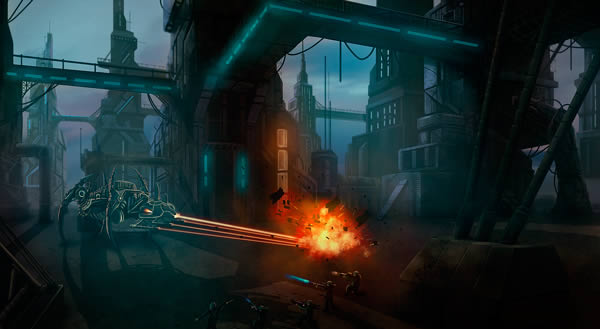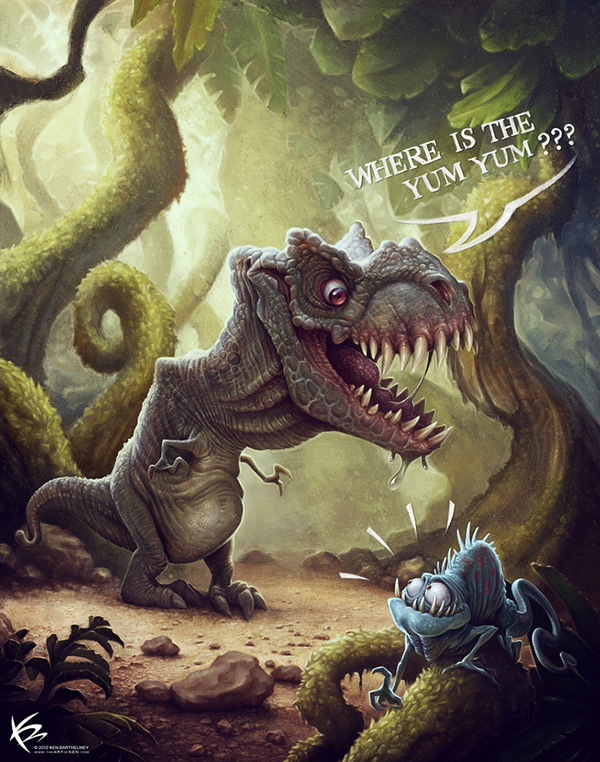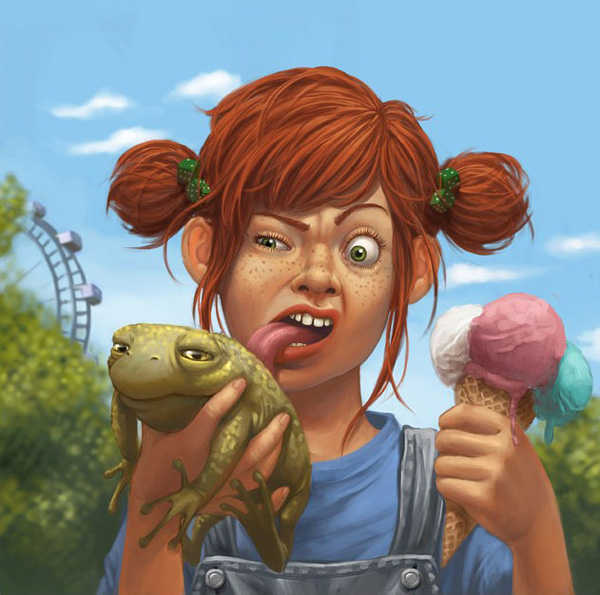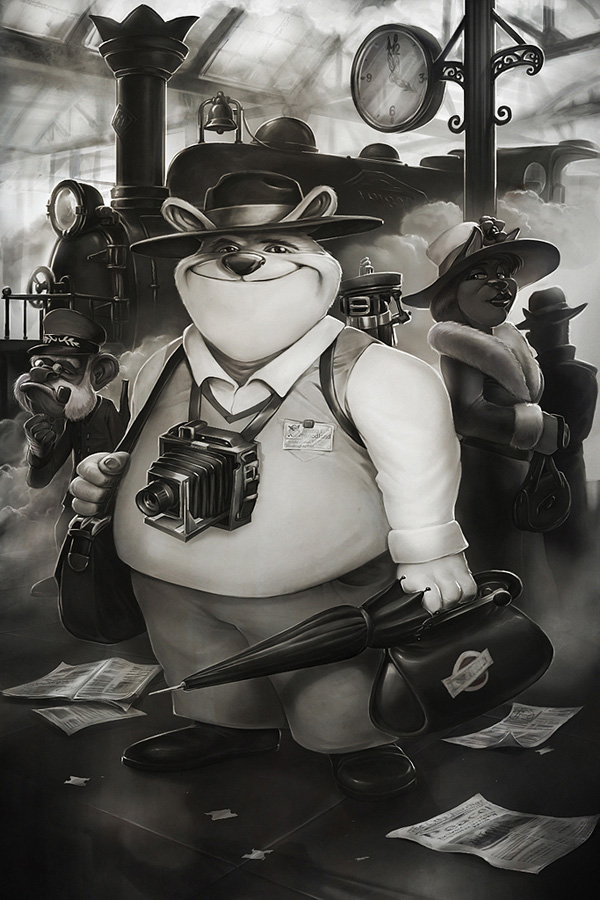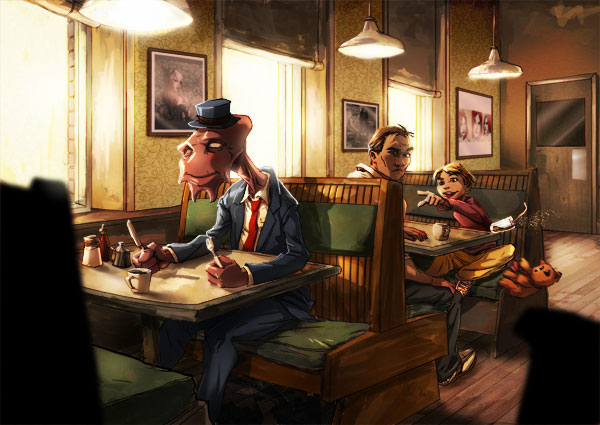 Digital Painting Tutorial: Exotic Landscape, by Simon Dominic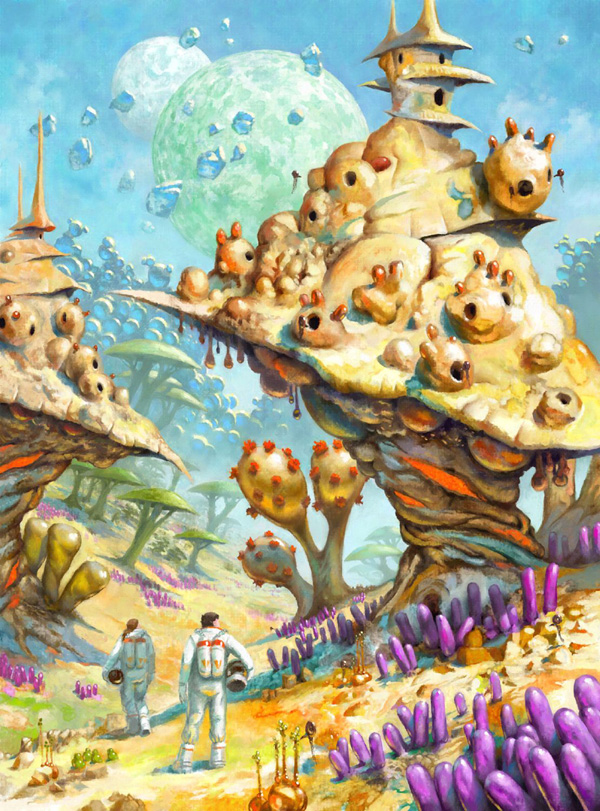 Digital Painting Tutorial: Making of Sentinel, by Bob Nolin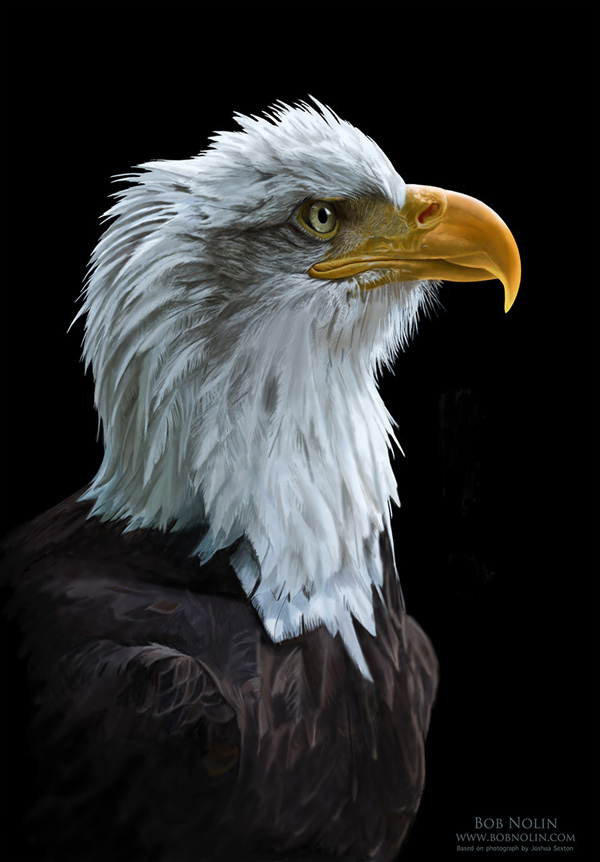 Digital Painting Tutorial: Soldier Process, by Joseba Alexander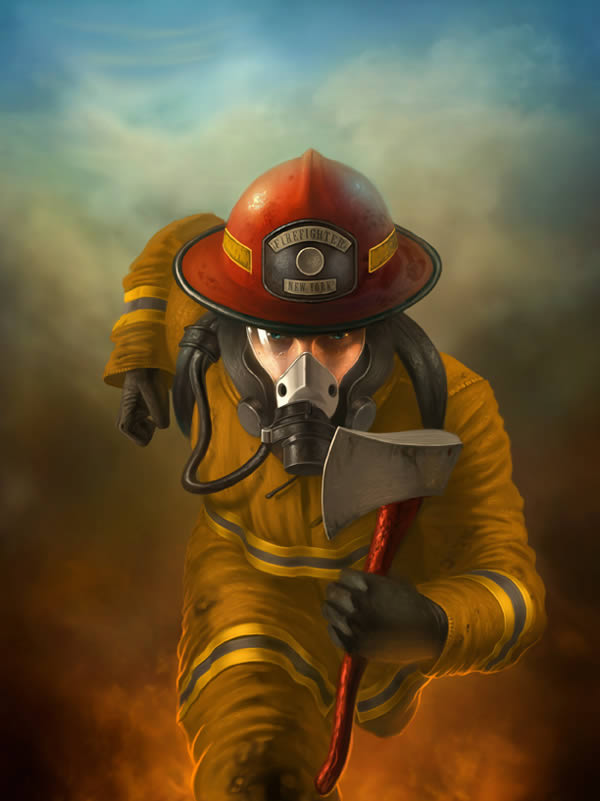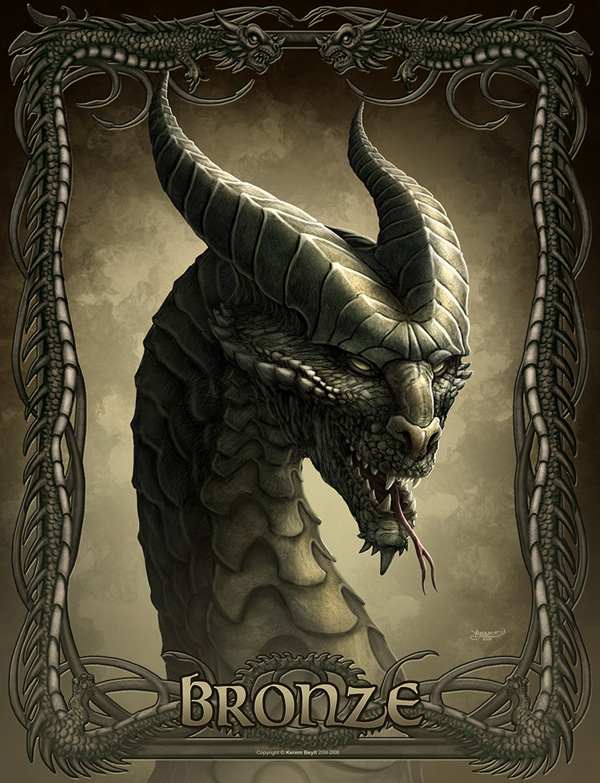 Digital Painting Tutorial: Making of Knight, by Youichi Shimazaki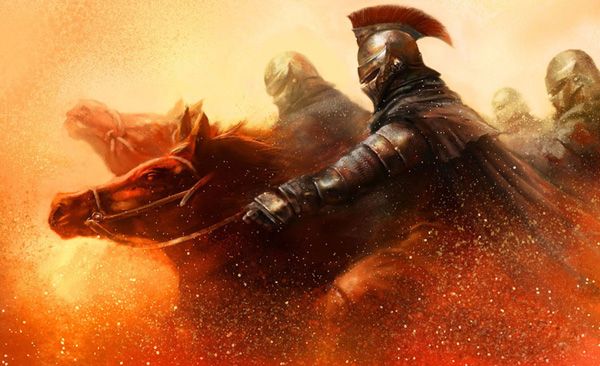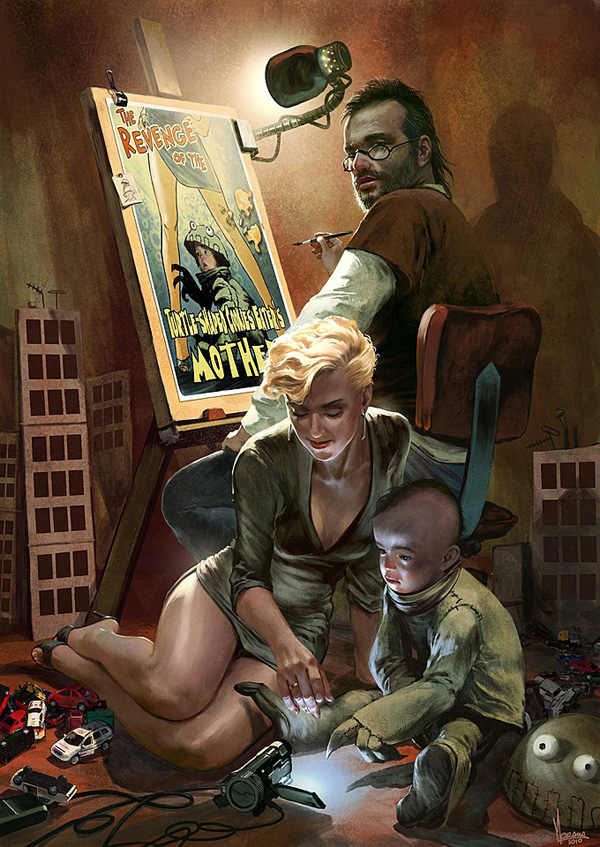 Every work of art starts with a single stroke. There are hundreds of tutorials and compilations on the Web. But most are too awe-inspiring to begin. This post is for those who want to start somewhere. If you have the software installed, and a mouse, or better yet, a digital tablet and stylus, then you can try out any of these digital painting tutorials!