Cinemagraphs are a unique visual experience combining stillness with motion. It's more than the animated GIFs of static HTML days. Cinemagraphs are still made of GIF files, but with only a partial area of an image in motion.
Cinemagraphs were invented by the fashion photography duo, now husband-and-wife Jamie Beck and Kevin Burg. It came out of a time when they were experimenting with animated GIFS, and searching for a new photographic experience. They called it cinemagraph, from the idea of "a cinematic moment, married to a photograph."
Though a cinemagraph has a larger file size, it can be posted on a blog or website just like a photograph. There's an element of mystery as motion occurs in a frozen moment. The effect is transfixing, just enough to spark imagination, but not too much to overwhelm the senses. Unlike a video, a cinemagraph doesn't need any extra clicks to activate. It's not uncommon to burst out laughing, or get teary-eyed while viewing a cinemagraph.
As shown in hundreds of cinemagraphs posted on blogs, on Tumblr, Pinterest, Instagram, anyone can learn to make one. But it takes good imagination to compose a memorable image and decide what element of motion to isolate.
The cinemagraph tutorials below make use of image- and video- editors to equip you with the basics of constructing a cinemagraph. iPhone and Android devices have also caught on with recently updated apps available for download.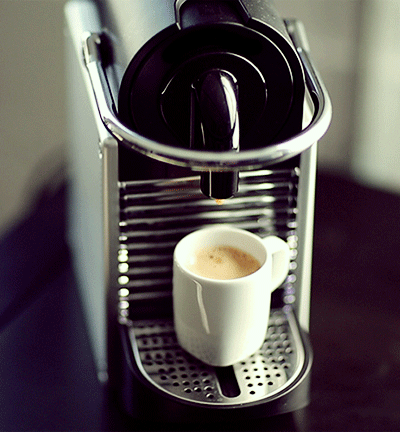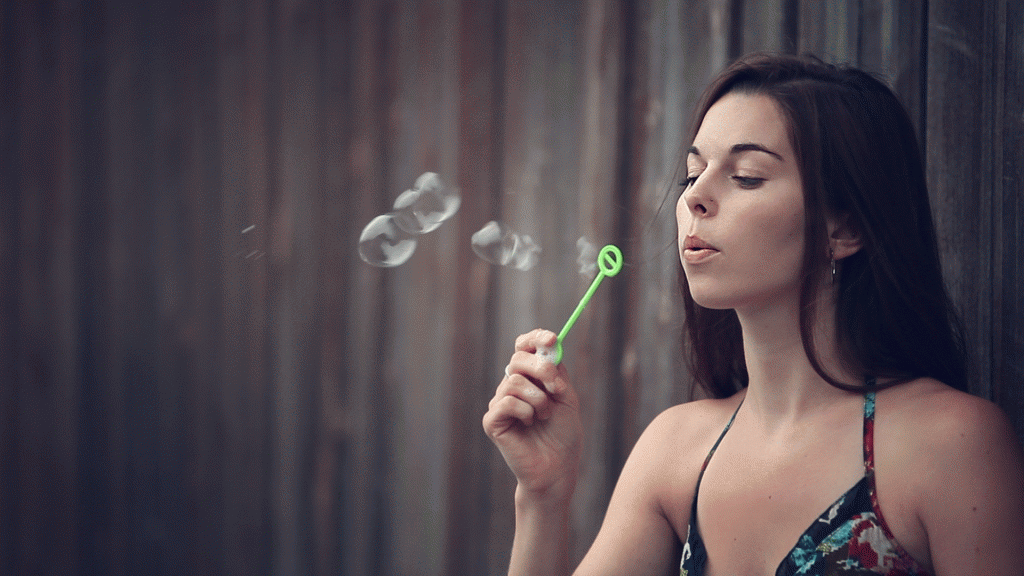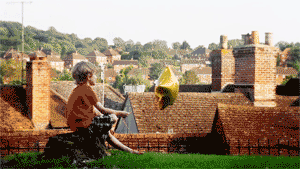 http://youtu.be/KFXzz8vwk20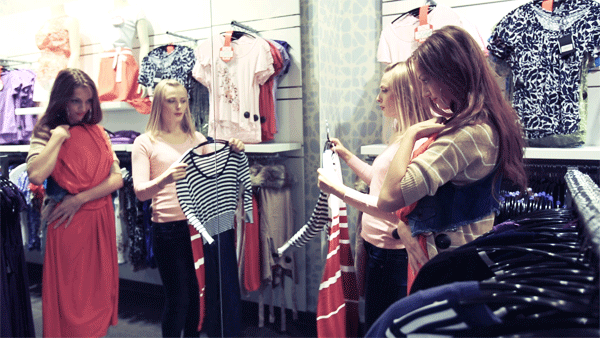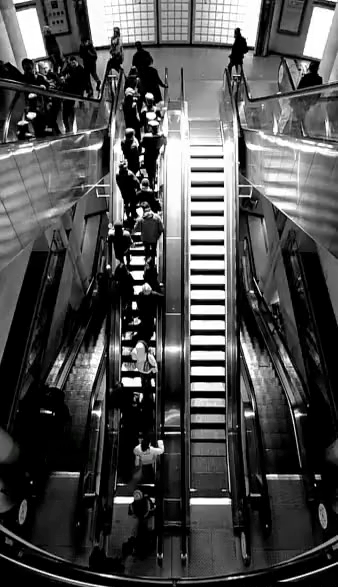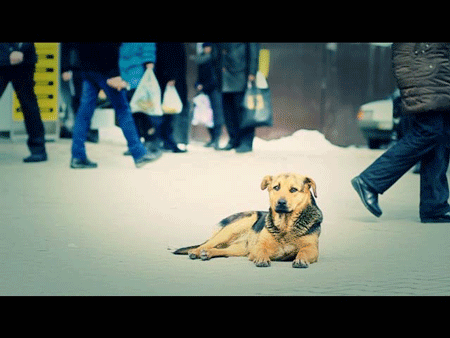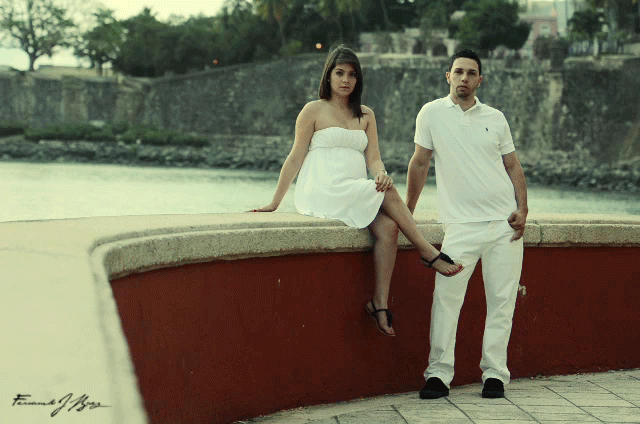 Cinemagraph Apps for iPhone and Android:
Cinemagraph for Nokia Lumia Smartphone
Sample from tutorial Creating Amazing Cinemagraphs, by Adam Fraser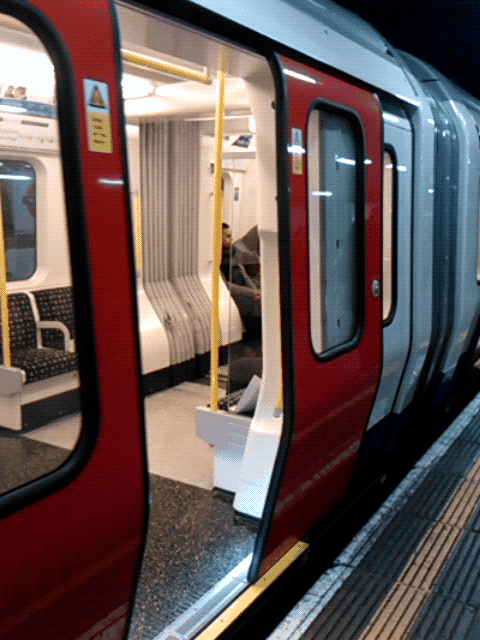 Echograph
(download app), also now on Vimeo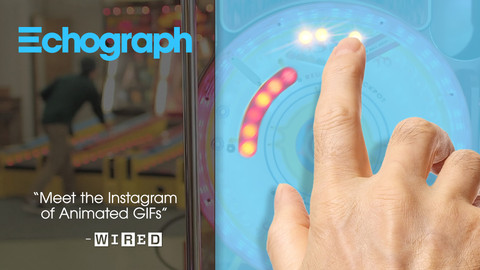 Cinemagram, by Factyle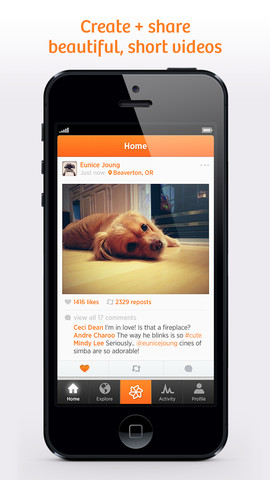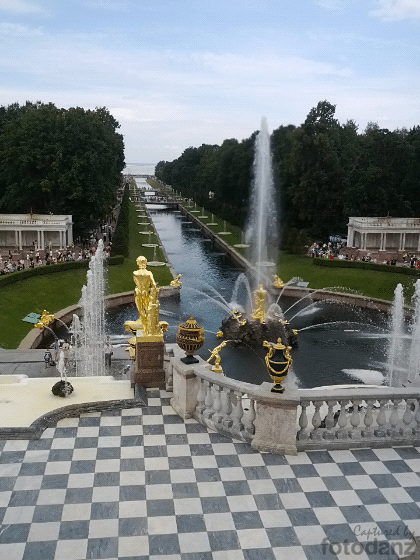 Flixel Cinemagraph Pro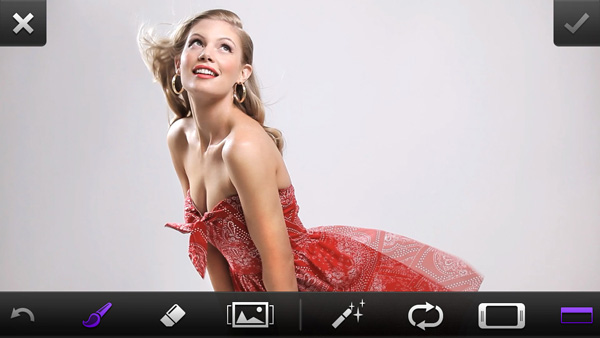 Kinotopic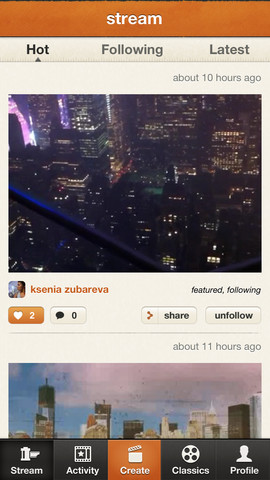 iCinegraph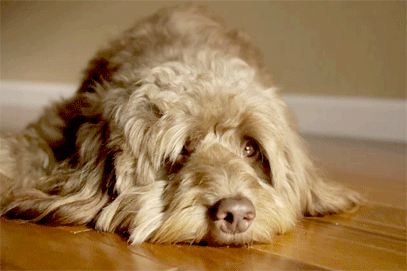 Apps are great for spontaneous, spur-of-the-moment cinemagraph captures. But if you want a well-thought out cinemagraph, you will have to use photo- and video- editors like Photoshop, with the added option of After-Effects, or Final Cut.
Today, cinemagraphs are finding their way into short films, music videos, promo campaigns. It has ventured to venues much broader than the blog platform. You too can explore this art form with your own cinemagraphs!