Textures connect us with visual design through our sense of touch. They add depth and character to flat shapes and forms. Textures such as wood, stone, paper, rust, leaves, fabric, water, concrete, metal, brick or glass are familiar elements that provoke varied responses and associations depending on how each is applied.
You can add textures to both bitmap and vector illustrations. The skill lies in applying texture so that it is subtle instead of distracting. Enhancing the concept instead of overpowering it.
The following tutorials contain several ideas about how to create and apply textures in different areas of graphic design: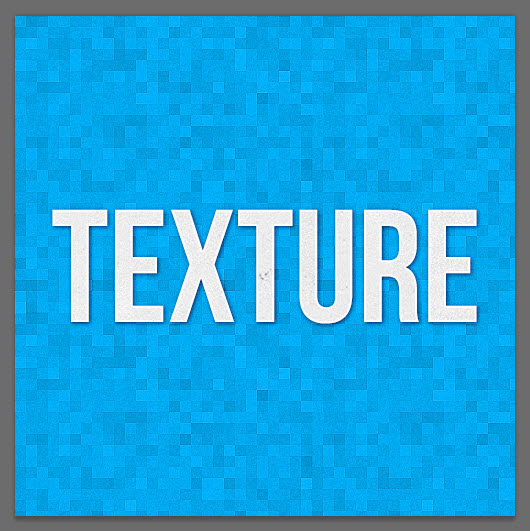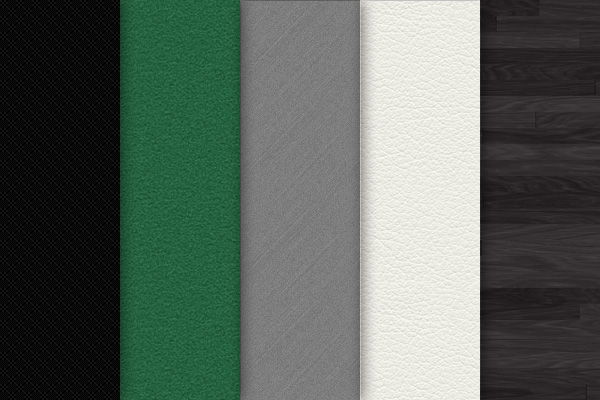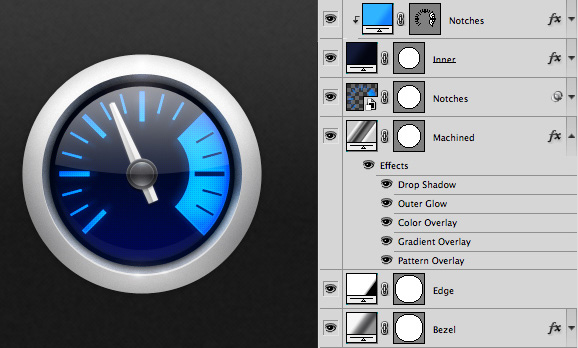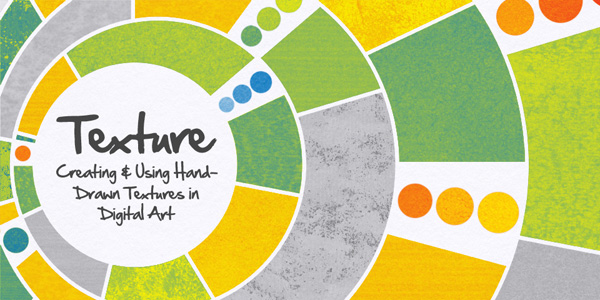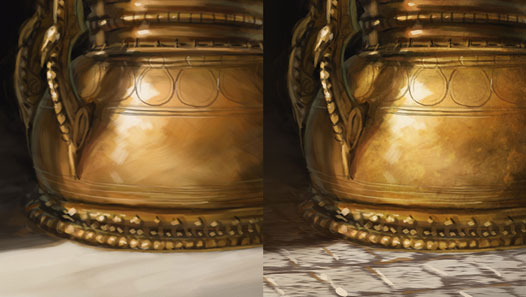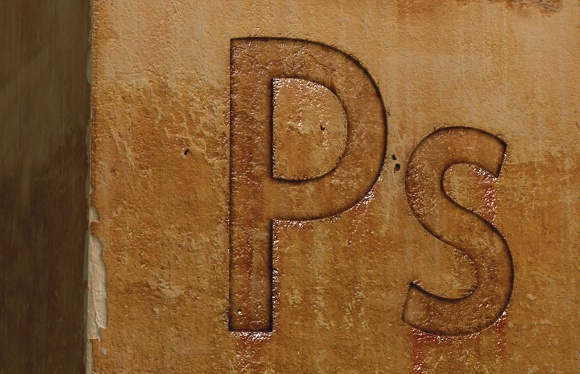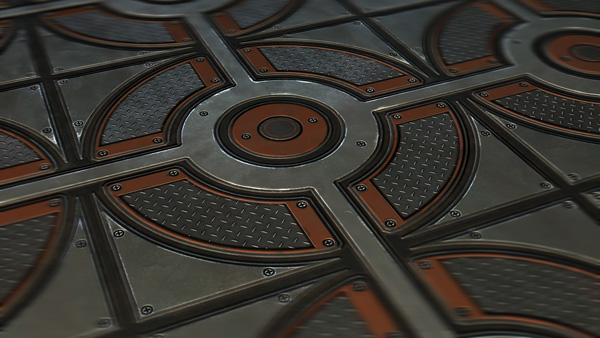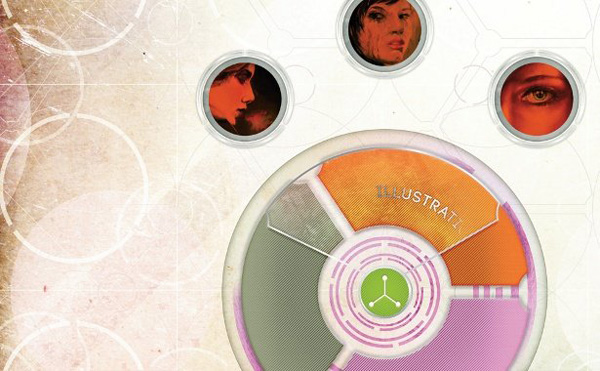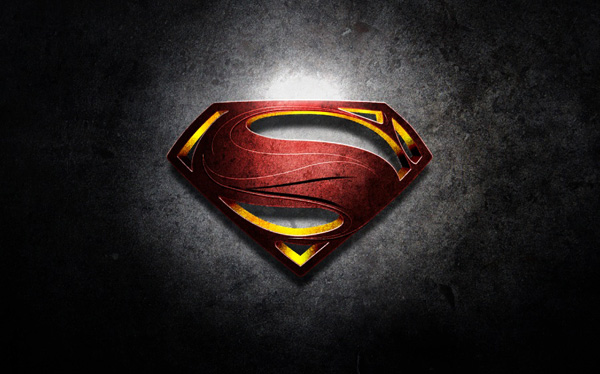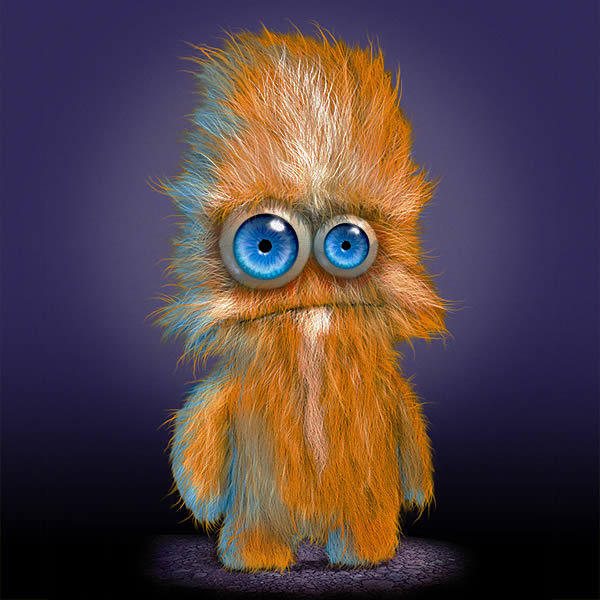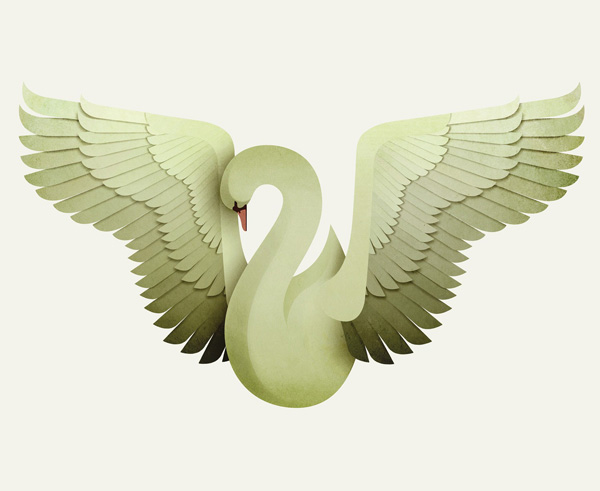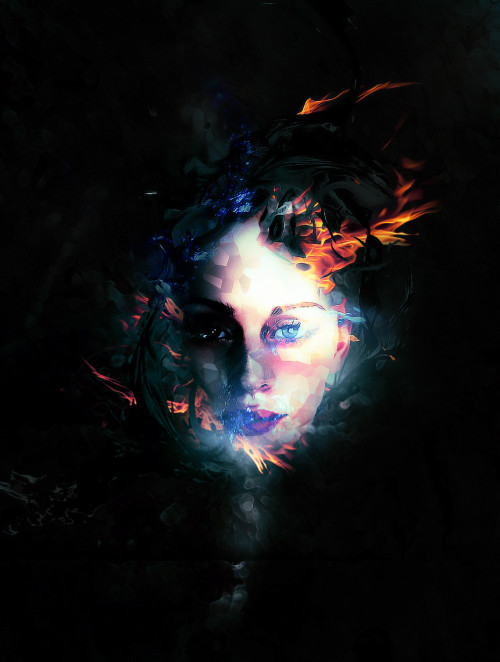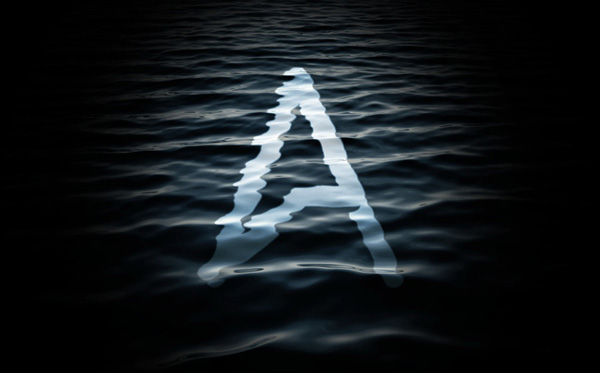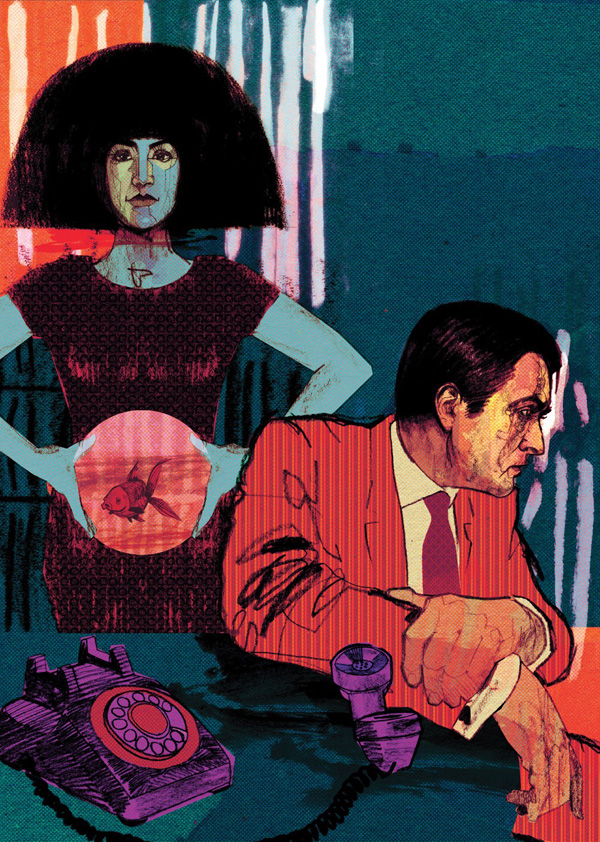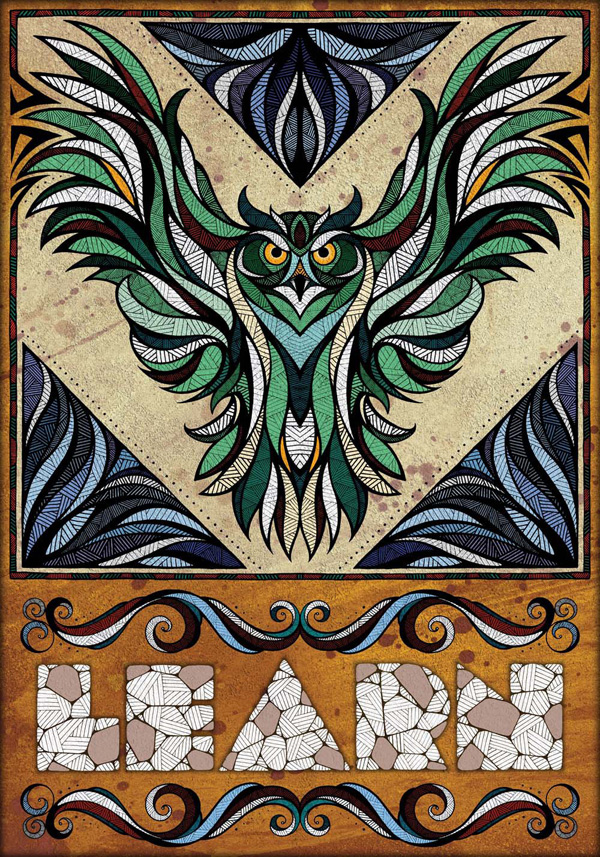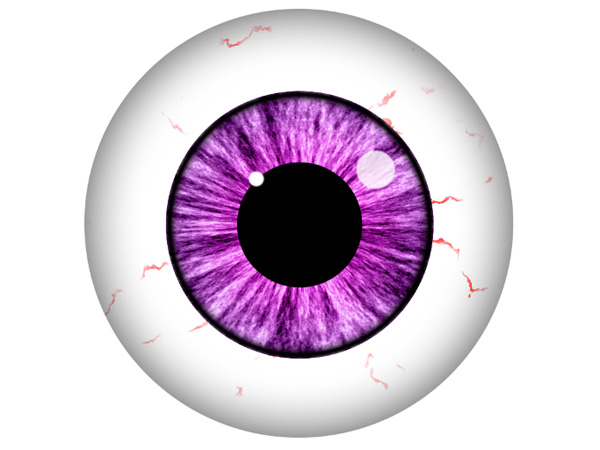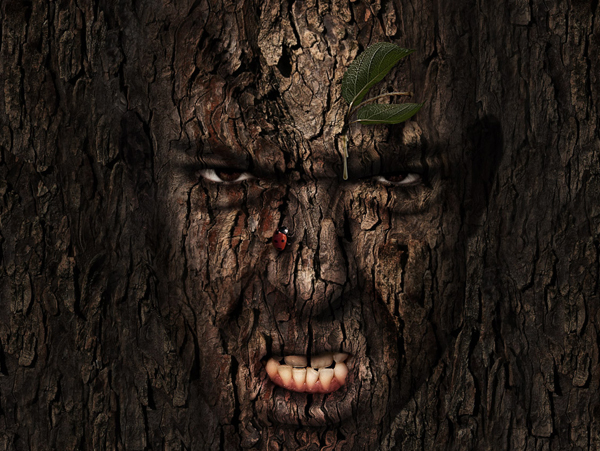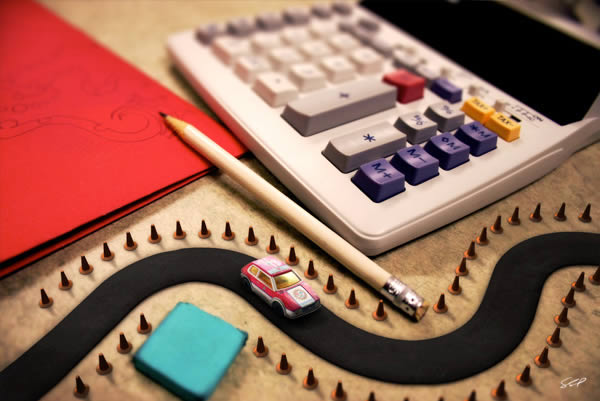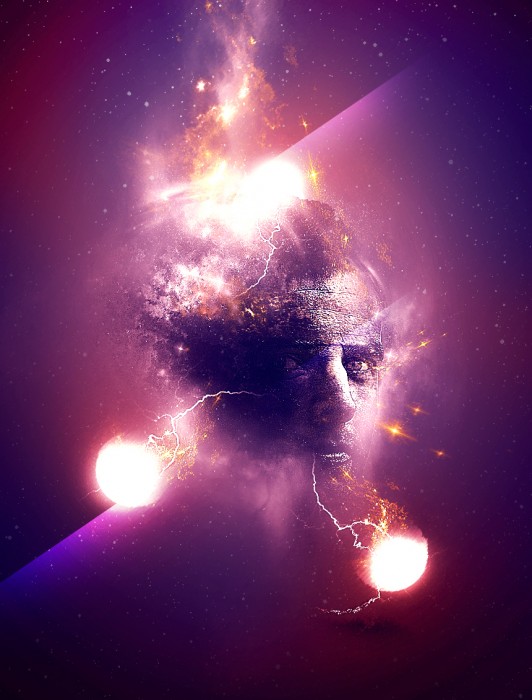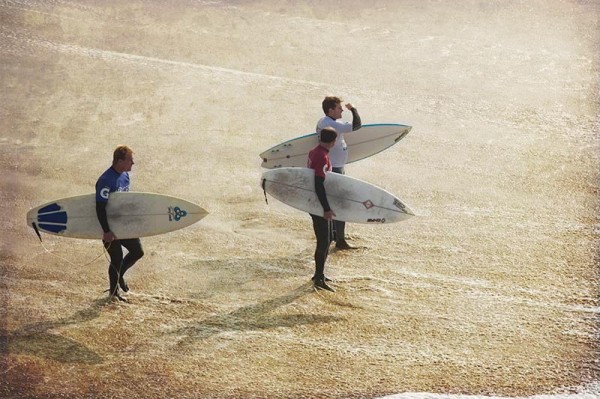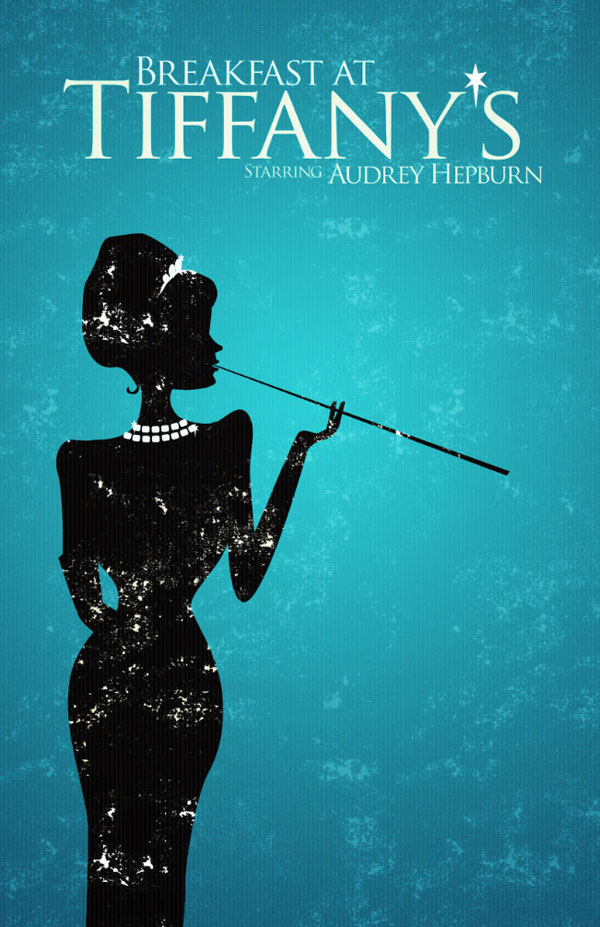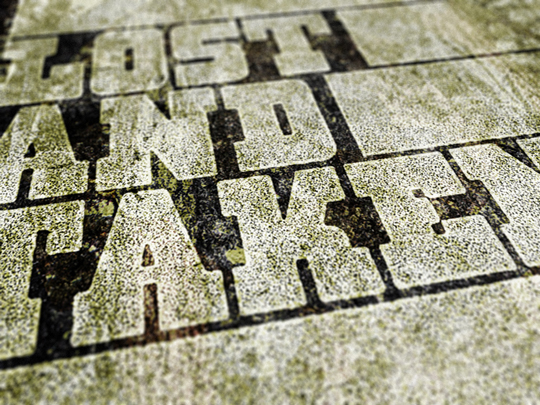 How to Create a Cold Snowy Winter Scene in Photoshop, by Nathan Brown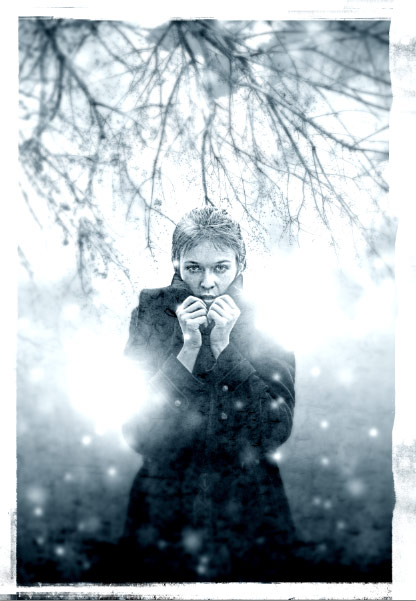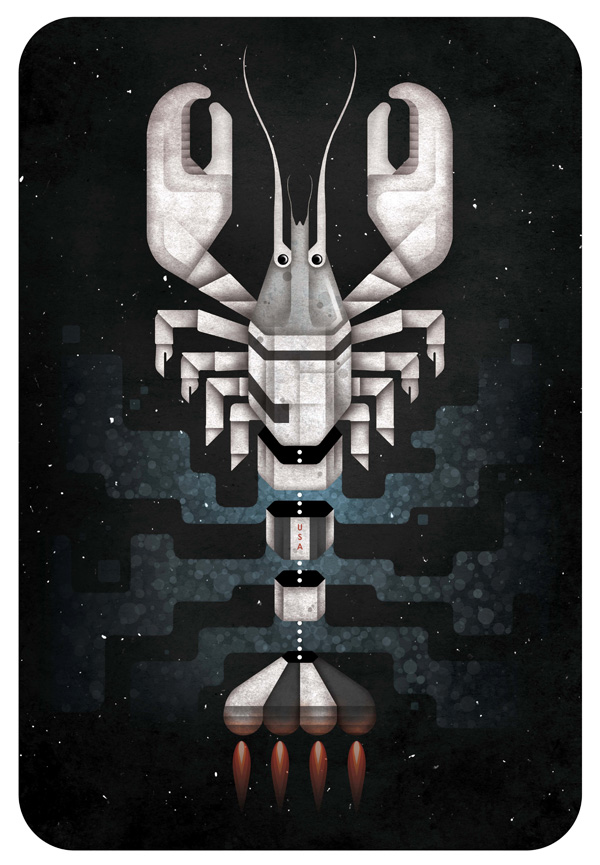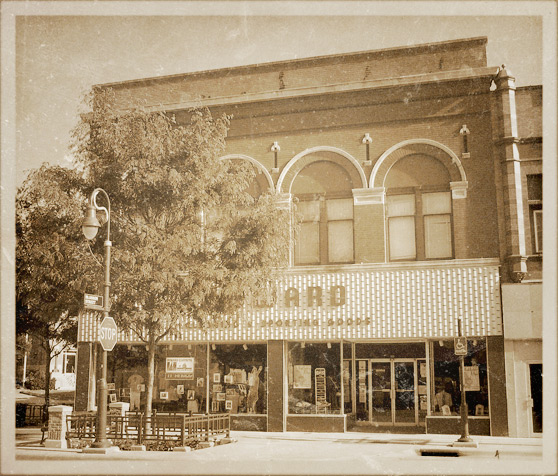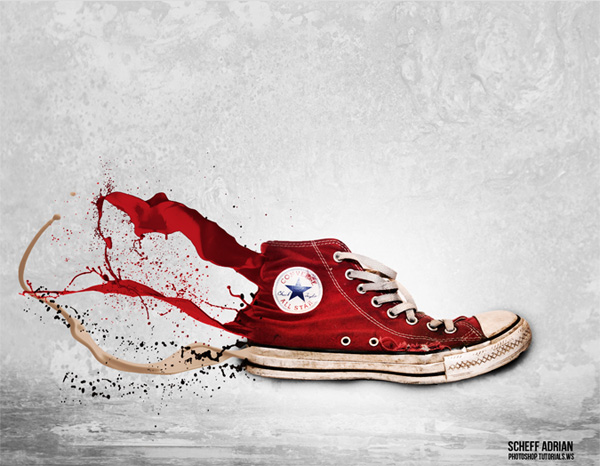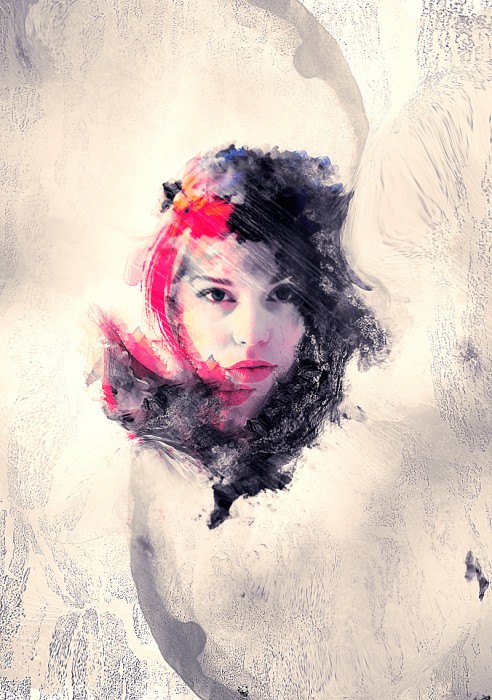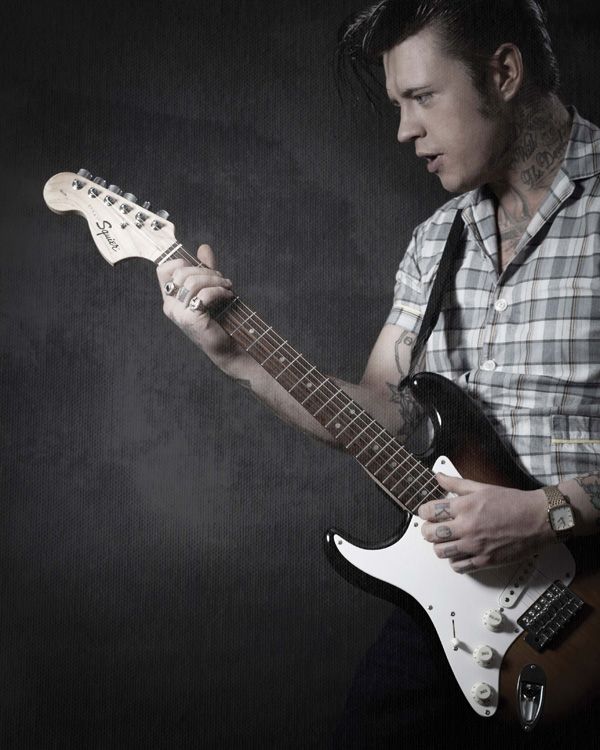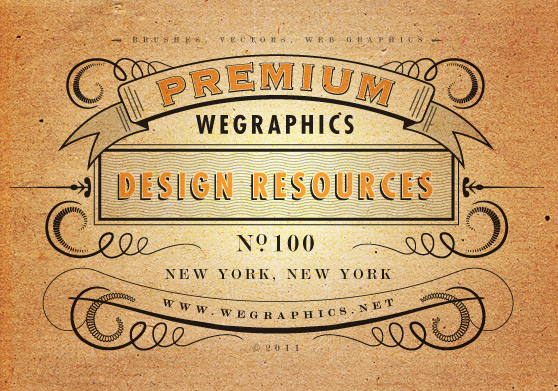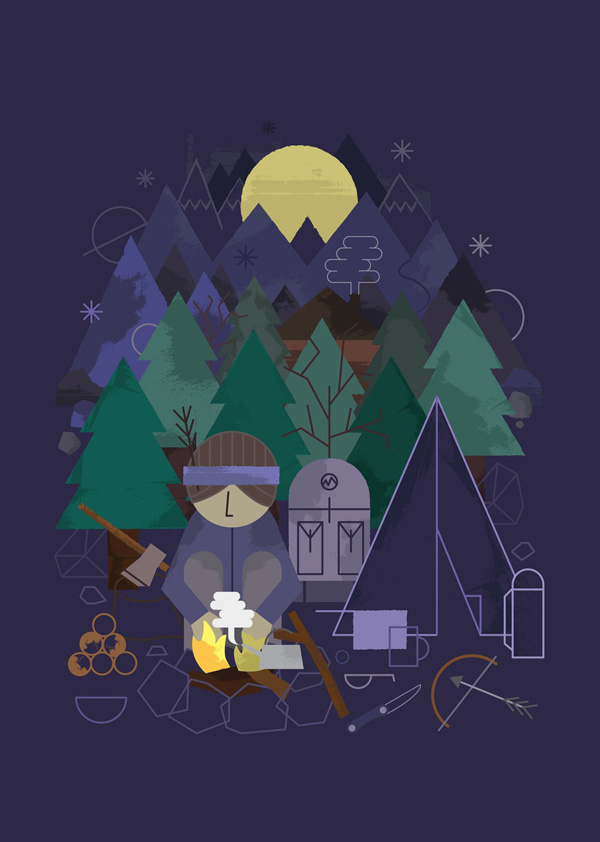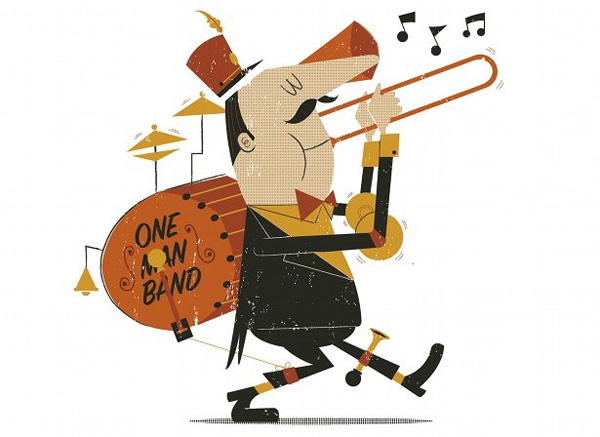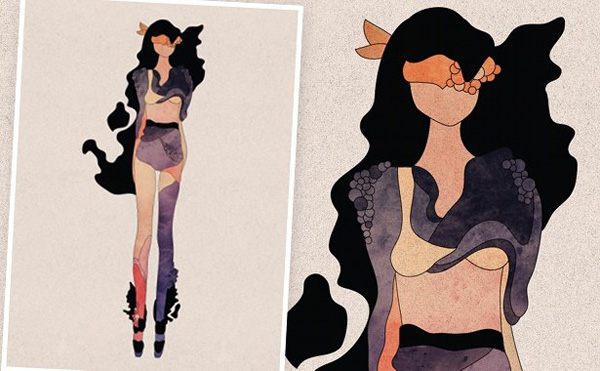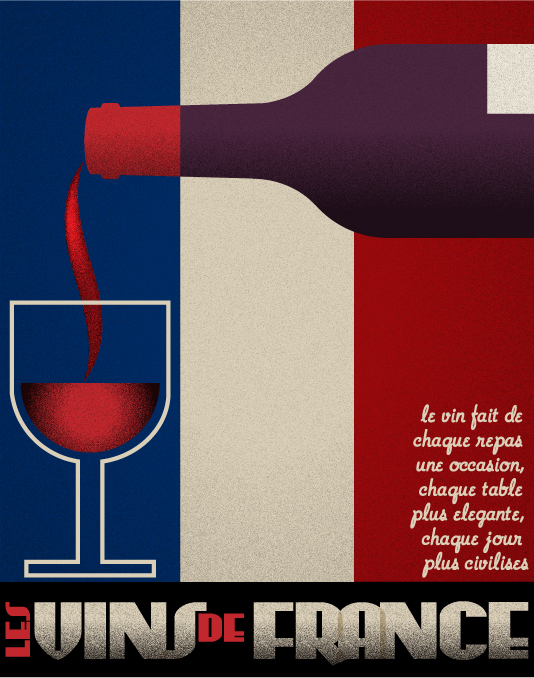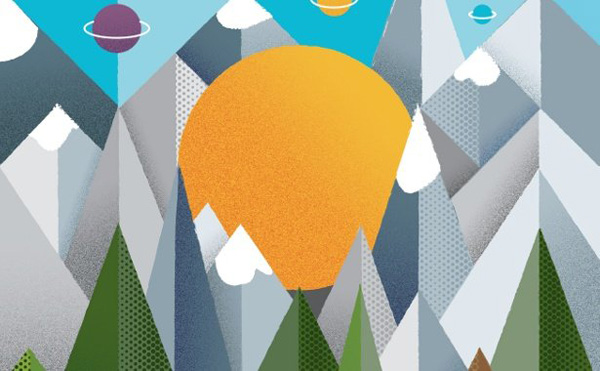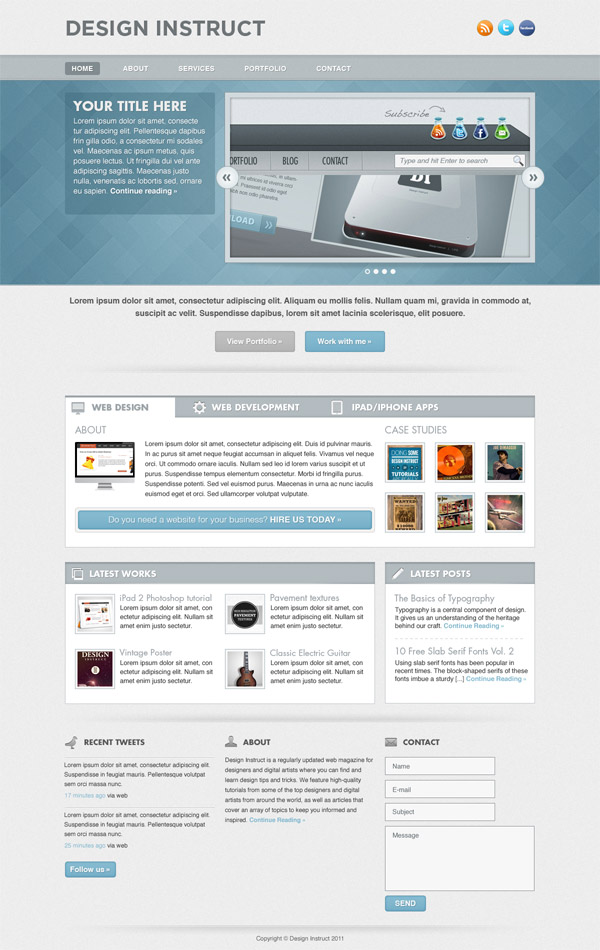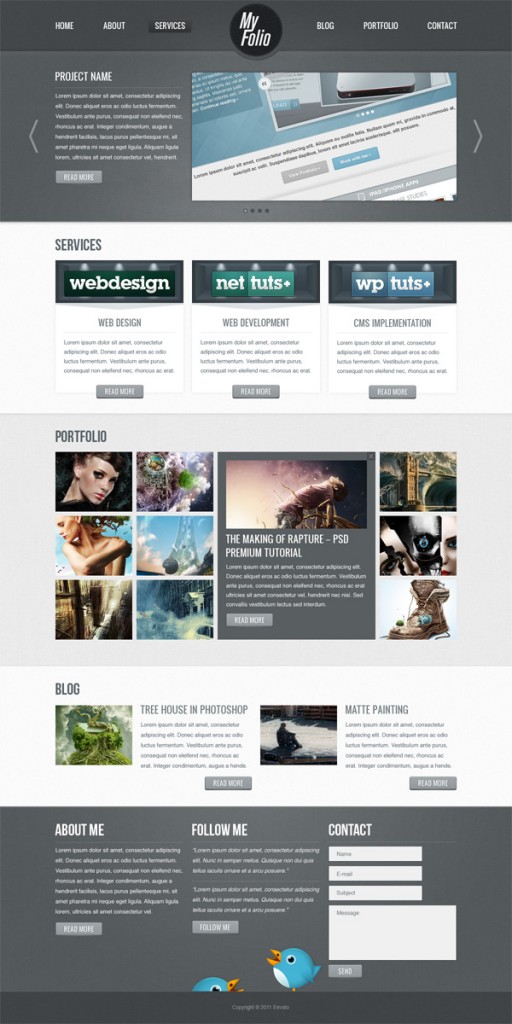 Some textures start out as random marks or strokes. Layered objects are also made to simulate textures. Textures are also turned into brushes, applied to Smart Objects, or be made to behave as layer masks.  You may use one texture, or several in an unexpected combination. You can even apply a texture to simulate a surface entirely different from the original.
Textures can be added to Web templates and elements, borders, headers, frames; photos, digital illustrations, collages, typographic treatments, print materials. Most graphic designers built their own collection of found textures from scans of real surfaces, hi-resolution photos or close-ups of nature objects. With your digital camera, you too can find a surprising range of unique textures even while on holiday. That macro shot of an ethnic tile mosaic might just be what you need for your next design project.