Gmail is such a provider of sending and receiving emails that we don't often see any major upgrades or changes on it. Unlike the competition, Gmail has remained largely unused in terms of design and layout in recent years.
This is actually good because if something is right at its core and works well, why change it? But that doesn't mean that Google doesn't release some upgrades here and there for its Gmail service, which additionally polishes and improves this already very well, not to mention a great user experience. In the continuation of this article, we will say something more about the very good features of Gmail that will further improve the overall user experience.
Snooze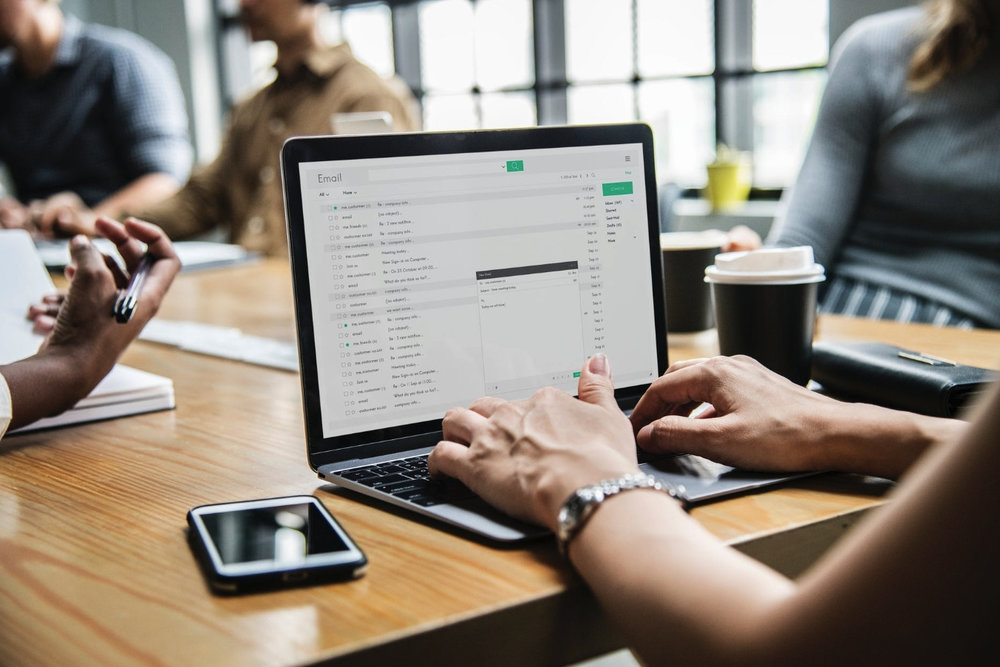 "Snooze" is a very useful feature of Gmail, thanks to which you can leave all your emails, which you do not want or do not have time to open and read, for later. After that, when you can, simply open that mail, and you can set it to be shown to you at the exact time you specify it.
To put a message you received in "Snooze", i.e. sleep mode, simply right-click on it and then select the time when you want to open that message. If the selected times don't match your schedule, you can further change the "Snooze" options within Google Keep, which will then apply to Gmail later. To access Google Keep you need to click on the gear-like icon, go under "Settings", and there change the reminder to the time that suits you best.
Easy Email Formatting
This is one feature that a very large number of users often don't even notice, but it can be very useful and can further enhance your Gmail experience. What exactly is it about? The point is that the user, using this feature, can very easily and quickly format all the emails he writes and sends via his smartphone. Given that a large number of us today use smartphones to browse, read, and send emails, formatting is always welcome.
How to format email within Gmail? To get started, open a new email. Click to create a new e-mail, then press and hold on an empty space and select "Format". This will open a menu with additional formatting options. You will see that within this menu you can choose from a range of options: from changing text colors to underlining text, and more.
Smart Replies to Messages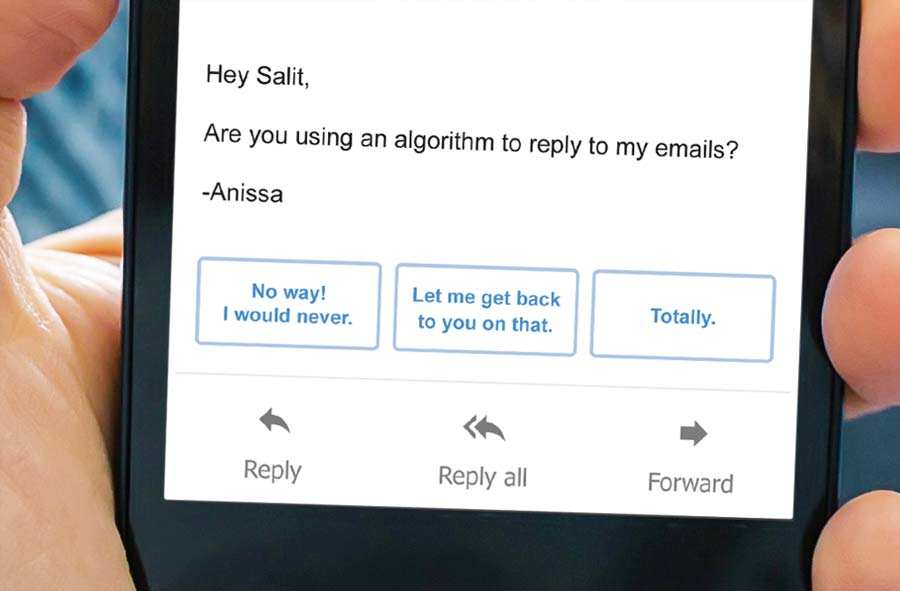 The possibility of sending 'smart' replies has existed for a long time on smartphones, i.e. on Android and iOS operating systems. Since this is something that has gained a lot of popularity in a very short time, 'smart' answers have found their place on the desktop version of services, such as sending and receiving emails via Gmail, too.
For those who are not exactly informed about this, just a word or two about what a 'smart' reply is and what you can do with it. In short, these are pre-prepared responses that you can send and that relate to the message you received from the recipient. Smart responses are available today on almost all messaging apps, such as WhatsApp and Messenger, and recently this feature has found its place on email sending and receiving tools, one of which is Gmail.
All in all, the biggest advantage of smart replies lies in the fact that it shortens the user's typing and replying time to the message, which can be especially useful when you are in a hurry and don't have time to reply, but you can simply choose one of the smart replies offered and send it.
How to Use for Improved User Safety
The protection of personal data and privacy should be very important for every user. We live in the world we live in, where one never knows what risk we may be exposed to, so it is always better to be safe than sorry. The same goes for email services. Of course, Google is well aware of all this and has decided to implement in its Gmail a feature that serves to further improve the security of its users, i.e. "Confidential Mode". In short, it is an additional way of protecting users with the help of which users have additional control over e-mail that contains sensitive and/or personal data, including credit card numbers with which people shop online, book for trips, or use for deposits and withdrawals on casinos at TopCasinoExpert.com offering most popular payment methods.
To access the new security management mode within Gmail, first, open the Gmail application, click on the "Compose" or "Create new email" button. It is located in the lower right corner of the screen. Now you need to find a menu marked with three dots; it is located in the upper right corner. Click on that menu and select "Confidential Mode" from there.
By choosing this way of protecting your privacy, you will have a better insight into some things related to your emails, such as the expiration date of your messages. After that date, your email will automatically delete itself. In case you plan to send an even more 'sensitive' email, what would definitely be a good idea is to set a password or set a password via SMS. Each of these passwords is randomly generated by Google, after which Google sends them to each of its recipients in a reliable and secure manner.
Regulating Spam Messages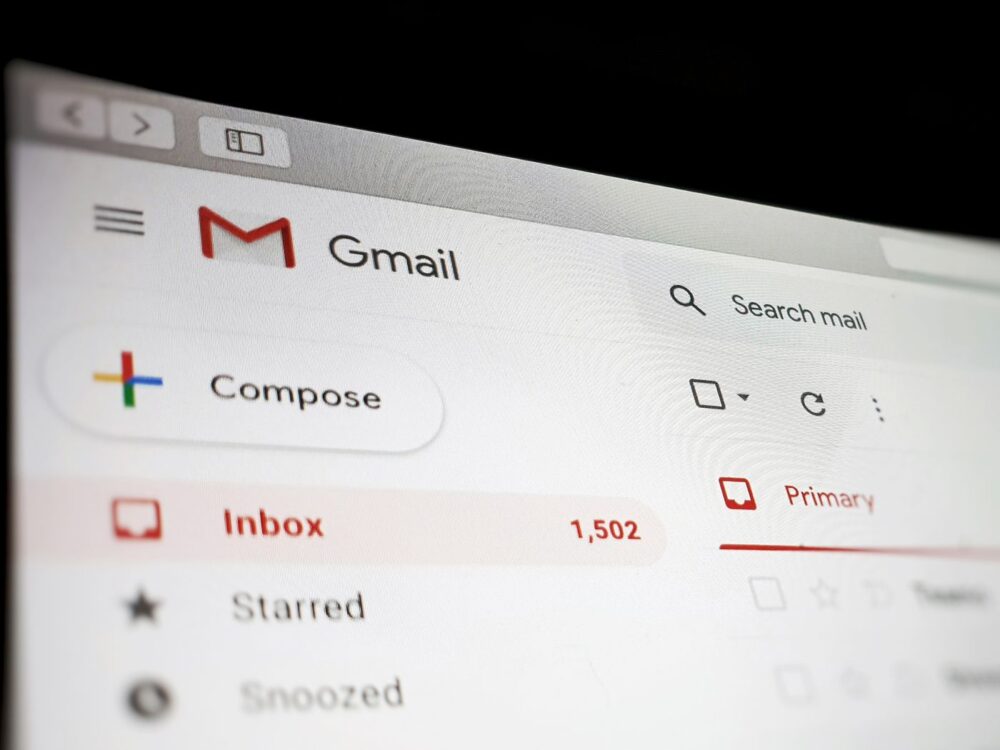 Google recently stated that their Gmail service has the ability to fight and successfully delete about 99 % of spam messages. Whether that is really the case is hard to say, but if it is even close to that percentage, it is good.
Spam messages are actually 'garbage' that you receive from various senders. Often such messages contain suspicious codes and links, which it is not desirable to open. Given the dangers and risks that spam messages pose to users, Google has decided to further address this issue. Google will now ask you if you want to unsubscribe from the sender from whom you receive that mail, which is certainly commendable. In addition, if Gmail notices that a sender is constantly sending you messages that you never open, you will be able to block that sender, which is another big extra.
 Change Gestures to Control Gmail
The Android version of Gmail allows you to mark different actions depending on gestures. By default, if you swipe left or right on a message, it will be archived immediately. But you can change all those gestures if you want.
Within Gmail, click on the menu in the upper left corner, find the "Settings", and select "General Settings". From there, select "Swipe Actions". Since you are there, you can pair gesture actions with archiving, deleting, marking mail as read or unread, moving mail, and pair with the "Snooze" option. Choose what works best for you.