Paper art cuts a colorful history, embellishing objects and decorating architecture more than 1,000 years ago in China and Japan. Recycled materials have opened new possibilities for paper engineering, and the medium is proving to be an exciting message. Artists and designers are elevating paper art into sculpture, poetic expression, book covers, menus, infographics, product packaging, video production, stop-motion animation, and more. Exhibitions in design capitals of the US, UK, and Europe will again feature works of master paper cutters this summer. Below are but few of the recent paper art gems from both the masters, and the rising stars:
The Eternal Jungle, by Zim and Zou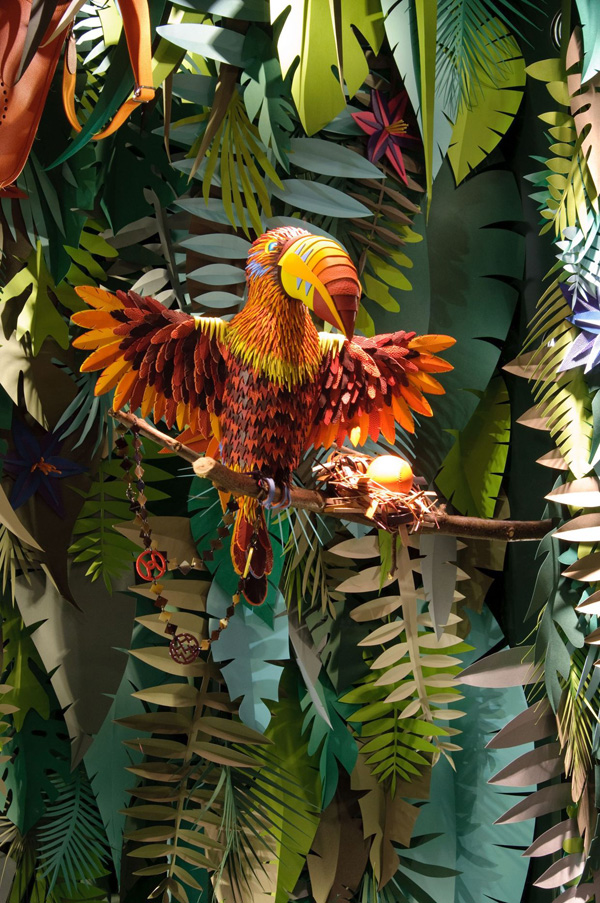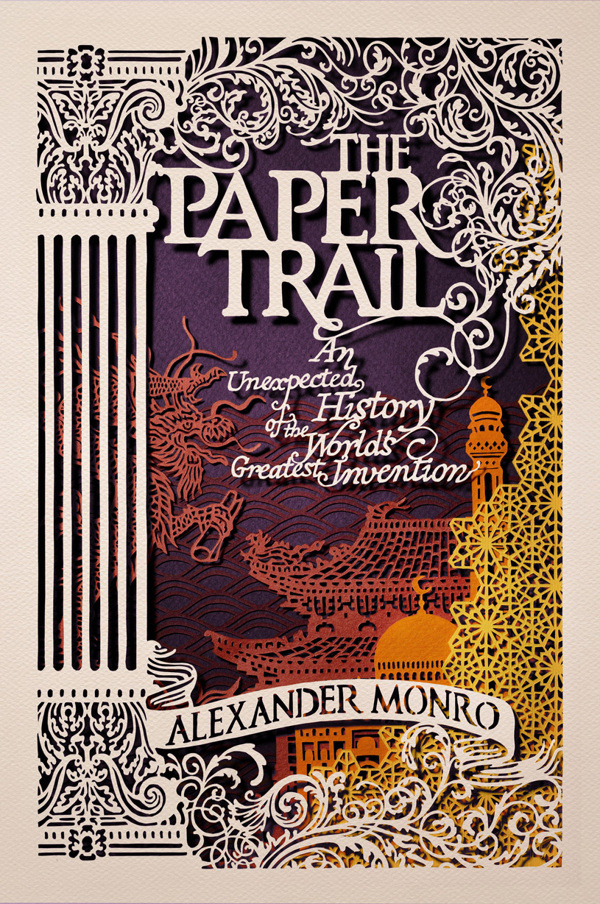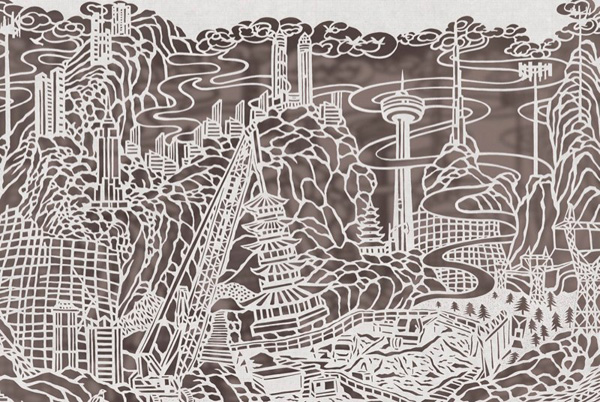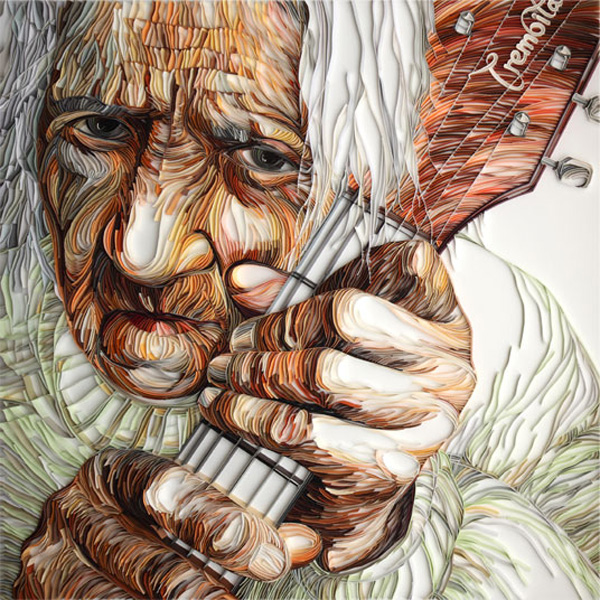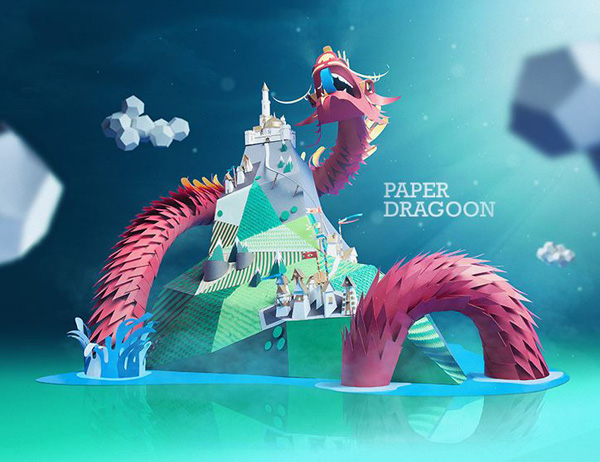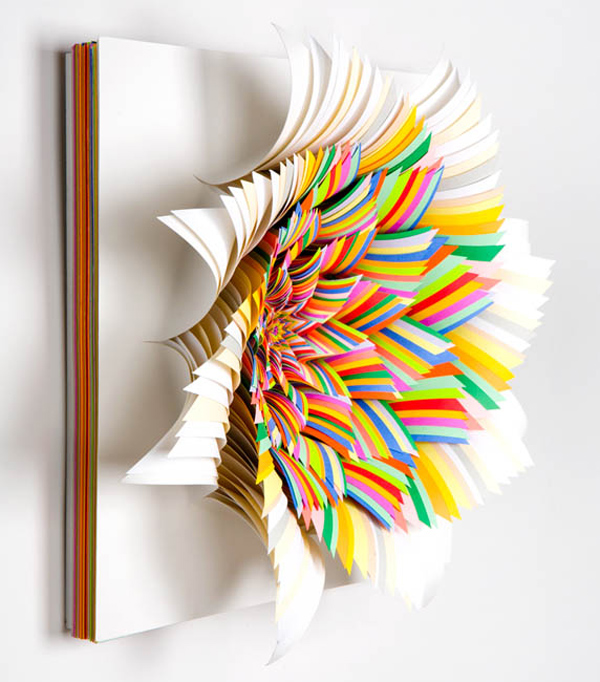 Happy Meal Nature, by Helen Musselwhite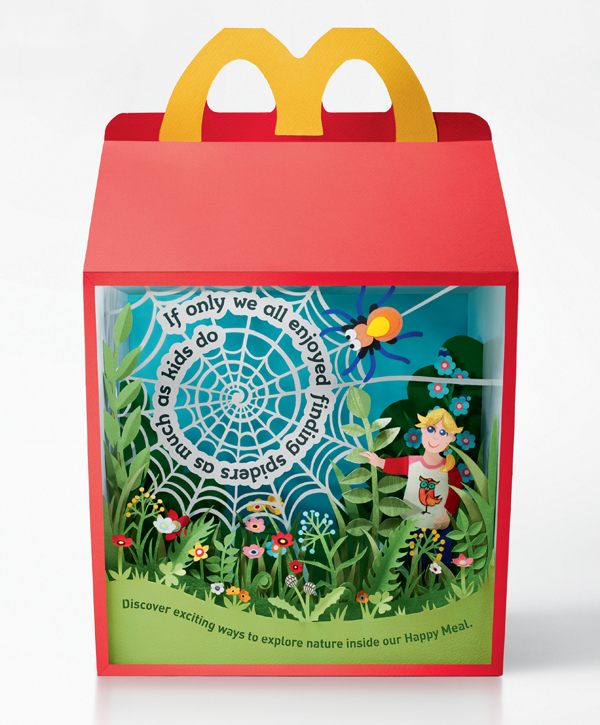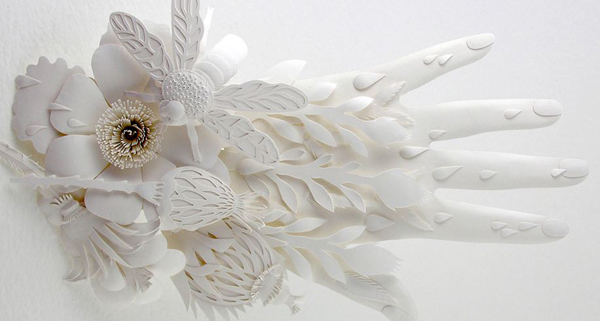 Papercut Dress, by Beatrice Coron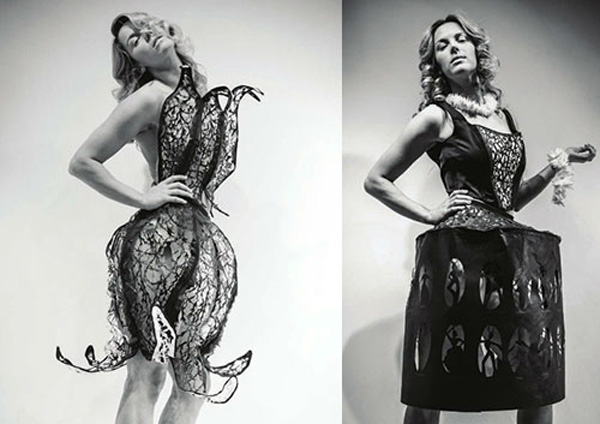 Depth of the Sea, by Sarah Dennis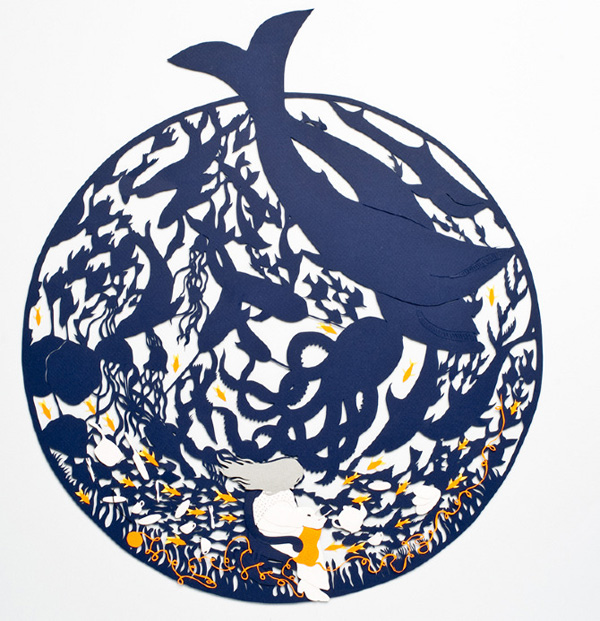 Grow Old With Me, by Louise McLaren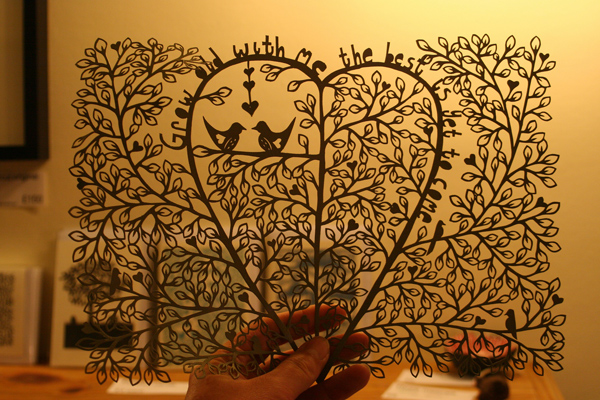 Book Cover, by Lobulo Design UK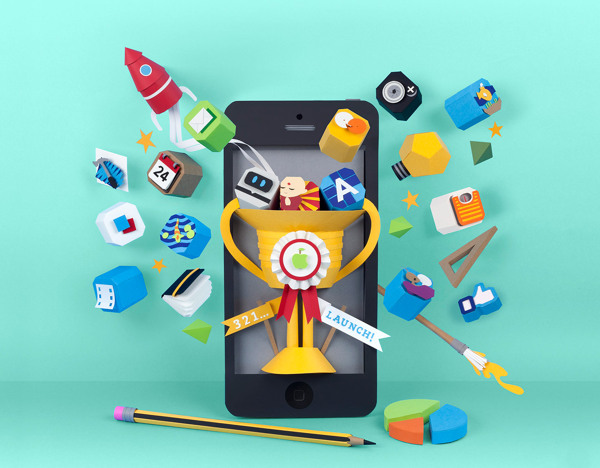 Ilha Formosa, by Tien-Min Liao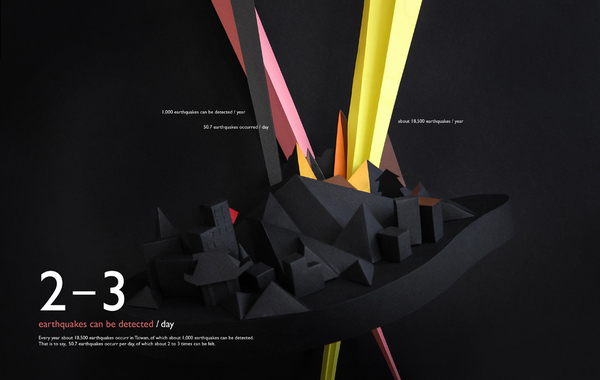 Cloud Leopard, by Nahoko Kojima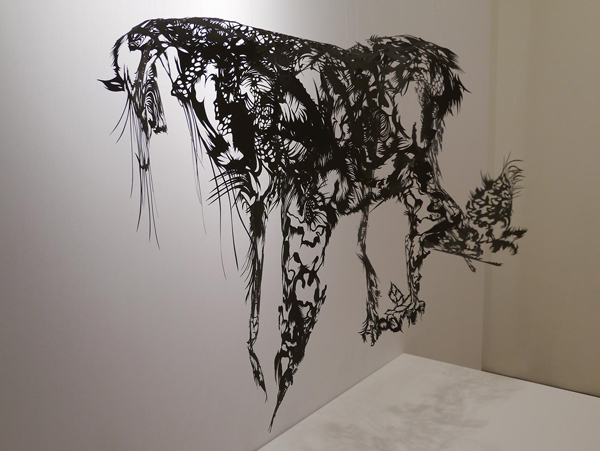 Skilled artists and graphic illustrators skilled in paper cut art are still relatively few. Working with scissors or X-acto knife for days or months is a demanding and exacting craft. With the wide variety of paper stock available, they keep transforming and innovating with ancient methods like Scherenschnitte (scissor-cutting), papel picado, and quilling. The time, care, complexity of each piece invites the viewer to stop, look, and think. Paper art features tactile 3D you want to reach out and touch, but never just walk past. Who wouldn't be inspired? Whether working alone, or as an ensemble or studio, the results stun and deliver.