Nonprofits are highly dependent on working with their partners, members and contributors. In order for your collaboration to remain effective and meet expectations, it will take a lot of effort to find a personal approach to everyone.
You can make your communication with organization members easier by introducing new tools such as Salesforce member management. Using a single system will allow you to establish contact with people without much effort, and management becomes much easier with the help of Advanced Communities.
Useful software allows you to perform simple actions that will lead to increasing customer engagement. The following factors are some of the advantages of implementing the application:
synchronization with Google Maps is used to search for members of the organization;
offer personalization is achieved with the help of collecting customer data;
reliable protection of the collected information and storing it in the cloud storage.
Community administrators can use a variety of filters to greatly simplify communication between the nonprofit and its members. Integration of the app improves work efficiency with the help of a set of key features.
Personal experience and using Salesforce for volunteer management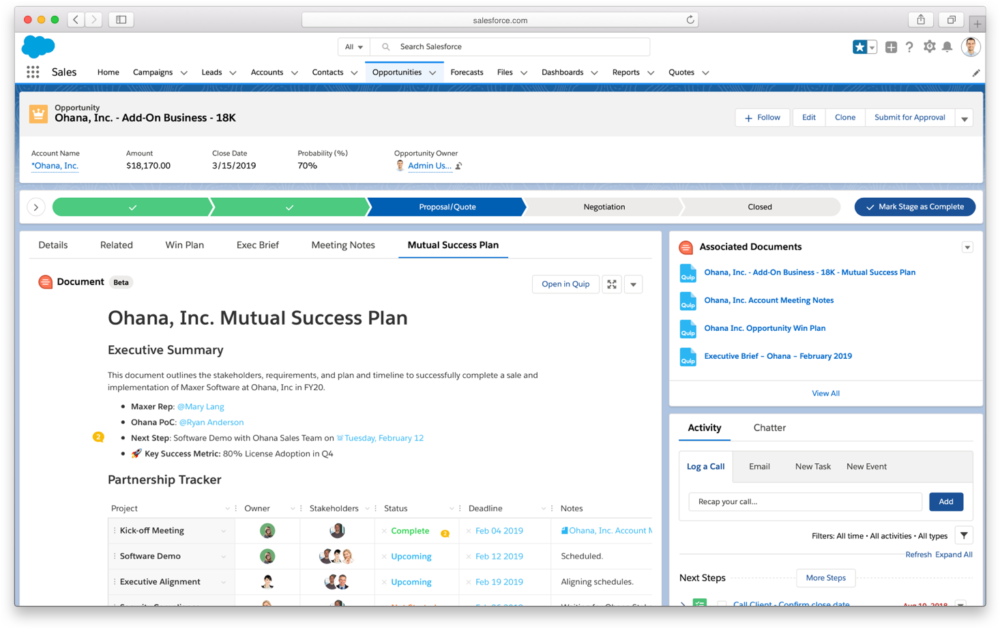 You can attract the attention of existing and potential volunteers by using personal experience. Gathering information will allow you to form individual proposals that will interest the members. Personalization of experience is used only in 44% of cases, which indicates poor communication between the non-profit organization and its volunteers.
Behavior and preferences of members are hard to predict without integrating effective tools that are available in the system of Salesforce volunteer management. The following app functions determine the range of interests of your customers:
collection and structuring of useful information;
storage and automatic processing of bulk data;
possibility to fully automate marketing processes;
using analytics to form suitable proposals;
sending notifications to volunteers at an appropriate time for them.
Thanks to the correct approach to processing the information received from your members, it allows determining the optimal price range for products or content. In addition, the use of the software will help to identify the level of engagement.
Salesforce volunteer management: how to store data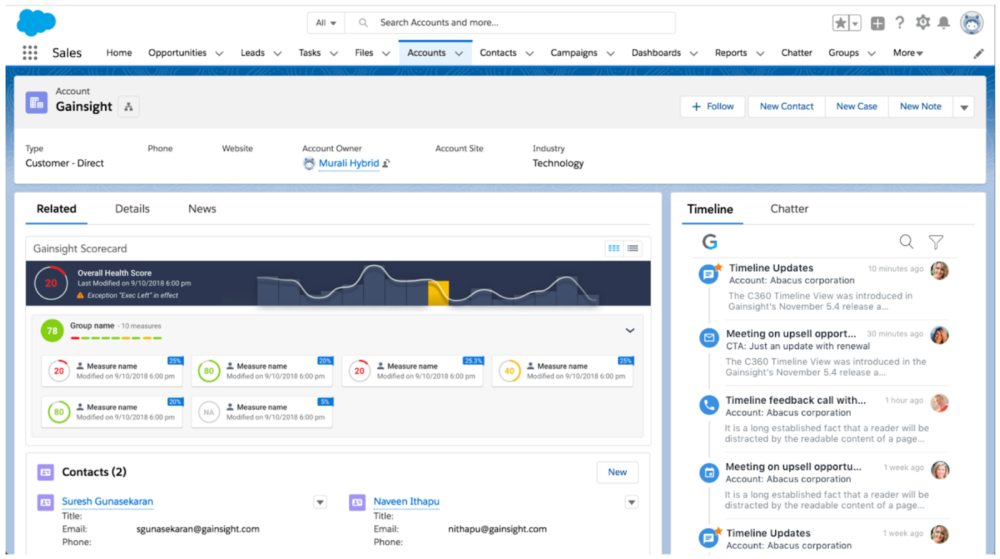 Member management software is used to collect and process personal data, so it's worth taking care of its safety. Information that is stored in the cloud storage must be protected from being used for personal gain by other organizations.
In addition, members of a nonprofit community want to ensure that their personal information does not fall into the wrong hands. If you want to start using Salesforce for volunteer management, you will need to provide strong security and convince everyone involved in the reliability of your storage.
For the software to do its job, it needs support for key security functions. This category includes the transparency of the used services. Using Salesforce tools requires you to have access to information and documentation related to the system performance and security.
There are other ways to promote the development of trust between members of your organization and the data collection service:
Providing protection against unauthorized access. Strong data protection requires two-factor authentication, address ranges for access, and a certain adjustable timing to end a session after inactivity. A modern data encryption protocol, such as Transport Layer Security, affects security too.
Administration of accesses. The safety of the received data depends on the circle of people who can view or change the information. Only the administrator can have access to all system files, and so this person will be responsible for storing information. Restrictions may apply to employees who don't need information about volunteers and members.
Data export and recovery. System crashes are not as rare as they might seem. You can protect yourself from irreparable consequences by restoring data from a backup. Exporting information to third-party media will allow you to use information separately from your storage and software.
It is quite easy to verify if your chosen system is reliable. To ensure that Salesforce nonprofit volunteer management does not raise concerns, look at the certifications. Software vendors will provide all the necessary information to confirm the safety of the resource.
How Salesforce member management works

Members play a key role in the success of nonprofits, so you will need to use all your power to meet expectations. The collection and processing of data for preparing personal proposals is only the beginning of building an effective management strategy.
Members of the organization should be able to communicate with each other and find like-minded people without much effort. Communication between them will allow non-profit communities to grow. Management will require timely updates of information on meeting attendees.
Events hosted by your organization will benefit from the integration of Google Maps into the Salesforce community. Thanks to this, interlocutors will be able to quickly find interesting people with whom they have already established contact in the system.
In order for community members to interact with like-minded people, you can use filtering by interests, location, age or profession. Communication in target groups will be based on common preferences, which increase the chance of creating a pleasant ambience at events.
Benefits of Salesforce membership management
Technologies that work on the basis of artificial intelligence have already become a part of everyday life. That's why it is worth taking full advantage of the non-profit organizations. Thanks to the implementation of AI components, it is possible to make correct predictions and manage your community members in an effective way.
First of all, you need to pay attention to the information about the activity of your members. This information will help to you identify the degree of involvement during discussions or events. In cases where interest in the activities of your organization fades away gradually, you should take measures to identify the reasons for the decrease in motivation. For effective Salesforce membership management and engagement growth, you can use the following features:
based on the results of previous events, make a list of places that will attract new and permanent members;
automation of receiving answers at any time of the day thanks to interaction with the community chatbot;
analysis of data on the behavior of members will allow timely intervention in cases of withdrawal of membership.
The administrator can change and edit the settings based on the needs of community members for easier navigation. The creation of specific member zones will allow you to customize settings that suit the group.
How to implement Salesforce student management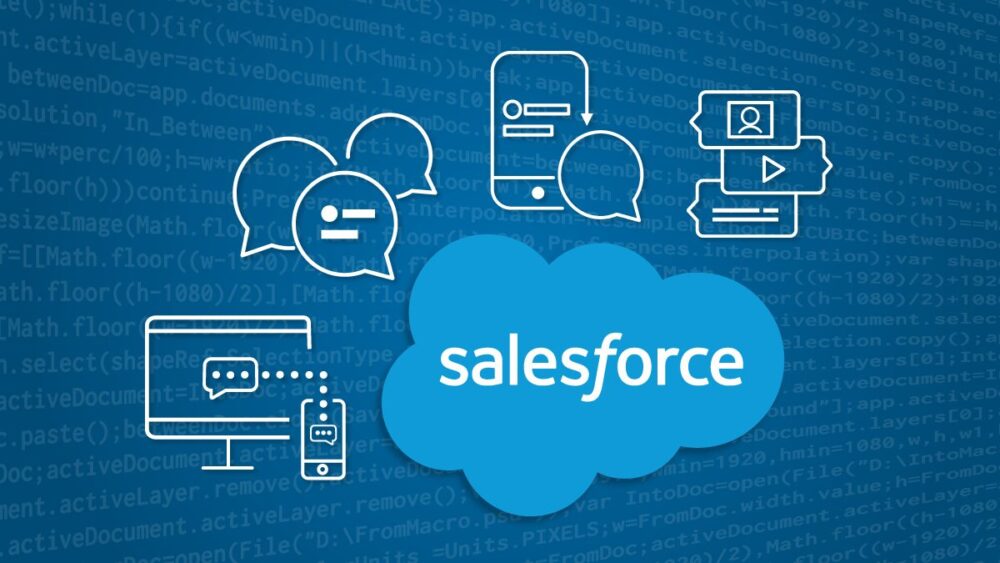 Salesforce is trainable, which is good news. Artificial intelligence works with the specifics of organizations, which means that you can teach the algorithm to answer common questions or complete phrases to find the information you need very quickly. You can use the tool for managing volunteers in Salesforce too.
You can achieve this with customizable Community Cloud components. Personalized content, predicting responses, and providing the right information ahead of time will make it easier to use the community. With the help of the AI ​​algorithm, administrators are able to take clue to the next level.
Components of Salesforce nonprofit volunteer management
Nonprofit volunteers should be aware of the community's plans and be able to share their opinions. You can use custom settings for Salesforce student management as well. For selecting the appropriate tools, you should pay attention to the needs of your community.
For managing volunteers in Salesforce, you can additionally install:
AC Member Directory Enterprise;
Salesforce Einstein;
Einstein Prediction Builder.
Community needs change over time, so it is worth keeping an eye updates in management. The right solution will be to find additional components that will come in handy later, and you can do it here https://advancedcommunities.com/components/ac-member-directory-enterprise/.