Being a student these days requires a level of technology and technical expertise that was simply not needed in earlier decades. No longer will a pen, pencil, calendar, and three ring binders are adequate for all classes. Woe to the student whose excuse for not having something turned is that there was a file compatibility problem. Too bad for the kid who did not check or post to their class message board in a timely fashion. Tough nuts if there was not enough file storage space to retain all the material a student needed. Students need to be able to access all sorts of materials, store all sorts of materials, and generate all sorts of documents, help can be found at https://online.sodapdf.com.
They need to be in touch with other students and their teachers and on schedule at all times. Be prepared for all these challenges with a few important apps.
Squeeze it in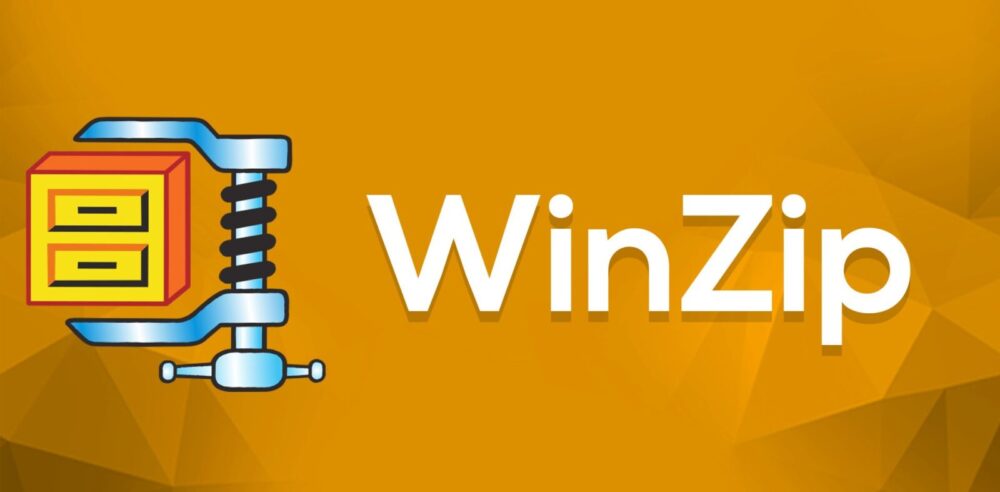 This might be obvious to some people, but file compression and decompression software is incredibly important.  This product should be the graduation present for every kid past middle school. WinZip and WinRAR are both useful when anyone sends a file compressed for ease of transmission.  Without this software, it may be necessary for the student to ask the instructor that files be unzipped, and this can be time-consuming and inconvenient under many circumstances.  Some computers may come pre-loaded with this software, but don't count on this.  Try the trial versions of the current industry leaders and then invest in whichever works best for your needs.
It's all geek to me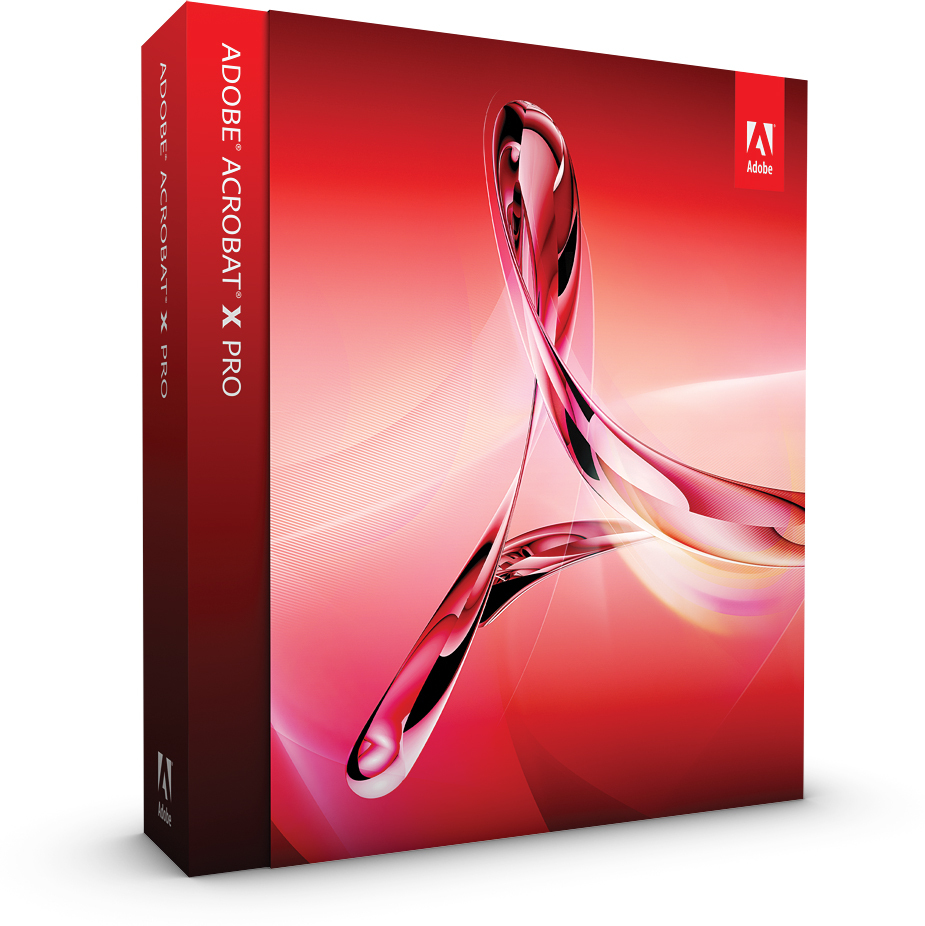 So much information is in the form of '.pdf' files that every student needs to be able to read them on all their devices.  Adobe Reader is, therefore, another important piece of software for any student.  If the budget can stretch enough to accommodate Adobe Acrobat, your flexibility increases massively.  Creating .pdf documents, modifying .pdf documents, and navigating around them more easily all become possible with Acrobat.  But keep in mind that the latest version of MS Word can create .pdf files too.
For reading spreadsheets on a device not equipped with Excel, there is, fortunately, an app.  Likewise, there is an app to view PowerPoint presentations.  For students in the field of design, an app to view Visio drawings could be crucial.  If your computer is running an older version of Microsoft Office and you are not ready to upgrade quite yet, try the compatibility pack app.
Student users of Android devices have a parallel set of problems, but fortunately, those clever programmers are busily at work to solve them.  Add an app for accessing a number of Microsoft Office features, an app to read a variety of documents, and your device's usefulness increases dramatically.
Books, books, books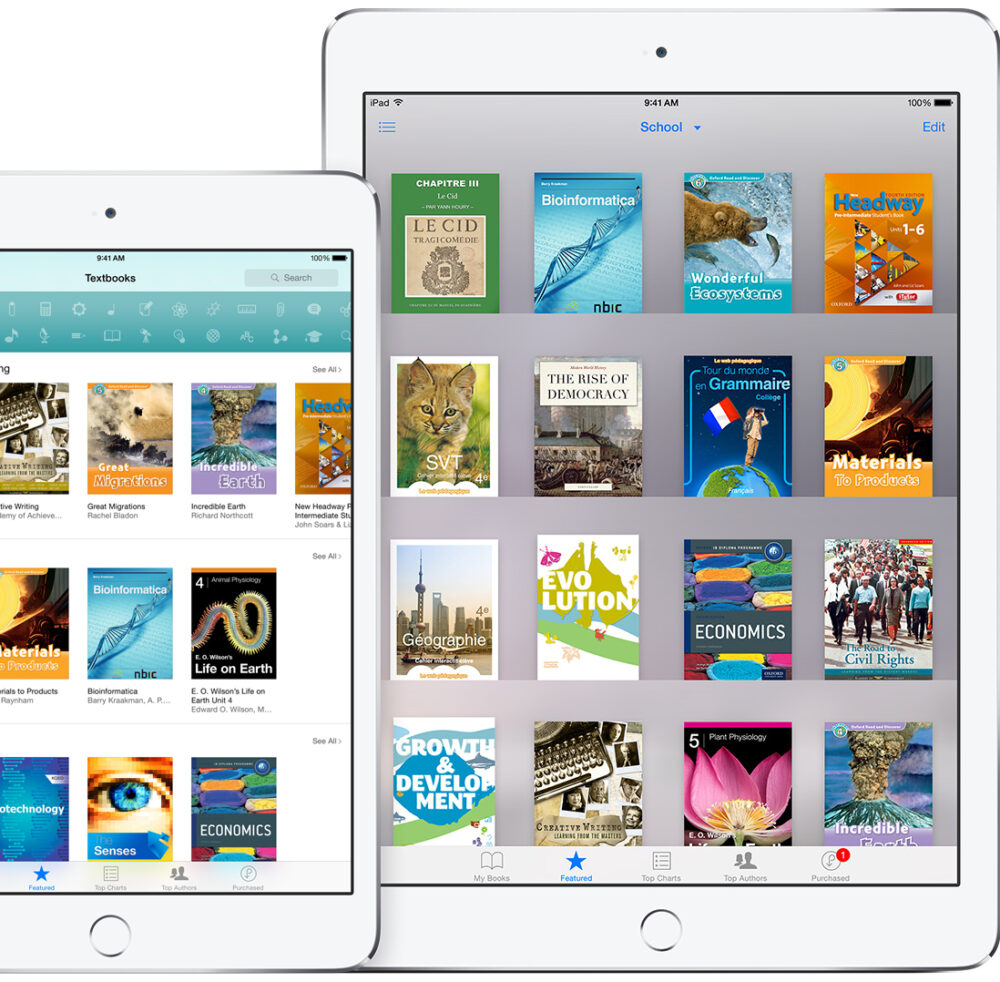 For mobile devices that do not specifically book readers such as Kindle, or its cousins on the market, an app called iBooks is recommended by the Library of Congress to read books in both .pdf and .epub formats.  The Library also encourages users to access 1.8 million free books via The MegaReader app, which accesses the internet Archive.  Although most universities and colleges will offer students access to a database (one of the many ways in which college is likely to be the richest environment that most of us will ever inhabit), it's sometimes nice to have a library in one's backpack.  The current US school funding crisis, which has shuttered some school libraries, is an instance that comes to mind.
Fibber McGee's closet – on your computer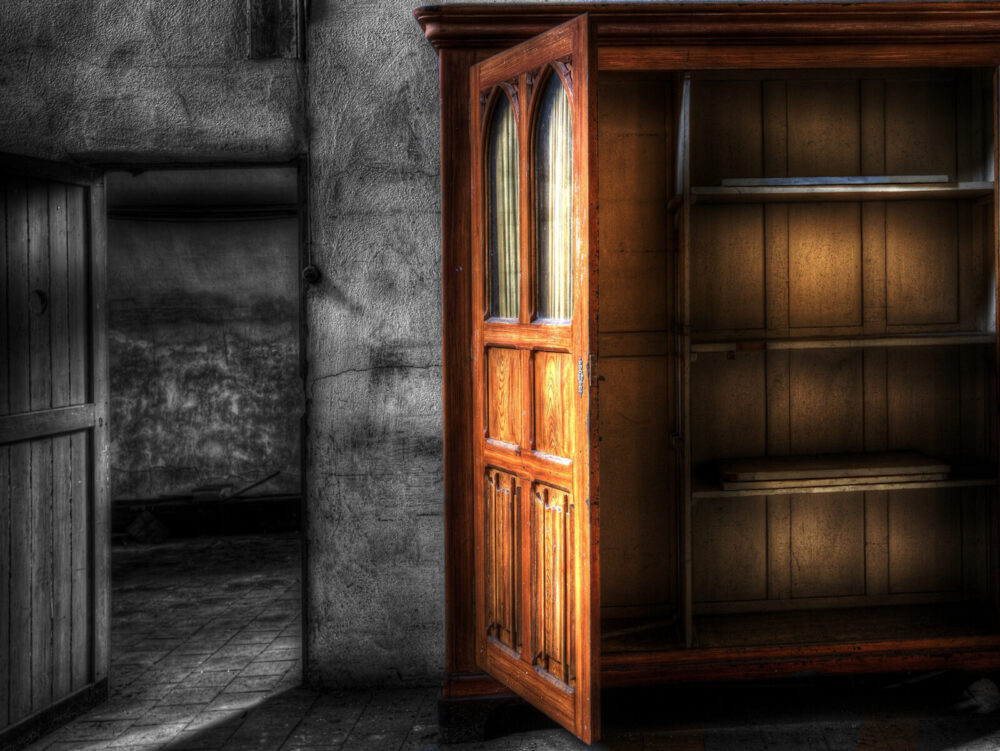 In the old Fibber McGee and Molly radio shows and movies, the household closet was so over-filled that it regularly exploded in a clashing, clattering cascade of junk.  In addition to colorful sound effects, this was an object lesson to avoid accumulating more stuff than storage space allowed.  In the computer age, nothing has changed.  Storage capacity of computing devices has expanded at ludicrous, albeit gratifying, rates.
The NASA missions to the moon used computers with less storage space than most mobile phones.  However, our expectation of what needs to be stored has expanded apace.  We shove pictures, video clips, music, documents, whole books, graphs, spreadsheets, and architectural plans into our devices, hoping that they neither will lose them nor become so clogged that access becomes impossible.  Students need to have their files with them around, not in a storage device back in their room, and carry it without developing a herniated disk.
One solution is cloud storage.  This means using a remote server to back up files.  There are some options that offer a certain volume of storage or length of time for no charge or at a very low price, but for safety, it is worth considering a fully paid subscription for storage.  Considering the cost of college, guaranteed retrieval of one's senior project seems like a sensible investment.  Use whatever trial period is on offer whenever possible, because customer support and retrieval times vary wildly.
Clock-watching updated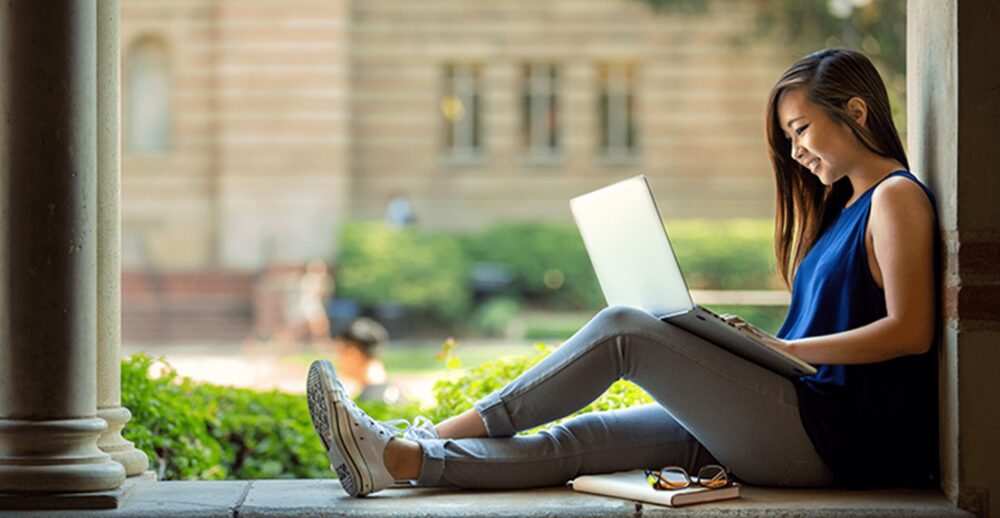 Students, even at the high school level, need to manage their schedules. Meetings with study groups, teachers, or counselors, team bus departures for matches or field trips, and homework, all require attention to time, and priorities. Schedule Planner is a free app and gives the student a chance to lay out goals AND what was actually accomplished. This could be crucial if a homework assignment was only partially completed, if you don't use sites like writemyessay.today who could help you do your assignments. The trick is remembering to use it!
The last detail
One of the skills that college students must develop is the academic essay writing. There are many websites that can help with editing or proofreading your essay, here are some services.
With apps in hand, students can do it all!