Customer service is important for all businesses that wish to survive. Bad reputations can be impossible to recover from, and in a world as connected as this one, a bad reputation can spread quickly. It is also much cheaper for a business to get repeat customers than it is to bring in brand-new customers.
Therefore, making sure your customer interactions and results are of high quality should be paramount. As a small business, you do not have the resources to invest in customer service in the way a large company might do. Instead, it would help if you focused on the points below to make your customer service as good as possible.
Feedback Accessibility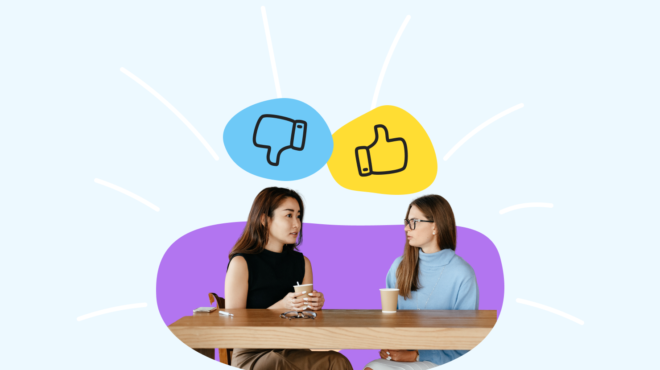 It's hard to maintain or improve customer service or experience if you do not know what your customers think about you. Social media has made this much easier for small businesses – these days, it's possible to talk directly to customers and listen in to conversations about your business to get a fair assessment of what you are getting right and what is going wrong. You should encourage feedback wherever you can and consider offering discounts to those who provide it – some money off their next shop, for instance.
This will help you to pre-emptively change and improve your offerings, as well as to reach out to those who have had a negative experience and try to improve their opinions.
Quality of your Service or Products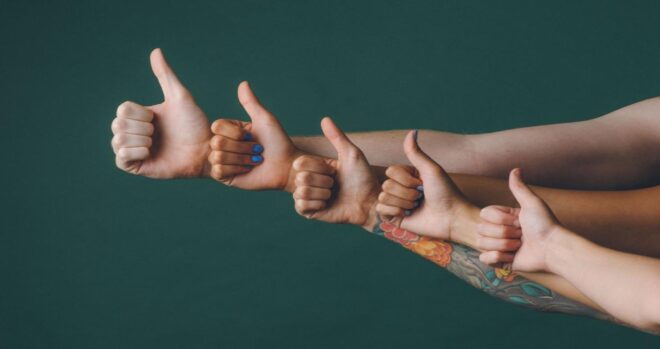 As mentioned above, you do not have the resources to focus on customer service along with the other demands of your business. You should focus on providing the best quality service and product that you can so that you do not have to deal with a large number of problems or complaints afterwards.
Part of this involves being very clear in what you are offering so there are no misunderstandings. Your pricing structure should be transparent, and delivery costs should be clearly marked. Delivery estimates should be clear and regularly updated so that customers know how long they will need to wait for their goods and if circumstances have changed. If you have truck loads of deliveries, you should make your expectations for the shipping work clear to your partners – they should understand the time frame you need and be certain they can meet it.
Personalization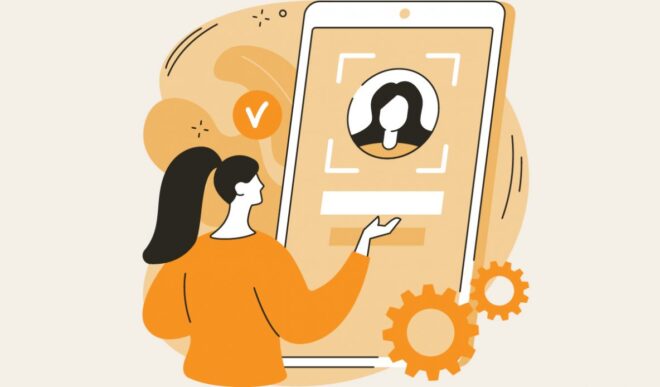 Small businesses have the edge over large companies in terms of personalization, which can be a big benefit. Because your level of complaints will (hopefully) be a lot smaller, you can talk to the customer one on one and focus purely on their problems. This personalized approach to complaints can quickly turn a bad situation around. Turning complaints into conversations with the customer can reduce tension as they see you as an individual working with them to resolve a problem.
It also means that you can be more flexible in your approach to solving problems – there doesn't need to be a single solution for everyone. You can talk to the customer and find out what they would like to happen to resolve the problem and work towards that. You can also take the opportunity to get individual feedback. They might be complaining about a broken item – but you can discuss with them whether they think the problem was with the packaging or if they believe it is an inherent flaw in the product.