Presenting the products you have to offer is extremely important if you want to raise awareness for your brand if you want to get noticed, and if you want to be better than your competition.
In today's market, there are so many huge corporations that have a lot of money to throw at marketing, and when you are a small business owner, and when you have to compete with a multi-million dollar company, this can be extremely stressful and challenging. Luckily, you don't have to do much to get noticed by customers, and with a few simple tricks, you can get noticed and start making a lot of profits fast. In this article, we are going to talk about packaging, and why you need to pay close attention to it.
Continue reading if you want to learn more about the importance of packaging for small business growth, why you should invest your resources into this, how it will affect your brand, and how it is going to help you get noticed by consumers.
Why do you need to pay attention to the packaging?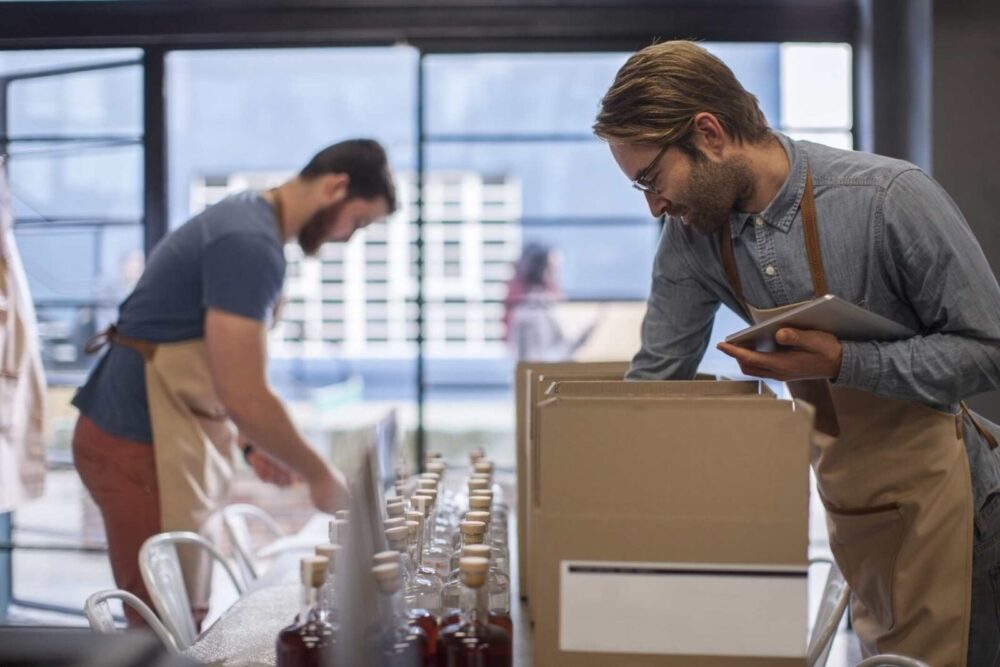 The first thing we are going to talk about is why you need to pay attention to the covering of your goods. Well, there are many reasons for that, but the main one is to help share your brand and your message.
When you choose the right product packaging, you can affect the choice your clients make when they need to purchase something new; you can get other brands to recognize you, and ultimately, you can present your business and your company.
It is said that people judge their products depending on how they look, and the first thing that your potential consumers will see is how the packing looks. This is the first impression you are ever going to make, so your brand will either stand out or blend in.
Today's market is huge, and there are thousands of options, no matter if we want to buy a salty snack or a perfume, we can choose from so many different things. So, blending in is the worst thing that you could do for your company. You want to stand out, you want people to notice you, and you don't want your products to be just another name on the shelf.
So, when you choose the pacing type, you will be able to show off your business, you will be able to share your message, and you will be able to get people not only to notice you, but to also remember you, and use your brand the next time they need to get something from the store.
How can it reduce your costs?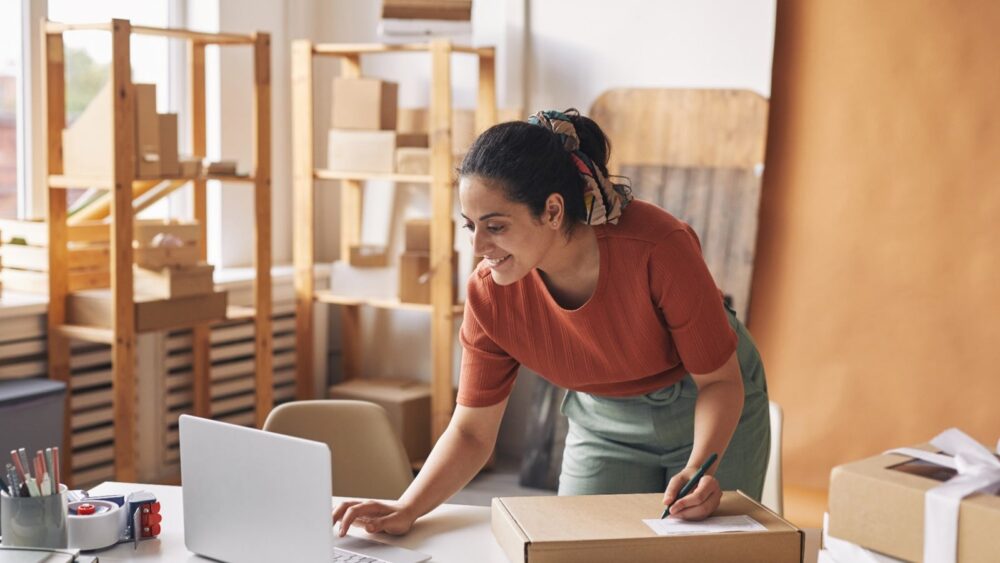 Being a part of a small business means that you don't have too much money to splurge on everything that you want, and you need to be aware of all the costs that you have. We all want to reduce the amount of money we give, but we don't want to compromise on quality.
When you choose the right type of packing for your business, you will be able to reduce your overall costs, without losing any of the quality. This gives you the possibility to get creative, to show your customers that you are different and unique and that you are a part of a small business that cares about the clients and not just for profits.
As suggested by Mitchel-Lincoln Packaging, the right covering does not have to confine you or your brand, and you can show off the colors and designs you want. When you choose the best box, case, or even wrapping, you can save on costs, keep the quality, and present your brand.
In addition to this, when you save up some cash on the outside look of your products, you can use that money for something better, for advertising, or for just improving the overall goods you are selling.
How it is going to improve your brand?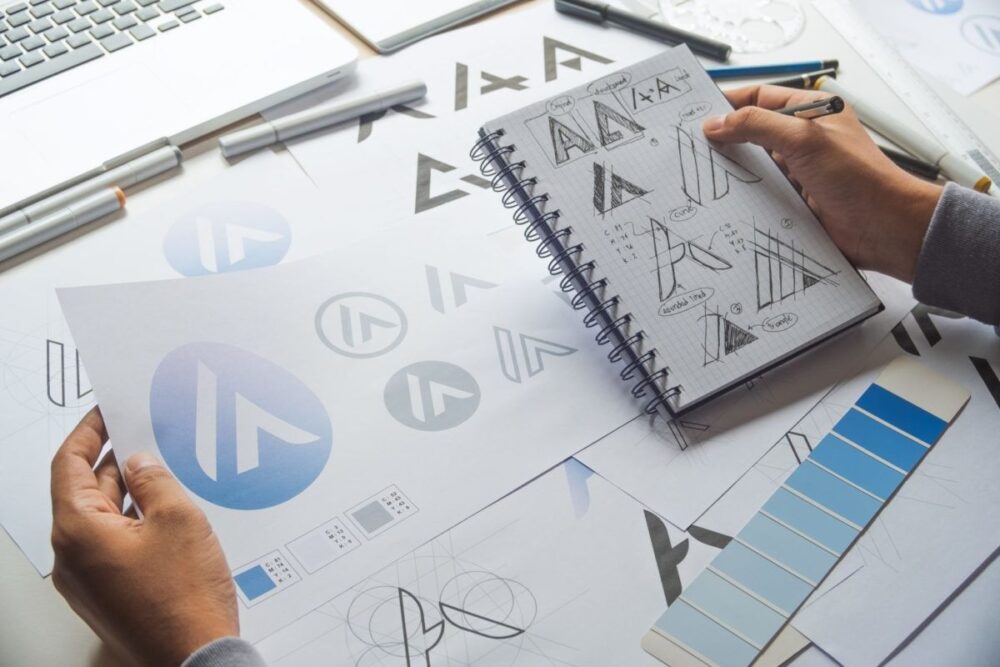 Now let's talk about the marketing aspect of the whole thing. When you create a special type of box that will be noticeable by your customers, you won't have to spend too much money on the marketing side of your company.
When your clients notice the shape, size, or color of your boxes, they will be intrigued, and even if they haven't heard about your brand before, even if they don't know anything about your company, chances are, they are going to purchase your goods.
We are visual creatures, and we usually go for the things that catch our eyes. When you grab the attention of your customers, and when you present something unique in today's world of opportunities, you are more likely to gain new consumers, and to make them trust you with this one simple thing.
In addition to all this, you will be able to share your message, show what your brand stands behind, and you will be able to raise awareness for current trends. You can translate your vision through your product packaging, and you can get users to learn more about you through this.
Note that depending on the materials you use, colors, shapes, overall designs, and even labels and stickers, you can share a message or help users learn about something that you stand behind. You can do that with larger-than-life package sizes, or with something minimalistic.
The main thing to do when choosing the right boxes and the right design is to stay true to yourself and your brand. Always use the brand colors, and try to tell a story through it. This is extremely important for small businesses that don't have hundreds of thousands of dollars to spend on brand advertising.
You will be able to share your idea, show off the quality of your goods, and just attract new people by choosing the right type of casing. All of these things are extremely easy to do, and you just need a good idea, the right service that will help you with the manufacturing, and the will to learn from your mistakes.