Marketing has changed dramatically in the last decade, we've seen the rise to prominence of social media networks and with it their advertising networks. Social media marketing can work in two different ways, one option is to just advertise to users based on demographics and interest using a channel's ad network and the other is to use influencers and try and grow a channel organically.
Around 10 years ago influencer marketing was effective, brands like GymShark did it well and grew their following using influencers to spread the word. Unfortunately, as with many things it then got ruined by so-called 'influencers' having large amounts of fake followers and simply not getting the interaction or sales to make it viable to run so many large brands are now steering clear of this. The only 'influencers' they will use are existing, well-known celebrities.
Which marketing tactics work at the moment?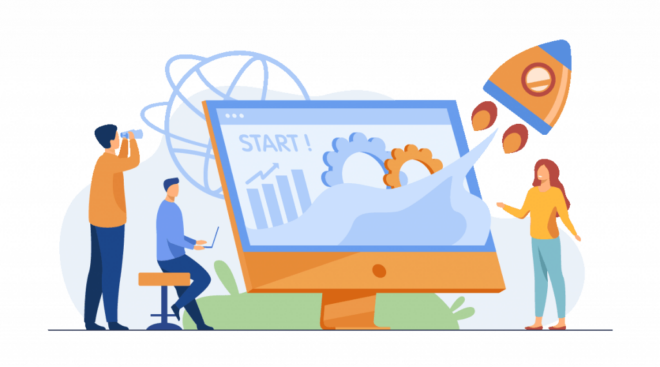 The type of business/website that you have will determine the best channels for you to market on but ultimately the choice is from one of the following methods which typically tend to be best run by either an in-house marketing team or a digital marketing agency. On the paid search side of things, there are Google Ads, Google Shopping, and paid social media marketing as options, these will give your business instant visibility (whilst you're paying for them) but can be very expensive when compared to organic options like SEO.
SEO takes some time to improve your traffic and isn't instantaneous but once it does your cost per acquisition will be far lower than via paid search. SEO does take quite a bit of upfront investment as typically monthly retainers with agencies run into the thousands per month, one option to get a better deal is to use a Manchester SEO agency rather than a London-based one as it tends to be a cheaper day rate but the standard of work is just as good, if not better.
Typically, SEO is much easier for service-based businesses as it is more reliant upon content but it can be just as successful for e-commerce businesses as well, it will just require more link-building which is the toughest aspect of SEO.
What are some of the up-and-coming marketing methods?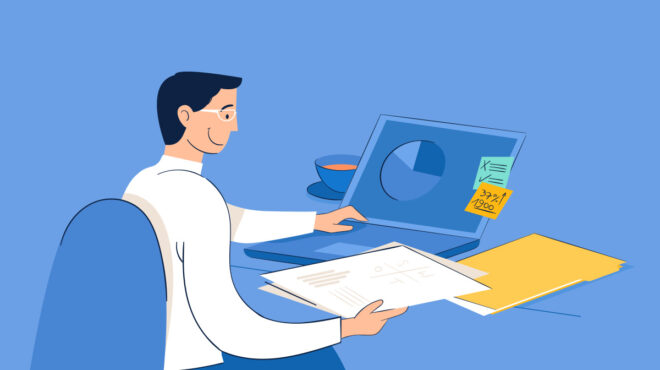 The buzzwords within marketing at the moment all relate to AI and VR in some way. VR is a no-go for most companies as it would take an unbelievably high budget to encompass that into a marketing campaign, AI can be useful in order to understand your customers better and also to create marketing materials.
There are many great tools out there that can help you create advertising assets by simply typing in a description of what you'd like, this means you are much less reliant on graphic designers and can therefore lower costs. In terms of new ways of attracting customers in the first place, something that is now used by companies widely is creating a new filter for Snapchat or TikTok and spreading your brand through the filter rather than advertising directly to people on those platforms.