A decline in sales and diminishing consumer confidence can threaten any brand or company, and small businesses are especially vulnerable. After all, they lack the financial reserves of more giant corporations and, as a result, are unable to weather tough times as well as they can. The good news is that you can adopt a few practices to strongly ensure your organization remains recession-proof. And in this article, we'll cover some of them, be it building the customer base or keeping the cash flow protected, and allowing your company to survive, if not thrive, in economic downturns. Keep reading if you want to learn more.
Protect the cash flow of your business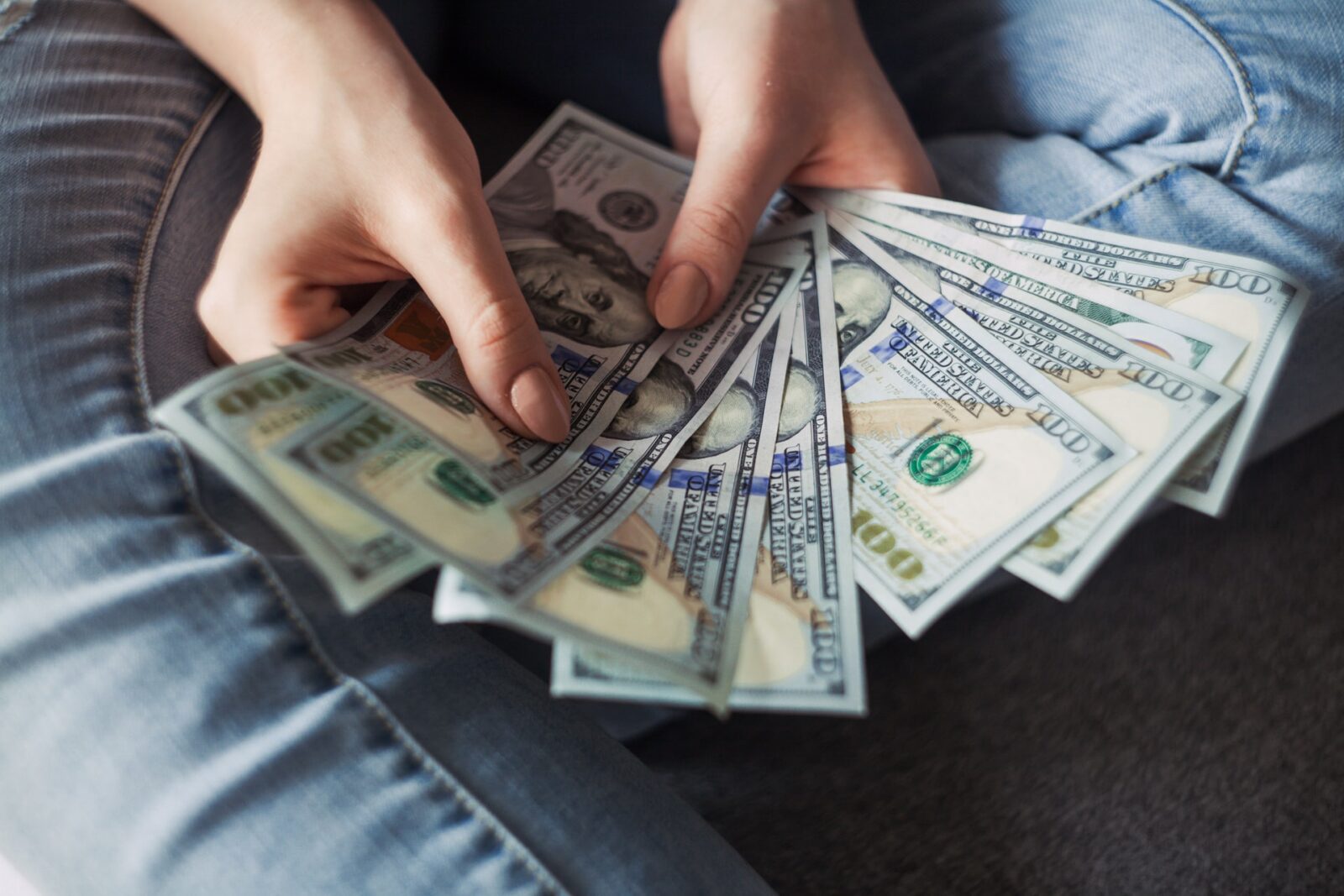 The cash flow of a business is its lifeblood. Without a steady cash flow, no company can sustain its operations. In other words, there needs to be more money flowing in than there is going out. Thankfully, keeping expenditure at a minimum isn't as complicated or tricky as it sounds. One way to reduce your operational costs is by implementing energy-efficient technologies and practices. For example, since a considerable portion of a business' outlays is its utilities, investing in renewable energy like solar panels or replacing your lighting system with LED alternatives can go a long way in driving down your expenses.
Another money-saving strategy is always to make it a habit of exploring every available option before making any financial commitments on equipment, materials, and other essentials, and negotiate for more favorable terms whenever it may be possible. It may sound like a lot of work now, but you'll be surprised at how effective it can be in driving down your outgoings.
Manage your inventory properly
While on the topic of economizing, look into your inventory and see if there are ways to reduce costs in this area without making any concessions that could compromise your offerings' quality. If your business has been ordering more materials than it needs, perhaps you can make adjustments and lower the amount you're sourcing, or maybe there's another supplier who can provide what you need at a much lower price. Additionally, if your company produces a lot of waste materials like aluminum and other scrap metal, you could earn a bit of money by reaching out to recycling facilities like langleyrecyclingkc.com.
Focus on the core competencies of the company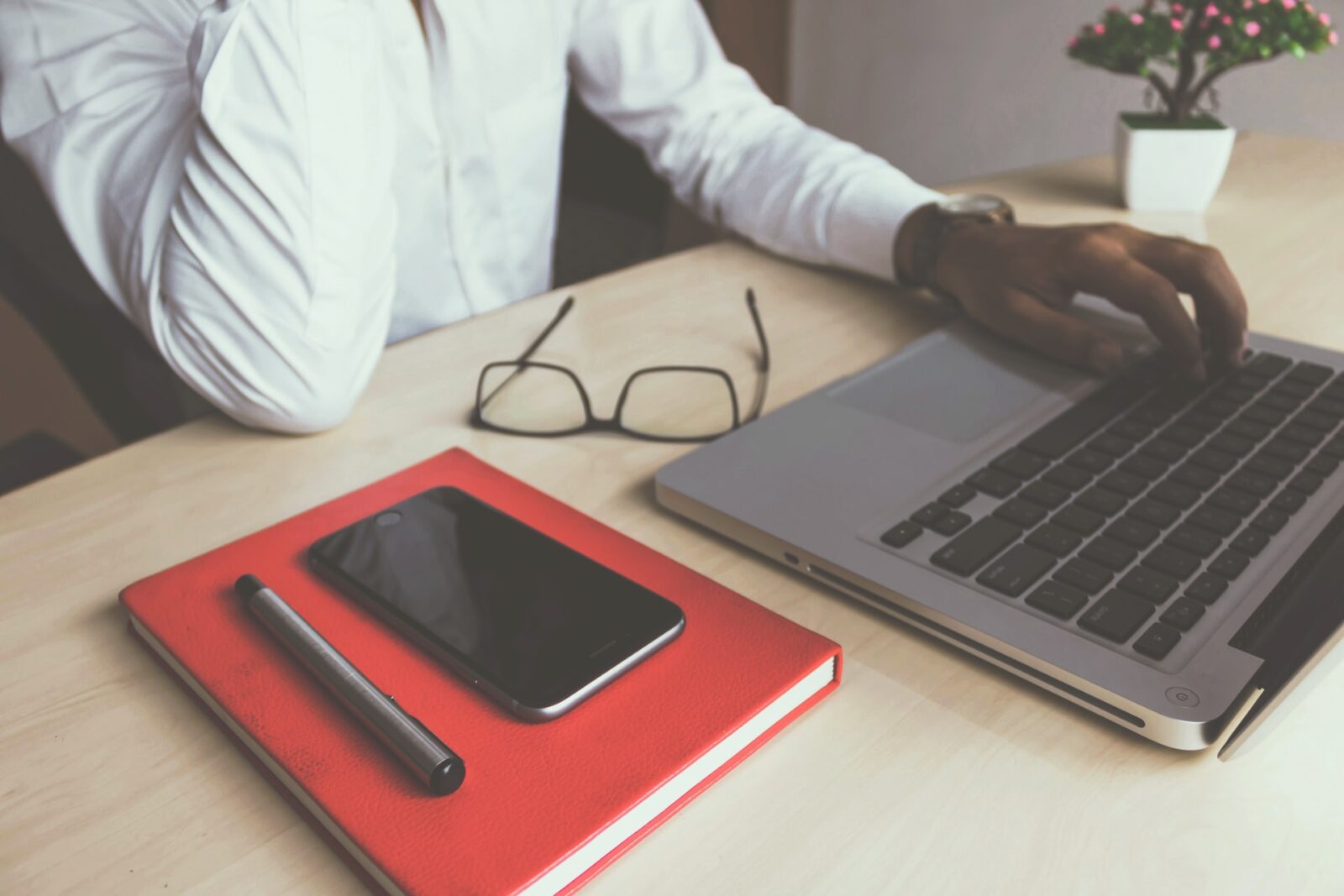 Inexperienced entrepreneurs often make the mistake of diversifying their offerings before they've firmly established their brand. The addition of new products might open the business up to new audiences, but it could potentially damage the company's core since it'll take away money and time from what it does best. Instead, try to prioritize your core competencies. By focusing on what your organization is known for and leaving the rest to experts for recycling steel, you'll be able to deliver higher-quality goods and solutions. This will lead to better consumer satisfaction and allow you to win more customers than you otherwise would.
Study the competition
If there's one thing that every business across all industries has in common, they all have competition. But instead of looking at the companies vying for the same audience as obstacles, learn from them. From their marketing practices to how they conduct customer service, they may provide you with ideas that you can implement in your business. More importantly, they may have weaknesses you can take advantage of. For example, ask the consumers what they dislike about your rivals and tweak your practices accordingly. It will help you attract more prospects and increase your sales numbers.
Outsource work beyond the business' expertise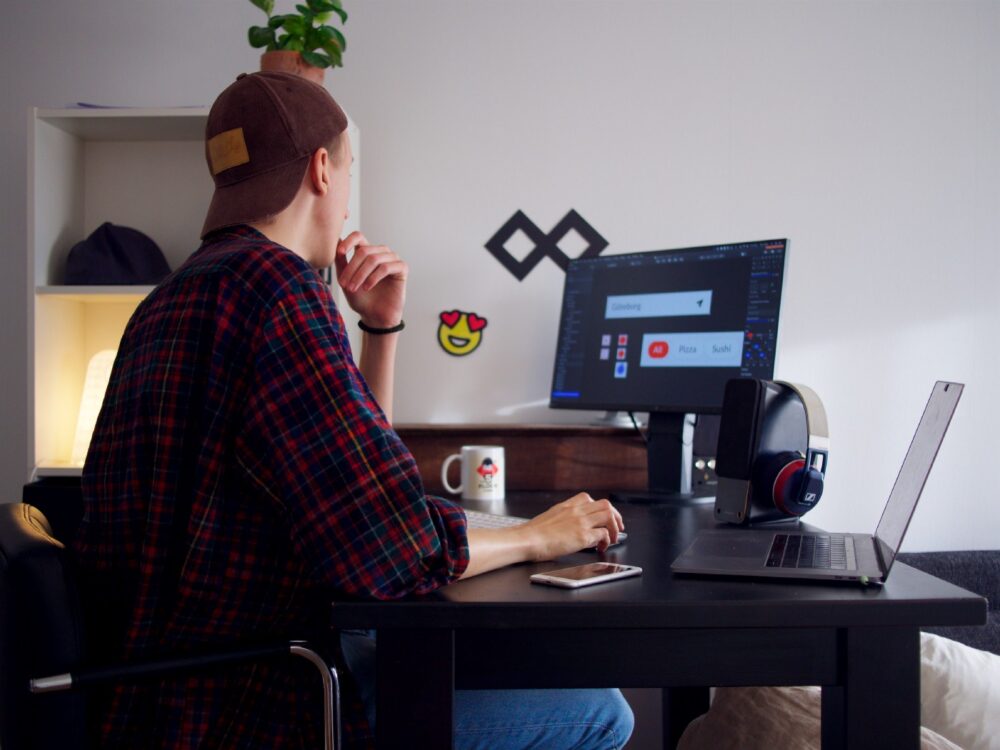 It's easy to see why outsourcing has become a common trend, especially amongst small businesses. When you get right down to it, the practice gives companies access to services they wouldn't have had due to the additional costs of keeping the work in-house. Beyond that, it also ensures a greater level of quality with the work since they'll have a much greater level of expertise than you do. So don't be afraid to lean on the knowledge and experience of other organizations if you need to get things done that aren't within your area of competence.
Step up your digital marketing efforts
Many businesses fall into the trap of cutting their marketing costs in economic downtimes, or worse, eliminating its existence. However, these are the times when they need to generate exposure for their offerings the most. No matter how good your offerings are, it won't make a difference if people don't know they exist, after all. For this reason, you need to step up your marketing efforts and advertise on all digital fronts. From following search engine optimization practices to content marketing, enhancing your virtual presence can make a difference.
Keep an eye on your credit score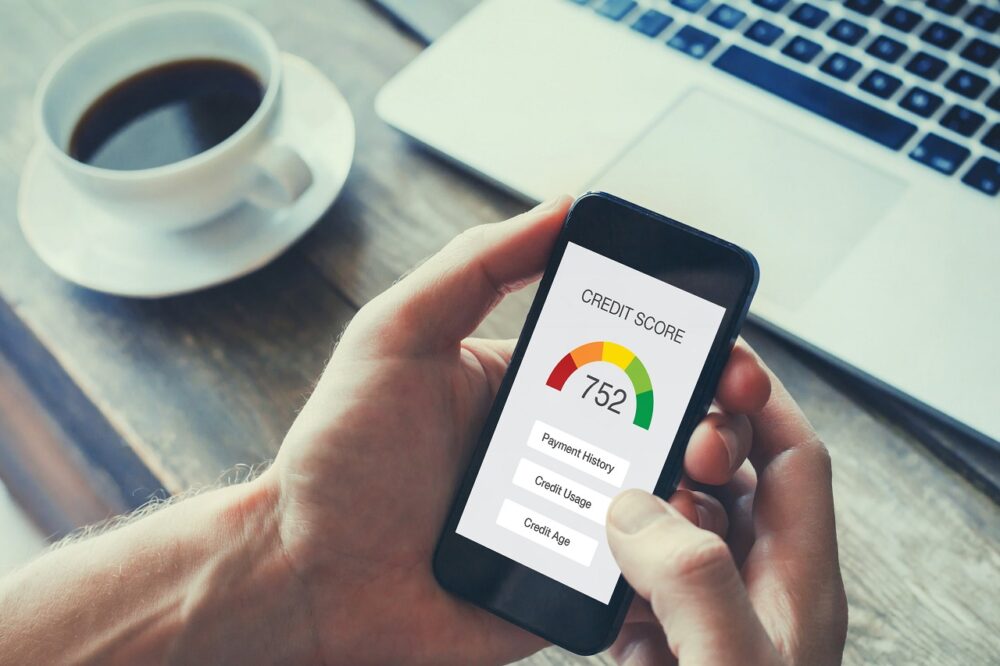 Tough times can make it much harder to secure funds, and business loans are generally the first to get squeezed, specifically for those with poor credit ratings. Therefore, you must frequently monitor yours and stay on top of it. You'll give yourself much better odds of borrowing the funds you require if your credit is good to ensure that your company remains afloat. Moreover, the Small Business Admin also offers qualifying loans in situations where there's a national crisis apart from its funding programs.
Build your connections
Networking is an integral part of doing business. Few companies can survive without the support of others, and in hard times, knowing the right people can be useful. Therefore, it's a good idea to build relationships with suppliers, vendors, and any other business relevant to your operational integrity. They can help get you out of a bind when needed.
Conclusion
It's impossible to guarantee the success of any business venture. However, implementing the abovementioned strategies and techniques will help your company get through times of business struggle and maybe even continue generating revenue despite economic downturns, giving it more opportunities to succeed than it would have had.