Onboarding new employees is one of the most important—and challenging—tasks a small business owner can undertake. It's critical to get new hires up to speed quickly and effectively, so they can start contributing to your bottom line as soon as possible.
In this article, we'll discuss some best practices for onboarding new employees in a small business setting. We'll also provide you with a handy checklist you can use to make sure you're covering all the bases of small business onboarding.
What is small business onboarding?
Onboarding, also sometimes called organisational socialisation, is the process of integrating new employees into your company culture.
It's important to provide new hires with all the information they need to hit the ground running in their new roles—including an overview of your company's history, values and goals; an introduction to their fellow employees; and a detailed explanation of their job duties and responsibilities.
What are some best practices for small business onboarding?
While every small business is different, there are some best practices that all companies can follow to set new hires up for success:
1. Start with the basics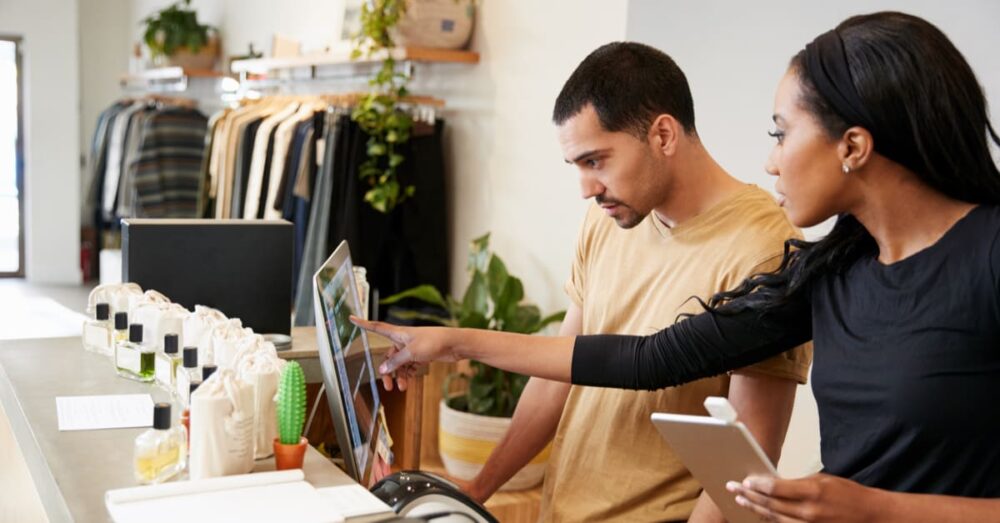 Make sure new employees have all the essential information they need to do their jobs effectively. This includes things like a job description, an overview of your company's products or services and contact information for key team members they'll be working with.
2. Help them get to know the team.
A big part of feeling like a valuable member of a small business is developing strong relationships with your co-workers. Help new hires feel like part of the team by setting up lunches or coffee dates with their fellow employees and encourage everyone to introduce themselves to the new person.
3. Set clear expectations
New employees should have a good understanding of what's expected of them in their roles. Be sure to discuss things like attendance, punctuality, dress code and other workplace policies on day one. You should also provide regular feedback in the early days and weeks of their employment to help them understand how they're performing against your expectations.
4. Help them understand your company culture
A small business's culture is often one of its biggest selling points—so it's important that new hires understand and buy into your company's values. Take some time to explain your company's history, mission and goals, and be sure to share any relevant stories or anecdotes that illustrate your culture in action.
5. Give them the resources they need to succeed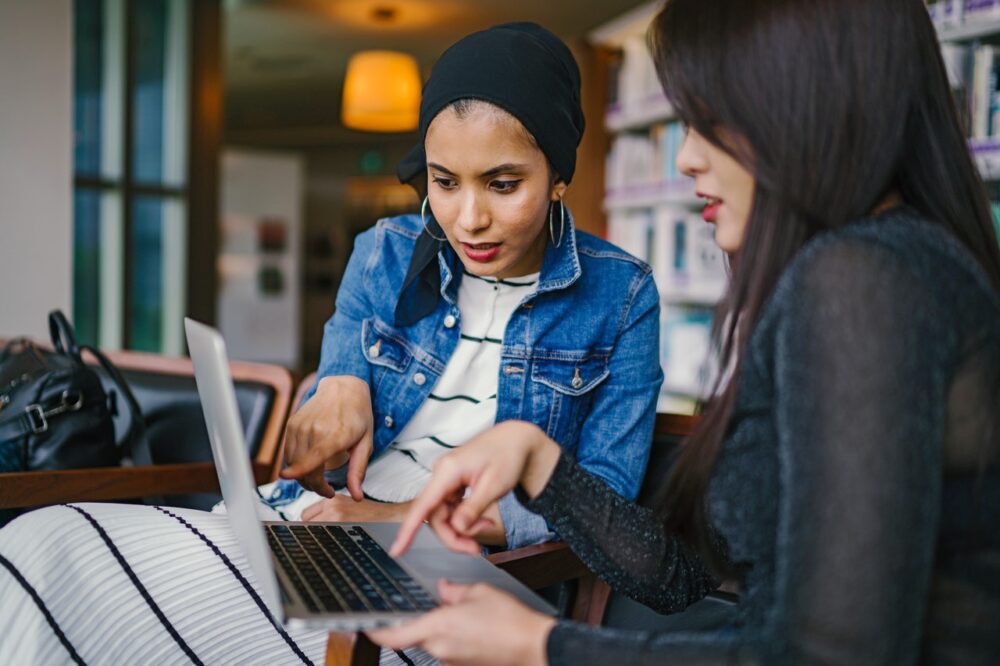 Make sure new employees have all the tools and resources they need to do their jobs effectively. This might include access to a shared email or file storage system, a company credit card or corporate email account, business cards and more.
6. Put together a welcome package
A small gesture like putting together a welcome package for new employees can go a long way in making them feel valued by your company. Include things like a company t-shirt or coffee mug, a handwritten note from the team and a list of helpful resources they can use as they settle into their new roles.
7. Have a plan for follow-up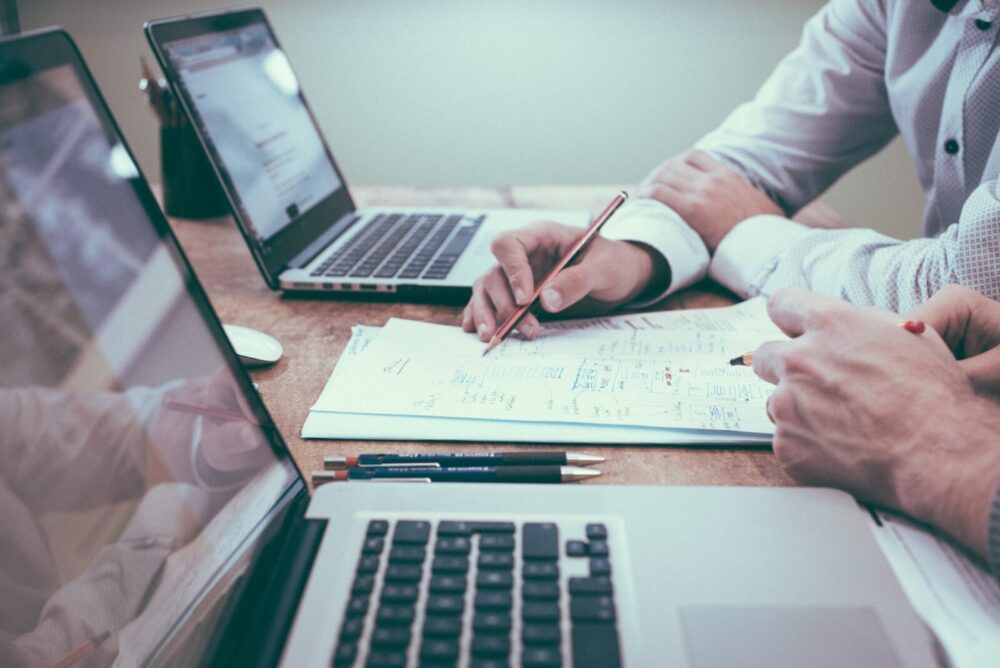 Once the initial onboarding process is complete, it's important to have a plan in place for continued support and development. This might include scheduled check-ins with their direct supervisor, regular meetings with a mentor or ensuring they have access to relevant training materials.
7. Use the right technology
There are a number of great technologies out there that can help small businesses with their onboarding processes. Look for a solution that fits your needs and budget—and make sure it's easy to use so you can get the most out of it.
Conclusion
By following the best practices mentioned above, you can help ensure that your small business's onboarding process is set up for success. Doing so will not only help reduce turnover and save you time and money in the long run—it will also help new employees feel like valued members of your team from day one.