Small to medium enterprises and startups struggle to find their ground, and the statistics for them don't look good. During the first two years of its operations, a research found that 30% of these startups fail. Those numbers only get worse over time. Overall, almost 90% of startup companies close their doors for good.
You have to confront the reality that while SMEs are the backbone for most economies, you have to fight tooth and nail for a place in the market. SMEs have to work harder and smarter to beat these odds. So how do you set yourself apart from the rest of the competition? Learn from the most common mistakes and come up with new ideas to give yourself an edge against your competition.
Here we have listed three ideas that will surely help your business stay afloat.
1. Invest In Your Employees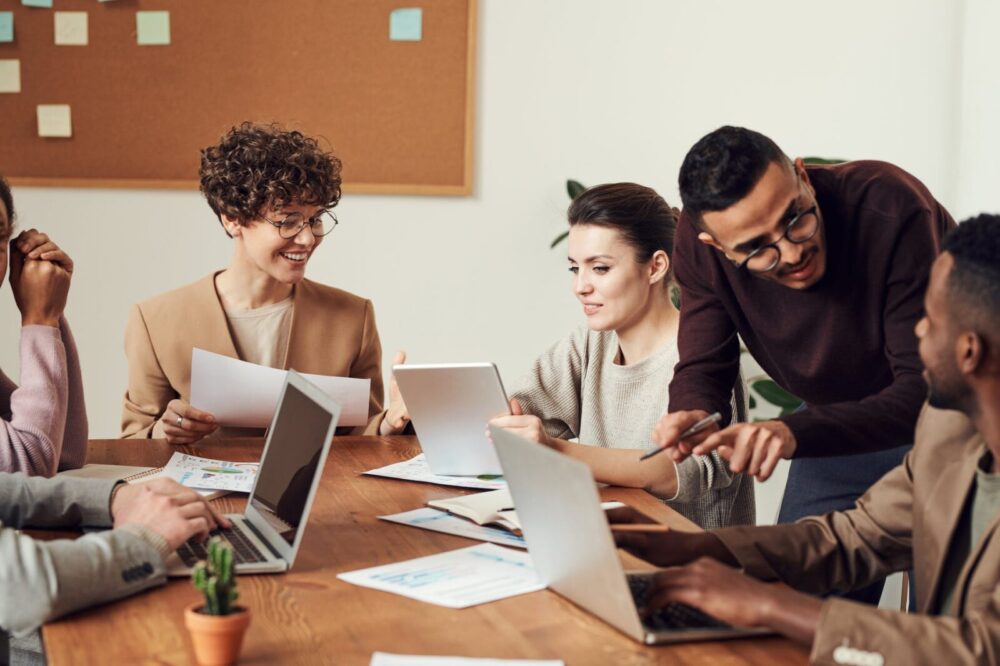 Even though funding is low, your employees are at the heart of your business. Look for people who embody the vision and mission of the company. Different people thrive in various industries, so play close attention to the skills that would succeed in your sector.
Besides their aptitude for your industry, try to get people with flexible skill sets. While SMEs should never be a one-man show, you may have to wear different hats for the first few years.
After you get skilled employees, try to keep that momentum going. Besides the occasional training to keep up with other companies, focus on the working environment. Give your people a reason to stay. While you push for productivity, try to create a system that can handle it.
How Do I Set The Scene?
SMEs and startups vary in industry, but generally, these spaces should have complete equipment. Computers, laptops, wifi, and all the other office supplies must be available. Make the space comfortable enough for them to settle in, but not overly so. Try to strike a balance.
You can also use apps like Slack or Trello for office communication and collaboration. While emails should be flexible, they can fill up fast and bury important information. Use the platform that supports the task best. It can improve the information exchange in the office.
How Can I Boost Morale?
Keep in mind that people are not robots. Try to pay attention to their general well-being as well. Positive reinforcement, team-building activities, and clear communication are things that can help ease the tension of rushing deadlines. It doesn't take much to make your employees happy. Studies have found that even just providing decent workspace can improve their morale and productivity. In summary really, all you have to be is a decent boss that treats his employees as humans and not AI robots. Check out teambuilding.com for some great virtual team building suggestions and activities.
2. Automate Your System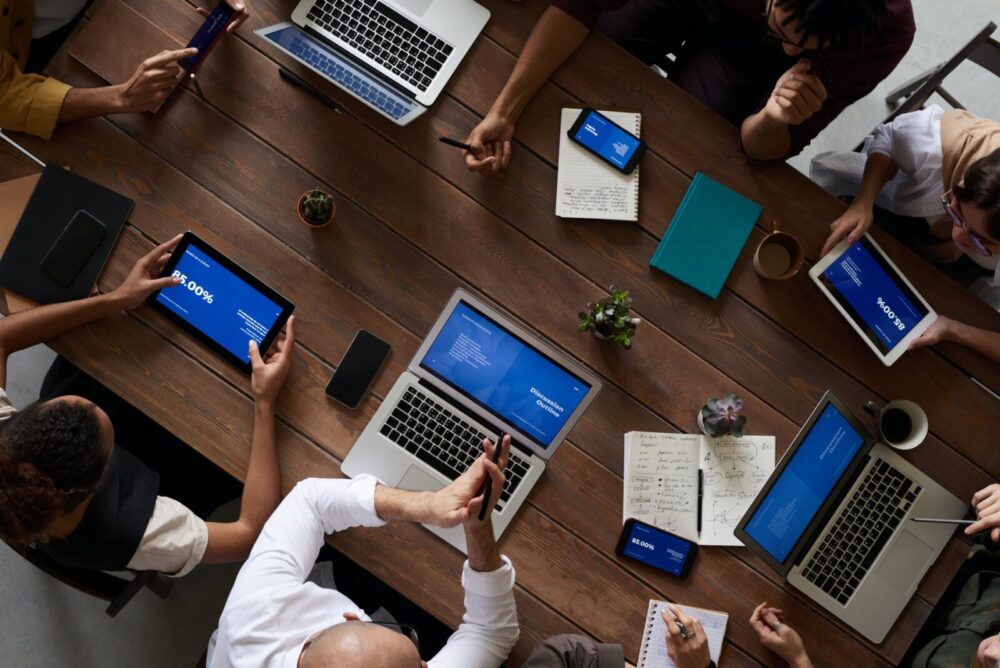 The digital age works in favour of small startups. The widespread availability of tech evens the playing field a little bit. With the right tools and software, you can save time on trivial tasks that eventually add up.
By properly creating an automated system, it takes away the redundancy in the processes. It clarifies a lot of things as well and takes away the human error in passing on messages manually. An automated system can also provide a clear history. It takes away the blame game when things don't go according to plan. Here are some automations that you can try out.
GSuite
You can use GSuite for Business to create an online space for your work. With this in place, you can transition to a work-from-home environment when necessary. While you still have an office space, this flexibility can help in a pinch.
Contract Management Software
Another step in automating your system is to digitise your contracts and upload them to a contract repository by GatekeeperHQ. This repository can simplify the process and make the information available to more people. It is a cloud or online storage system that not only holds digital copies but takes away essential information for you to get all the facts and figures. You can see the history of contract changes and the corresponding numbers.
A Contract Management software is helpful for newly expanding SMEs and startups. You can deal with contract renewals, cancellations, and investor questions better without having to dedicate a whole team. A CMS also provides valuable insights on how you can manage your business more efficiently.
Chatbots
Chatbots for customer support is a way for you to maintain professionalism without going through the tedious task of answering enquiries and phone calls. Your employees can regularly check these enquiries during the lull in business hours.
There are many other tools you can use to make the most out of your limited workforce. Read up on how tech can help small businesses and see what applies to you.
3. Revamp Your Branding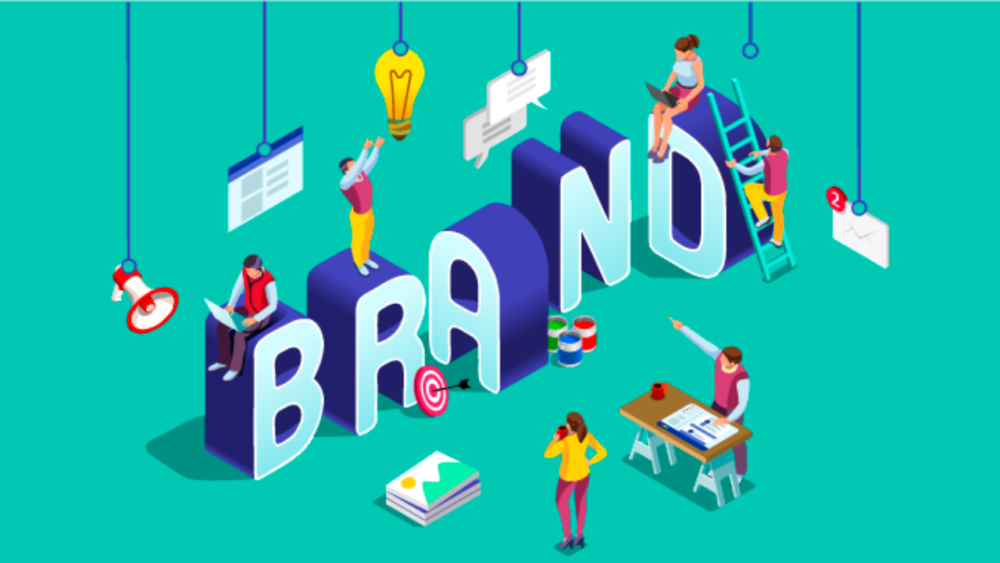 It is bad practice to rehaul logos, websites, and social media platforms, it may be necessary. A leading reason for SMEs failure is the lack of a clear image. The goals of the company, online presence, and rapport with customers are all a part of branding. Once you simplify your vision and make it consistent throughout your platforms, you can improve your impression to clients and investors alike.
Should I Get A Designer?
Branding designers can be costly, especially for an SME with minimal funding. The importance of good design from the get-go depends on the industry. Anything in the creative sector may need to invest in hiring a professional. SMEs that rely on an e-commerce website and social media for sales and clients can significantly benefit from a designer as well.
Companies that provide a service over a product may get away with not investing too much in design work. However, the lack of attention can affect your brand's long term image. If you cannot hire a professional, try to learn from resources online and lean towards simple setups.
What Is My Brand's Culture?
Culture gets thrown around a lot when we talk about branding, but it is an integral part of attracting clients. You cannot manufacture culture. It is about finding the unique aspects of your SME and sticking to the values you set from the beginning of the business.
Be sensitive to this aspect. It might not be as tangible as sales numbers, but it impacts the staying power of your SME. It is an essential part of your branding story.
4. Orient Yourself Properly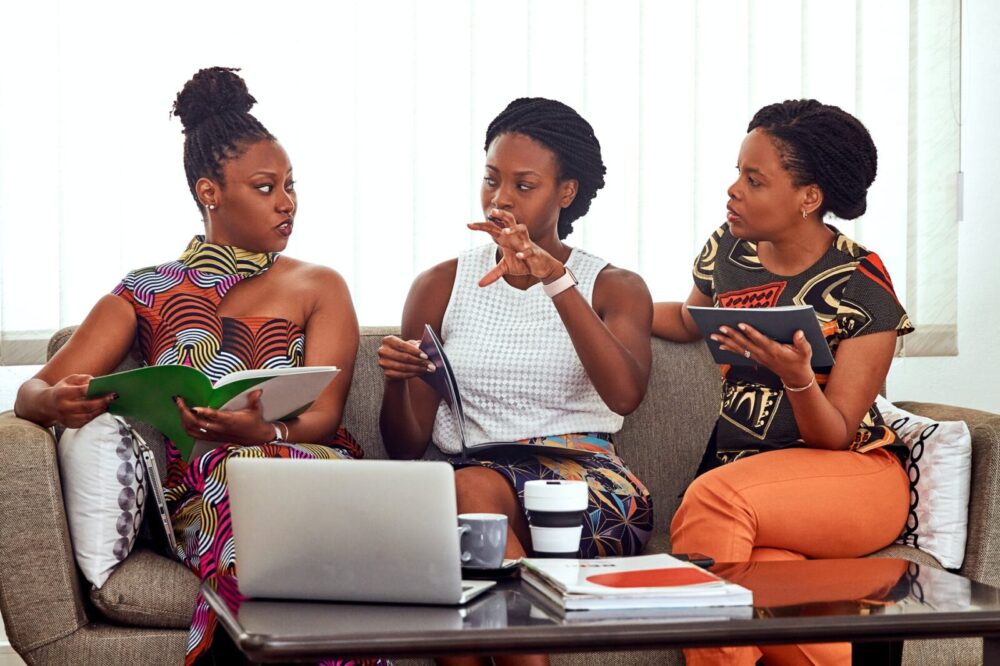 SMEs that cater to their market well should have no reason to go out of business. People will always support companies that bridge a gap. When you assess your business, remember the gap. It can help you clarify your position.
How do you know if you are doing it right? There should be a clear relationship between your client and your product/service. Look for those relationships and decide on the right target market.
SMEs can do a lot of things to compete with larger businesses. However, it boils down to simplifying your process and your message. Maintain your momentum, and you can get past the two-year bump. While you can look to large companies for inspiration, SMEs and startups have a different culture. Lean into it and use your unique position to make waves.