If you think that the time has come to start having some online presence for your business, you will need a website. Virtually everyone has a page these days. Not to mention companies who rely on their websites to bring in traffic and make sales.
Creating something from scratch takes time, and the same thing can be said about internet pages. This article will focus on some of the most important steps to take if you want to create the ultimate website, as well as tools that can help you accomplish this goal.
Business Name Generator
Everything starts with a name. And this is especially true for a website. The domain is how everyone knows that it is your website. However, a lot of people struggle to come up with something that is legal, makes sense, and would attract visitors. That is why we have such great tools as Business Name Generator. There is a search/idea bar that will generate you a domain name after you enter your keywords.
As it is suggested on the website, you will need to start by brainstorming to come up with an ultimate name. After you have some ideas, you will have to trim the list to the best of the best. Try to get some feedback, though make sure that it is from a trustworthy source. You never know when someone might steal your idea. Finally, after you reach the conclusion, find out whether it is available or not. If the domain name is not taken, go for it and be on your way to creating the website.
LogoBee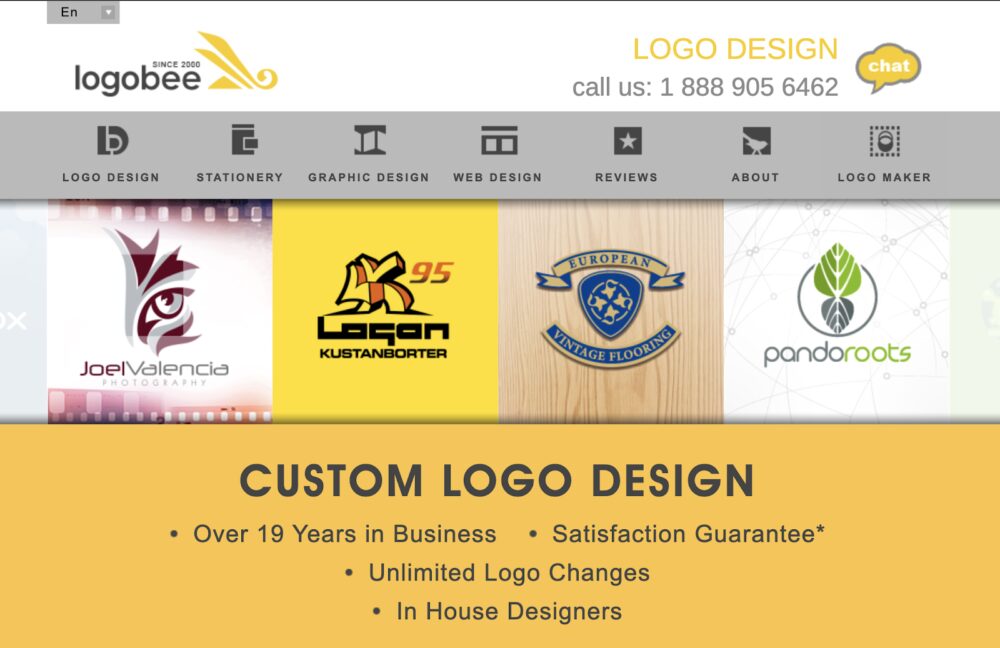 Image source: LogoBee.com
As you have probably guessed, LogoBee is a tool you can use to create a logo. Of course, there is always an option to hire a professional designer. The problem with that, though, is the fact that you need to pay a hefty sum for something that is available for free.
Brand-new sites do not need to spend a fortune for a logo. The logo will be used for more than a website. You have to think about social media and other instances where you want your brand to show itself.
The tool is perfect for those who have never done it before, as everything becomes crystal-clear as soon as you start the creating process. LogoBee has been around for almost 20 years now, which is a great indicator of how valuable it is for internet users.
PorkBun
Coming up with a name for your domain or domains is not the end of this part of website creation. You will need to manage it and make sure that it does not expire. PorkBun is one of the best tools that are available these days for this matter. Register on the website and every path of domain management is open.
You will be able to keep your privacy, secure everything using SSL encryptions, get a free email hosting for every domain you register, and there even is access to a special website builder.
As for domain management, it won't matter how many you have. The whole process is super easy thanks to instructions on the website and a well-made user interface.
Landingi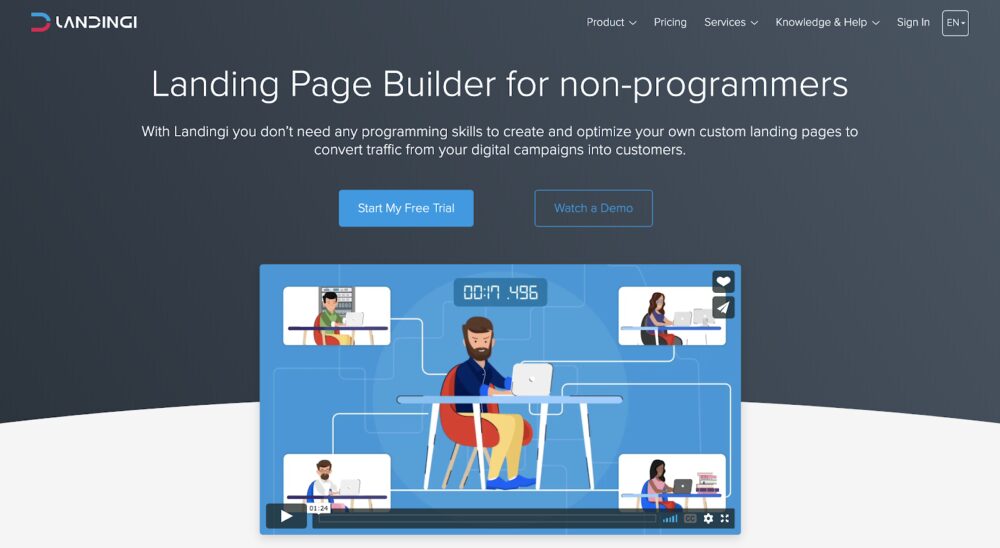 Image source: Landingi.com
Not every website has to be built on a platform like WordPress. Some individuals need nothing more than a simple landing page. And if you happen to have no coding experience but are in desperate need of a landing page, nothing beats Landingi in this one.But if you do want to know how to code then check out PCGuide.com.
It is more than just a page-creating tool. You can customize a simple page and make it look like a professional website. It will help with conversions immensely. There are more than 4-thousand individuals who have entrusted their business to Landingi. If that is not proof how well the tool is, it would be difficult to come up with something that would work as a better argument.
TailorSocial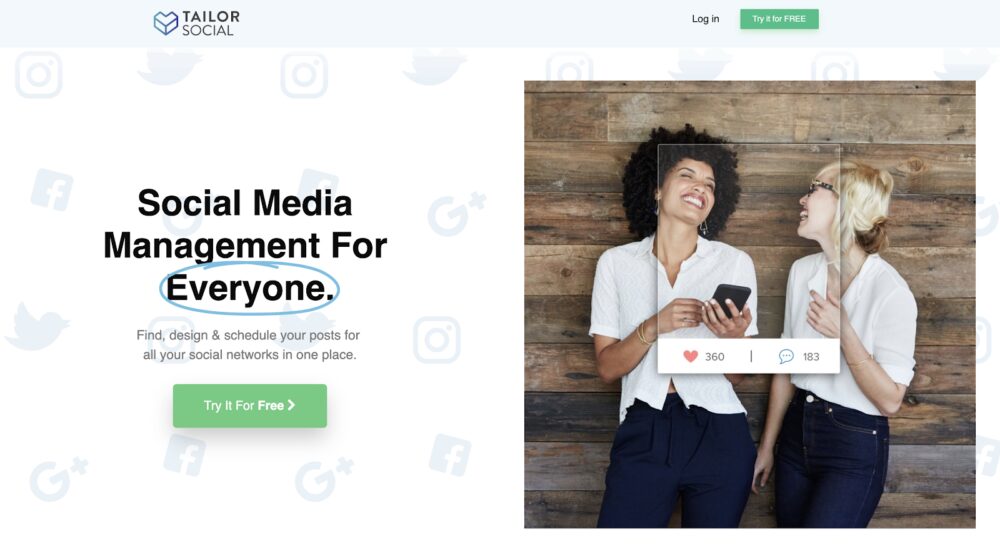 Image source: Social.TailorBrands.com
It would be impossible to imagine a website that does not have a social media page. Virtually everyone is using Twitter, Facebook, Instagram, and other platforms to socialize, promote themselves, and find out what is happening in the world.
TailorSocial does wonders for those who are less-experienced with social media or do not have a possibility to dedicate their time for it every single day.
The tool does more than just designing the posts. You can schedule your accounts in advance so you never miss a day. Moreover, it helps with finding content that your audience will engage with, giving you more power. Given how important social media is these days, using something like TailorSocial should be a no-brainer.
All in all, if you are thinking about starting a website, these tools would go a long way in ensuring that you have some of the basics down. They are on the list for a reason, and that reason is the value each and every single one of these provides.
LinkedIn Sales Navigator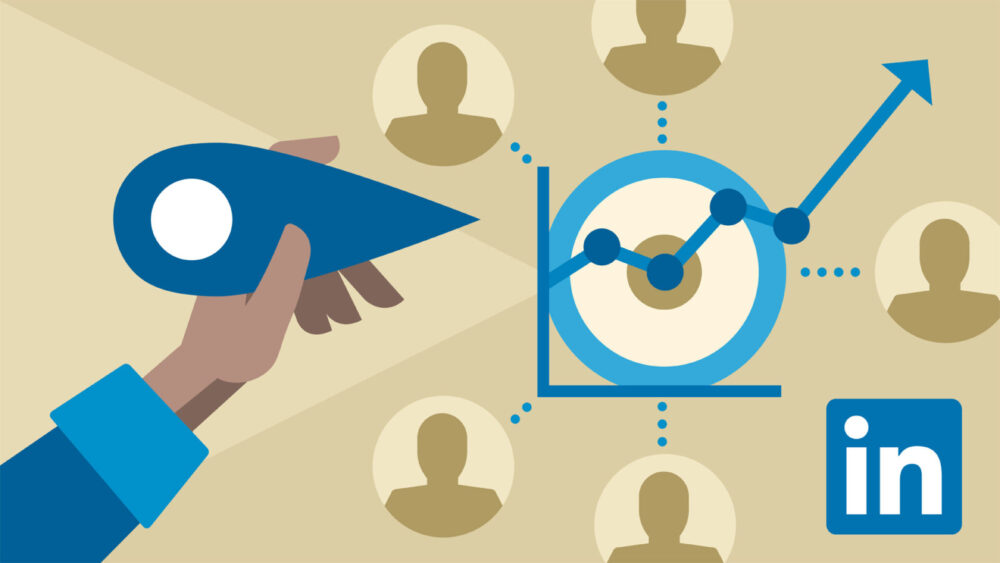 LinkedIn Sales Navigator like Wiza is a lead generation and prospecting tool for salespeople and new business owners. You can use Sales Nav to find people potentially interested in your new business, reach out to them with an InMail or email and keep track of their interest as you grow.