The influencer marketing industry has been one of the most prominent sectors of our economy of the past decade. As more of us have been sat at home staring at our phones than ever before, the influencer industry has skyrocketed to unprecedented heights.
The diversity of the influencer sector, the money that influencers are earning, the importance of influencers to global advertising, and the ways that influencers earn their money have all evolved and grown to new levels over the past year.
If you're looking to make it as an influencer, it is essential that you know what your revenue streams are. With that in mind, here are the eight ways that influencers actually make their money in 2023.
1. Paid Branded Content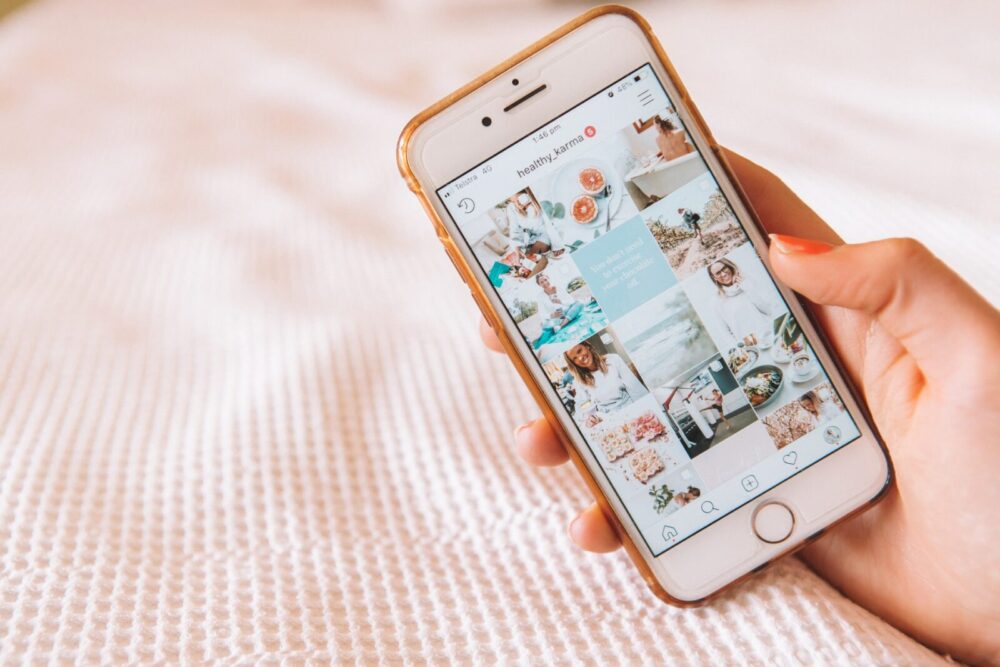 This is the most obvious and probably the most lucrative way that many successful influencers make their cash. This is simply the act of posting content such as Tik Tok videos, Instagram posts, Twitch streams, YouTube videos that specifically promotes a certain product or service on behalf of a brand.
Note that the terms of service for most content platforms now require all users to disclose if they are promoting a product in any post or risk being banned (simply adding the hashtag "#ad" can be sufficient). Also, while branded content fees can be very lucrative, only the top 1% of content creators can really make a living from this.
2. Quality On-Site Ads
No matter what your personal brand is all about, you can make a lot of money by hosting quality ads on your website or YouTube channel, for instance. By hosting ads, you will get a percentage of revenue from every click and sale that comes from your site. This is a passive way to make potentially thousands of dollars per month. However, it is essential to emphasize that you must be selective with your ads.
Do not allow low-quality or malicious ads on your site. It is possible to use a malvertisement blocker service that will automatically remove bad ads from your site. Malvertising can jeopardise ad security and quality, so if you do not do this, you run the risk of users avoiding your site altogether.
3. Podcasting Appearances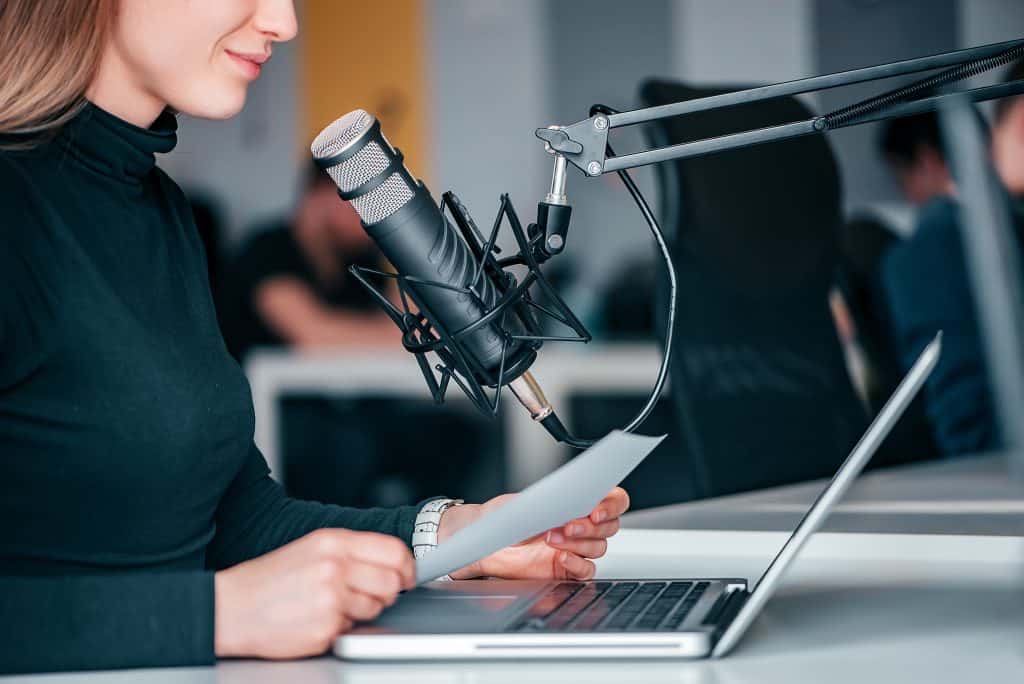 Especially in the past 12 months, the global podcasting industry has exploded. As such, podcasting directors have managed to grow their hobbies into full-fledged media entities with audiences of millions. As an influencer, you may well be invited onto a podcast, often for a fee or a cut of the advertising revenue.
Podcast creators are under intense pressure to constantly produce new and exciting content, meaning that they will often pay a premium to get the right people on their episode. Many influencers have buttressed their income this way.
4. Brand Ambassadorships
Brand ambassadorships are similar to posting branded content but are a little bit more holistic. Being a brand ambassador means that you are paid a retainer and a recurring fee to represent a brand for a period of time. This means regularly posting content that incorporates the brand, while also making sure that you do not feature any brand competitor products in any of your posts.
Brand ambassadorships can be very lucrative in the long term, but they come with very stringent terms and conditions attached. Always be sure that you are willing to allow a brand to have significant influence over your content plans before you commit to an ambassadorship.
5. Education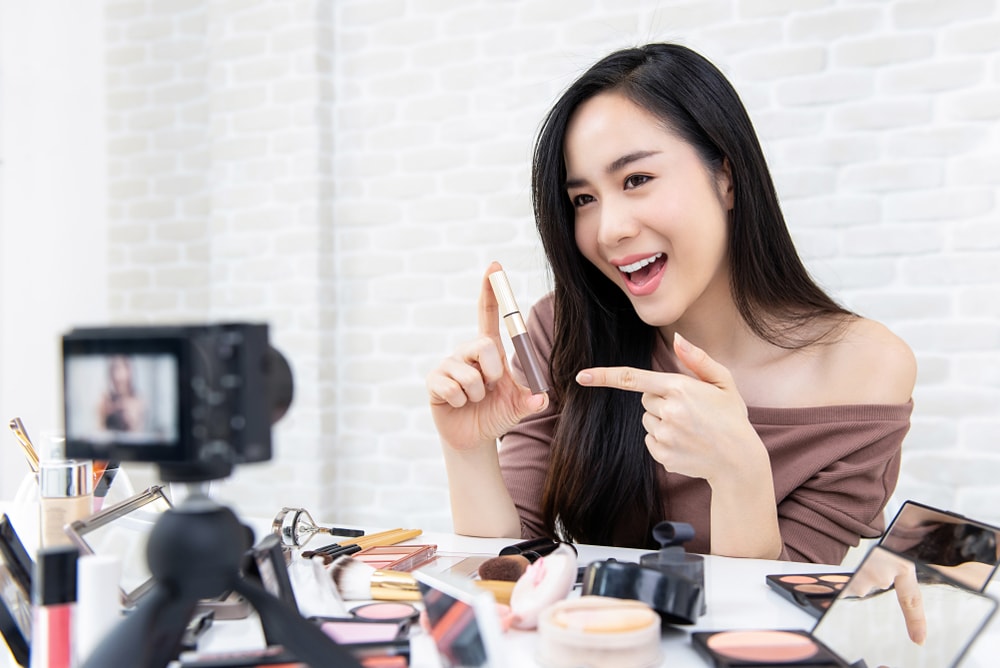 Many people like to watch and engage with influencers because they are inspired by them and want to learn something from them. As such, many influencers have decided to capitalize on this by offering paid tutorials or webinars.
There are entrepreneur influences who make money selling financial success and literacy classes. There are even influencers who make money by teaching others how to become successful influencers. If you have something to teach your audience, then explore whether or not you can leverage this.
6. Appearances
Public influencer appearances can be a sure-fire to make money. Events or businesses frequently pay influencers huge sums for them to show up at the venue for the day and drum up some publicity.
For example, YouTube MUA sensation James Charles showed up at a shopping center in Birmingham, UK in 2019 and brought the city to a standstill, all for a 30-second appearance for which he was rumored to have been paid north of six figures. If you are able to command a large enough audience, you can make huge sums of money just for showing up.
7. Patreon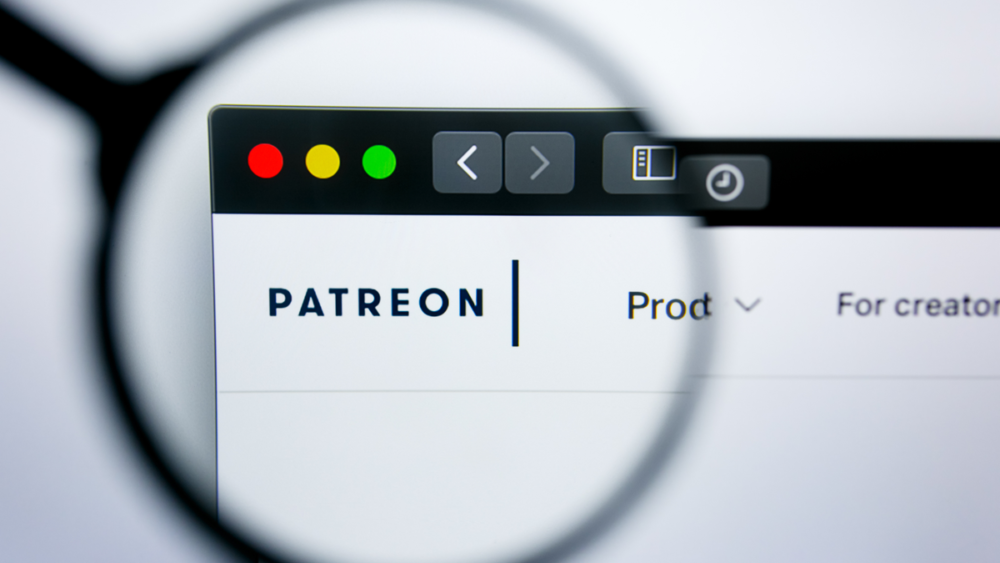 For smaller influencers with loyal followings, donations are often a primary source of income. Donation platforms such as Patreon have allowed a new generation of mid-sized influencers to make a full-time living, thanks to committed audience members who pledge a specific fee every month.
In return, donors might get a shout-out in videos or posts, or they might feature on the credits of a YouTube video. It is essentially a way for fans to sponsor their favorite creators. It is an ideal way for early-career influencers to build up a revenue base.
8. Affiliate Links
Affiliate links are a very popular and well-established way for influencers to secure a passive income stream. These are simply weblinks back to various product and service websites that influencers can post wherever they are able to. The most well-known and widely-used link affiliate program in the world is, of course, the Amazon Affiliate program.
Programs such as these aim to reward those influencers that are able to drive the most traffic to a specific product page. Affiliate link programs are offered by a massive range of companies, meaning that there are countless ways that you can set up a passive income stream via affiliate marketing.
Becoming a successful influencer means having an honest understanding of how you can actually make money from it. As this guide explains, you do not need to be a full-fledged celebrity to make money from your personal brand. As long as you have something unique to offer and multiple revenue streams in place, you can launch a viable influencer career.