Everyone wants to advance in their career, and sometimes our knowledge is not measured only by the university we've finished, or the job experience that we have. In most cases, especially in some of the most specific industries, we never stop learning, and the more courses we pass, and the more certifications we get, the better our chances are of landing a great-paid job and advancing faster. In this 2023 guide, we are going to talk about the CCNP enterprise certification, why you need it, how you can get it, what are the benefits of it, and we will also give you some tips on how to prepare for it. Continue reading if you want to learn why it is one of the most prestigious documents that you can acquire, and why so many people spend so much time preparing for it.
Why do you need this document?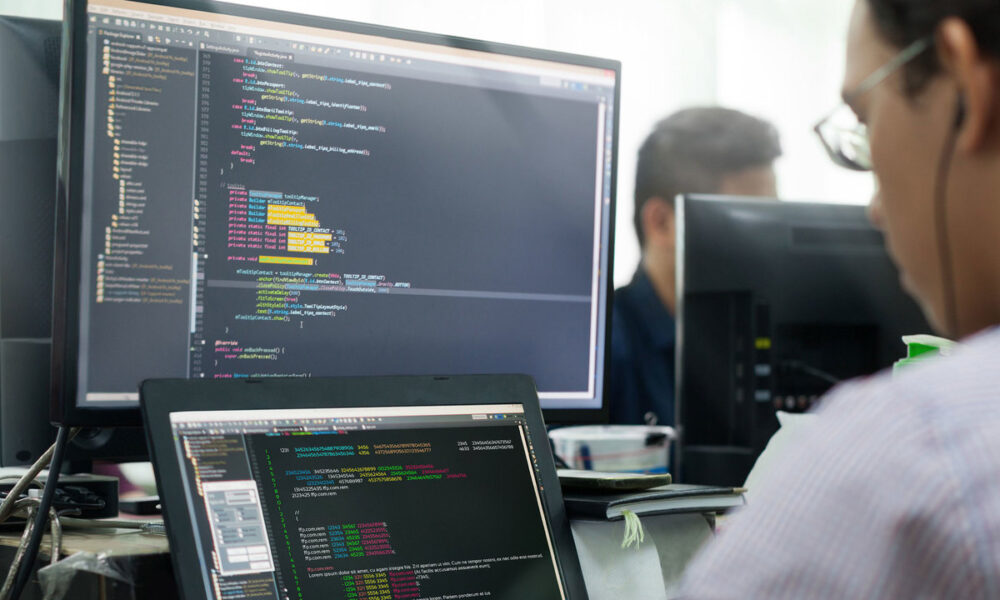 Before we give you more information on how to prepare and how to get this certification, let's first look at why you should want to get it.
It is said that with this document, you will be more respected in the industry, and it is going to help you prove your skills with your current, or future employers. As you already know, this document will prove your knowledge when it comes to enterprise networking solutions.
Even though most of the Cisco exams are extremely difficult, and they have low passing rates, they are still some of the most preferred certifications in the world. Once you acquire it, it will be accepted all over the world, and no matter if you are looking to relocate, start your own business, or if you just want to provide better services to your clients, you are going to be able to do this.
One of the best things about these exams and preparations is that they are not only made to test you, but they are also made to help you learn more, and increase your knowledge and skills. You are going to learn how to approach a problem, and how to find the best solution. They are much more than simple tests, and you need to learn how to think and how to approach an issue. This is why they are as difficult and as cherished as they are.
What do you need to do to get it?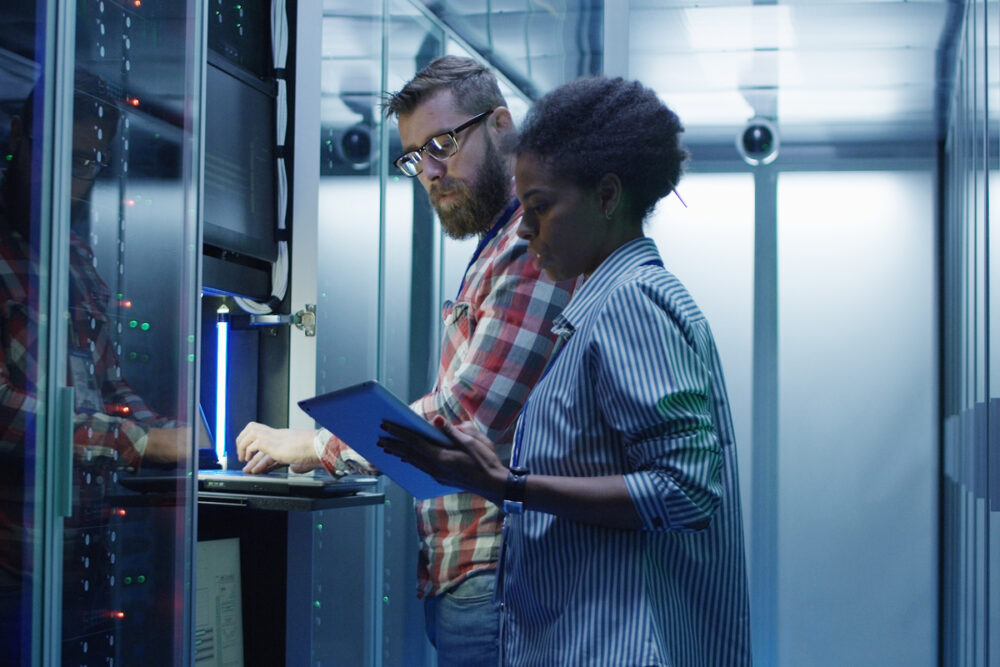 Now let's talk about the basis of this exam, and how you can acquire it. The first thing you need to know is that there are two main parts to the test. The first one is also called the core exam, and this is mandatory for every candidate.
When it comes to this part, you will need to prove your knowledge and skills in several different parts. First, you will need to show that you understand and know the enterprise infrastructure. This includes network assurance, automation, security, alongside infrastructure, architecture, and visualization.
Note that once you pass this exam, you can qualify for other different Cisco certifications that you might want to take on later. In addition to this, once you pass this part of the test, you will be able to take the CCIE lab exam that is also needed as part of the industry.
According to Spoto, with the CCNP Enterprise, you will be able to keep up with the latest changes in the technology and the industry, you can show your employers your value, and you will be able to earn a bigger salary.
The second part of getting the certification consists of choosing one of the concentration exams. In this part, you can choose from one of the half a dozen tests, and prepare for it. Note that when it comes to this part, you will need to prove your skills when it comes to wireless, network design, and automation.
No matter which one you choose, the easiest way to prepare and pass the tests is to enroll in one of the training courses that will help you understand the material, see what your strong and weak sides are, and what you need to pay the most attention to.
How to prepare?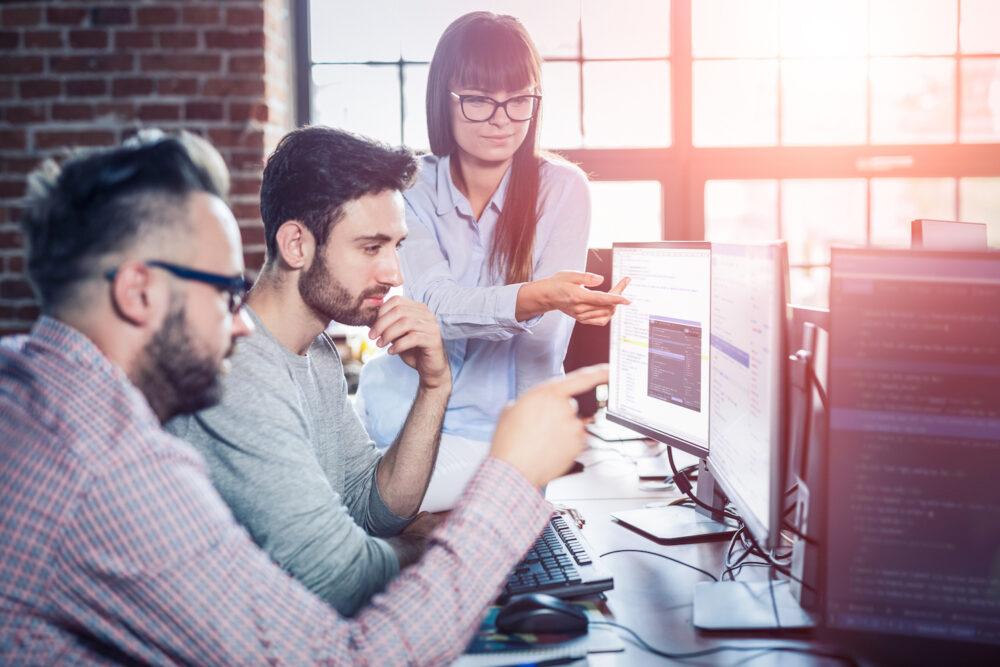 When it comes to preparation, it is said that it mostly depends on the candidate and their working habits. One thing that you need to be aware of is that if you want to pass the exam, you will need to invest both your time and money.
You cannot prepare for any of the Cisco exams in a day, or even a week, and most of them will require you between nine months and two years to get fully trained. During this time, you will need to put all of your focus and your free time into learning not only about the specific exam, but you should try and increase your overall knowledge in the industry you are a part of.
If you want to ensure your success, the best thing you can do is enroll in one of the training courses. Currently, there are a lot of different training programs, and you need to choose one that is led by certified instructors, where you will be able to collaborate with professionals who are experts in their field. Note that these courses are not free, and even though you may be able to find free training programs, chances are, they are a hoax, or they will just not give you the needed knowledge.
In addition to this, you need to look for places that offer the latest workbooks, and the latest technology available. When you are not learning for a specific exam, you should read as many books that are related to your field, and you should know that there are a lot of tutorials online that you can watch for free. Don't limit yourself to only one thing, and try to cover as many things as possible.
Getting the CCNP enterprise certification is not as complex as it sounds, but it requires you to sacrifice your day-to-day pleasures, and it requires you to invest yourself in it. Once you get it, you are going to see all the benefits of it, and you will be able to advance in your career, receive a higher value, and even start earning more money.