Every year, the number of cyberattacks made against businesses increases — and all companies, regardless of size, have become tempting targets for hackers and cybercriminals looking to steal company data and valuable customer info.
These attacks can be devastating to a brand's public image and cost enough to put smaller companies out of business entirely.
How can you tell if your web design company is vulnerable to a cyberattack? Below, we'll cover common vulnerabilities, what to look for when conducting a security audit and how to ensure your web design company's network is as secure as can be.
1. Security Software and Software Vulnerabilities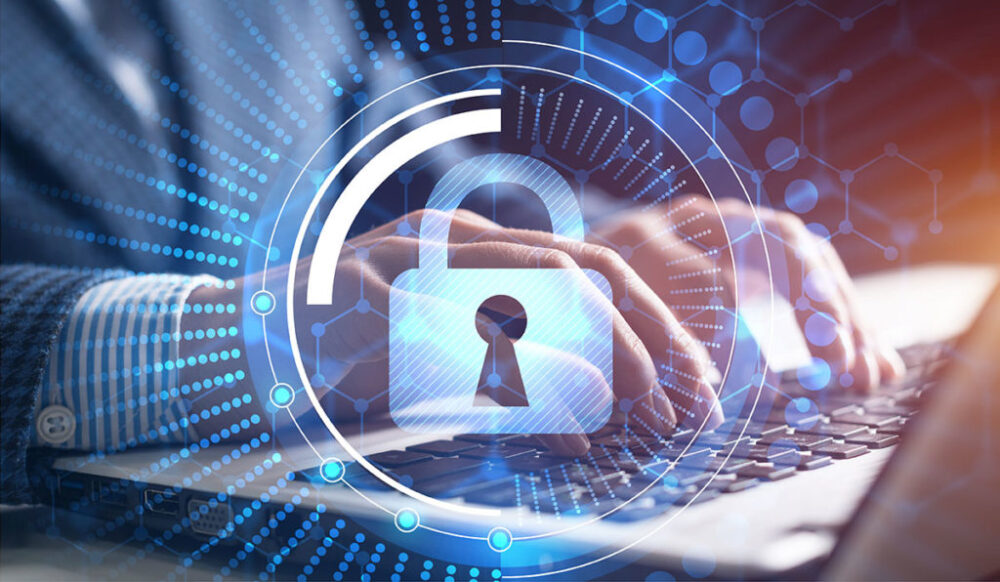 Using the right software can make a significant difference in company cybersecurity.
At the level of individual devices, antivirus software is one of the best ways to keep devices secure. Most modern computer operating systems come with pre-installed antivirus software. These tools can help defend company computers against malware and other viruses — however, IT staff will need to keep these tools updated. Otherwise, they may miss malicious files.
Software can also help employees follow smart cybersecurity practices. For instance, according to Iniwoo, using strong passwords is one of the best ways to improve a business' security. Many employers recommend that their workers use password managers, which will allow employees to generate unique passwords for each site or service they need to log into.
Employees should also ensure they maintain up-to-date antivirus software on their computers. Old versions may have security vulnerabilities that can render a device vulnerable to an attack.
At the network level, security platforms can help manage user privileges, limit network access and detect suspicious activity. Your cybersecurity or IT team can follow up on suspicious activity, potentially catching hackers who have gained access to your network or are attempting to find a way in.
2. Data Encryption in Transit and Storage
To keep sensitive files and customer info safe, you need to encrypt that data, both when transferring it between devices and the company network, and when holding it in storage.
For employees working from home, the right software can help keep data secure — especially if they need to connect to the company network over unsecured, public Wi-Fi. According to Kinetix, virtual desktops and VPNs are some of the best ways to ensure secure access to company resources.
Encrypting data with a VPN won't make attacks less likely. However, it will help ensure that if a hacker steals data in the transfer between a personal device and the company network, they won't be able to put that information to use.
Encryption of customer data is essential. Keeping this data encrypted will ensure that even if a hacker does gain access to your company network, there's a much lower chance they can use the information they steal — helping keep customers safe.
This advice is valuable if you're holding onto sensitive customer information like financial details.
3. Superuser or Admin Privileges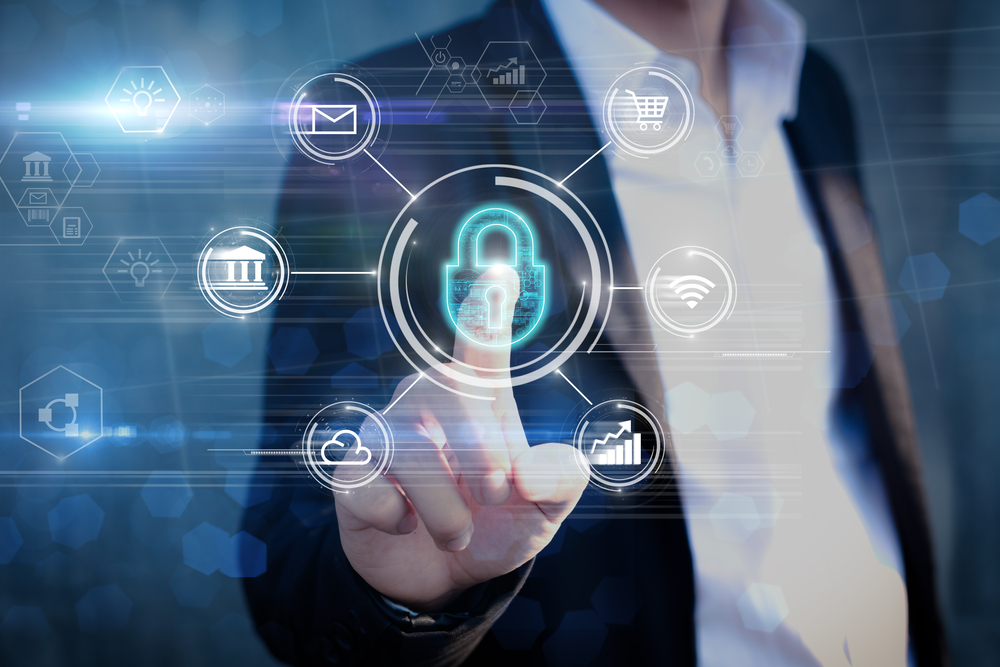 Management of user privileges is a crucial component of an effective cybersecurity policy. By restricting what a user can do and which resources they can access, you're limiting the amount of damage that account can cause if hackers compromise it.
Many businesses fail to manage user privileges — meaning that many or all of their employees have total access to all network resources, services and files. It can be a significant liability if a hacker accesses even one account.
Managing user privileges so that no users have access to more resources or permissions than necessary can help keep a business' network safe.
4. Employee Training
A robust collection of cybersecurity tech can only get you so far. If your employees lack training in cybersecurity basics, they could fall for common cyberattacks — potentially exposing your company's network to malware or providing direct access for a hacker.
Many companies provide regular training for any employee that has to access the company network. This training typically covers the tech they use, how to use it and what digital threats they may need to look out for.
For example, a business' cybersecurity training program may include instruction on the function of an employee's VPN, as well as a lesson on how phishing scams work and how to spot and report them.
5. IoT Tech and Smart Devices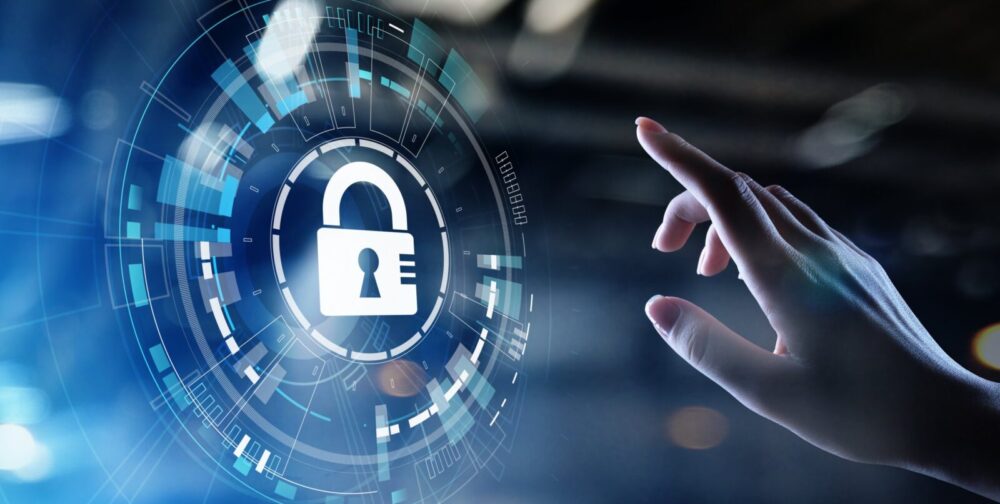 Over the past few years, many businesses have brought smart devices into their offices. These devices — including smart thermostats, cameras, assistants and even refrigerators — connect to the internet to share information.
While IoT security has come a long way since the devices first became commonplace, cybersecurity experts have still expressed concerns about their safety.
Each IoT device is another potential access point for hackers wanting to break into your company's network. If your business has IoT devices in the office, it's essential to secure this smart tech with strong passwords and network access management.
6. Site Security
Your business' website may also be vulnerable to a cyberattack — especially if you collect customer information.
Getting an SSL certification for your website will allow you to switch from HTTP to HTTPS, ensuring encryption of data sent to your website. With a certificate, you won't have to worry about the security of the data customers provide.
If customers can log in to your website, requiring strong passwords can also improve security and reduce the risk of compromising customer accounts.
Keeping Your Web Design Company Safe From Cyber-Threats
Modern businesses, regardless of size, face a growing number of cyber-threats. Fortunately, best practices can go a long way toward making any business much safer.
Encryption, VPNs, training and following habits like strong password use can all keep your business safe from cyberattacks.