Moving an entire office to a new location is anything but easy. It's challenging to do it on your own, and that's why you'll need the help of a furniture removal company. The process is just as involved as moving into a new home.
You have plenty of electronics, big and bulky furniture, and other small items in a typical office. Most of the time, a huge chunk of the items you want to move with form clutter. And that's why it'll be important to hire a professional furniture removal company to give a hand in terms of removing these items. Even if you want to, you can't possibly shut down your operations for a week just because you're shifting. Your clients still need services from you, and it's up to you to ensure that they get it right. Here's what you need to do when moving offices:
Start the Preparation Early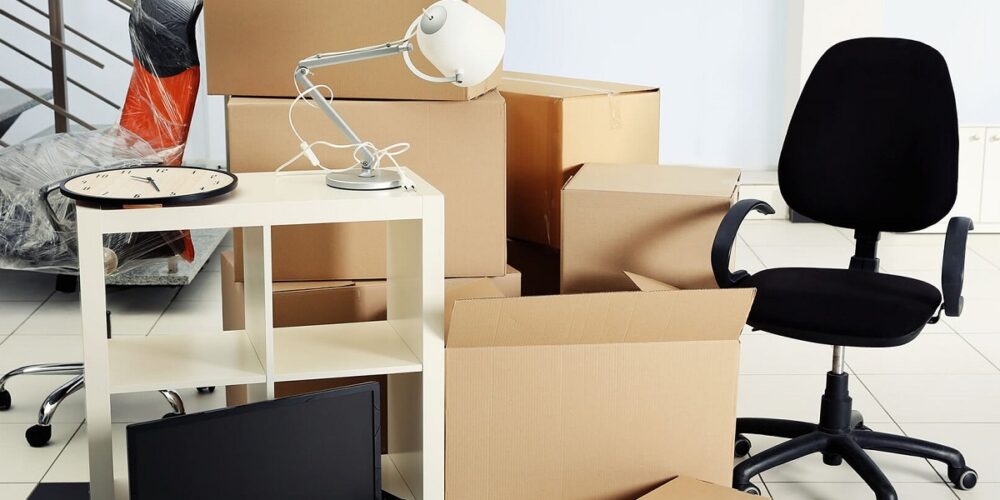 The early bird catches the worm. This isn't just a saying, but a fact about early preparations. When you do things in the last minutes, you will rush and distort all of your plans. Take time and plan the move early. If possible, talk to several furniture removal companies and discuss their rates and services. Hopefully, you'll settle on one that will do the job right for you.
Get to know what's going and what's not. Remember that moving is also a great time to reorganize your stuff and get rid of clutter. You can take advantage of the furniture removal company to get rid of junk.
The early planning should also involve where stuff will go when you get to the new premises. The last thing you want is to get there, and everyone's confused about how to plan the stuff. If you can, then hire a professional to help you out with the planning. This will make the process a lot easier.
Hire a Furniture Removal Company for the Move
Of course, you're not going to carry all the office items on your shoulders. According to JiffyJunk, the need to hire a professional furniture removal company is paramount. Take your time and search through the available service providers when making your decision. Don't rush only to end up with an ineffective team that does a shoddy job.
Furniture, in itself, is quite bulky and stressful to handle. So, you can't afford to hire quacks for the furniture removal gig.
Assign Everyone the Task of Packing Their Stuff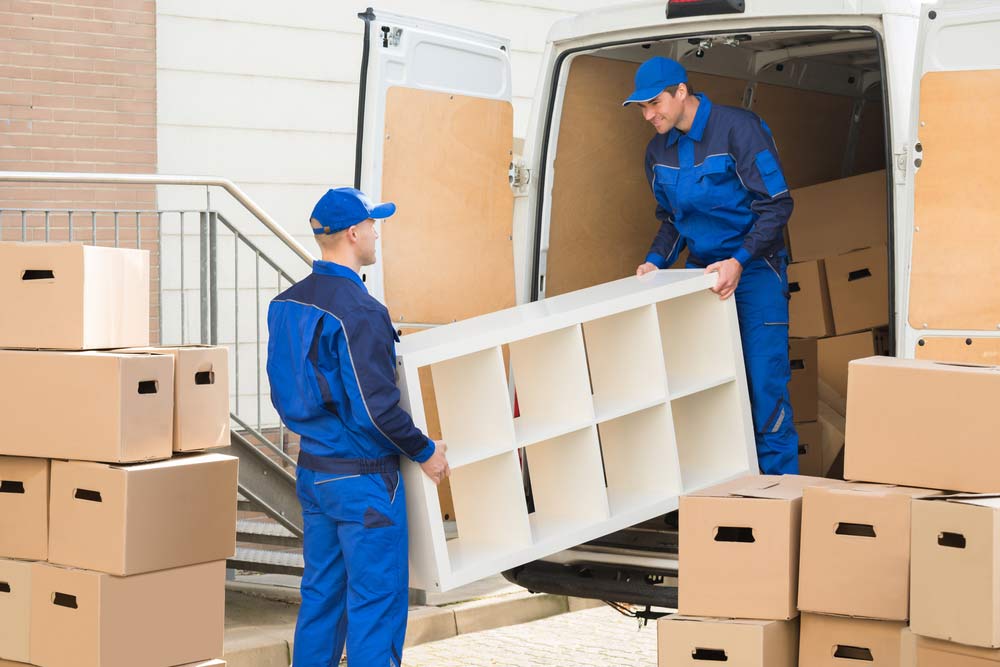 At least, when everybody takes on the responsibility of packing their stuff in the office, it becomes easier to relocate on a moving day. It even makes the work of the furniture removal company a lot easier and faster.
Also, having everyone handling their desk space ensures that they don't forget or lose anything when they're moving. Encourage them to do this early enough, as opposed to waiting for the last-minute rush.
Be Careful with IT
The hardest part when you're moving out of office space is disconnecting the wires. This is not just it. You'll still have to reconnect everything once more when you get to the new office space. And that's why it would help if you got some IT specialists on board to help. The furniture removal company can only do their bit, which is to deal with furniture. You'll probably get stuck for the disconnections and reconnections if you don't get the right pros for the job.
In case you already have an in-house IT department, ask them to come up with a working plan on how they'll handle every connection. If you have some of the equipment not working or worn out, you can either dispose of them or donate to some organizations that take in tech equipment.
Put Address Change Orders
Before you even think of calling the furniture removal companies and executing the move, work on changing the address orders. Update the documents you have with your new address so that you don't get mixed up. Some clients or companies might send in their documents only to find that you're no longer in that location. This confusion can cost you a lot. But the good thing is that you can evade it easily.
Label Everything for the Furniture Removal Service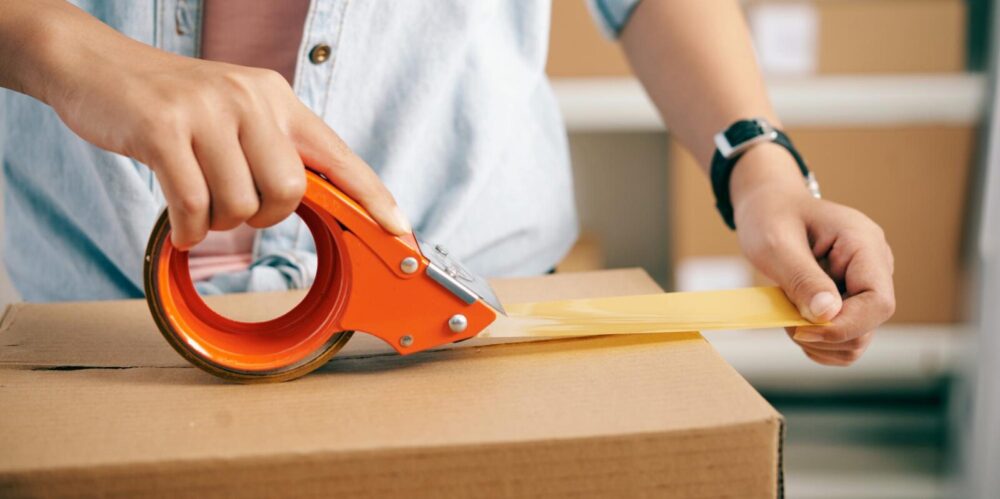 Imagine the chaos that would be present when you've not labeled the items inside the office. Moving creates an avenue to losing plenty of items.  From office equipment to files and records, you can lose a lot of stuff if you're not careful. Not to say that the furniture removal company will steal from you. But the thing is that you never know who'll be present when you're moving. Besides, it's not just stealing but also misplacement. It's easy to misplace something if you don't have enough knowledge about it.
Final Thoughts
Wrapping up, that's how you move offices easily using a furniture removal company. Feel free to contact one early enough so that all of your moving plans flow smoothly.