Are you looking for a career that offers excitement, adventure, and the opportunity to make a real difference in people's lives? If so, Executive Protection could be your perfect fit! In this blog post, we'll explore what Executive Protection entails and how you can determine if it's the right career for you. So, if you're ready for a high-stakes job that involves protecting VIPs from danger, keep reading!
Researching the Role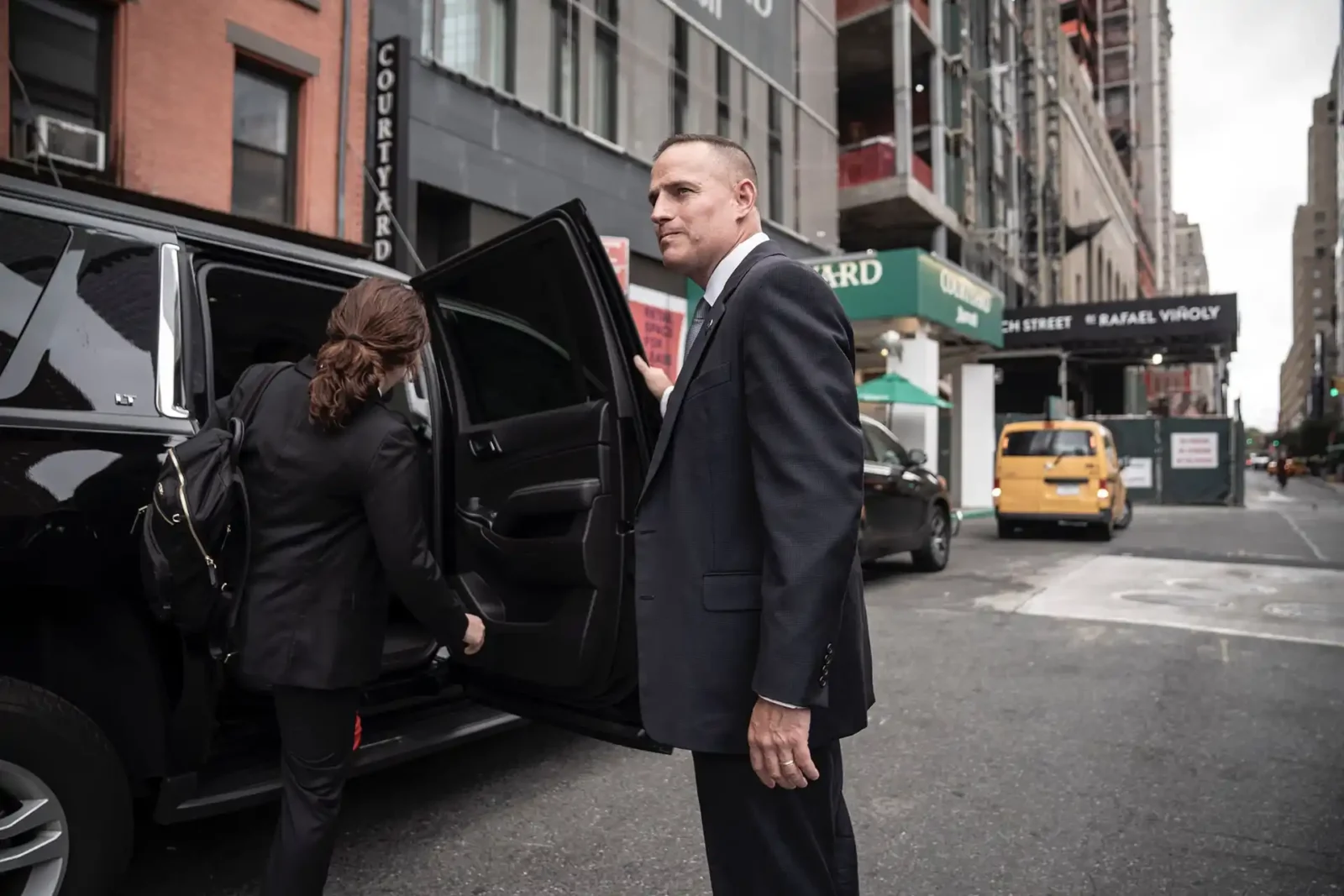 If you are considering a career in executive protection, it is important to do your research and understand what the role entails. It is likely different from what you may expect. These professionals are tasked with protecting their assigned person, typically a prominent figure or business executive, against serious threats and risks. This often entails working long hours, dealing with difficult and potentially dangerous situations, and taking on a variety of roles depending on the particular assignment or situation.
The success of an executive protection professional often hinges on how competent they are in:
Planning ahead
Responding to threats in a timely manner
Directing other security personnel effectively
Remaining composed under pressure
Being aware of their surroundings at all times
Making quick decisions
Professionalism and discretion are extremely important qualities for an executive protection agent to possess as well as strong communication skills for interacting with other security personnel.
If this type of career piques your interest after considering these tasks then you may wish to investigate further into the professional requirements associated with this occupation.
Understanding the Necessary Skills
These careers involve providing security, transportation and logistics to executives, high-profile personalities and other clients who require extra layers of protection. Being an executive protection specialist is an incredibly important and complex job – one that demands the highest level of expertise and professionalism.
Aside from understanding the fundamental concepts of physical security, those who wish to specialize in executive protection should understand basic concepts about force control, threat recognition and counterintelligence techniques. They must also possess a wide range of skills, such as communication and interpersonal skills, organizational aptitude and problem-solving abilities.
It's important to note that certain characteristics are also necessary for success in this field. Those with strong leadership qualities will do well in the executive protection field since they must be able to take charge in dangerous or unexpected situations while remaining alert at all times. High ethical standards are also essential since executive protection specialists often have access to sensitive information or need to adjust their strategies on the fly without compromising their ethical code. Finally, those interested in these careers must possess good decision-making capabilities since split-second decisions can save lives.
Ultimately, anyone considering an executive protection career should have a thorough understanding of all relevant skills involved before deciding on a course of action.
Analyzing the Salary and Benefits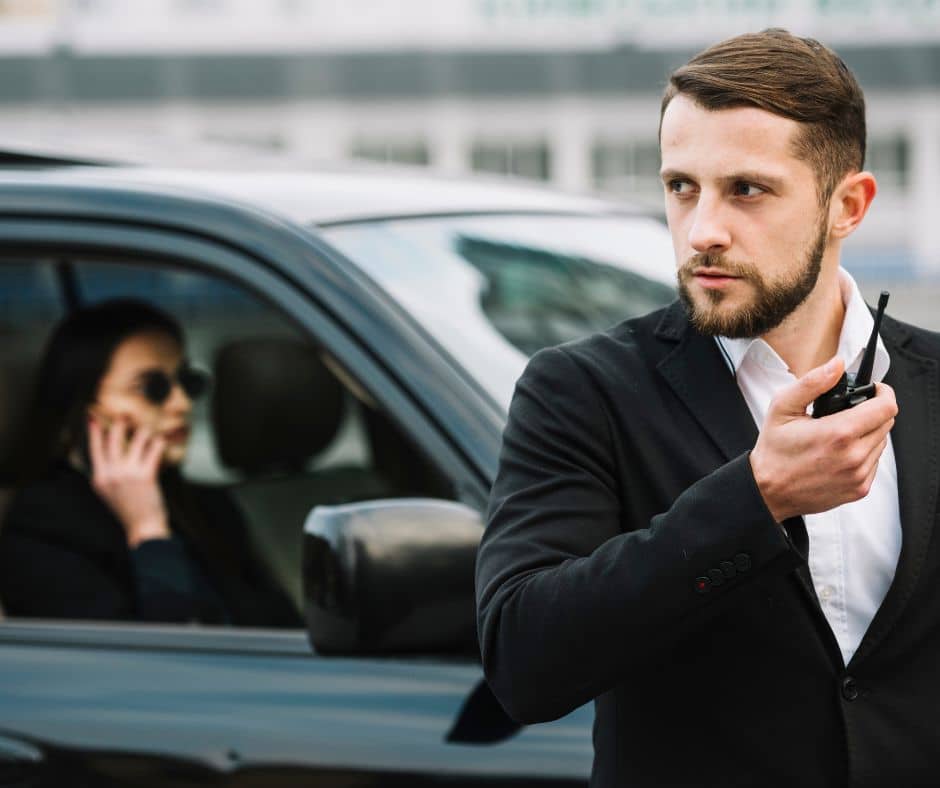 Salary and benefits offered in this branch vary greatly depending on the employer, experience level of the individual, geographical location, and type of industry requiring services. They can often command high wages given the necessary skill sets required to successfully carry out their duties as a professional. Furthermore, many employers offer additional benefits to compliant service members such as 401K plans and group health insurance packages; however, these are not usually mandatory.
In addition to salary and potential benefits, they may also receive payment for educational certifications or advancements such as those approved by international Executive Protection Associations or organizations focusing on traditional security protocols like ASIS International (American Society for Industrial Security). Additionally, there are many locations or employers that provide additional bonuses for team or individual performance-based metrics which can add up over time if goals are exceeded or met. It is best to consult with your employer directly if you have questions about salary and benefits before committing to a position in this field.
Considering the Impact on Personal Life
When considering a career in executive protection, it is important to understand the potential impact it may have on your personal life. Executive protection is both physically and mentally demanding and working hours can be unpredictable and long. Individuals need to be aware of the potential impact this could have on their life, family and friends.
Individuals should consider how they feel about:
Being away from home a majority of the time
Responding to critical incidents in a professional manner that is consistent with their skillset
Making difficult decisions during hectic situations under intense pressure
Wearing multiple hats, often taking on the role of security manager, bodyguard or chauffeur depending upon the situation's needs
Accepting responsibility for managing unforeseen challenges
Additionally, working as an executive protection specialist can be rewarding yet stressful. It's essential to assess whether you have what it takes to make this commitment required by this field. Understanding yourself and your motivations are key components in giving an honest outlook at what one's future would look like if they enter this career path. Knowing yourself is imperative throughout any journey but especially when considering such a challenging yet rewarding career as executive protection.
Making the Final Decision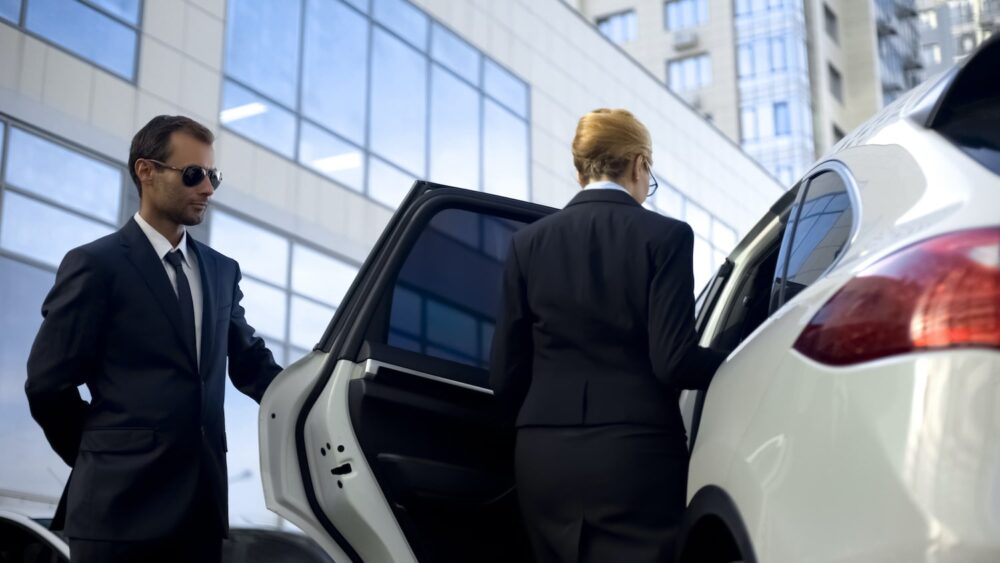 Making the decision to pursue executive protection as a career can be both exciting and overwhelming. With that in mind, there are several factors to consider before making your final decision.
If you feel confident that you possess the necessary skills and qualifications for executive protection, look at some of the intangible benefits of doing this kind of work. Landing a job in executive protection can be both personally and professionally rewarding and a great way to challenge yourself. Think about getting outside your comfort zone on a regular basis, taking responsibility for protecting important individuals, staying alert and mastering effective communication strategies.
Finally, take some time to research different organizations or firms offering executive protection services as well as their standards for hiring experienced personnel. It may help to speak with other professionals or join associated groups or forums so that you can learn more about this field before making your final choice.
Conclusion
Executive protection is a career that can offer you a lot of opportunities and security. The career field is growing rapidly, and there are many different types of executive protection services available to protect high-profile individuals and organizations. If you have the passion and determination to become an executive protection officer, then this may be the perfect career for you.