Character design produces figures that capture the imagination just as much, or sometimes even more than real-life characters. The mystery of character design is how even the simplest lines can produce memorable personalities. Their appeal reaches across cultures and languages. These characters take on a life of their own and artists who redesign them take care to maintain their original charm.
Character design can range from the simplest line drawings to fully fleshed out characters. They figure in stories, books, cartoons, comic strips, advertisements, animated movies, and now digital, computer-animated games and platforms. Charlie Brown, Hello Kitty, Pillsbury doughboy, and Michelin Man are examples of designed characters whose appeal, charm, personality has endured through the years.
The figures in the following tutorials may look deceptively plain, but each tutorial contains surprising techniques and secrets for rendering concepts and simplifying tasks. Even doodling or free sketching can yield the most unexpected ideas for character design.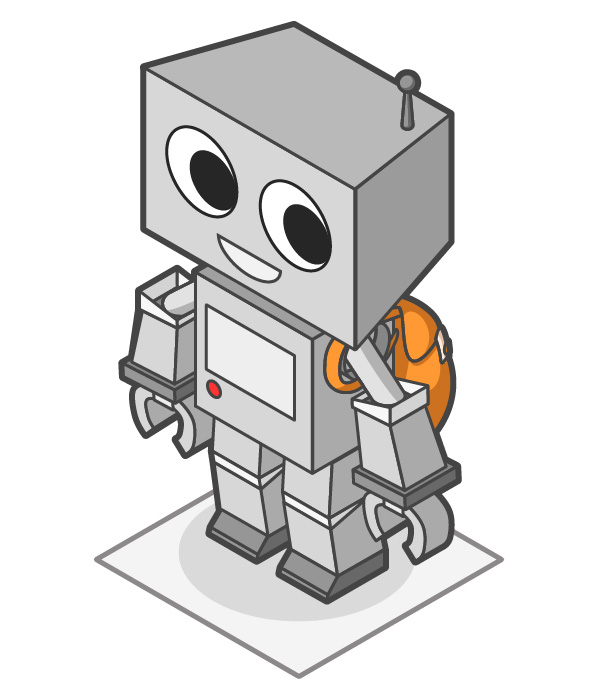 While it's true that raw talent and art education are an ideal background, these tutorials present instructions about how to translate ideas to paper, that add to the basic foundation of anyone who wants to learn character design.
With Photoshop or Illustrator, or other bitmap and vector software you can employ various tools to render lines and curves, enhancing with brushes and strokes. Addition of simple shapes and keylines can lift characters from the feeling of flatness. You'll also pick up essentials about poses, actions, expressions, perspective, color choices, lighting and shading, for more complex character design. Hope you enjoyed this selection 🙂