Have you ever scrolled casually through Instagram and stumbled upon a cute and funny animal photo or video? I know I have, and a lot of other people have seen them as well. Those viral cat or dog videos are probably one of the most popular things on the internet and most of us really appreciate them. If you like such kind of animal videos, you surely will like this collection of photos with animals and photography. The list mostly contains wildlife animals but I bet that will make you enjoy this even more!
In this batch of animal pictures, you will find monkeys taking pictures, squirrels resting in a lens hood, fox taking a picture and much more. Perhaps these pictures will encourage you to take up a new hobby of wildlife photography. Who knows?
I hope this photo collection of photography and animals will make your day brighter and more enjoyable!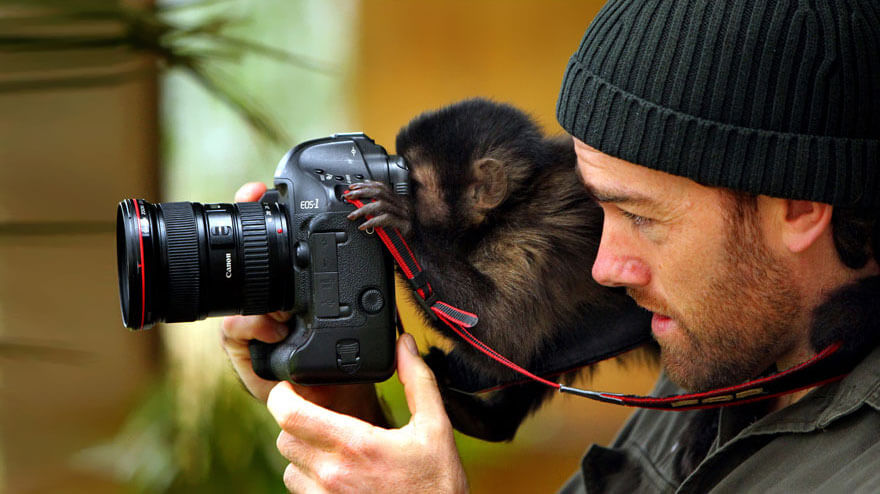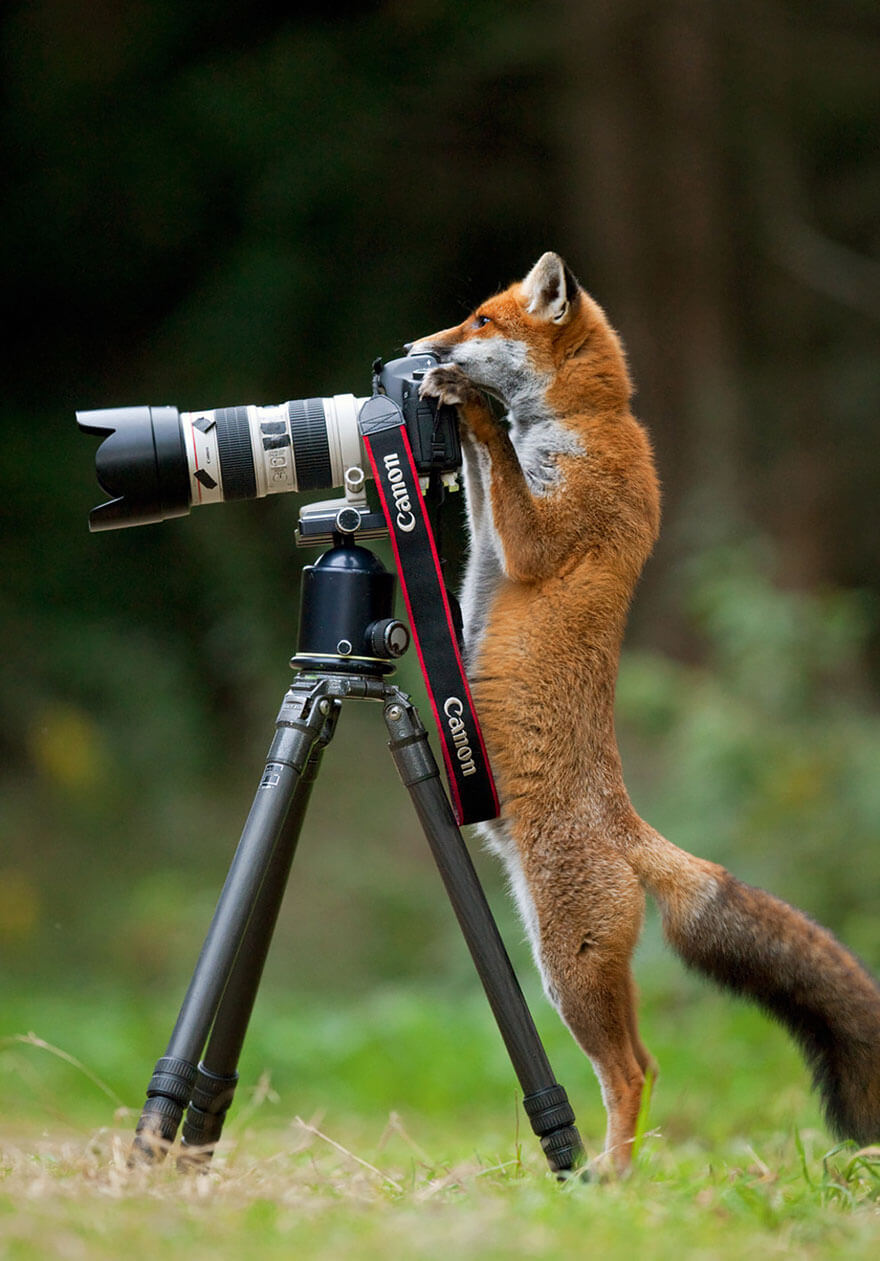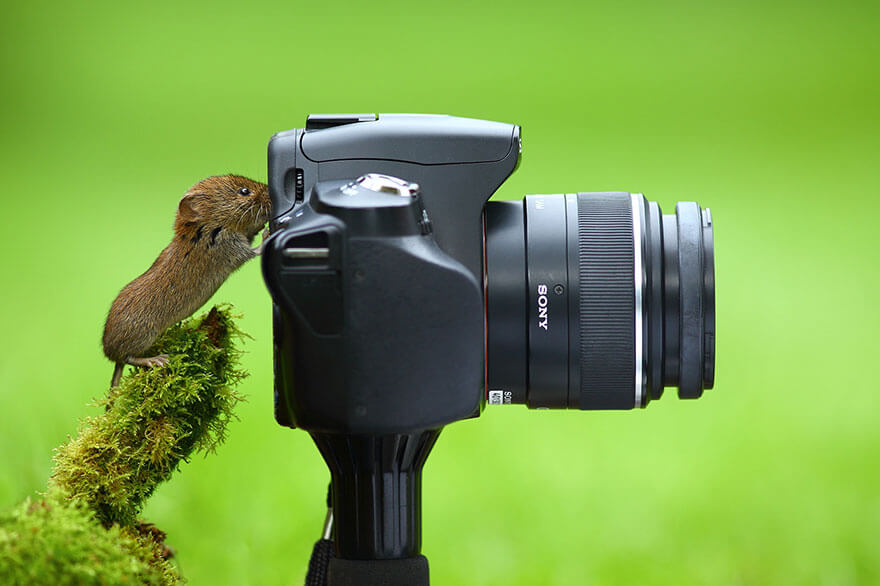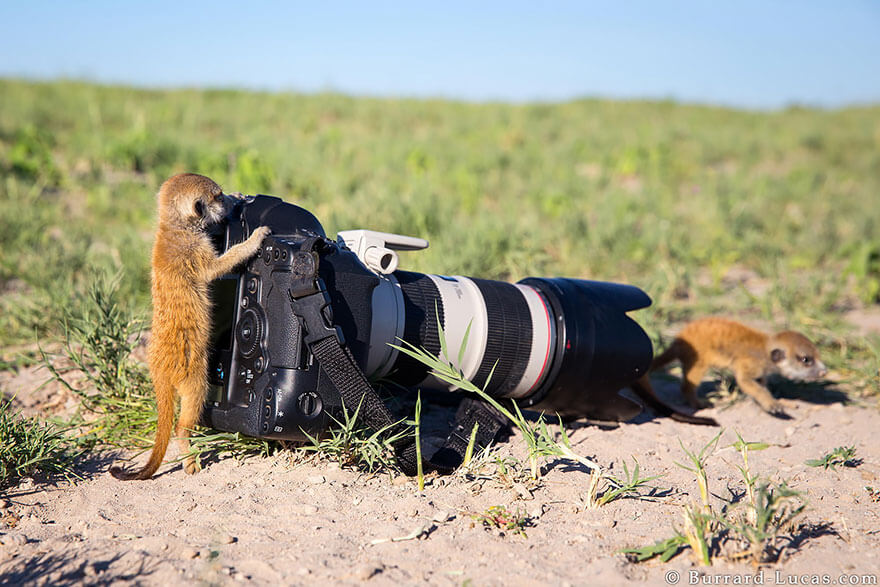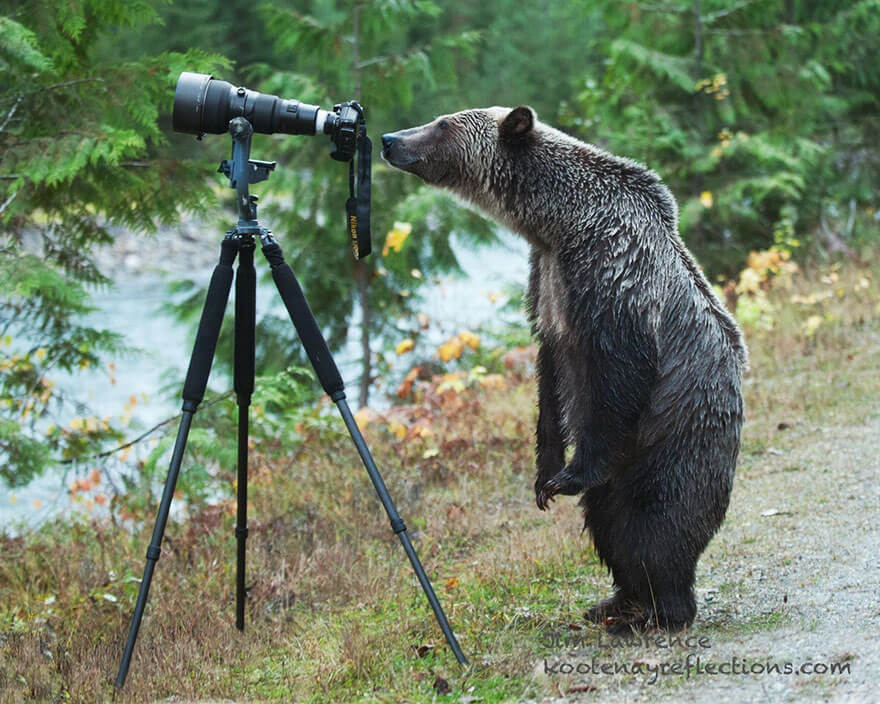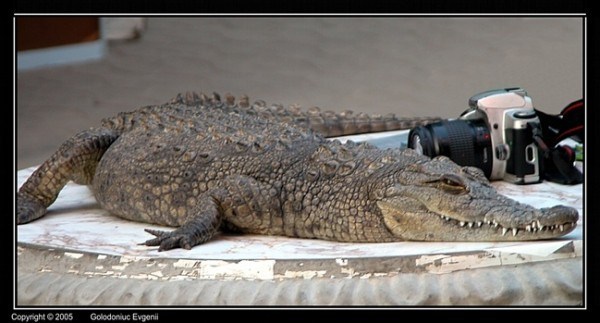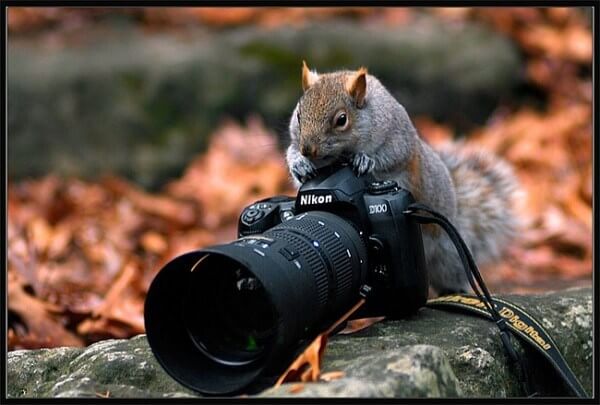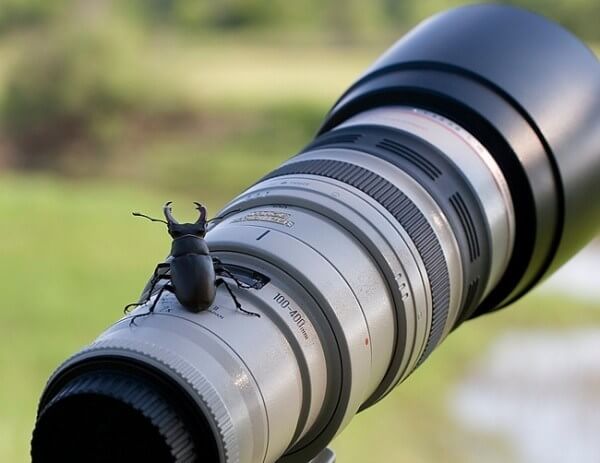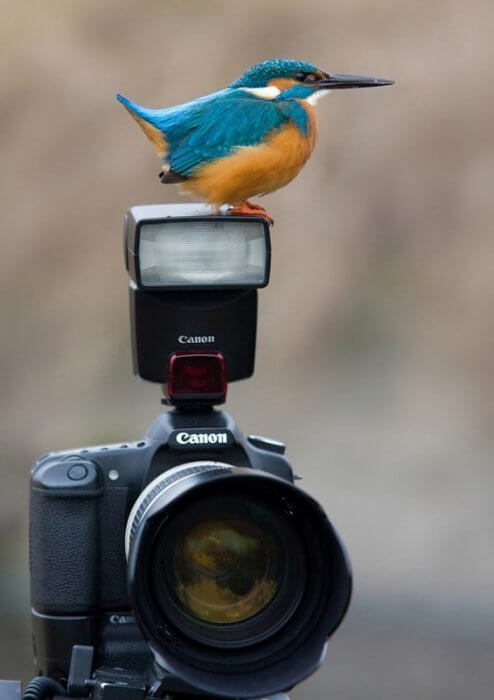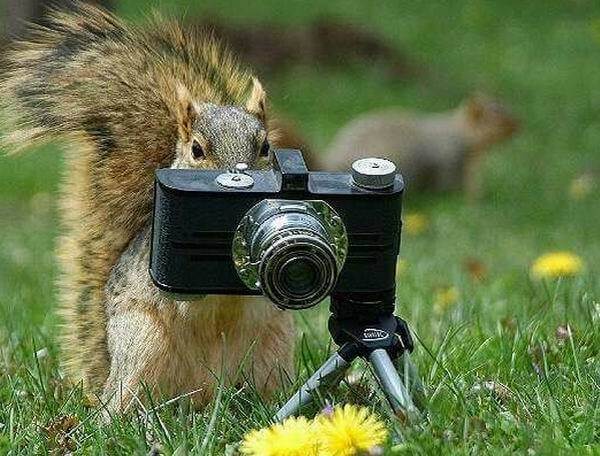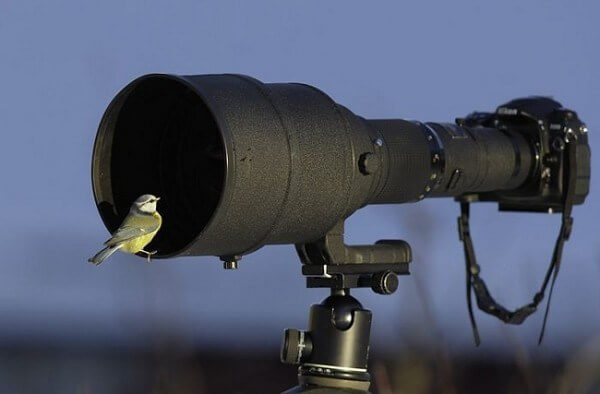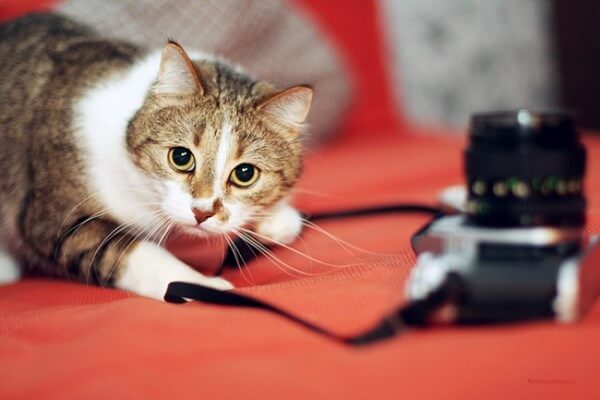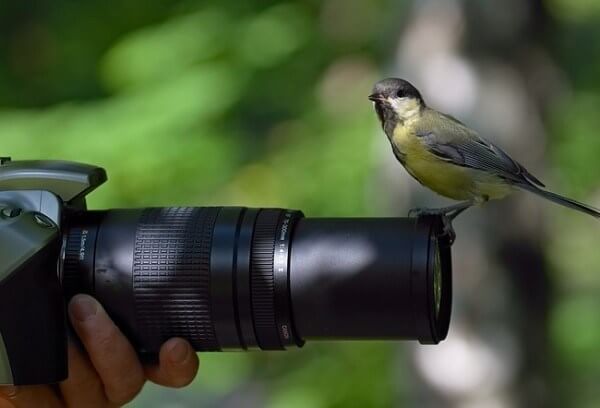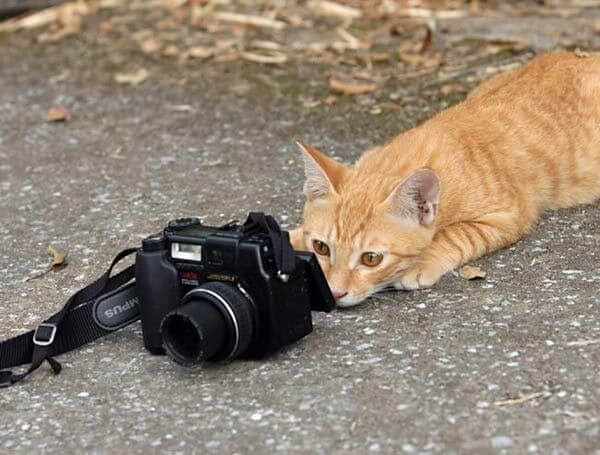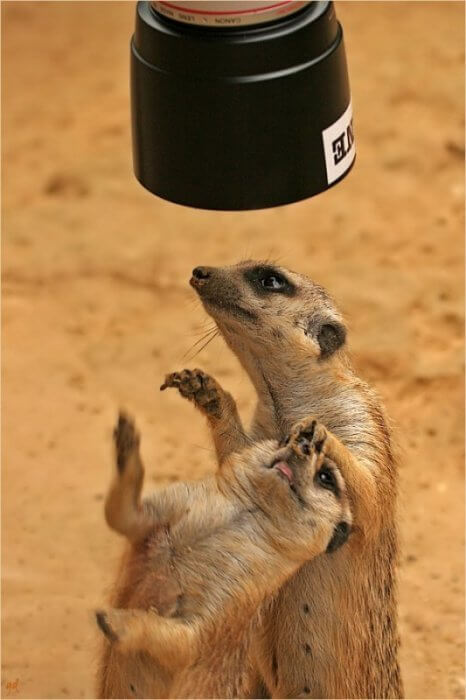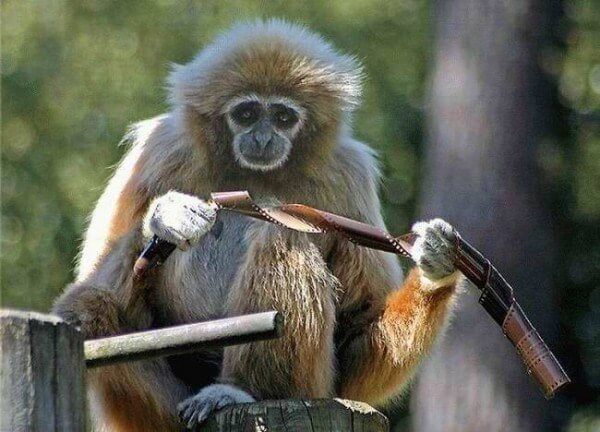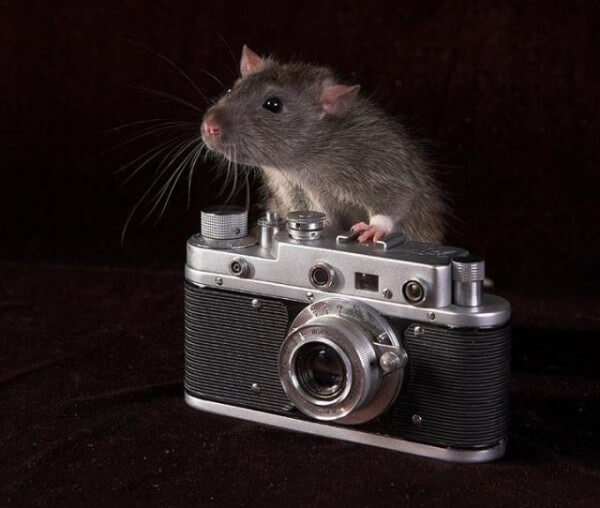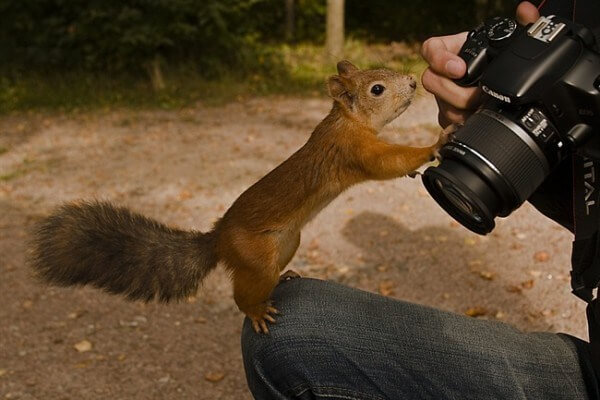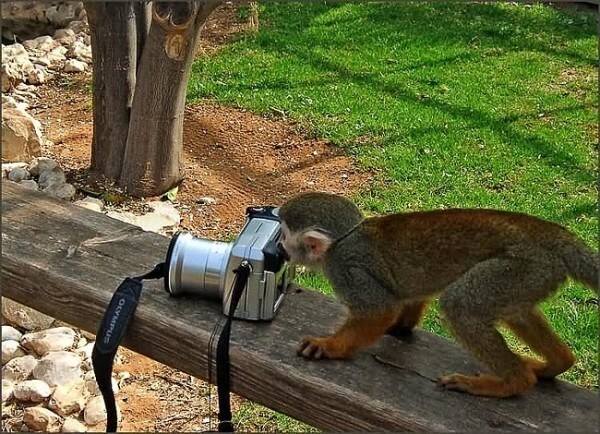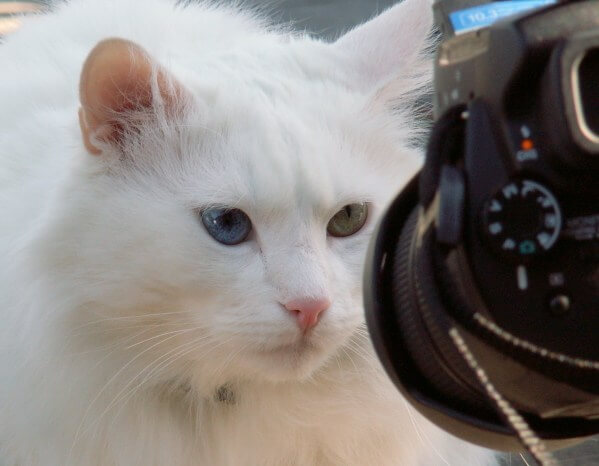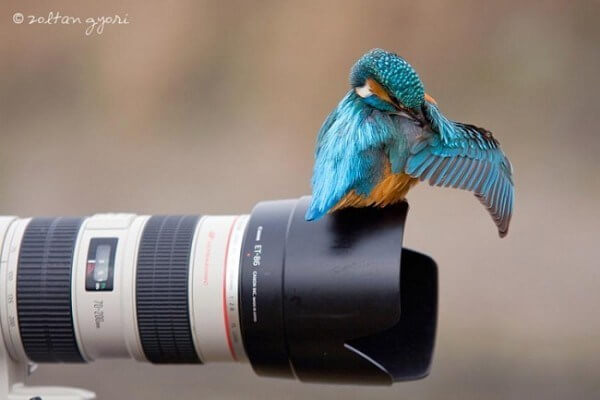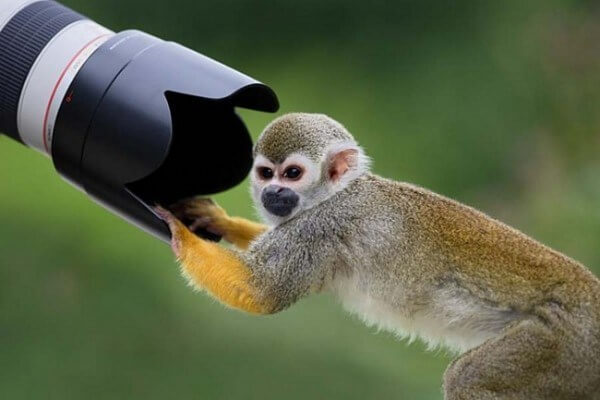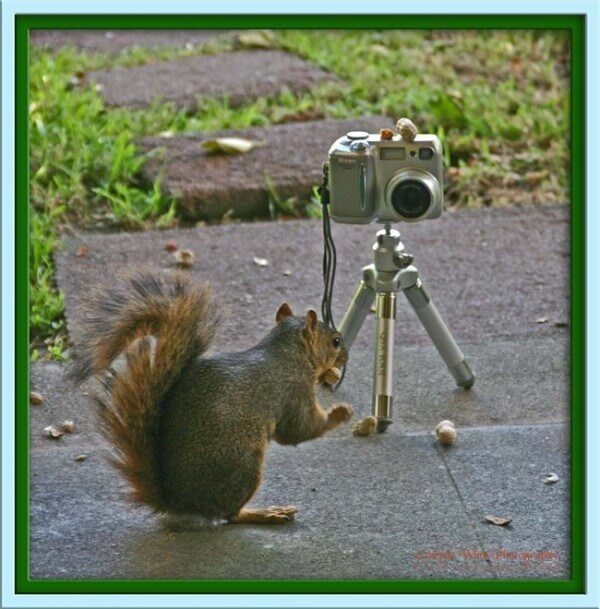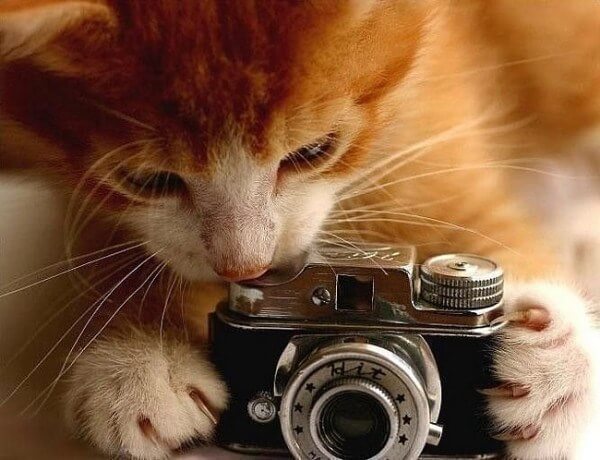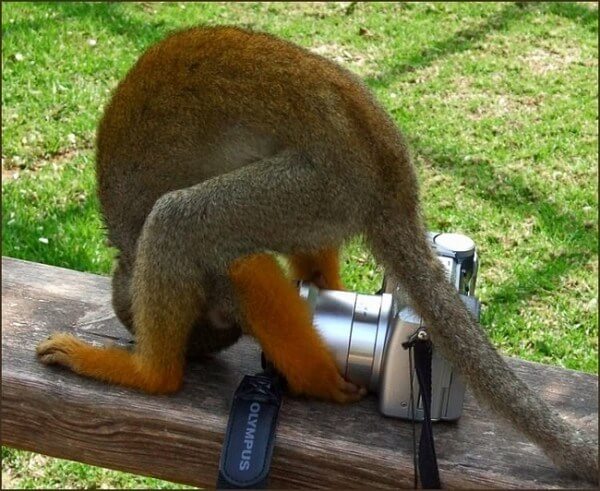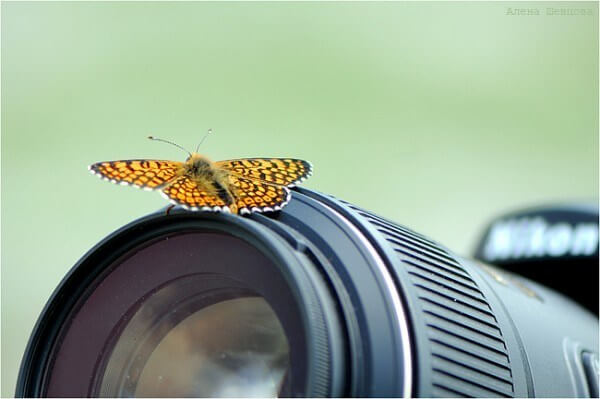 I hope you enjoyed this the same way I enjoyed it collecting it!
In case you have a picture of animals and photography equipment and you would like it to share with us. Please contact us via our contact form.
You can also submit your portfolio if you like us to individually feature you. We are always happy to help our readers to get more attention.