If you're about to venture into the world of e-commerce, then you know the first step to success is building a reliable website. Of course, this can be quite expensive at times. Finding the balance between the appropriate budget, avoiding overpaying, and still getting the proper quality is a daunting task.
We believe everyone should have the opportunity to start their online business, no matter how high their development budget is.
So, for this reason, we've decided to help you build your first e-commerce website without going bankrupt in the process!
1. Outsourcing the development team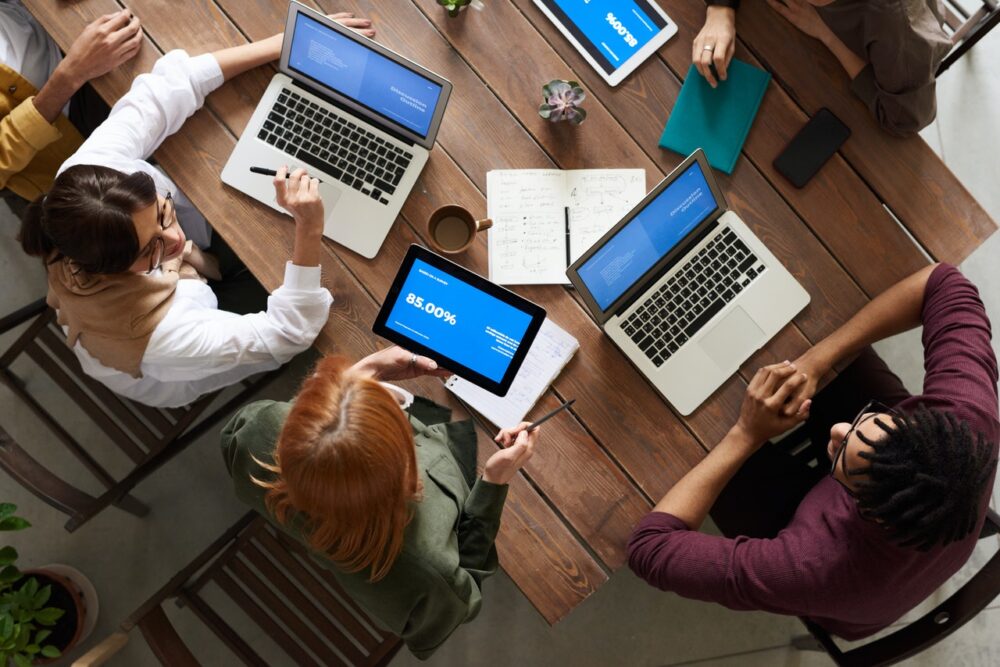 One of the best things about the internet is that it provides you with access to a variety of talents worldwide. You can hire a development agency, or even a couple of freelancers to do the entire job for you! It's much cheaper than assembling an entire IT squad just to get your website going.
Of course, be careful when choosing who's going to develop your website. Don't immediately go for the cheapest options, as you want your e-store to be a good representation of your brand. More importantly, it has to be functional, which requires your developers to possess substantial experience and knowledge. Website quality should be your primary concern since it's what will determine whether you profit or not. So, your choice should be a mix of quality and price!
2. Set up the hosting and domain by yourself
If you let the developers take care of everything, including the hosting and domain plans for your website, your costs will likely go up. Instead, do your own research and find a good hosting service that fits your budget. Additionally, you can always acquire extreme discounts if you shop for your hosting and domain needs during the Black Friday and Digital Monday sales. For example, providers such as Namecheap and BlueHost offered 2-year hosting plans for as low as $20!
Of course, other than just the price, your hosting providers need to have a substantial amount of bandwidth options, as well as efficient customer support. Also, make sure your domain name is 100% professional, without any unnecessary characters or numbers, and look for providers that offer to set up and host your business e-mails as well.
3. Make use of stock photos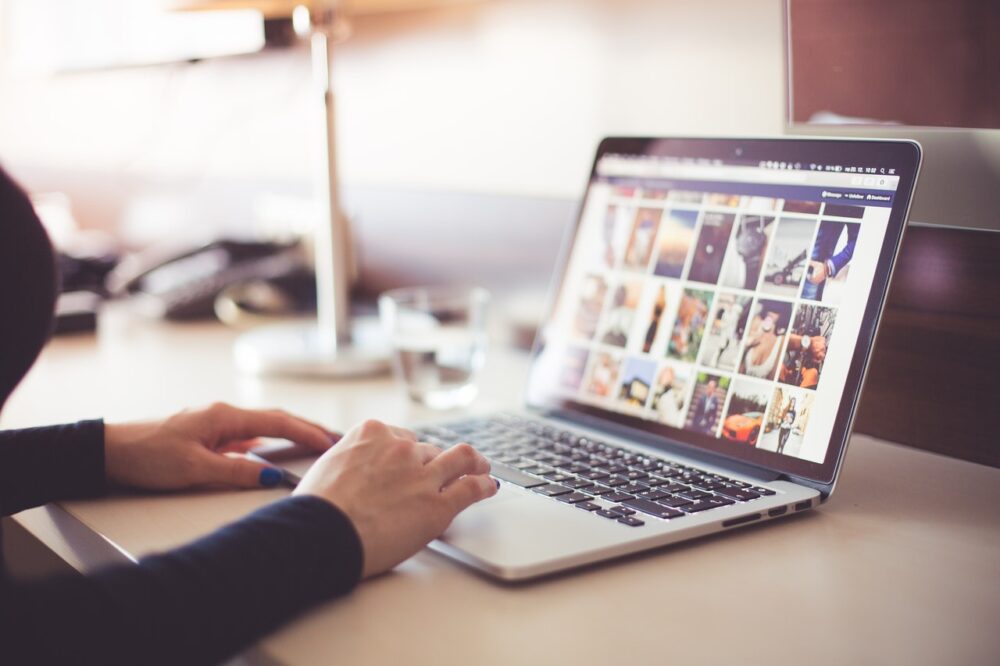 Getting professional photography services can be quite expensive. We recommend you leave that for later when your business has seen some online success.  Remember, your website can always be updated as your company grows. Until then, you should focus on what really matters: website functionality and user interface. Now, don't get us wrong, the design is incredibly important, but you can always update it once you're able to extend your budget a little bit.
You can find high-quality stock photos on websites such as Pixabay. Of course, if you're looking to customize your website a bit more, you can always hire a freelancer willing to do the job for a cheaper price.
4. Content
Your developers will do the programming part for you, but you'll need to provide them with media and textual content for your website. Now, you could write the content yourself, as it's much cheaper than hiring someone to do it for you, right?
Wrong! If you write all of your website content yourself without the necessary marketing knowledge, you're going to waste a lot of your time on something rarely anyone will see!
When you're just beginning, it can be hard to get your presence known online. Yes, you could use your social media and business contacts to do it, but there's a quicker way to stand out from competitors: creating search engine optimized content! This will let you rank higher on search engines, which will in turn attract more people to your website.
So, hire an SEO agency or a professional content writer, and get your brand out there in no time whatsoever!
5. Don't overpay for WordPress plugins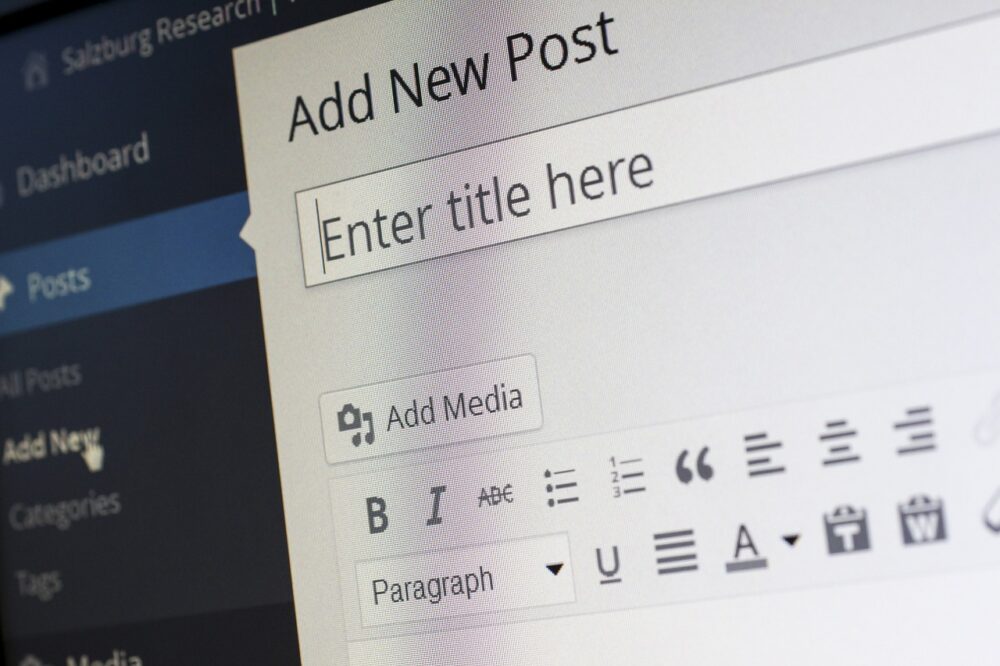 Since WordPress is the most popular website builder in the world, especially when it comes to e-businesses, we're going to presume you're building your website on their platform. Even if you're not, you're likely to encounter paid plugin services- they're a huge part of the website development processes.
Still, before you go and purchase premium versions of every single plugin available,  make sure to check whether you really need those. Some vital parts of your website such as payment processing deserve the extra attention, but things like additional stylizing options are simply not worth it.
So yes, you should only invest in plugins you really need. Everything else is overpaying for something that makes little to no difference for your website.
6. Prioritize maintenance
Ensure your hosting provider includes website maintenance in their pricing. It doesn't matter how well your website looks if it goes down every two hours. If you're unwilling to invest in this part of the development process, you're likely going to lose more money than you would have been able to save.
Just think about it: if you were to visit a website that crashes and is full of bugs, would you trust the owner of the store? Or would you simply look for a better alternative instead?
You're creating this e-commerce business to gain profit, so if it's unsuccessful, you're going to lose all the money you've invested in it so far. Your hosting provider should ensure everything is running smoothly, so you can provide your customers with a seamless shopping experience. Otherwise, you'll just fall behind your competition.
The bottom line
Developing an e-commerce website can be an expensive journey. Still, as long as you're able to focus your money on the right things, you'll quickly recover your original investment. So, prioritize website functionality, search engine optimized content, domain, and hosting, and finally, getting proper maintenance for your web store.
You shouldn't waste your money on things your website really doesn't need at the moment, since you're just starting off. Keep in mind that website development is a lasting process, so you'll always be able to update your store with additional features once the business starts to grow.