We already wrote an article on how to delete your Facebook's activity log and account. Today, we are going to explain to you what kind of options you have for decreasing your time spent or presence on Instagram.
You might have already seen a trend of people and businesses starting to delete their social media accounts and how positively it has affected their wellbeing. Although most of the social media platforms have some good uses for businesses and individuals there is still a clear indication that usage of social media platforms increases the chances of developing anxiety and depression that some people especially young ones are not aware of.
I myself deleted most of my social media accounts and stopped using them several months ago and I can testify that it liberated me. I never thought that I had so much time for other more productive things, like reading a book or socializing in real life instead of in social media. Also, I stopped feeling the urge to pick up my phone to check for notifications and I feel more present while interacting with people eye to eye.
So without further ado, I hope this guide will help you to delete or to deactivate your account and scarcity of social media will liberate you the same way it freed me.
Choose Between Deletion or Deactivation
There are two possible options for your Instagram account, you can either choose to delete or deactivate it.
Your Instagram account deletion will remove everything permanently from your profile including photos, videos, comments, search history, likes, and followers. However, you can review and download your profile data before you delete the account, so if you want you can save everything on your computer.
Keep in mind that it will be impossible to login into your profile and reactivate it. If for some reason you want to come back to Instagram, you will need to create a totally new account.
Other option would be to temporarily disable your Instagram account. By deactivating your Instagram you won't lose any information, but it will be hidden for other users until you reactivate your account by logging back.
This is your decision and you will responsible for it. Choose what suits you the best. Nevertheless, I would recommend you to delete your Instagram account permanently.
Navigation
How to Delete Instagram Account Permanently
Log in to your Instagram account through laptop or desktop and go to this link.
Select the reason why are you deleting your account and press 'Permanently delete my account'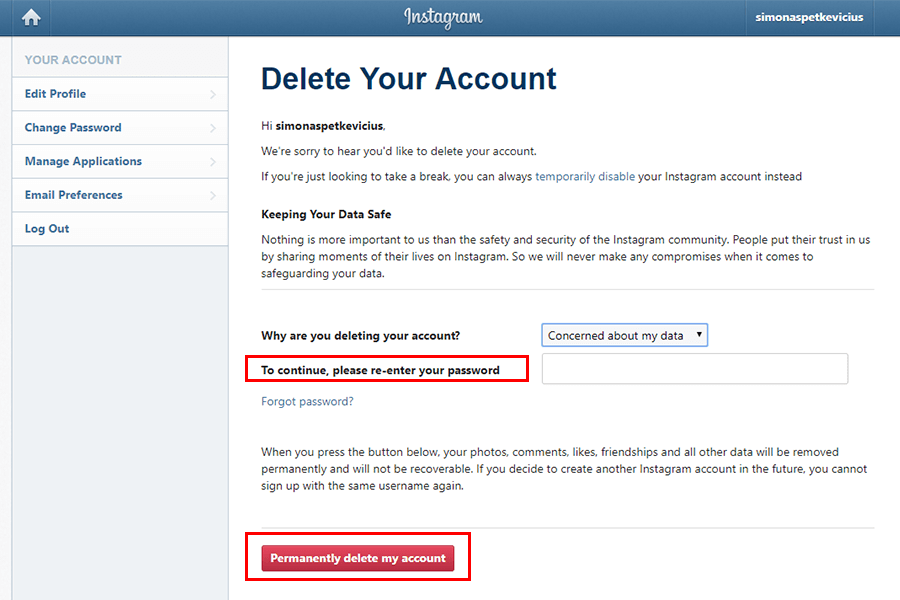 How to View All of Your Instagram Data
It is a straightforward process to preview your account data.
Log in into your account, move to your profile and press "Edit Profile".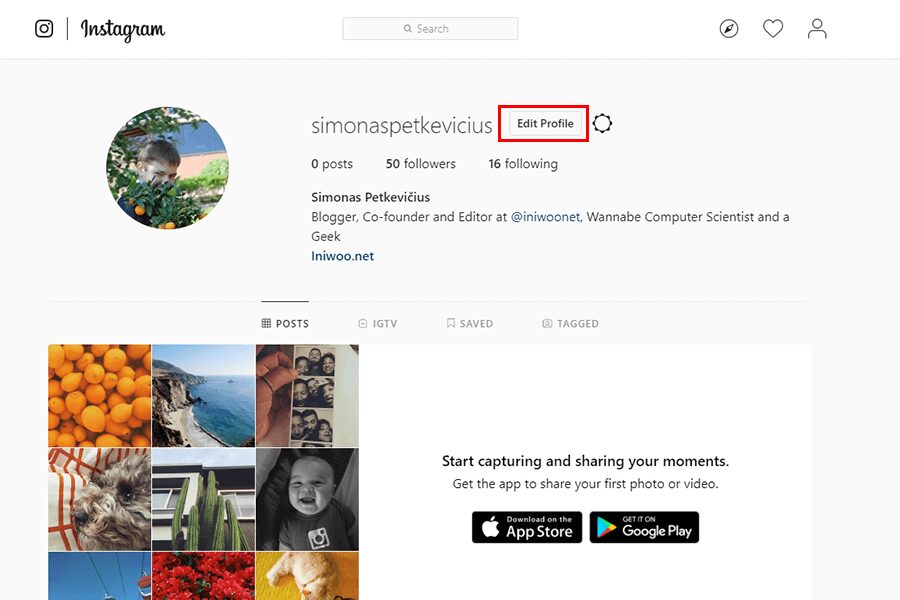 Click on 'Privacy and Security' and scroll down until you see 'Account Data'.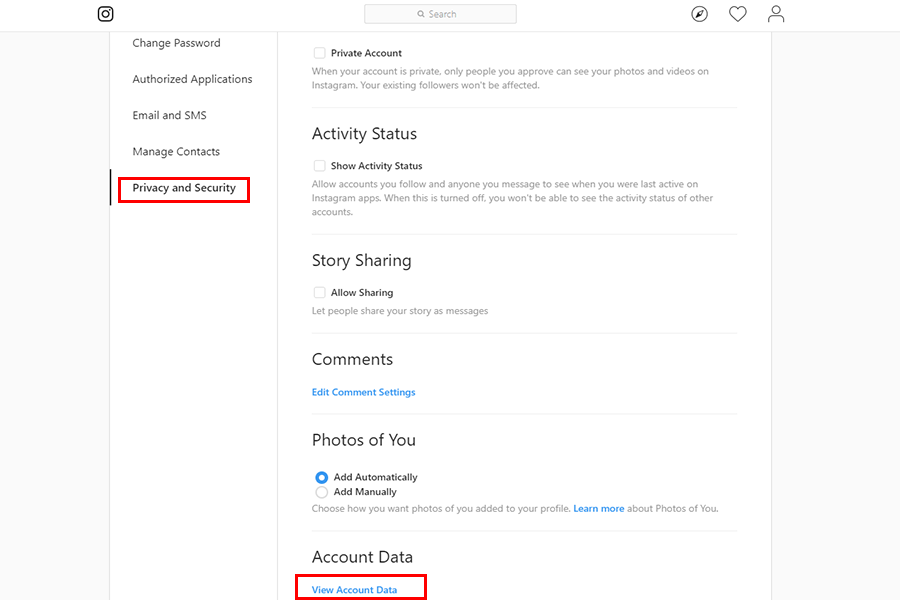 Press 'View Account Data'
Here you will see all of your data, just press 'View All' to check your interested area.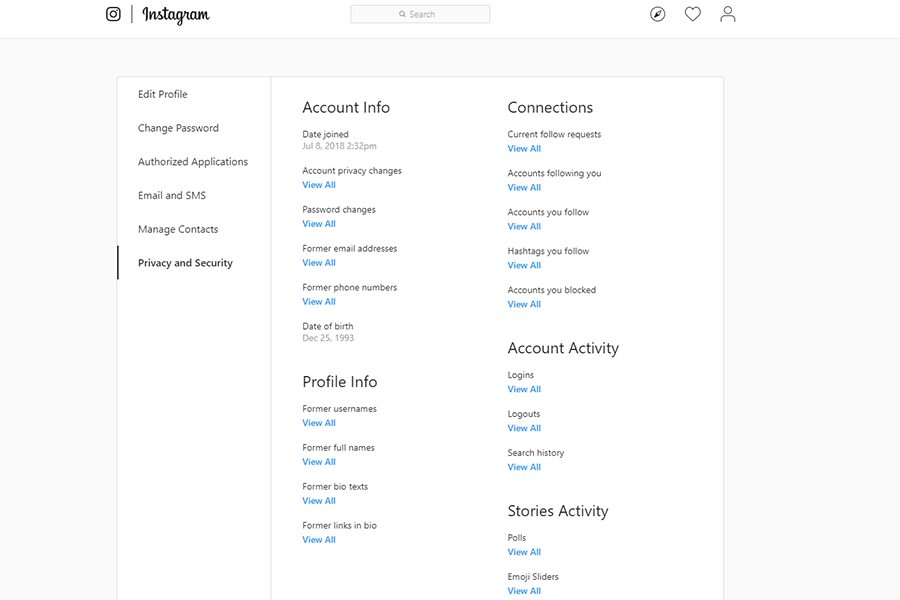 How to Download All of Your Instagram Data
It is a piece of cake to download your Instagram data into your computer.
Log in into your account, move to your profile and press "Edit Profile".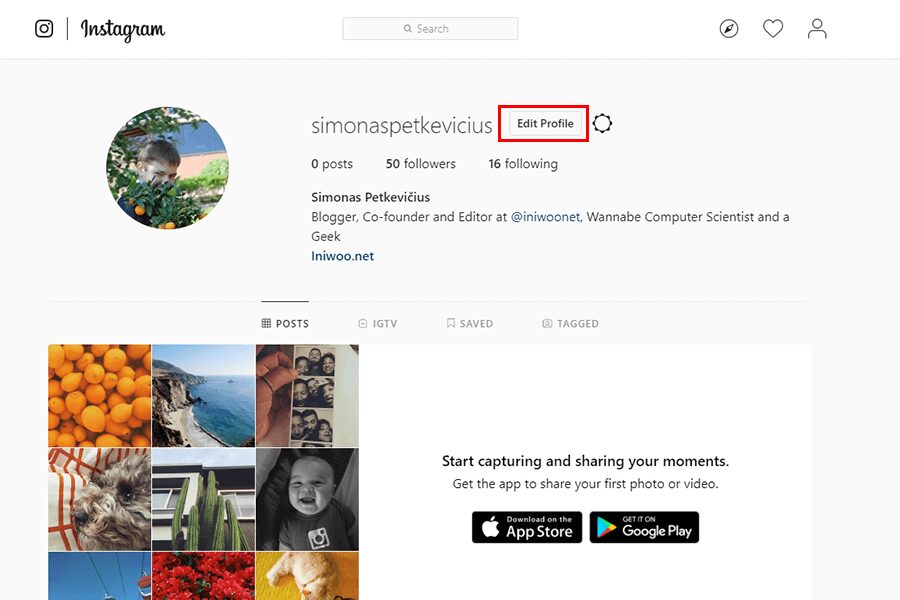 Click on 'Privacy and Security' and scroll down until you see 'Data Download'.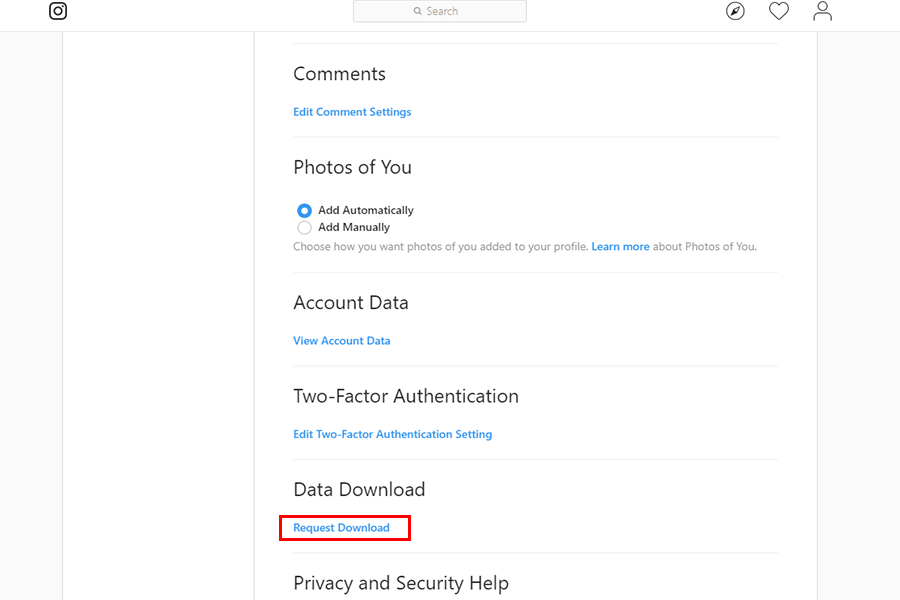 Press 'Request Download' and follow instructions. After some time you should get an email with your Instagram Account data download link. Click on the link and download should begin. (photo 5)
How to Temporarily Deactivate Instagram
Log in into your account, move to your profile and press "Edit Profile"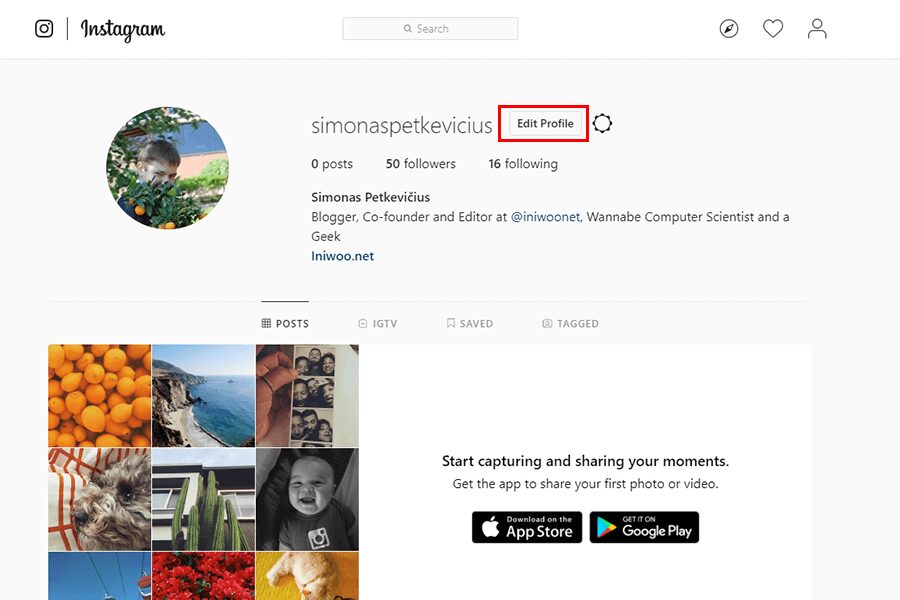 Click on 'Edit Profile' and scroll down until you see 'Temporarily disable my account'.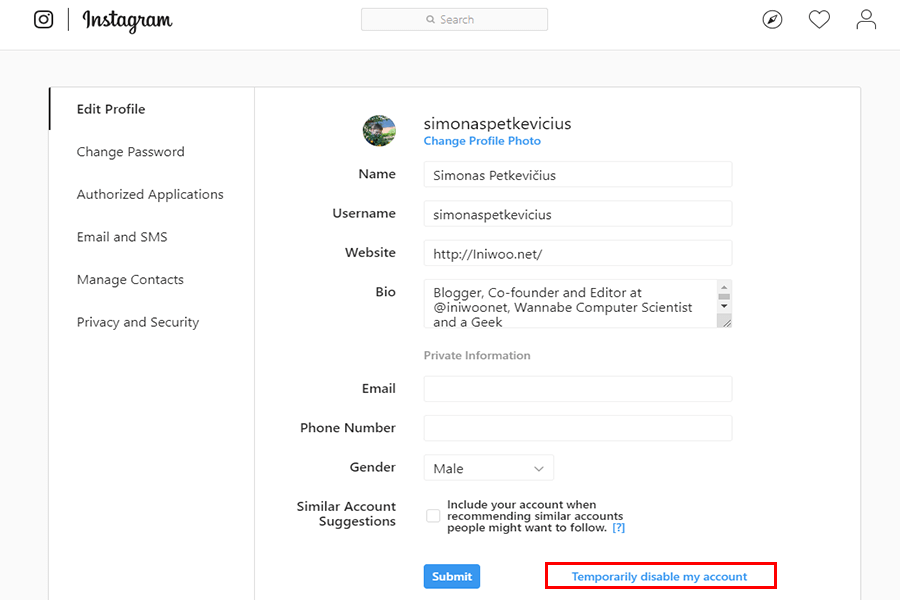 Follow the instructions and your account should be disabled until you log in the next time.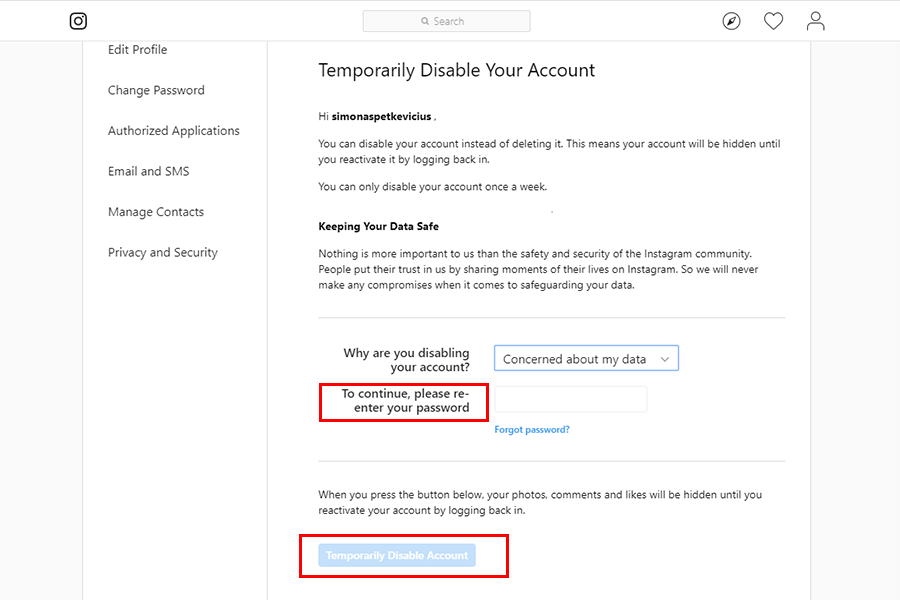 Free from Instagram and Facebook
That is about it. I highly encourage to at least try to disable your Instagram and Facebook for at least 30-days and you will see the benefit of how much time and freedom you have to spend beneficially on yourself.
You can take a new hobby like wood crafting, knitting, programming or anything else that you have in mind. I personally started to read way more books on different topics to expand my knowledge for the future.