Renovations are projects that help an old or outdated house have a new opportunity, giving it a new face and a new life.
Outdoor spaces are a perfect setting in which to indulge in the pleasure of rest and leisure. Terraces, patios and gardens become, especially in the summer season, the perfect place to rest, to withstand high temperatures or to convene a meeting with friends and family. Regardless of their size, these spaces are able to recharge our energies and make us live unforgettable moments.
In this article full of suggestions we offer you a journey through inspiration. We sneak into many charming ideas for backyards where small details make a big difference. Decorative accessories, vertical gardens, outdoor furniture or original lights are just some of the fantastic ideas that you can incorporate.
Do you think decorating your backyard is a headache? You are not right. Lets give you some ideas which will make your backyard attractive and comfortable, without having to spend much money.
1. Mosaic style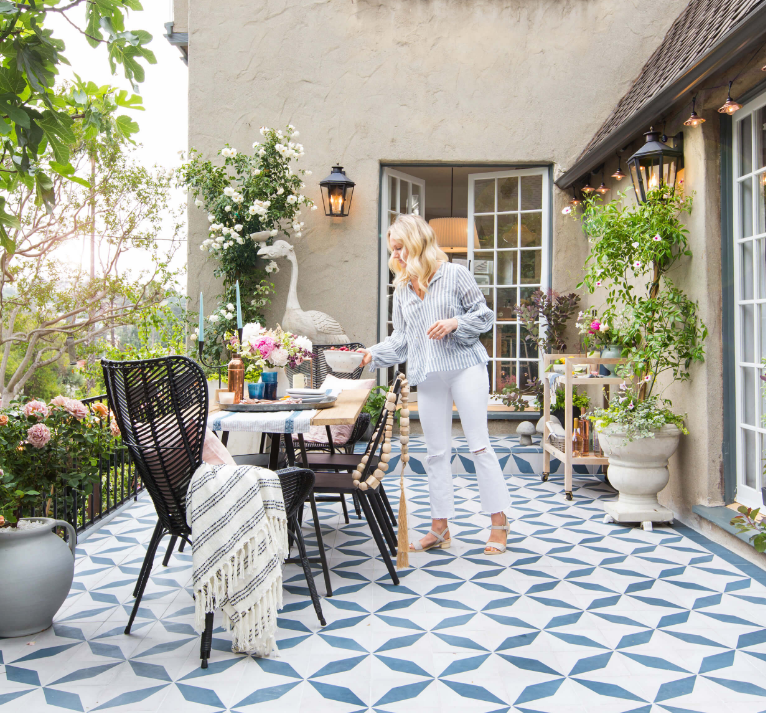 As you can see, it is not necessary to have a very high budget, since you can use ceramic pieces to cover the walls in the form of a mosaic, an idea that is currently very fashionable. You can also have a wooden table, old wrought iron chairs and a couple of tables, not everything has to be the same color, remember that it will have a wild touch.
2. Integrate spaces
If your backyard does not have a large area of ​​land, the best thing you can do is design a kind of bar that communicates directly with the house, this way space will look much wider and you will not leave any space unused. Complement this idea with some plants and garden floor lights that bring the place to life.
3. Elegant and avant-garde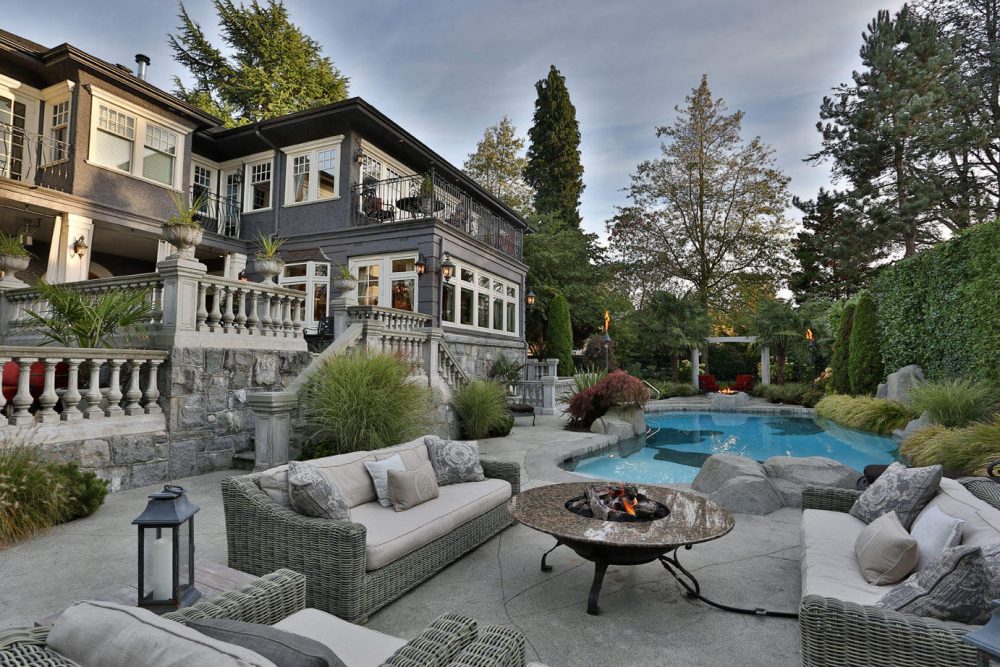 According to experteasy.com.au, this design is the perfect example of a sleek and edgy backyard. Stone floor, marble counter, a touch of wood and a stone-clad wall at the back certainly add a modern touch. Don't be afraid to mix textures or colors, because a bold design is worth more than a monotonous one.
4. Pool and grill: the perfect combination
A fun and familiar backyard describes this design. A pool, a barbecue and a couple of furniture where you can hang out will turn this area of ​​your house into a place of rest and relaxation. It is not necessary to use as many decorative elements, a few small planters and artificial grass are enough, otherwise space could lose its essence.
5. Do a lot with little space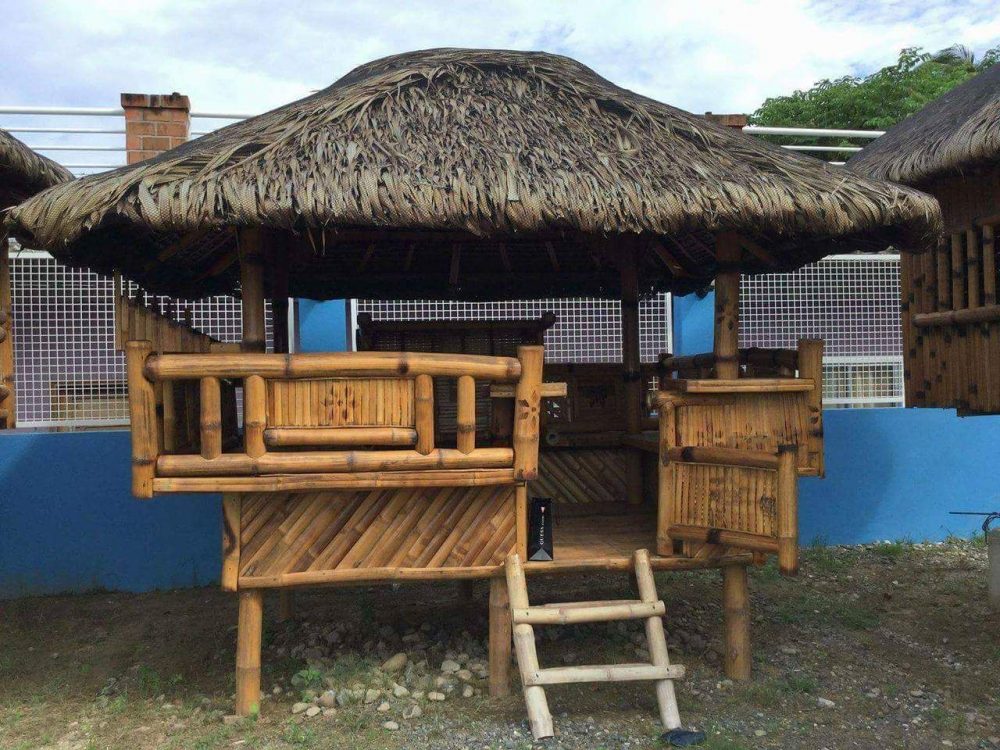 In square or rectangular areas where you don't have much opportunity to play with the space, you can lean towards an idea of ​​this type, which will steal the attention of all your guests. It consists of a kind of small cabin or hut entirely covered in wood. Perfect with a pair of cream-colored leather furniture, stone walls in the same color, and a few poles to place multiple floors. Large trees are by no means ideal for small spaces, so if a tree bothers you to decorate your yard nicely, call in professionals, like AB Trees, who will deal with the problem.
6. Arbor more open
This model also includes a kind of arbor, however, instead of being embedded in a wall, it has a large space in which a beautiful and lush garden, squared and symmetrical walls that surround the entire place and some bowls also stand out decorative.
7. Pastel shades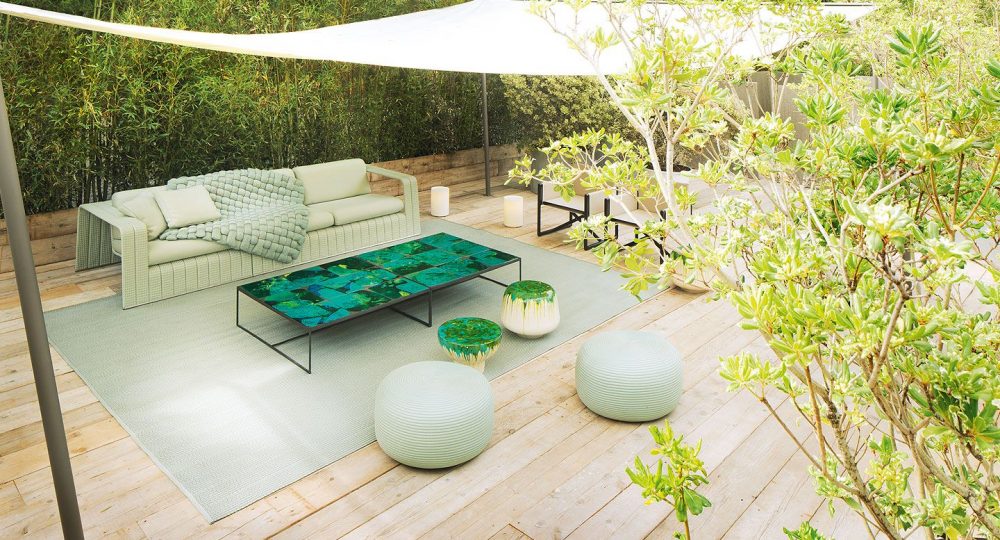 For lovers of classic designs, there are also thousands of options. A table or bar of small colorful ceramics restored chairs with an aged or worn look and some antique decorative elements are perfect to introduce into the place.
8. Fully connect with nature
As we already mentioned it is not necessary to spend large amounts of money to decorate your patio, many plants and a bank will suffice. This idea recalls some of the most famous squares in the world, it is also an ideal space to read a book or connect with nature.
9. Separate the areas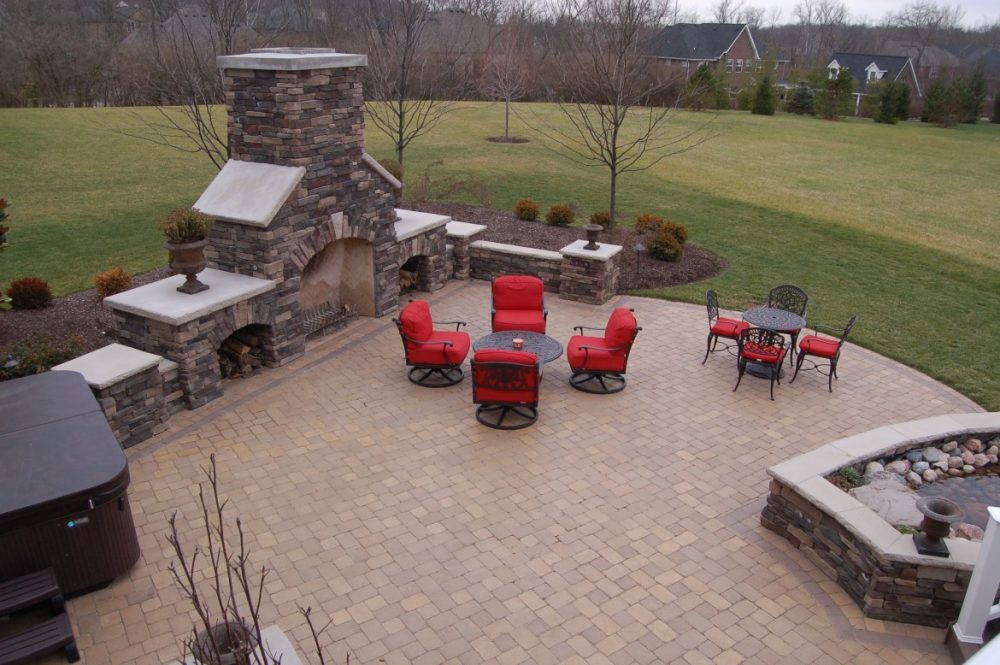 If your space is very large, do not hesitate is to divide the patio into two areas, in one you can have a large dining room and in the other a barbecue or kitchen area that has a bar. To give identity to the space do not hesitate to lean towards aged brick walls.
10. Decorative flower beds
A small flower bed with plants of different species and sizes will give your garden an element with its own character. By choosing the right flowers and shrubs wisely you can create a space that causes a great visual effect.
11. Stone details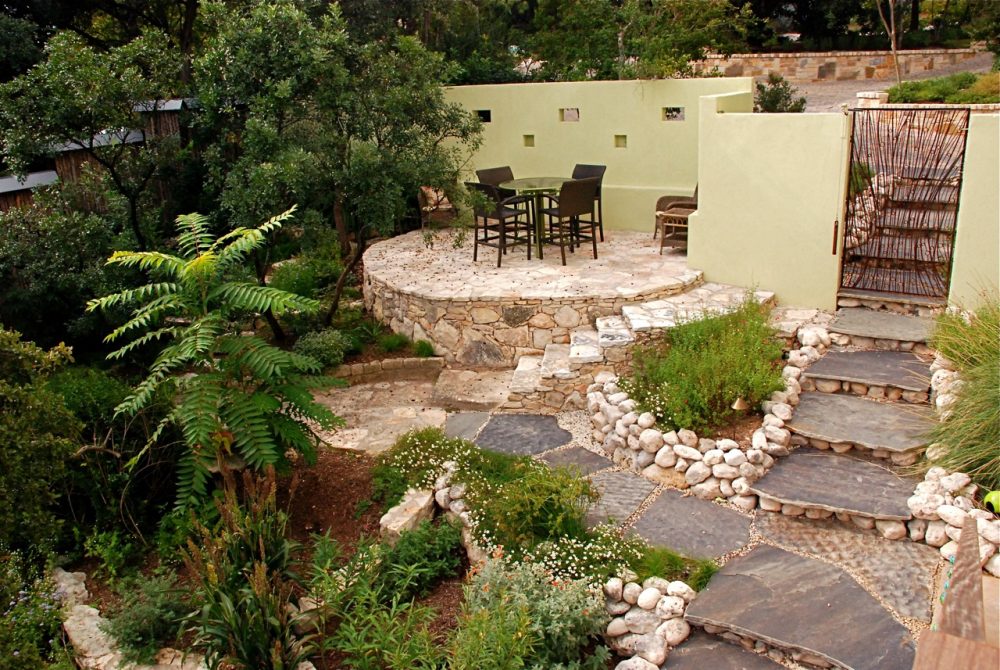 Beyond the vegetation, using different materials when designing your small garden will make it look much more beautiful. Stone, for example, is a raw material whose presence fills the spaces, even the exteriors, with elegance.
12. Vertical gardens
Ingenuity is essential when designing spaces. If your garden is small you can always go for a vertical composition to add a touch of charm to the scene without having to sacrifice an extra single centimeter.
13. Crystal floor
Surely you know the shape of a pond, it is a low pool full of water, since that of a crystalline floor is similar, only it is even shallower; in fact it is like a fountain but without water play and with very little height.
The modification generated when doing this in the garden is total and very fast, so it is a very good way to change the look to an exterior.
14. A kitchen in the courtyard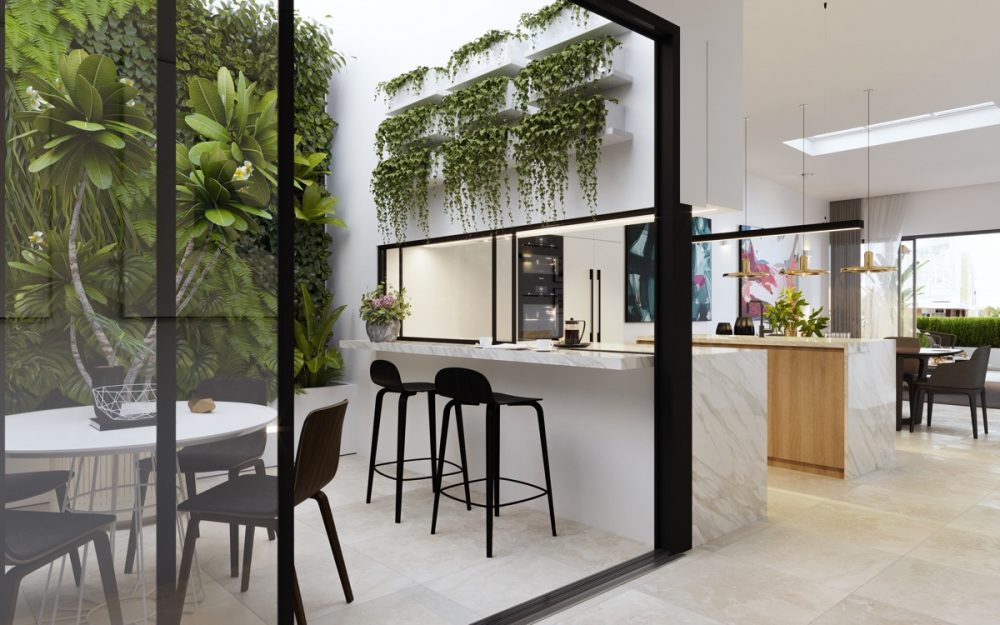 Whenever we plan our house, we aim to give it the greatest possible elegance and increase its beauty through decoration. However, we can also create spacious and fully functional spaces outside that do not necessarily have to be outside. As an example, this roofed kitchen built outdoors, which is ideal for use in family gatherings or with friends. The neutrally decorated spaces contrast with the dark dining room, and get along very well with the colorful flowers and natural green of the outdoor greenery. A very good idea!
Conclusion:
Our tips will surely give you many ideas. It is now up to you to design in detail the space that will best suit your wishes and needs.
Check out https://www.thelocaltreeexperts.com/il/chicago for more.