3D vector objects dominate the high-definition visual environment of electronic screens and devices. They feature in logos, page layouts, product identities, Web pages, icons, text effects, animation, video sequences, character design, outdoor graphics. They have the appeal of crisp, clean surfaces and vivid textures. Plus all the scaling advantages and resolution-independence unique to vector images.
You can render 3D vector objects in Illustrator for multiple designs and illustration projects. While you would need the use of 3D modelers for rendering complex objects, Illustrator is sufficient for creating 3D vectors for any graphic design project.
The following tutorials demonstrate the manipulation of basic shapes and tools to render 3D vector objects in Adobe Illustrator. You'll become familiar with commands and tools such as Live Trace, Image Trace, Gradient mesh; Revolve, Extrude & Bevel and Rotate effects, etc.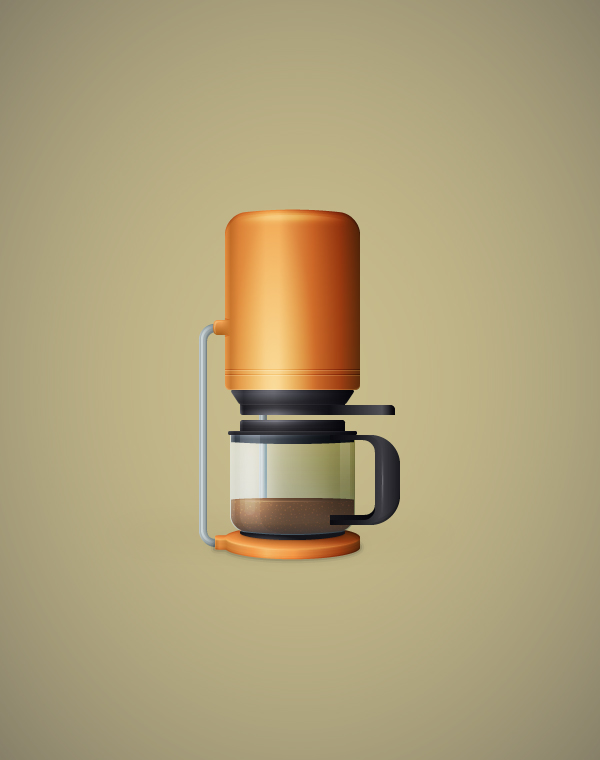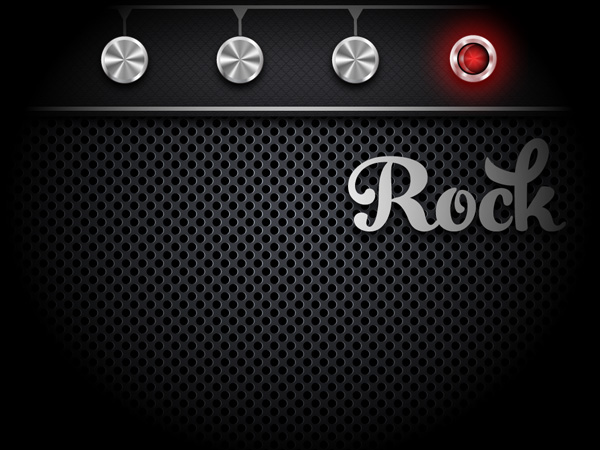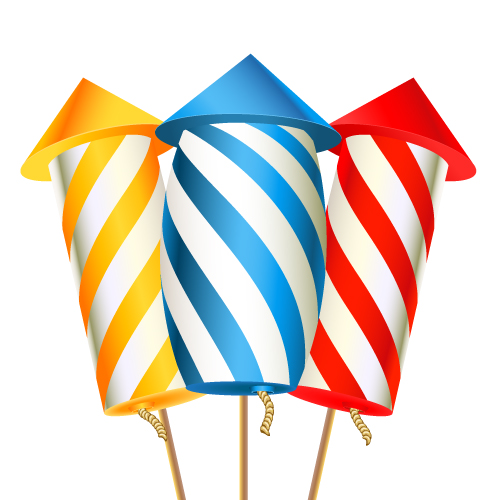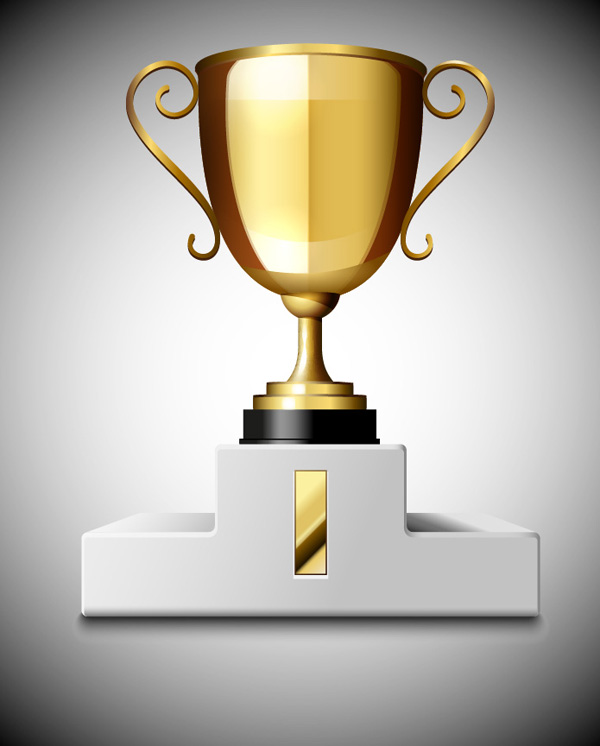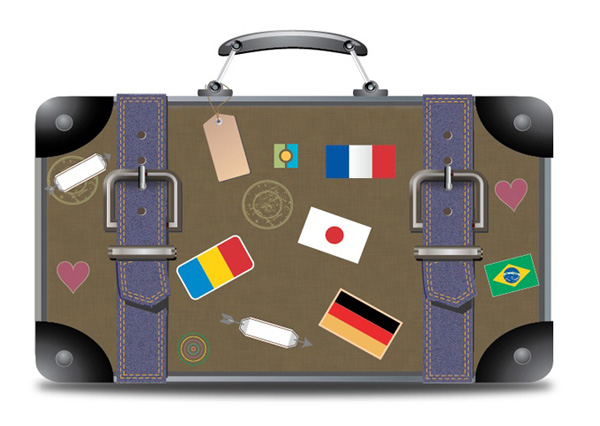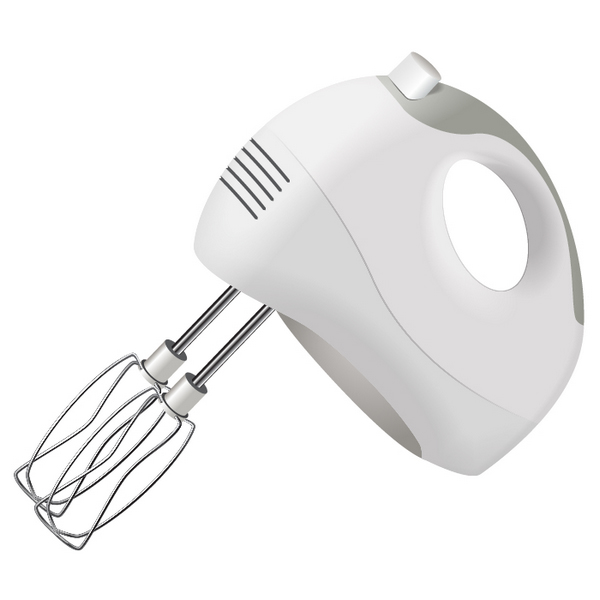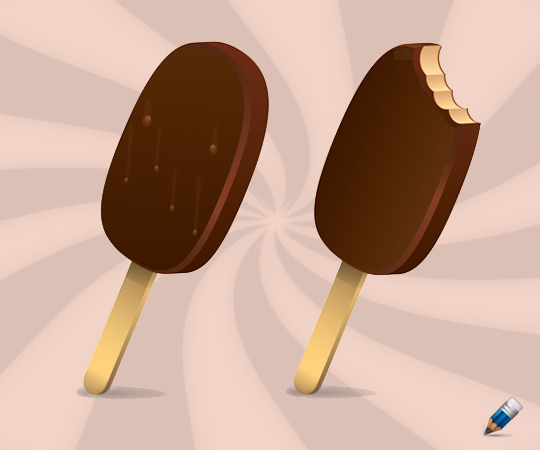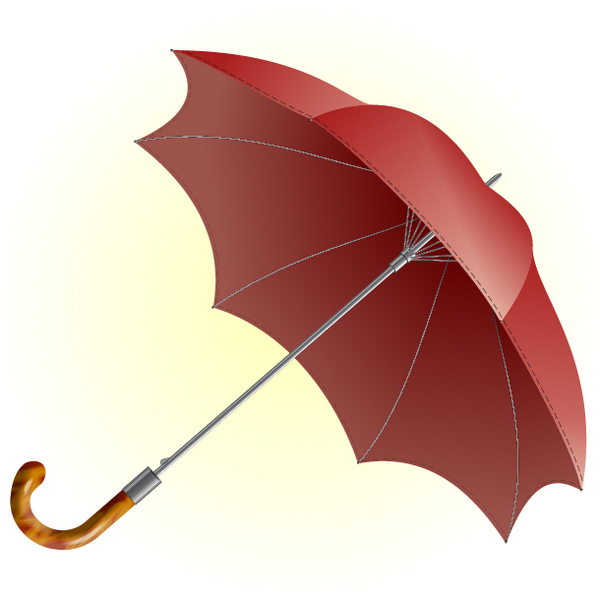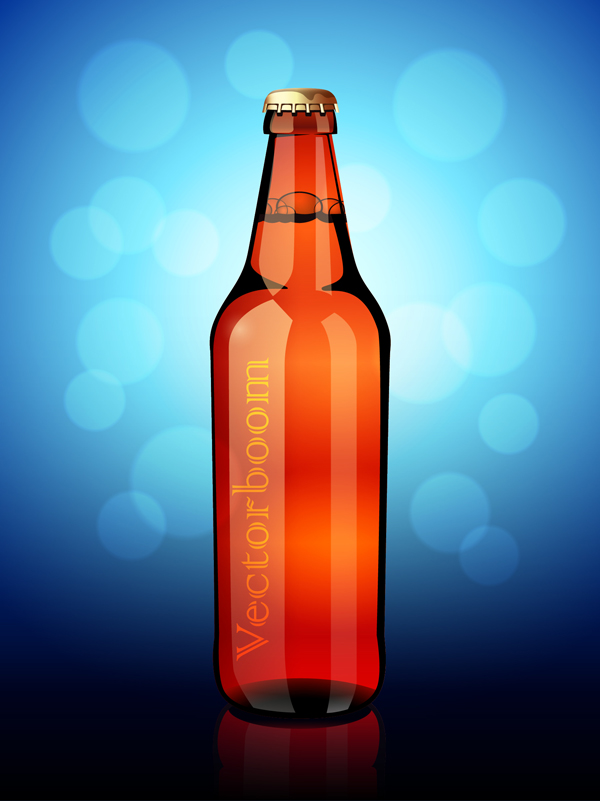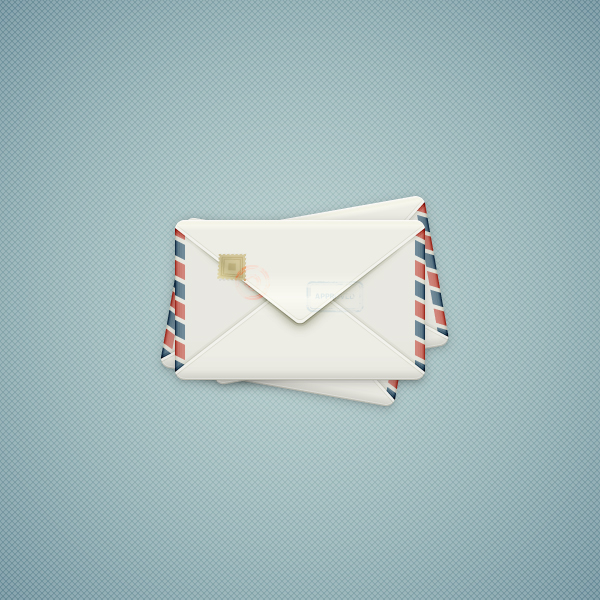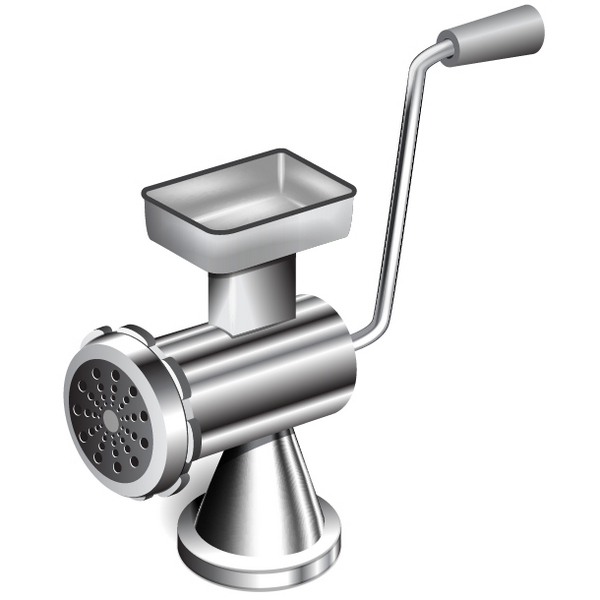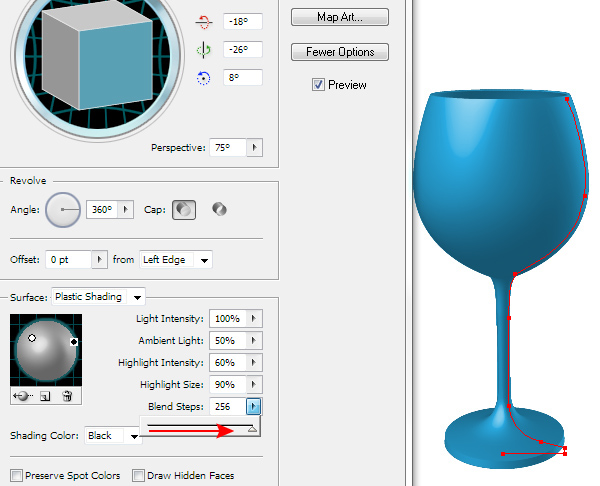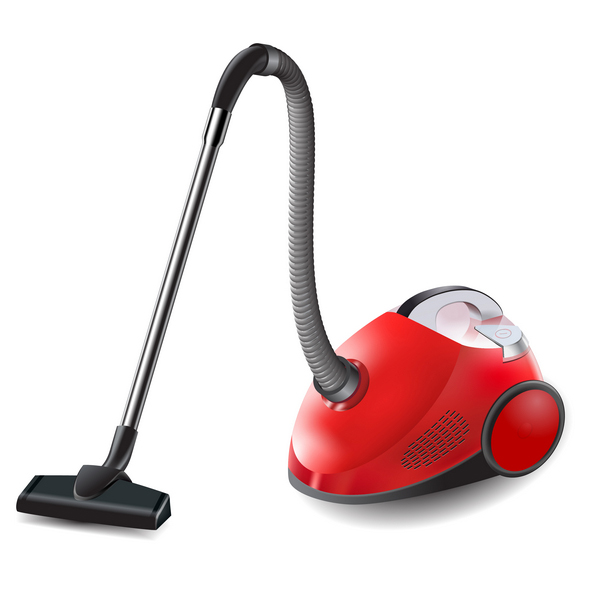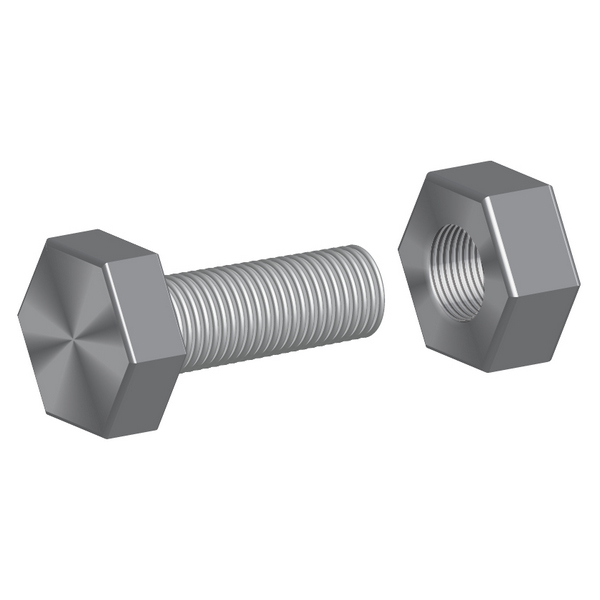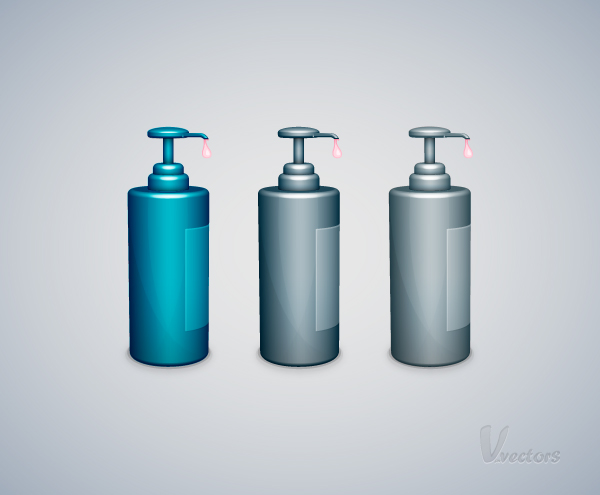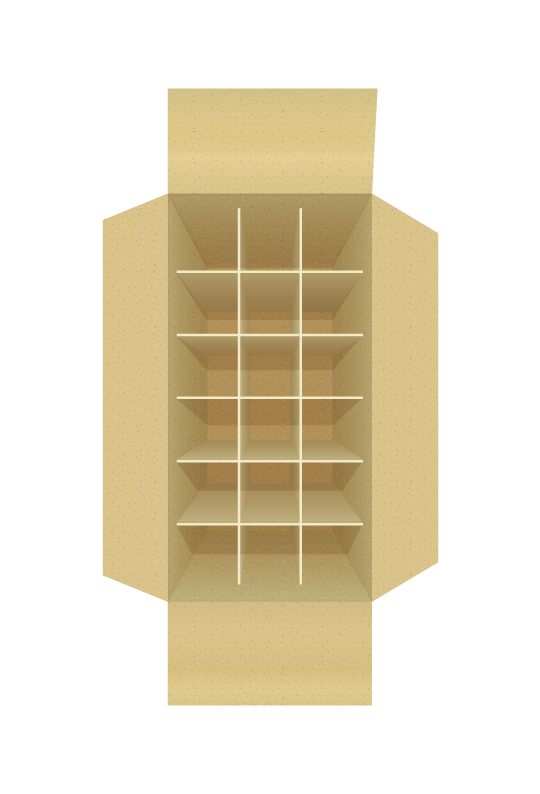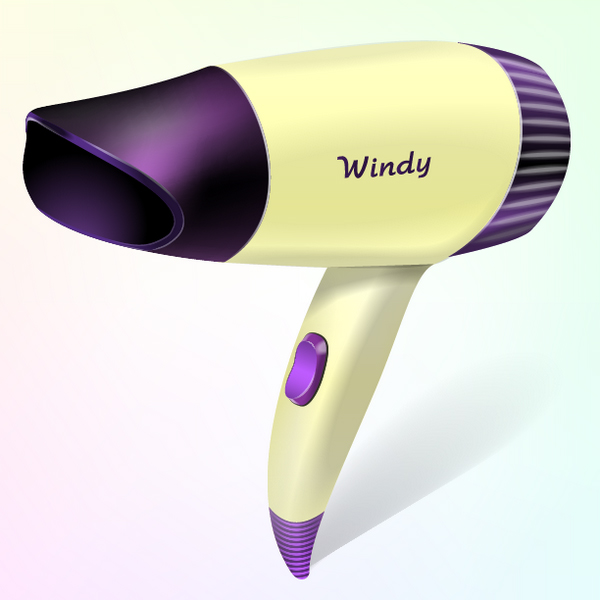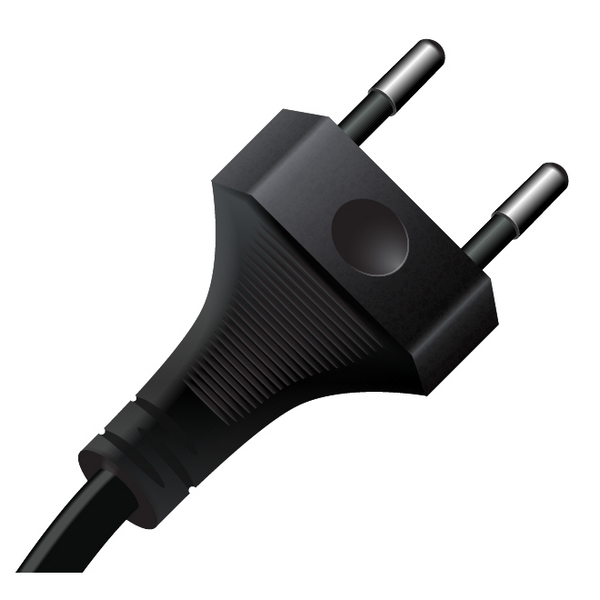 How to Illustrate a Microscope in Illustrator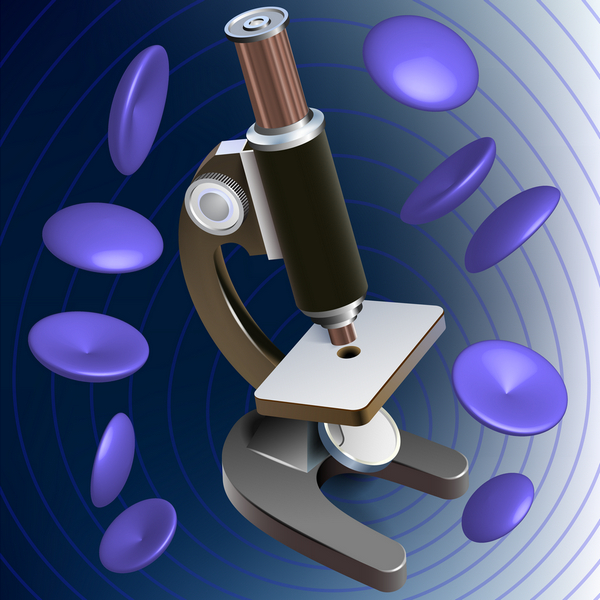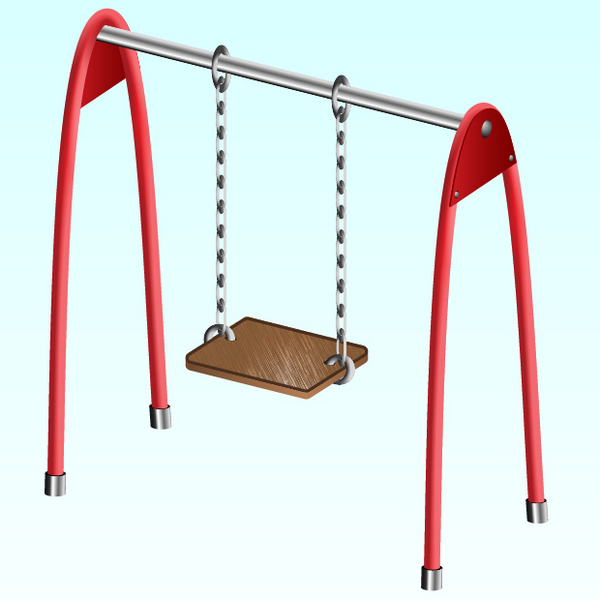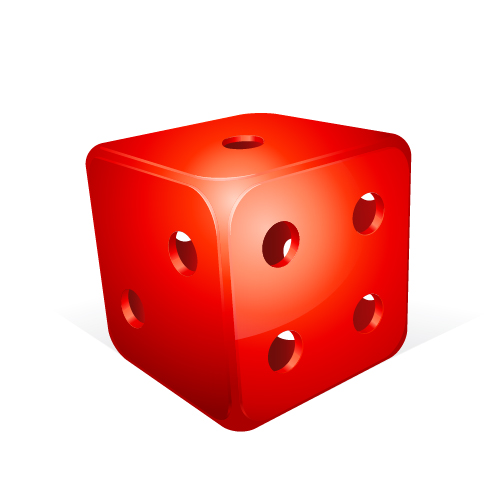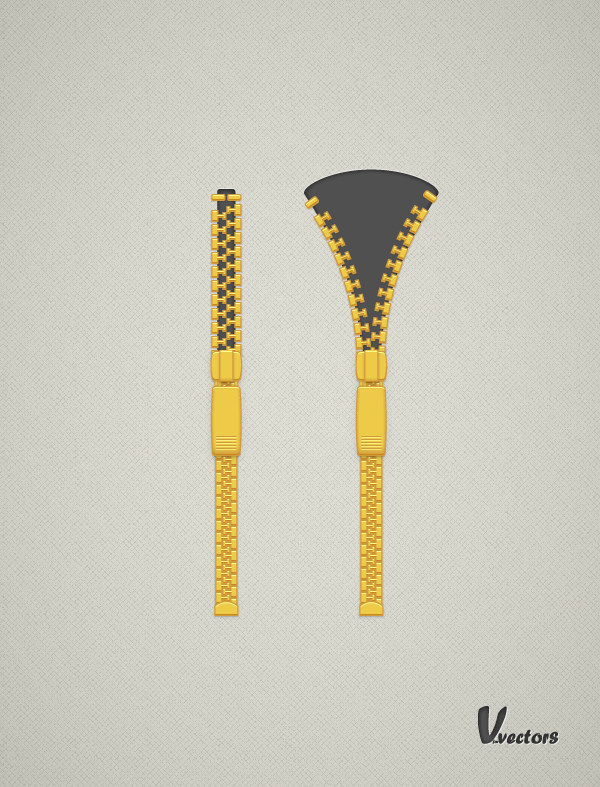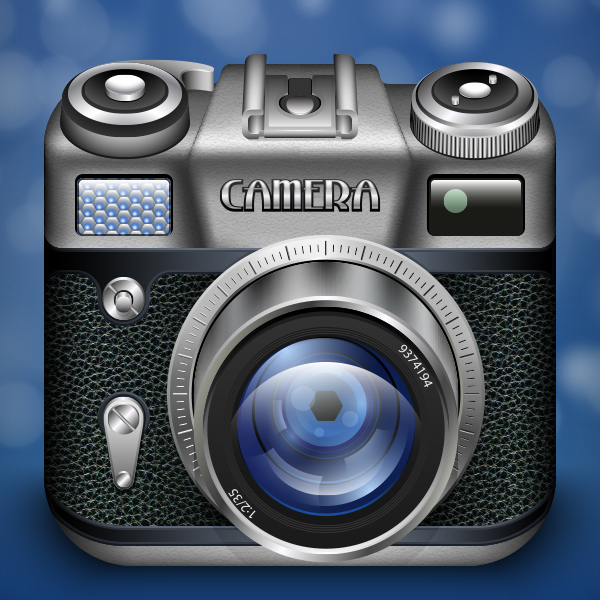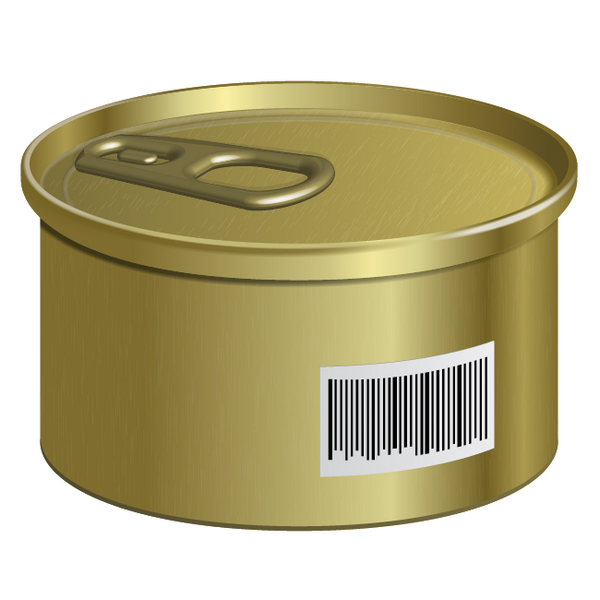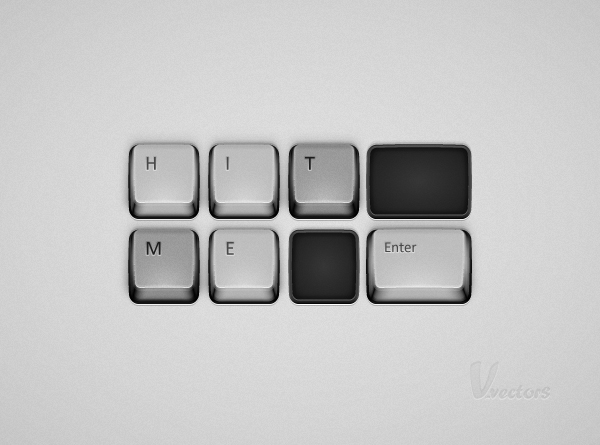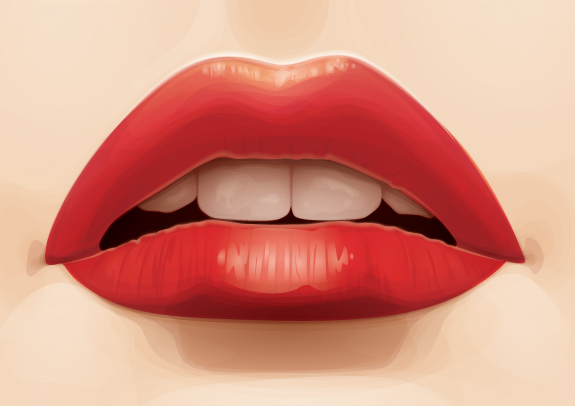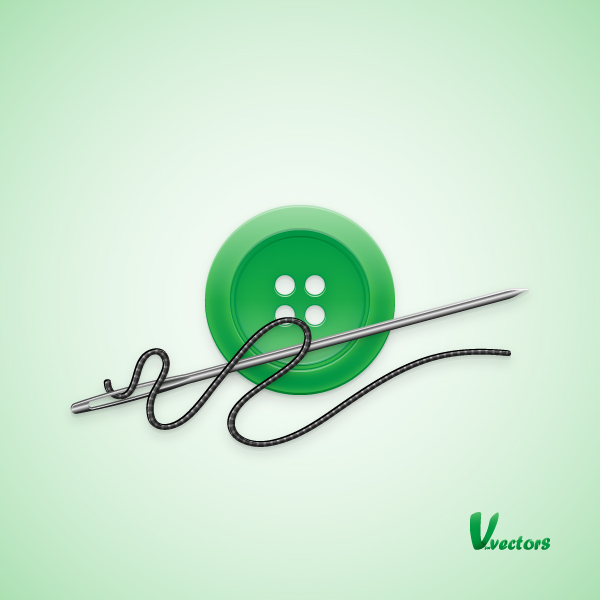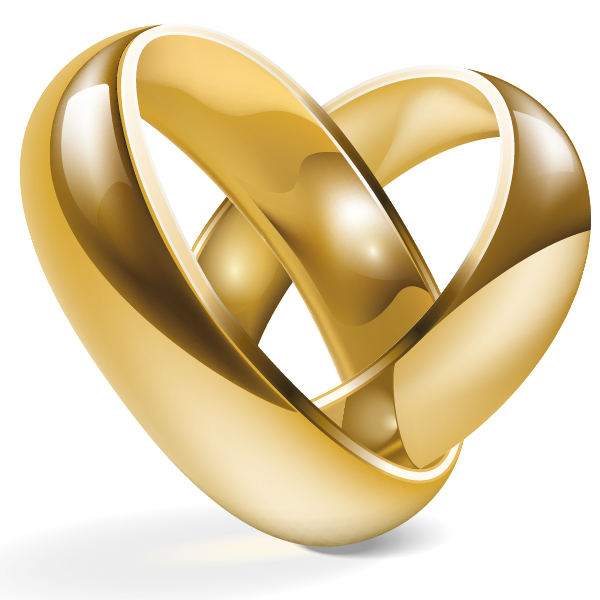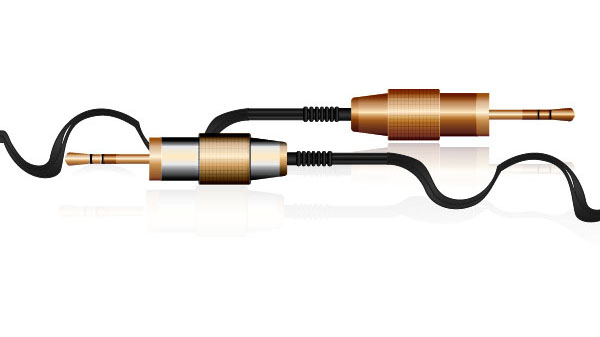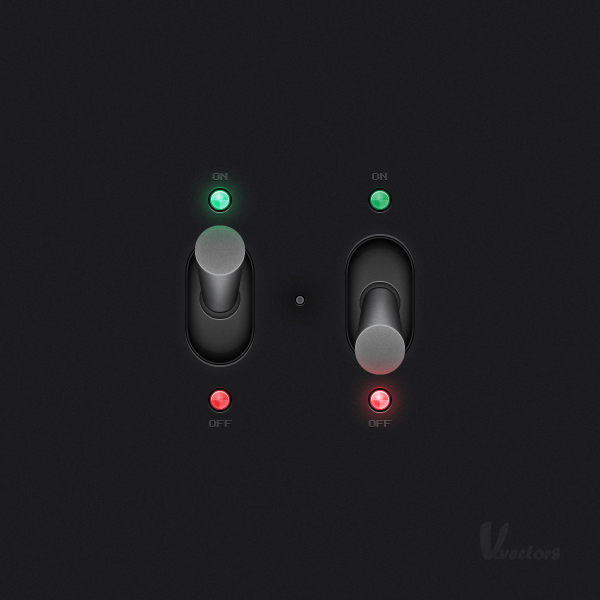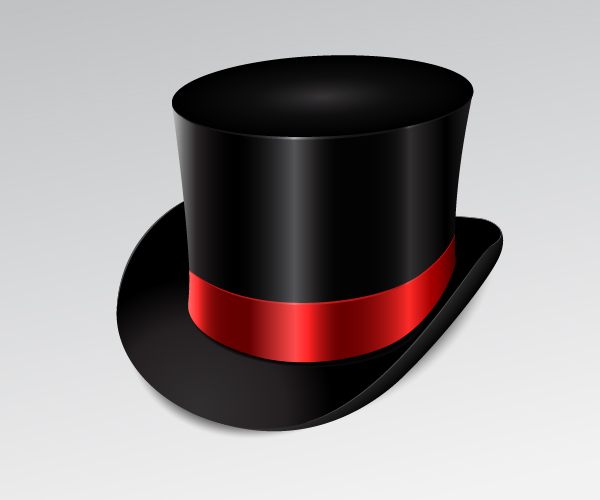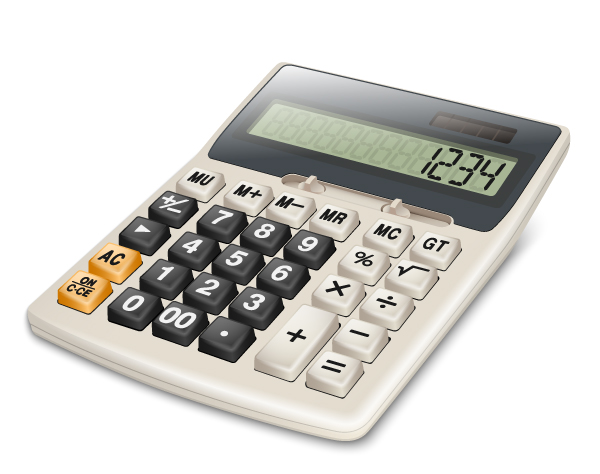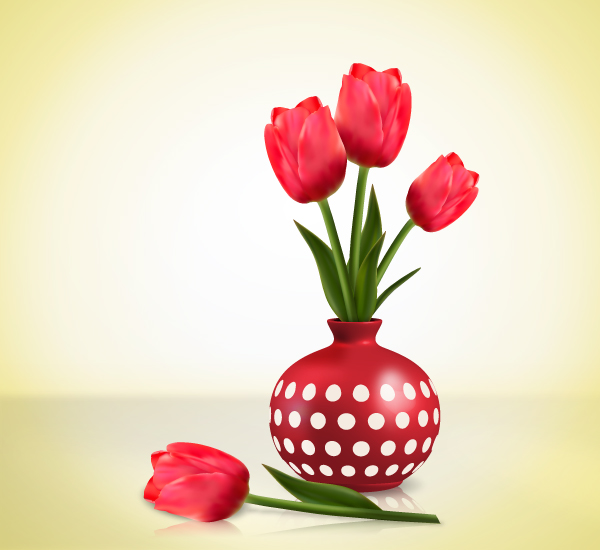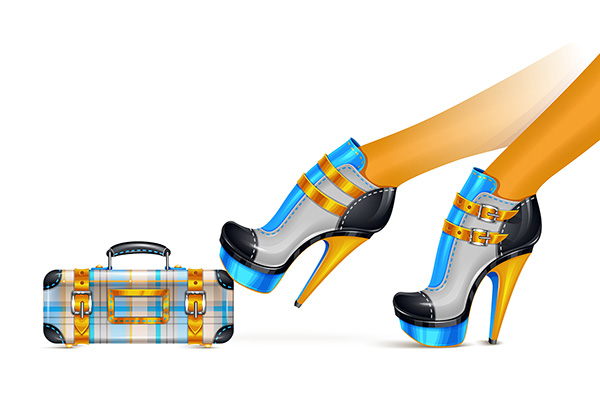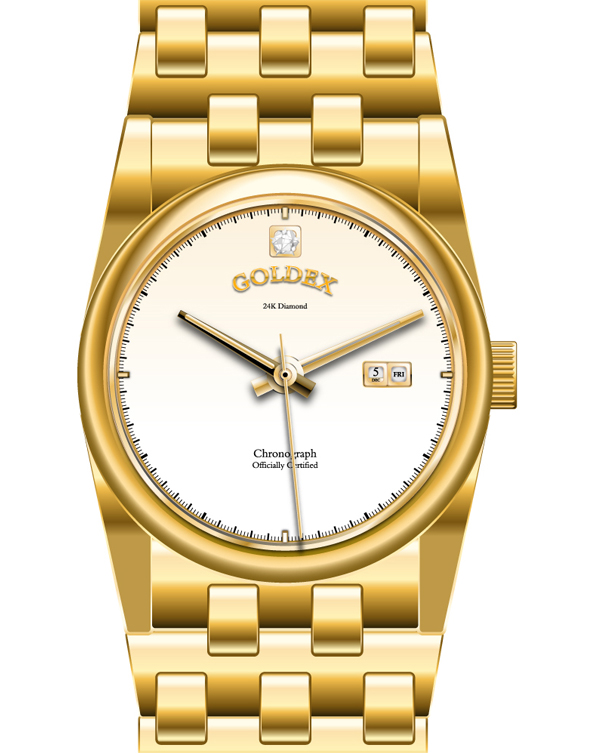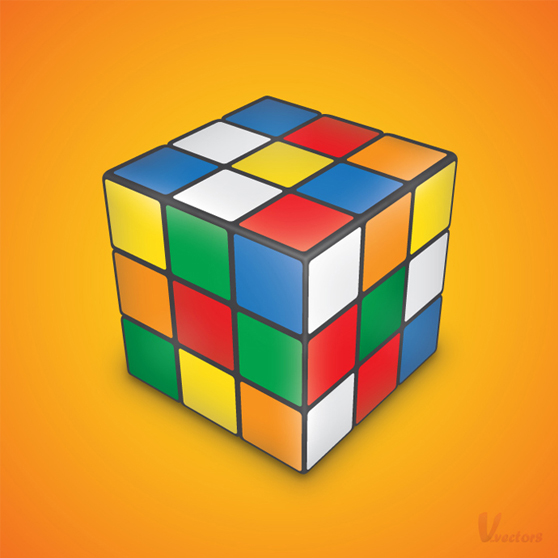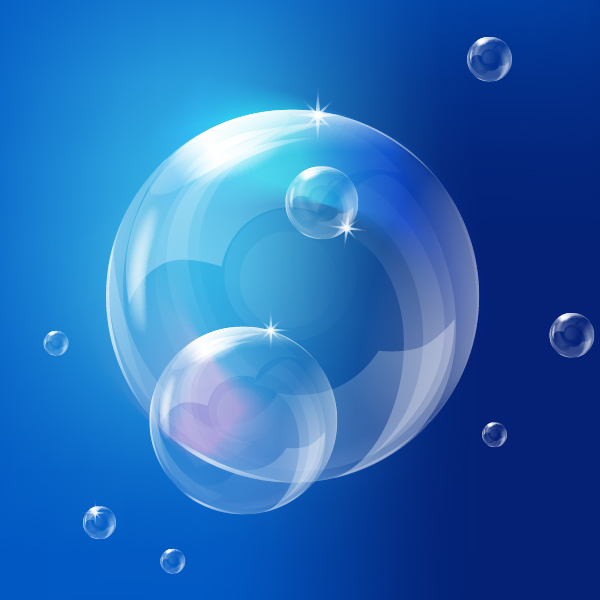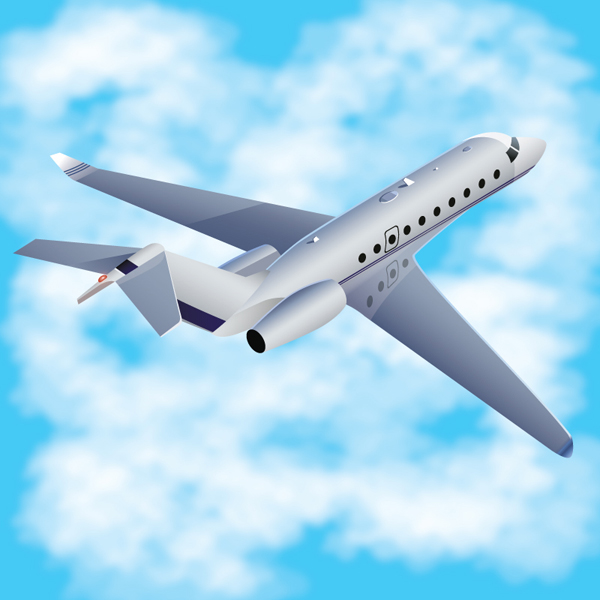 The future of 3D vector rendering in Illustrator forges ahead. Now that Adobe has released Illustrator CC through Creative Cloud, this ensures that designers will get the latest updates and releases. New methods and processes will emerge. But many designers will continue to use the version they prefer. The principles and commands needed to render 3D vector objects will stay. And you can take what you learn in these tutorials to any version of Illustrator you'll work with.