IPTV is a technology that allows users to watch television programming over the internet. Unlike traditional cable or satellite TV, IPTV lets users watch live and on-demand programming from any location. This makes IPTV an affordable and convenient alternative for people who want to watch television without having to deal with long installation times or inconvenient monthly fees. This guide will take a closer look at the basics of IPTV and how it works. We will discuss what services are available, discuss the pros and cons of IPTV, and answer some common questions about this new technology. Read on to learn more about how IPTV is changing the way we watch television!
What is IPTV?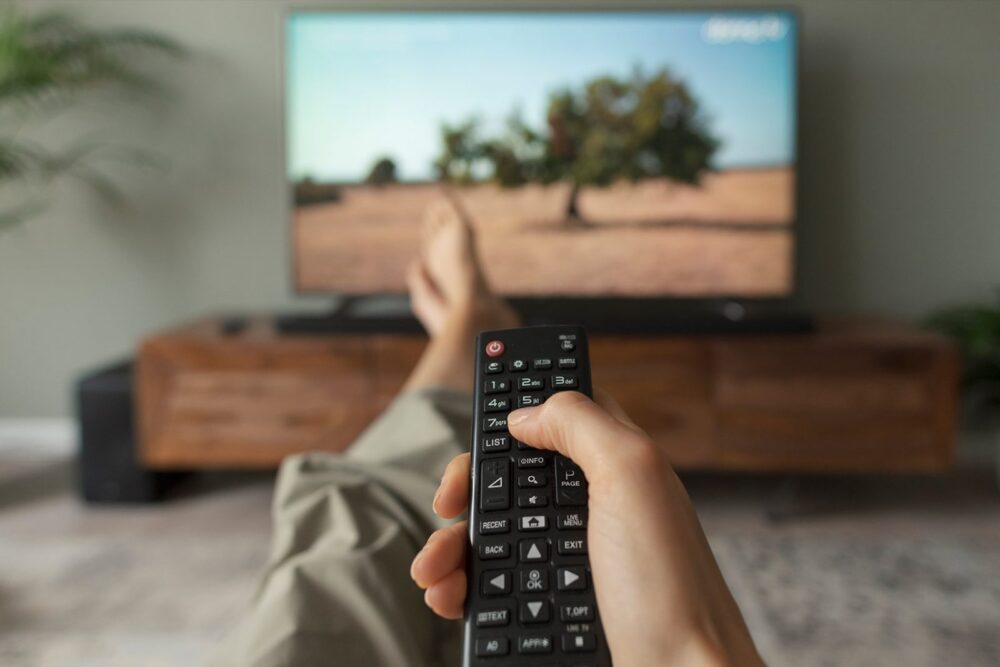 IPTV, or Internet Protocol Television, is a service that provides live and on-demand access to television programming over the internet. IPTV works by transmitting programs via the internet instead of through traditional broadcasting channels. This allows for viewers to watch shows when and where they want without having to worry about scheduling conflicts or waiting for broadcasts to air.
Many cable and satellite providers offer IPTV as a way to compete with streaming services like Netflix and Hulu. IPTV offers a more comprehensive selection of programming than traditional television platforms, making it an attractive option for users who want to watch their favorite shows without advertisements. IPTV also allows users to record and pause live broadcasts, which can be useful if you need time out of a show to do something else.
IPTV is growing in popularity due to its convenience and comprehensive selection of programming. Many cable providers now offer IPTV as an alternative to traditional television services, and there are several streaming services that allow users access to IPTV content directly.
Benefits of IPTV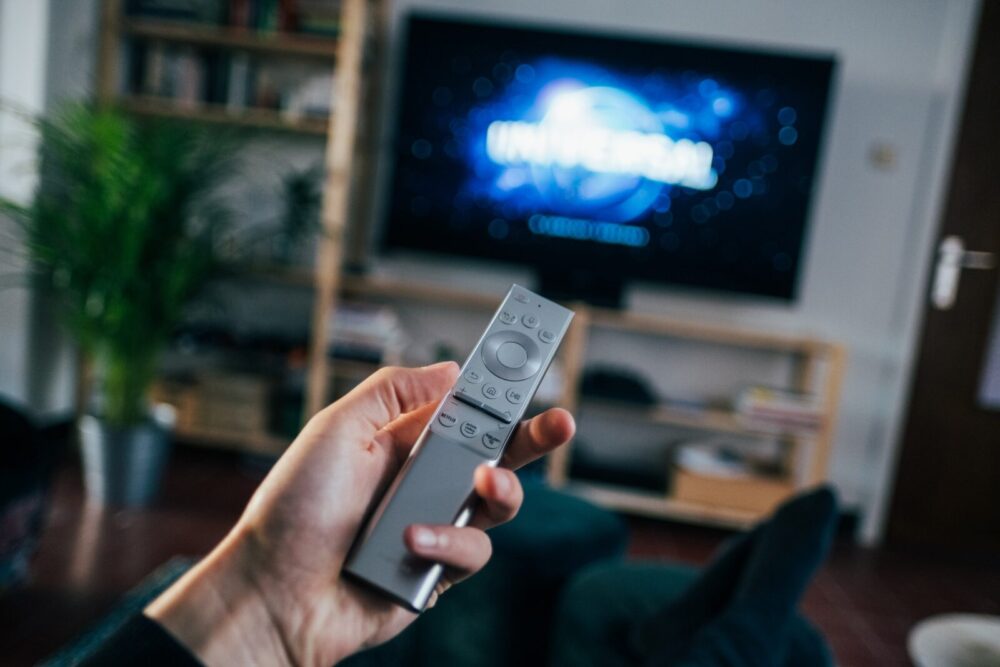 There are many benefits to IPTV, including that it can provide a more comfortable viewing experience for viewers, as well as providing them with access to a greater range of content. Additionally, IPTV can provide companies and organizations with a more efficient way of delivering their content to viewers. In addition, IPTV can also help reduce costs associated with traditional TV broadcasting by allowing broadcasters to distribute their content online instead of through traditional means.
Overall, IPTV is a versatile and effective way of delivering content to viewers, which is why it is increasingly becoming a favored option.
How to Get IPTV?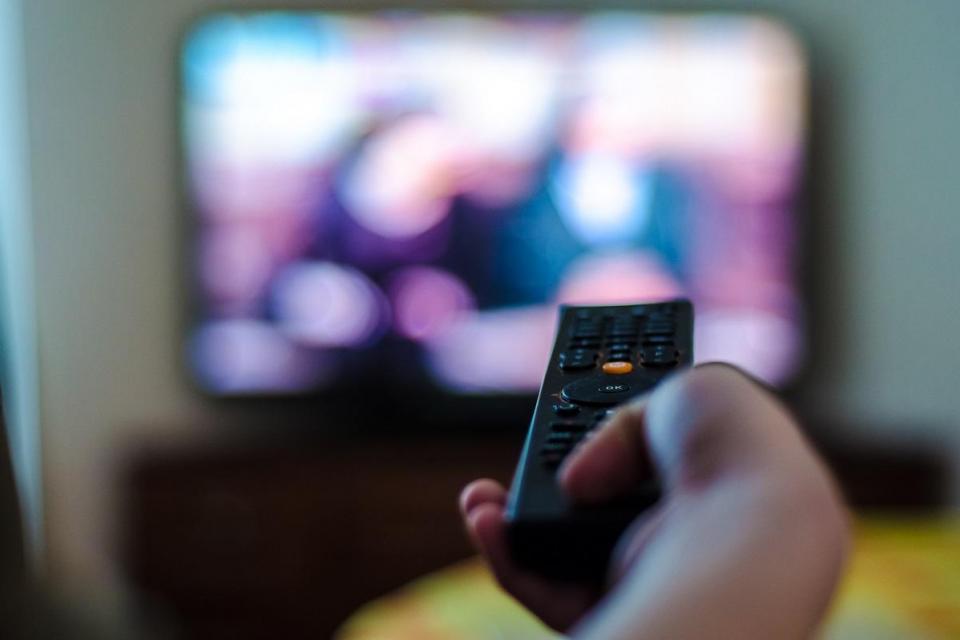 To use IPTV, you need an IPTV box or streaming device. You can also use an IPTV service such as Apple TV, Roku, or Chromecast. Once you have an IPTV box or streaming device, you need a broadband internet connection and a TV antenna. IPTV services also require a subscription fee.
Conclusion
Broadband and mobile devices continue to evolve, and so too does the way people watch TV. IPTV is the dominant form of television watching with over 50% of all households subscribing to an IPTV service. This guide explains what IPTV is, how it works, and how you can get involved in its growth.