No matter what you call it – boudoir photography, lingerie photography, or sensual photography – these sessions are a classic way to celebrate a woman's body and her femininity. For some, boudoir photo shoots are an eagerly anticipated event; for others, they may be more of a nerve-wracking experience. Regardless of how you feel about them, there is no denying that boudoir photos are quite popular these days. If you are thinking about having a boudoir photo session, the following tips will help make the process as smooth as possible. From choosing the right photographer to preparing for your wardrobe, read on for advice that will make your shoot go off without a hitch!
Get to Know Your Photographer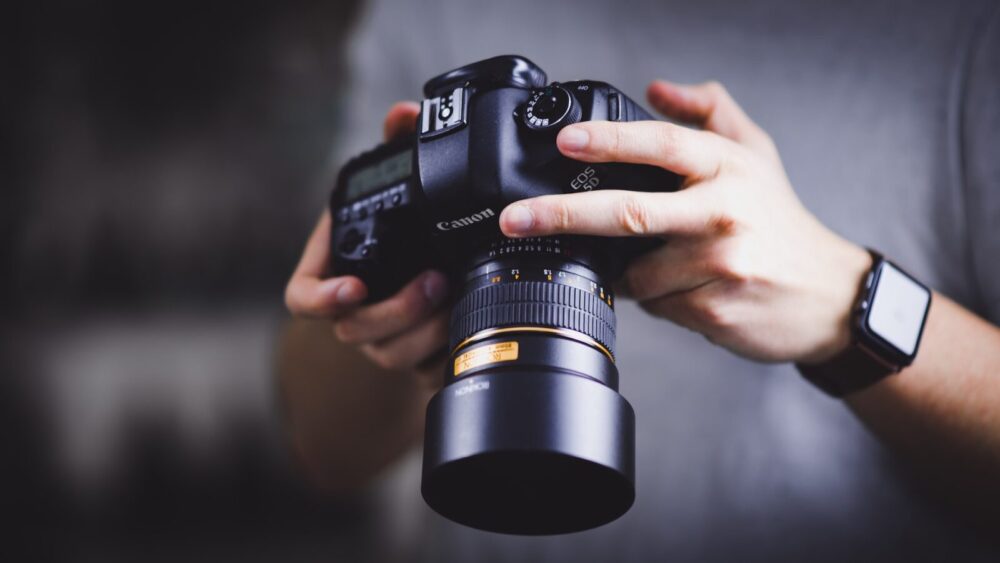 The best way to prepare for a boudoir photo shoot is to get to know your photographer. During the consultation process, your photographer will provide you with a detailed questionnaire in order to get to know more about you and your interests. This information will be used to create the perfect shoot for you!
Some basics that should be covered on this questionnaire include your height, weight, bra size, hair color and style etc. Additionally, it is important to let your photographer know what clothing brands or styles are comfortable and flattering for you. This will help them create tasteful and stylish shots that show off your best features!
Another important step before a boudoir photo shoot is to create a portfolio of headshots or other photos that represent who you are as an individual. These photos can be used as inspiration for the boudoir photos and can help set the tone for the session. Dallas boudoir photography is all about capturing your natural beauty so it is important to feel comfortable in front of the camera!
Finally, it is always helpful to arrive feeling excited and confident about the shoot. Make sure to dress comfortably yet sexily and bring any props or jewelry that might enhance your shots. Your photographer will take care of the rest!
Prepare Your Wardrobe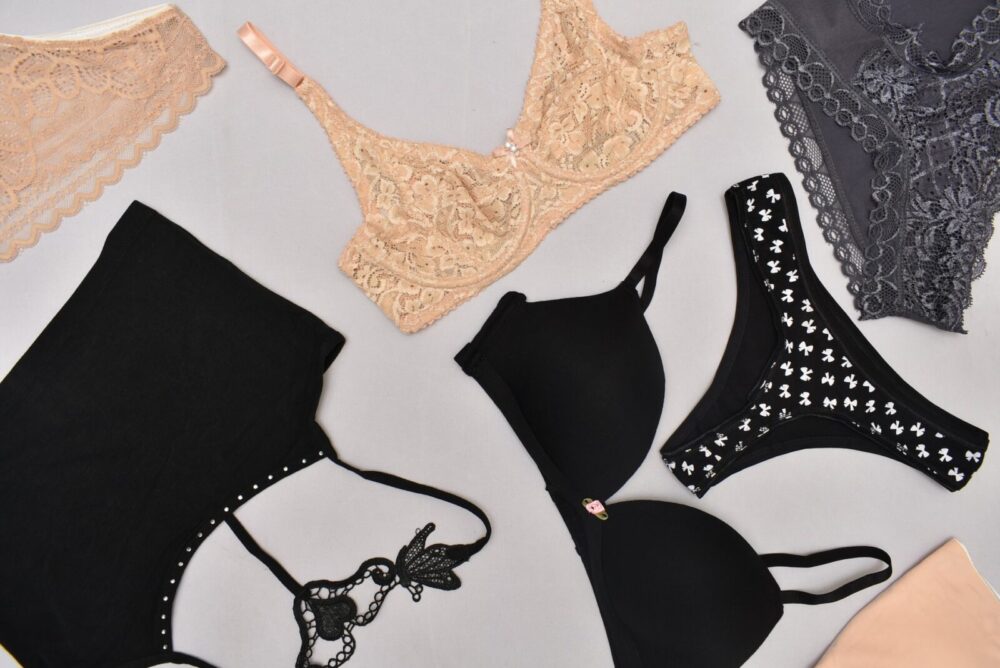 When you are scheduled to have a boudoir photo shoot, there are a few things you will need to prepare.
– First and foremost, you will need to make sure that your wardrobe is appropriate for the occasion. This means that you should select clothing that shows off your physical features in a flattering way, while still being comfortable.
– Additionally, it is important to take care of your hair and makeup. Make sure that your hair is styled in a way that flatters your natural beauty, and use cosmetics that enhance your features instead of covering them up.
– Finally, make sure that you are comfortable with the photographer and the setting. If there is anything you don't like about the environment or the photographer's style, do not hesitate to say so! This will help ensure that the photos turn out perfectly.
What to Wear?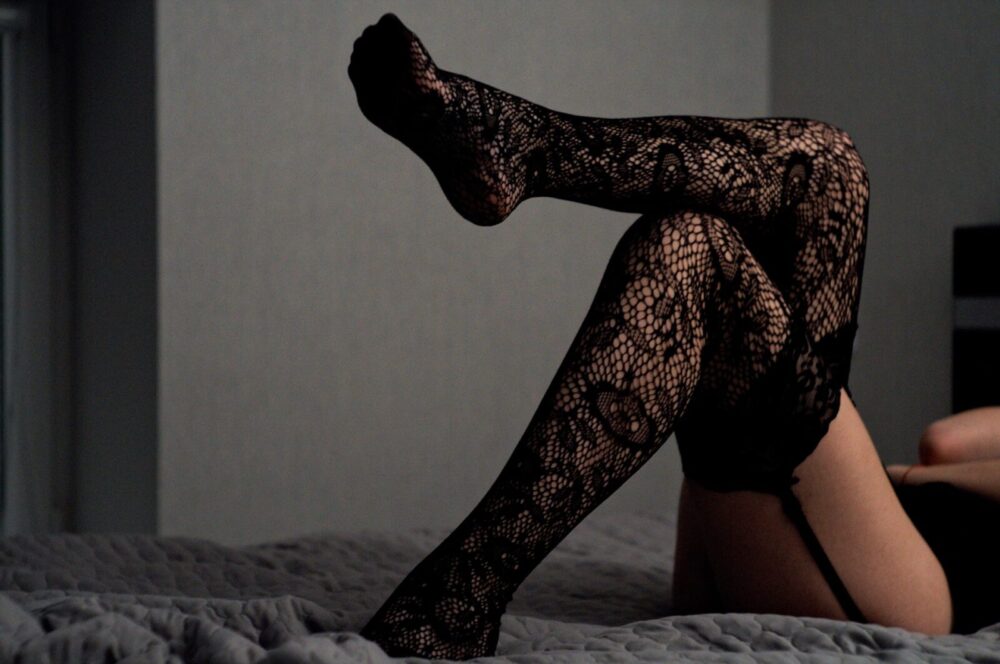 If you're considering having a boudoir photo shoot, there are a few things you'll need to take into account. Here are some tips on what to wear!
– When choosing what to wear for your boudoir photo shoot, it's important to think about how you want the photos to look. Do you want them to be sexy and alluring, or do you want something more innocent and comfortable?
– Young women should consider wearing lingerie or clothing that shows off their figure. Older women can opt for softer, more flowy dresses and skirts. And everyone can enjoy flirty tops and bottoms with deep veils or lace details.
Some other things to keep in mind when choosing what to wear for your boudoir photo shoot:
– Breathable clothes are essential for warm weather shoots, as is comfortable footwear. Choose shoes that will give your feet a little breathing room (especially if you plan on spending a lot of time on the floor). And remember: no high heels! They just don't look good in Playboy!
– Finally, don't forget your makeup! A touch of mascara, blush and foundation can make all the difference in terms of how your photos turn out.
How to Pose for a Boudoir Photo Shoot?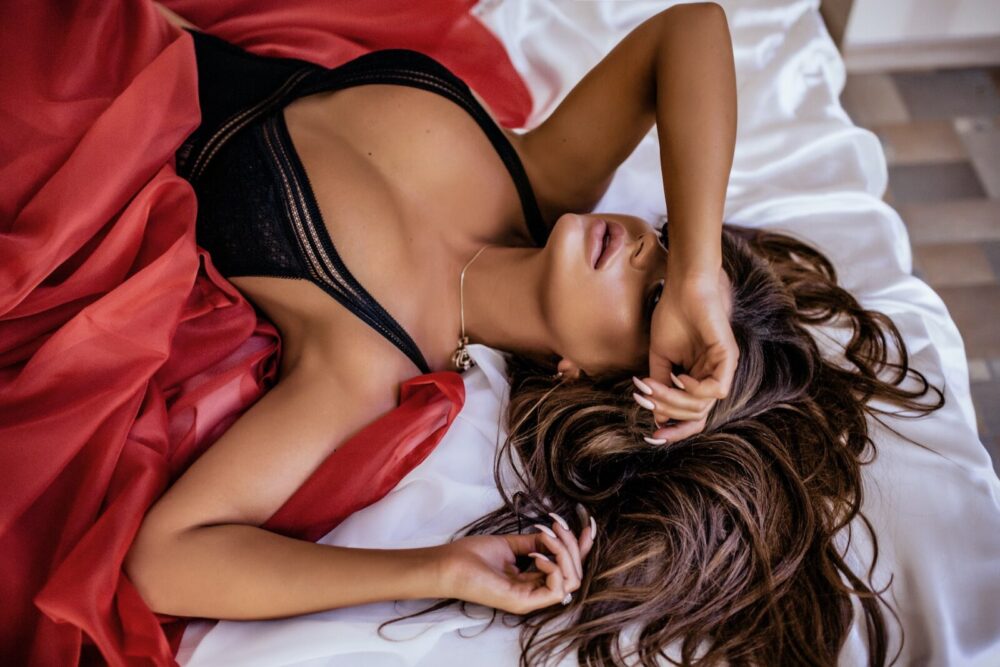 If you're thinking about having a boudoir photo session, there are some things you need to do in advance to make the experience as pleasurable as possible for both you and your photographer. Here are seven tips to get you started:
Have a plan. Before your shoot even begins, sit down with your photographer and map out what you want to achieve. This will help frame the discussion and ensure that everyone is on the same page.
Prep your body. If you're willing to bare all, it's important to be prepared physically as well! Make sure everything is clean and dry before your shoot, and give yourself plenty of time to relax and prepare.
Prepare your clothing. Once you have a look in mind, it's time to think about what outfit will work best! Remember that boudoir photography is all about showcasing your curves and sensuality, so go for something sexy but still comfortable; nothing makes someone feel uncomfortable or exposed than feeling like they have too much skin on display!
Bring props if desired. Some women love to bring along props (like flowers or lingerie) for added visual interest. Let your photographer know if this is something you'd like to include in the shoot!
Be yourself! No matter what anyone tells you, being yourself in front of the camera is key – let them capture who YOU really are!
Wrapping Up
Boudoir photography can be an incredibly intimate and personal experience, which is why it's important to have everything you need ready and organized before your shoot. Here are some tips for preparing for a boudoir photo shoot:
Make sure you have everything you need.
Arrive prepared.
Be comfortable.
Bring laughter.
Trust the photographer.
Even though they are professionals, ultimately it's up to you to trust them with your image and let them take control while shooting!