Every year, many entertaining movies are released in theaters. Many people are fond of watching thriller films. A new movie, '20 minutes', is releasing on August 26, 2023, which is worth watching with your friends and family.
It is a much-awaited movie across the globe, and you can see its glimpse in the trailer. You can get an idea of the movie plot once you watch the trailer for two minutes and 19 seconds. Today, we will discuss this film more so that you can go and watch this amazing thriller movie.
Interesting Facts About 20 Minutes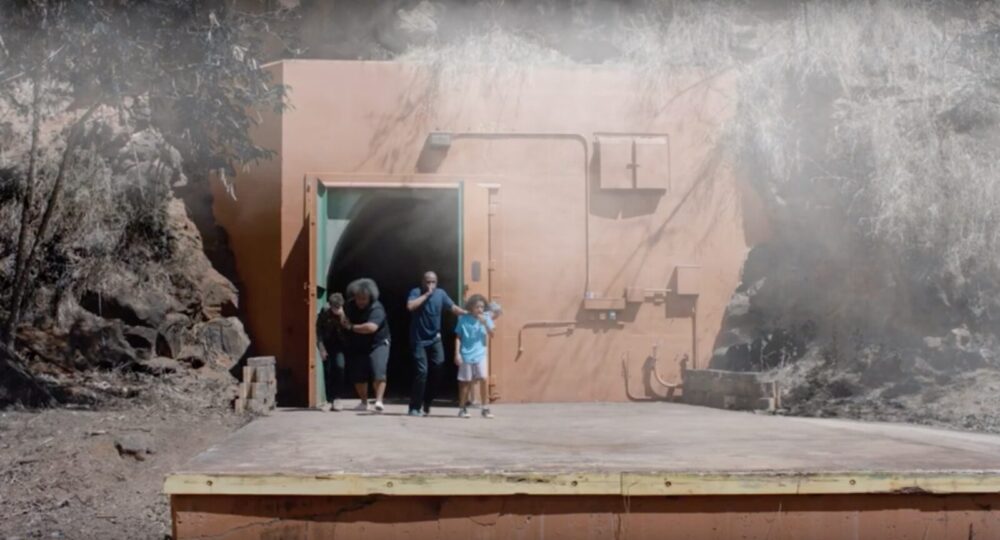 It is the latest movie, releasing on August 26, 2023. People eagerly await this thriller film because it is based on true events.
The plot of this movie is quite exciting and unique as it shows the life of people 20 minutes before the missile attack.
20 Minutes is a thriller movie in which the city is under the threat of an incoming ballistic missile. The targeted city is Hawaii, and people have almost 20 minutes to live. Many famous actors are working in this film and getting everyone's attention.
When the people of Hawaii discover that they have only 20 minutes to live, they rush to leave the city to save their lives.
The movie duration is nearly one hour and thirty-three minutes. You will be guaranteed to stick to your seat and watch this thriller film with full excitement and curiosity.
Timothy A. Chey is the director and writer of this film. It is entirely based on true events and is considered one of the historical events.
The cast members are famous for their performances. Actors like Dia Frampton, Michael Camp, Dean Testerman, Jake Red, Fili Leasau, Aaron Braxton, and many more., acted in this movie.
It is an upcoming thriller movie, and it is worth watching with your family and friends. You must save the date, August 26, 2023, in your calendar to avoid missing this movie.
The primary film location is Hawaii, the United States, and many other beautiful places are captured. You should not miss them at all.
Once you watch it, you will love this movie and advise other people to watch it too.
The Bottom Line
It is releasing in the United States, and you must save the date. Many online portals will open the booking option, and you can buy tickets to your nearby theater. You will love this movie, '20 minutes', once you watch it with your family and friends. If you want to get a unique experience, this film is worth watching.
You can feel the incident that happened to people many years ago. It is the best way to connect with people and understand their situation at that time. It is not easy to deal with a missile attack, and you have a few moments to spend with your loved ones. Therefore, it is a must-watch movie for everyone in the United States.