OTT is a buzzword. Especially in the video streaming industry. Here, businesses can launch their own video streaming platform and generate revenue by that. There are a lot of OTT services. They can be messaging, VoIP, audio, and video streaming applications. We will focus on video streaming services and their role compared to traditional television.
What is the role of OTT video streaming services?
#1 OTT video streaming platforms allow businesses and content creators to generate a lot of revenue.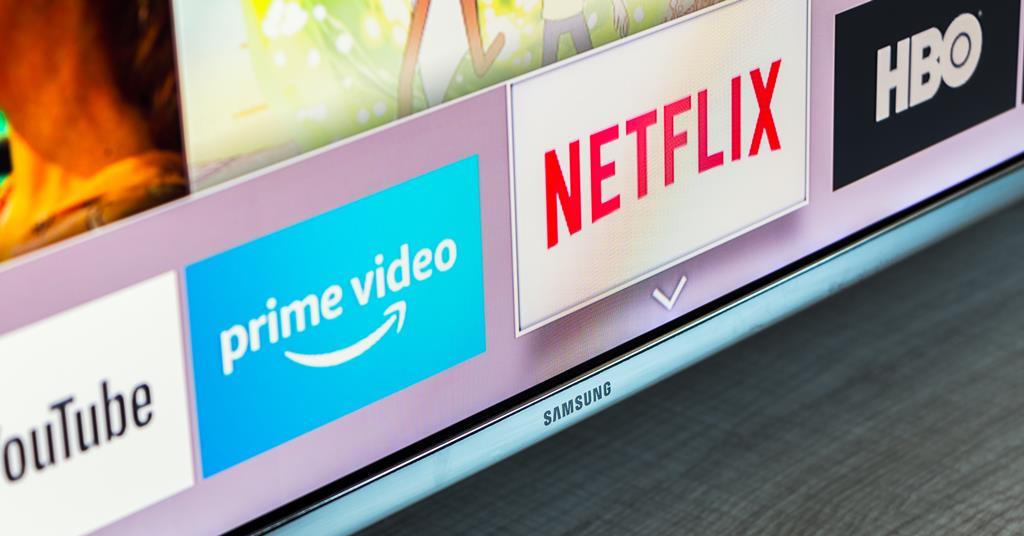 To start monetizing their YouTube channel, bloggers need to meet many YouTube requirements. There is no way you can make money on videos through social media. Videos are tools there. People create videos to attract attention, but that's it. They cannot monetize these videos.
Unlike social media, streaming platforms offer providers a lot of OTT video monetization opportunities. You can generate revenue through subscriptions, advertisements, and transactions.
Subscriptions allow you to charge a monthly or yearly fee from viewers. People pay once in a period and get unlimited access to your video content. They can easily cancel the subscription.
Advertisement-based services usually offer videos without a fee. They make money by allowing third-party companies to run ads on their platforms. These ads are targeted more accurately than on traditional television. That's why the profit can be higher.
Transaction-based platforms sell access to only one video or a series of videos. A viewer purchases the video they want to watch now or in the near future, and the rest of the content remains inaccessible. The platform provider defines how long the video stays at the user's disposal.
Some platforms use hybrid monetization models – they combine several models described above. For example, they allow viewers to purchase either a subscription or each video separately. So, it is a combination of a subscription-based model and a transactional-based model.
#2 OTT video streaming service providers invest a lot in producing more videos.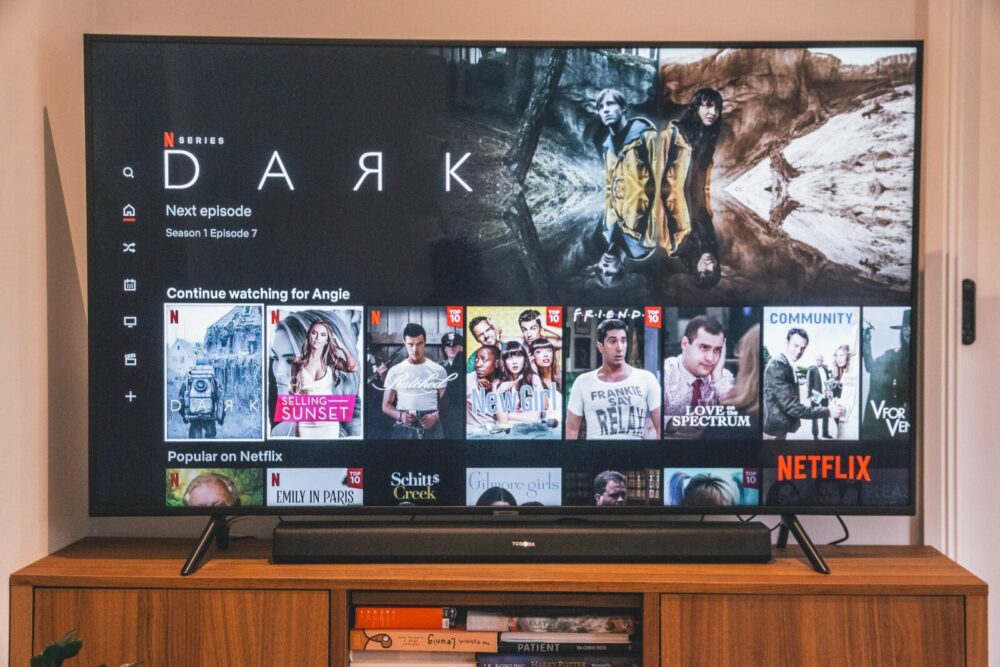 As more and more people cut the cords and turn to video streaming platforms, these video streaming platforms obtain more viewers. Why does it happen? Because the content that OTT services like Netflix or Hulu share is more varied and engaging.
Content is still a decisive factor for the customers. Content is the king, as you probably heard. That's why OTT services need to create more content. If users decide that nothing is interesting on the platform for them, they will leave it.
Content creators need to produce more content to stay in the game and reduce customer churn.
#3 OTT services allow people to watch videos when and where they want.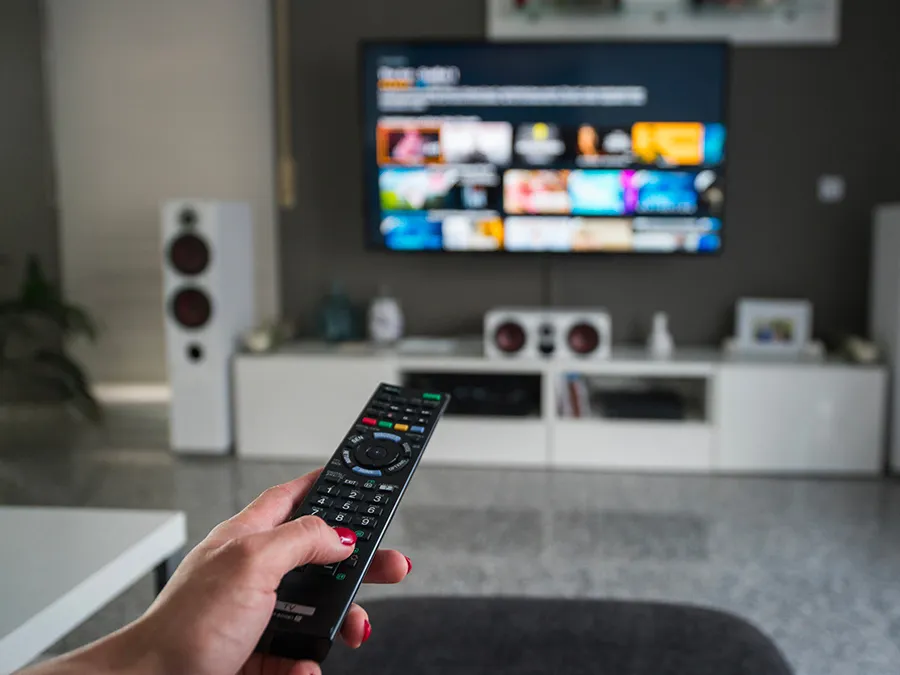 Many OTT services offer videos available on-demand. So, viewers can access them at any time they are in the mood.
Moreover, OTT services operate on different platforms, including Smart TVs, tablets, smartphones, and laptops.
To access an OTT service, a person needs an internet connection and a compatible device. And they can enjoy their videos. They even can binge-watch and not wait for another episode to air.
Final Thoughts
OTT is changing the entertainment industry. Viewers continue to cut the cord and switch to more flexible and convenient OTT services. They offer people a lot of varied and entertaining content, unlike traditional television. Moreover, businesses can launch their own OTT video streaming services and generate revenue by sharing videos.
If you want to create your OTT platform, we recommend you contact Setplex. They can provide you with a solution to reach your business goals.