It doesn't matter if you're moving to a new house in the same neighborhood or the farthest corner of the country, both moves are equally draining. There are a few things that just can't be taken care of before you actually move, like packing the kitchen or your daily wear. However, things like your cable, internet, or phone service can be scheduled to move to the new address before you get there. So it is recommended that you plan ahead and schedule an installation right after you move so that you don't have to spend your first few days in the new house without watching your favorite shows.
There are two television options available to you according to your location. You may need to get some recommendations regarding what works better in the area as well as do some research yourself on the available options. Most of us are used to having cable TV in our houses, and may never use satellite TV unless we move to the countryside and are given no other choice.
However, contrary to popular belief cable TV and satellite TV are both equally good and in some cases equally bad as well. A satellite TV is accessed through a satellite receiver connected to a satellite dish that accesses radio signals from the satellites orbiting our planet through the satellite TV system all the satellite TV providers have in place. Cable TV, on the other hand, is accessed through coaxial cables and in some limited areas through fiber-optic cables that are already networked throughout most of the country.
There are many other things on top of the way cable TV and satellite TV are delivered that set these both apart. We'll look into these below.
Availability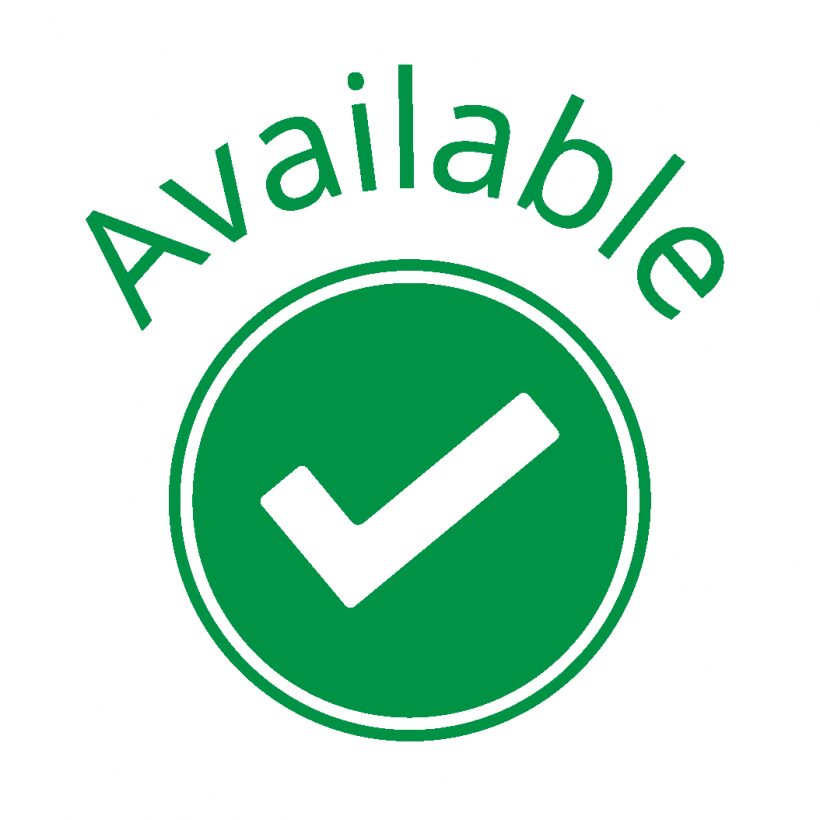 Cable: Cable TV is only available to you if you live in the cable provider's coverage area. Providers like Optimum cable are continuously striving to expand their coverage areas so that they can offer great service to the maximum number of people.
Satellite: Satellite TV can be accessed anywhere in the country as long as you have a clear view of the southern sky. This can be a problem for people living in areas with clusters of skyscrapers or trees blocking the southern sky.
Reception
Cable: You will never lose cable reception unless there is a problem in the cable wiring or the system that controls its programming. Weather conditions will rarely result in an outage.
Satellite: As discussed above, as long as there's no obstruction in the view of the southern sky you will be able to get a clear reception. In fact, a well-secured and precisely aligned dish will rarely have any reception issue apart from bad weather days. Storms or snow, etc. can lead to fuzzy or lost signals.
Installation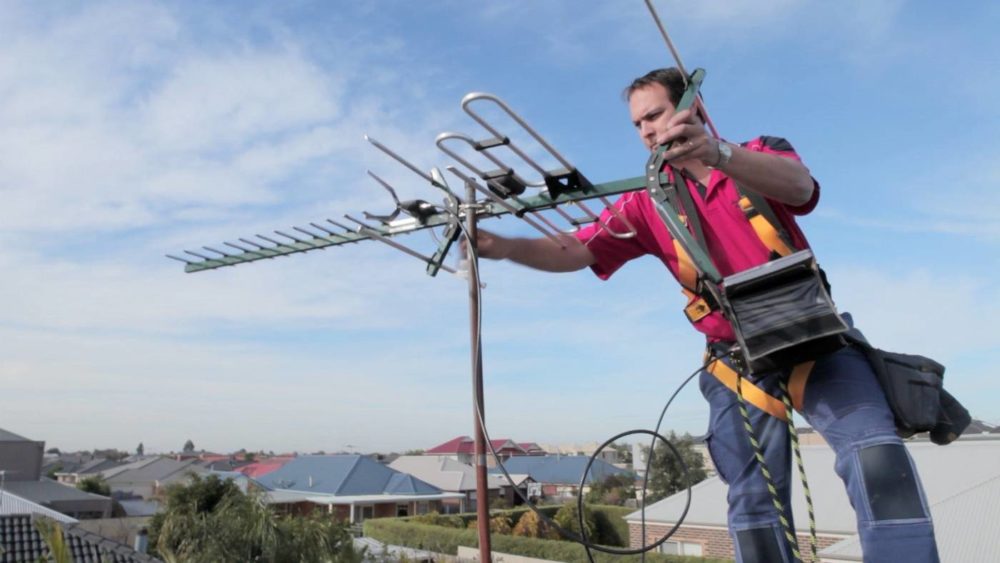 Cable: The options provided by your cable provider regarding installation usually depend on whether your house is pre-wired for their service or not. If the house is pre-wired, you may be able to receive your equipment via courier and install it yourself. However, if the house needs to be wired first, then you'll require a technician to drop by and do the necessary work in order for you to receive service.
Satellite: You'll need a dish antenna to be installed on your roof or balcony and would require a technician visit for that. Unless you are a technician yourself, aligning the dish perfectly could be tricky and time-consuming. Most companies will require you to opt for professional installation due to the complexity of the process so that they can make sure you have a perfect service from day one.
Equipment
Cable: You will need to lease a set-top box and remote control for each TV that you intend to access cable TV on.
Satellite: It is understood that you'll need a satellite dish antenna to gain access to your subscribed service. However, just like the cable, you will also need a box with each TV that will be connected to the dish.
Pricing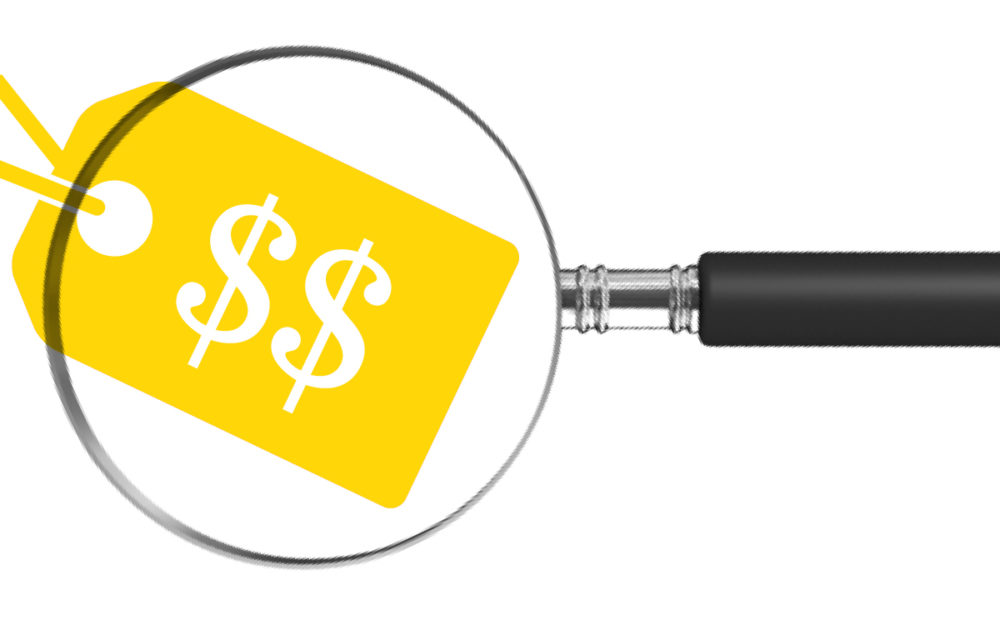 Cable: Cable TV prices vary among providers but usually start at around $30 for basic cable packages (about 50+ channels) and can go up to around $100 (about 200+ channels) for the highest tiers.
Satellite: Satellite TV prices are much lower for the same kind of programming packages. The 50+ channels would normally cost around $20 with prices staying well below $40 for 200+ channel offers.
Picture Quality
Cable: As I mentioned above, cable TV is provided through coaxial cables in the majority of locations. These cables come with a bandwidth constraint, which compels providers to broadcast HD at 720p or even less in some cases.
Satellite: Even though satellite TV also has some bandwidth constraints but it is still able to provide HD programming in 1080p and even the channels that are compressed are in better resolution than cable.
Contract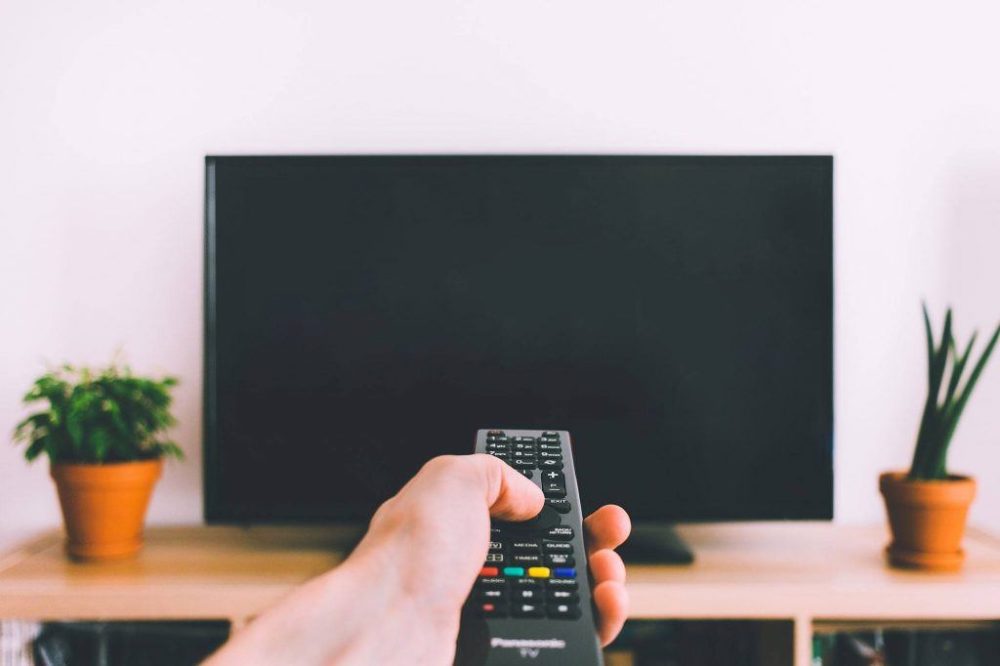 Cable: Several cable TV providers offer their services on a month-to-month basis, giving their customers the freedom to cancel anytime.
Satellite: Given the time and effort required to set up and provide services at your location, your satellite provider will normally require you to sign a contract for at least a year. An early termination fee will apply if you cancel before the end of the term.
Bundling
Cable: Almost all cable providers in the market offer the option to bundle TV, internet and phone services together. Bundled offers cost less than individual services and provide the convenience of a single bill.
Satellite: Satellite providers usually offer standalone TV service. However, many of them have started offering bundles similar to cable companies.
Final Verdict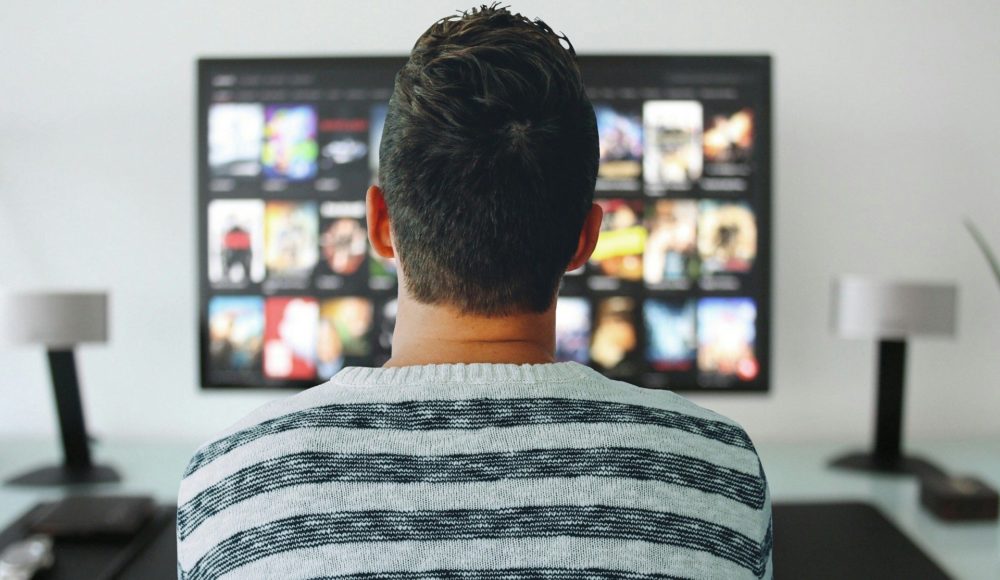 As I said earlier, both cable TV and Satellite TV have their pros and cons. We can't say one of them is better than the other since it varies for everyone according to their location and needs. Some of us may have satellite as the only option and some may choose it over cable because it suits them better. Whatever the case be, at least now you're well aware of all the advantages and disadvantages you'll be facing when subscribing to either one of them.